Sponsored Ads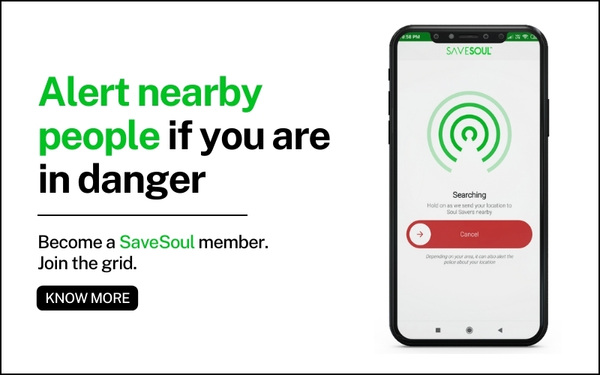 The most awaiting music streaming service that several millennials of the country were craving for is finally here. Spotify for India is finally here. Yeah, many of you used the APK of the app to use the services, but then it's a big deal. The application is way beyond useful and better in some many ways in comparison to other online streaming applications.
In comparison to apple music, Gaana, Wynk and much more, Spotify in India offers a wide range of choices in music and other genres such that you can have the best of both worlds. But then the real question arises. Do you want to pay for a premium subscription even though its free to use? Well, let's find out then as to why Spotify is a must-have for every Indian. While the premium versions of the Spotify India app let you remove all the apps, the other reason are enlisted below. Let's get started.
Shuffle-only is gone!!
Although Spotify might be free to use, you might be missing out on the premium features that the online streaming service has to offer. With premium, you can play any song you want in any pattern. You can also mix and match music or streamline them order wise. It's your wish as to how you use the app.
Skip as much as you like
In the free version of the Spotify India playlist, you can only skip a certain amount of times before the music pauses for at least 10 minutes. With premium, you can skip the entire Spotify library if you feel like and have the time of doing the same.
Have a better music sounding experience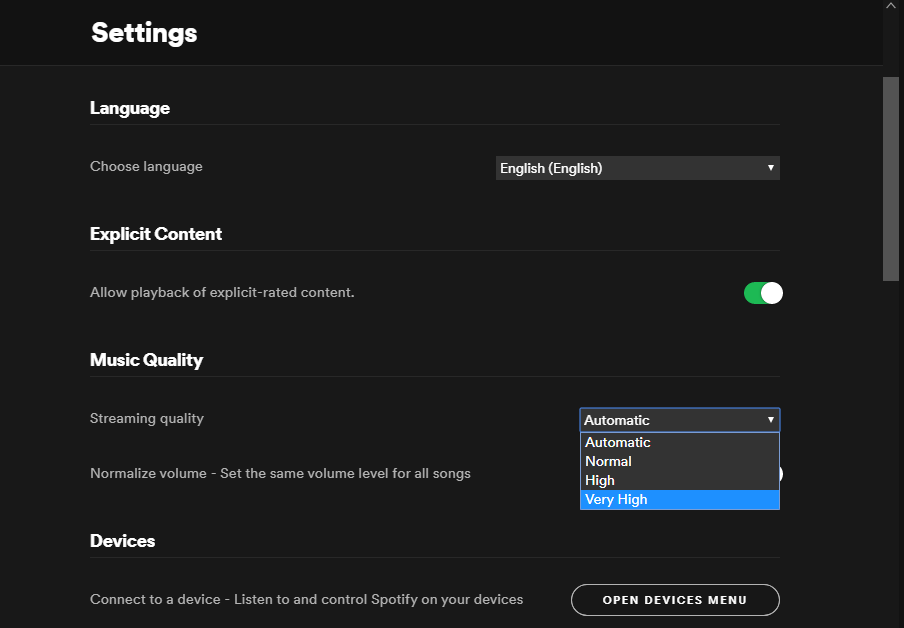 After availing a Spotify India subscription plan, you can hear music at a much higher bit rate. Typically, the free version offers the highest at 160 Kbps. While the 320 Kbps is for premium members. Unlocking this will surely give you the feel of those desi beats.
Go offline
Jam to the likes of your favourite artists even without the connectivity of the internet. If you ever feel like downloading an entire album, you can do so by just hitting a button. Premium offers explicit quality in downloading as well such that listening to music offline is a pleasurable experience.
Skip the wait and download fresh releases
Getting the premium version guarantees you access to the latest and greatest of music. Spotify India music can allow you to get the least from Bollywood and Hollywood. The music genres can vary, and you can be amongst the first to listen to the unreleased tracks curated for the premium members. Also, you can download them as well. Hence making it the best part of Spotify yet.
Latest and greatest of Hindi music at all times
Last but not least is the fact that you get the best of Indian music curated according to your taste. There are playlists made every Monday that allows you to listen to different music from around the globe. All of your favourite Hindi composer's music and production can be found seamlessly and downloaded as well for no charge whatsoever.
Thus, for those still wondering that "is Spotify India free?" well it's not. The music streaming service charges on a daily, weekly, monthly or daily rate. You can get a daily pass for 9 rupees. While monthly goes up to 119 rupees and yearly could be somewhere around 1200 rupees.
---
Want to receive the greatest and the latest happening around Bangalore? Subscribe to our newsletter to be updated regularly. If you wish to contact us, then write to us at contact.bangaloreinsider@gmail.com, and we will get back to you, for more updates follow Bangalore Insider on Facebook.
Author