Sponsored Ads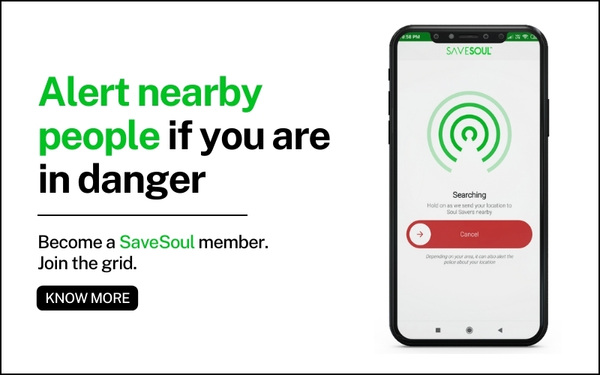 It comes as no surprise that statistics determine up-and-coming generations are more tech-savvy and spend much more time online compared to older generations. This can be down to social media, new channels of communication, and an increasingly tech-dependent workforce.
Whether you are tech-savvy or tech adverse, having even a basic level of computer skills in our digital era is essential. This can help you progress in a career, communicate with friends nationally and internationally, learn new skills and ideas, and much more.
Keep reading our tips on how to improve your tech skills and keep up to date with advancements and innovations.
Start with Basics
It's best to evaluate and be honest about your starting point so that you know which skills to prioritize. By finding out your technological age, you can get an idea of whether you need to start with a basic or more complex technological education.
Don't try to run before you can walk; improving your basic skills first will make everything else a little easier. For example, most people don't use search engines in the most efficient way to get the best results. They may not know about using quotation marks and plus/minus symbols to get exact matches for their key term. There are many other seemingly small ways to work efficiently online and with technology that build to create a really helpful set of skills.
Once you know how to use free online resources correctly, they can provide excellent learning platforms and free resources. You can pretty much find a tutorial for anything these days, especially on YouTube. Some of the essential tech skills you may want to master are:
Spreadsheeting
Word processing
Using social media
Touch typing
Communication.
Not only will mastering these essential skills help you keep up with your coworkers, but it will also look great on your CV.
Source: Pixabay
Up Your Skills
Once you have improved your basic skills, don't be afraid to explore more advanced technology. In an increasingly digital world, it may be vital to continuously evaluate and improve your tech skills, especially in the business world. For example, the advancement in AI and blockchain technologies is a constant learning curve for a wide range of companies who use technology to improve the efficiency, modernity, and security of their work.
Depending on the level of skill you want to attain, you can sign up for an online course or find a mentor who can guide you. Nowadays, picking up a new skill or taking a course is not that difficult and doesn't need to take up a lot of time. For example, with a platform like Udemy, you can take free basic tech skills courses.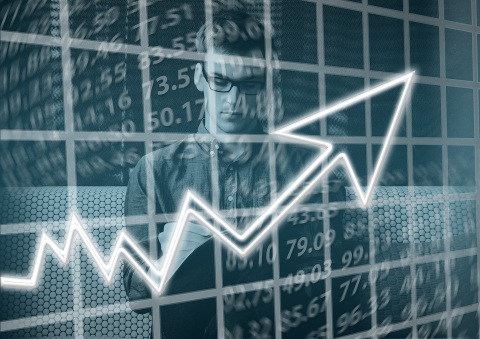 Source: Pixabay
Skills Demand
Whether you are a millennial or someone who has been in the workforce for a long time, there are many good reasons to improve your tech skills, but possibly the most appealing is the opportunity to earn money and grow your career. Here is a list of some of the highly demanded skills in the IT industry:
System and Program Analysis
Computer Programing
Software Development
Cloud Computing
Mobile Application Development.
Unfortunately, advancements in technology also come with more significant cybersecurity threats, and possibly the most essential skill to master is how to use online security. Develop a high awareness of internet safety issues and take how to take precautions. Most importantly, you need to put your newfound skills into practice.
Author