Sponsored Ads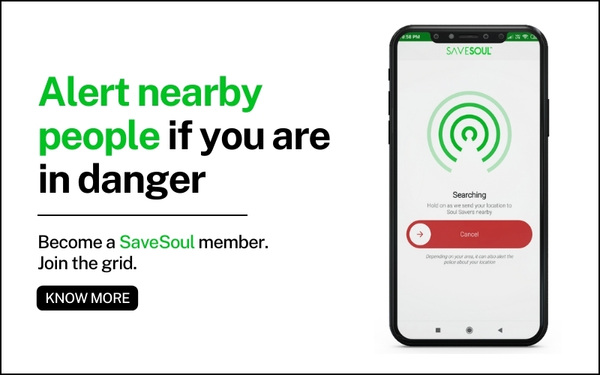 Known by different names, pioneer and leader of the women's labor movement in India and the founder of the Ahmedabad textile labor association (Majdoor Mahajan Sangh) which is India's oldest unions of textile workers, she is none other than Anasuya Ben Sarabhai.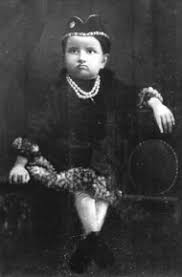 Also known as "Motaben" meaning elder sister in Gujarati, Sarabhai was born on 11 November 1885 in Ahmedabad into an affluent Sarabhai family who were industrialists and business people. However, at a tender age of just 9, she lost both her parents. Along with her brother (Ambalal Sarabhai) and younger sister, they moved in with her uncle but was married off ay the age of 13. Though the name of Anasuya Sarabhai husband be a mystery, the marriage was soon annulled and she returned home. Tough circumstances never let her spirits fade away and moved on with life with her head held high.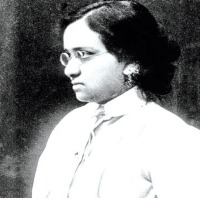 It was the year 1912, and with the help of her brother, she moved to England to pursue her further studies in the medical field. But soon did she realize that animal dissection was something that was against her Jain beliefs and switched to the economics stream and joined the London School of Economics.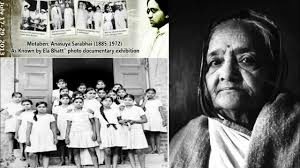 Studying in England made her meet several Fabianists such as George Bernard Shaw and Sydney Webb. For those who don't know who Fabiansts are? Then they are people who don't follow the revolutionary doctrines of Marxism. They believed in what was then called "gradual transition to a socialist society." Through this, she was deeply inspired and motivated by their ideologies. Seeing all of this influenced her to serve the social equality cause in India.
As soon as she finished her studies, she returned to India and took up the challenging task of uplifting the status and conditions of poor women in Ahmedabad. The first notable work carried out by Sarabhai was opening a school for all poor children irrespective of caste and gender. Along with this, she took up the initiative of opening up nurseries for taking care of babies and toilets for women.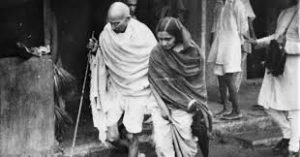 Due to all of her works, people started calling her affectionally by the name of "Motaben." But the major Kickstarter event of her jumping into the labor movement was that one afternoon when she saw a group of 15 mill women worker exhausted and tired, she asked them as to what had happened? To which the reply changed her mindset entirely. They had been working for 36 hours straight without any rest or breaks. The response disturbed her a lot and set her mindset in the betterment of women mill workers.
Despite her constant efforts in the betterment of women workers in Ahmadabad, situations still stagnated. But things got worse in 1914 when an epidemic hit Ahmadabad that made things even worse. Such that she gave an ultimatum of a 35% hike in salaries for the Ahmadabad weavers to the mill owners. Thus, with this, thousands joined in the protest and hence the establishment of Ahmadabad textile labor association.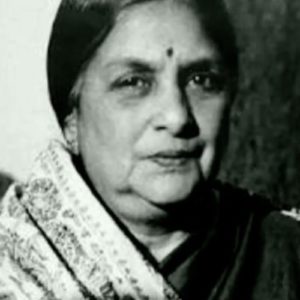 Sarabhai would stop at no cost to improve the lives of these weavers. She went up against her brother, Ambalal, who was the member of the mill owner's association. But eventually, the mill owners succumbed to the protest and agreed on the 35% hikes with a better work environment. She ensured that the relationship between the mill owners and the association stay positive for the years to come.
Anasuya Sarabhai continued to fight for the rights and demands of the underprivileged and gave society all the necessities they lacked. But in 1972, she met her death. Even till date, she happens to be the source of inspiration and motivation for several people and will continue to do so for the generations to come. A detailed story of the highs and lows of her life can be found in Anasuya Sarabhai biography.
---
Want to receive the greatest and the latest happening around Bangalore? Subscribe to our newsletter to be updated regularly. If you wish to contact us, then write to us at contact.bangaloreinsider@gmail.com, and we will get back to you, for more updates follow Bangalore Insider on Facebook.
Author