Sponsored Ads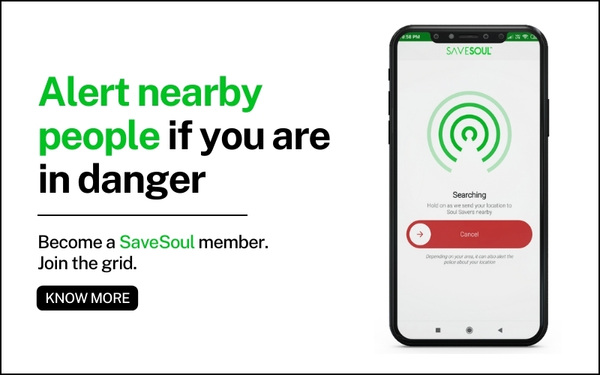 Today's youth is inspired to do something different at all times. They are filled with innovative ideas and talents that are waiting for the right opportunity to showcase what they have to offer. Today's generations are far more different when compared to the youth of 10-15 years back.
Despite the heavy competition between them, there are spaces where these talented people can showcase what they have to offer to the world. Yes, some gatherings and meetups are organized at regular interval of times for the youths of the country to see what others have to offer and what they have to provide in return.
Considering the youths of Bangalore, then there are several individuals as such who have done wonders in the fields of technology, food, music, dance, and much more. Hence, under 25 summit Bangalore is the place where these youths take full advantage off.
But for those living under a rock and wonder what under 25 summit is? Then it's a gathering that is held across India at different venues which showcase the talents of youths. Well, it's a gathering of highly talented people to showcase what they have to offer in terms of technology, music, food, dance, and so on. It's a great place to connect with individuals alike and have higher chances of securing a job as well.
Along with the things mentioned above, some several renowned speakers and workshops are held. With vendors and food stalls alike, the summit is packed with highly skilled and talented individuals. Thus, if you ever want to connect with any such personals, then don't miss this opportunity.
Therefore, for those wondering what they could expect this year in the summit, then the under 25 summit Bangalore schedule goes as follows.
Great speakers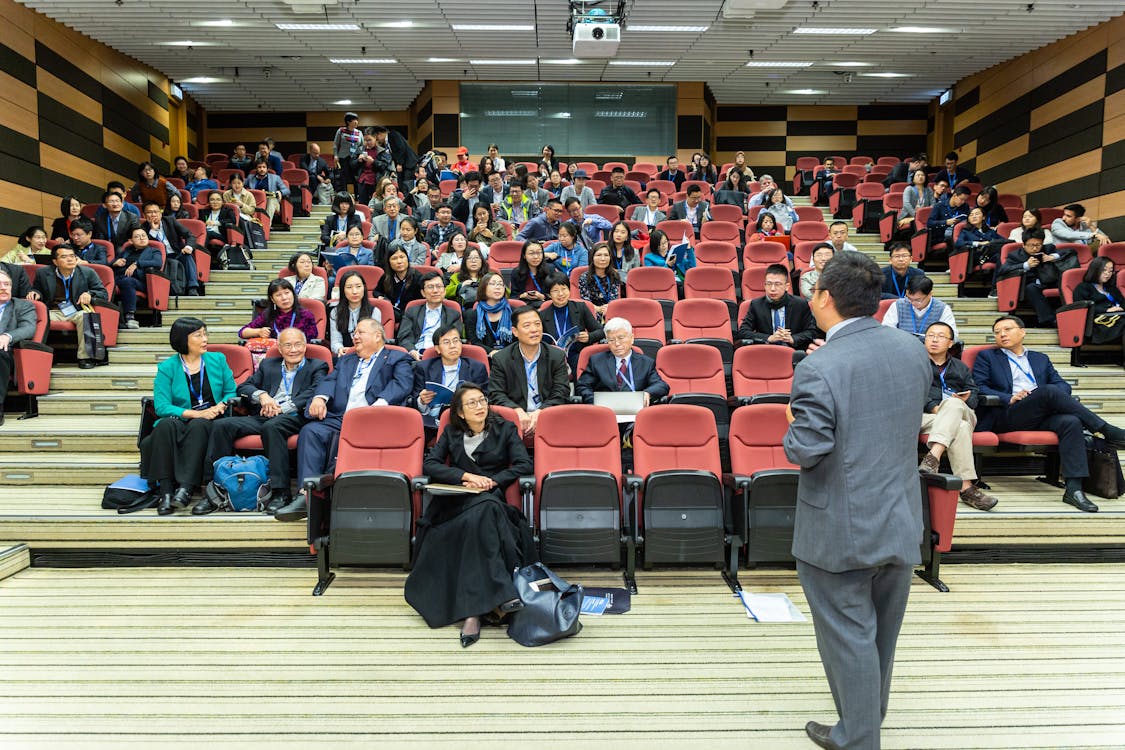 The most attractive part of the summit that brings in a more significant number of crowds is the lineup of speakers. From the who's who of YouTube to reality TV shows stars, you could expect many individuals as such who have made their name through their hard work and determination to give your dose of inspiration and motivation.
Open mics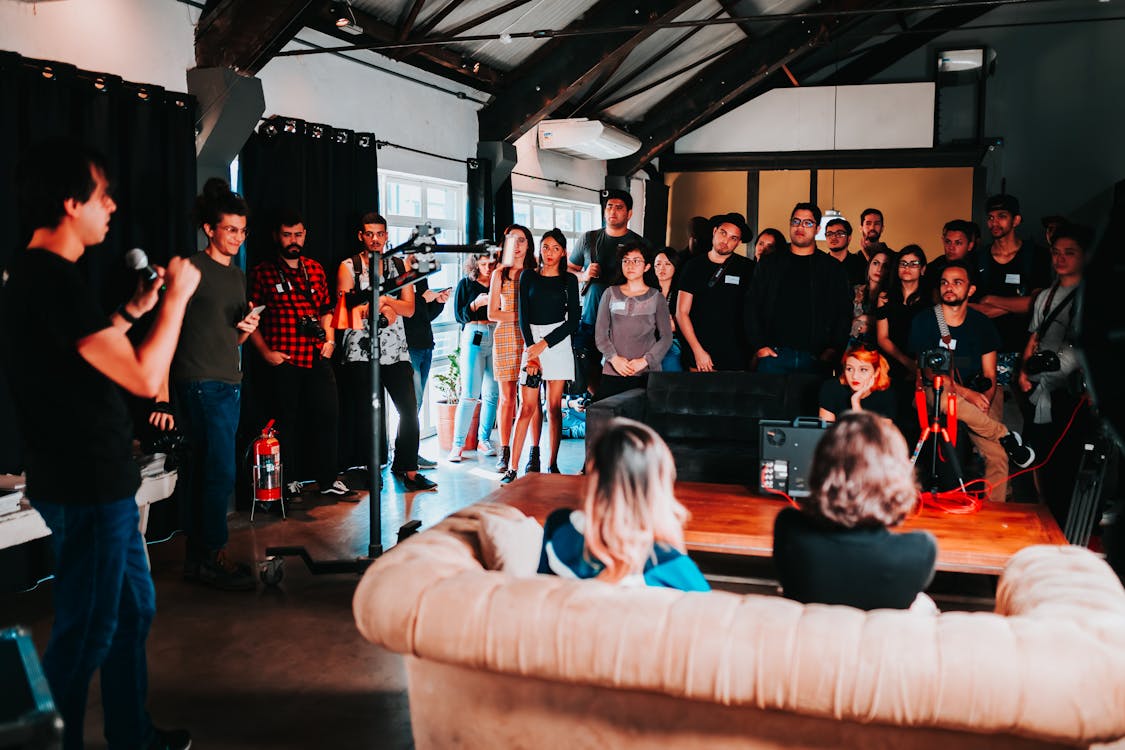 Well, for many open mics might be comedy, but it's a platform that is shared with musicians, comedians, slam poetry, and much more. The stage is free to be utilized to display your talent, and there are no restrictions. So, curate your best material and kill it on stage.
Popup library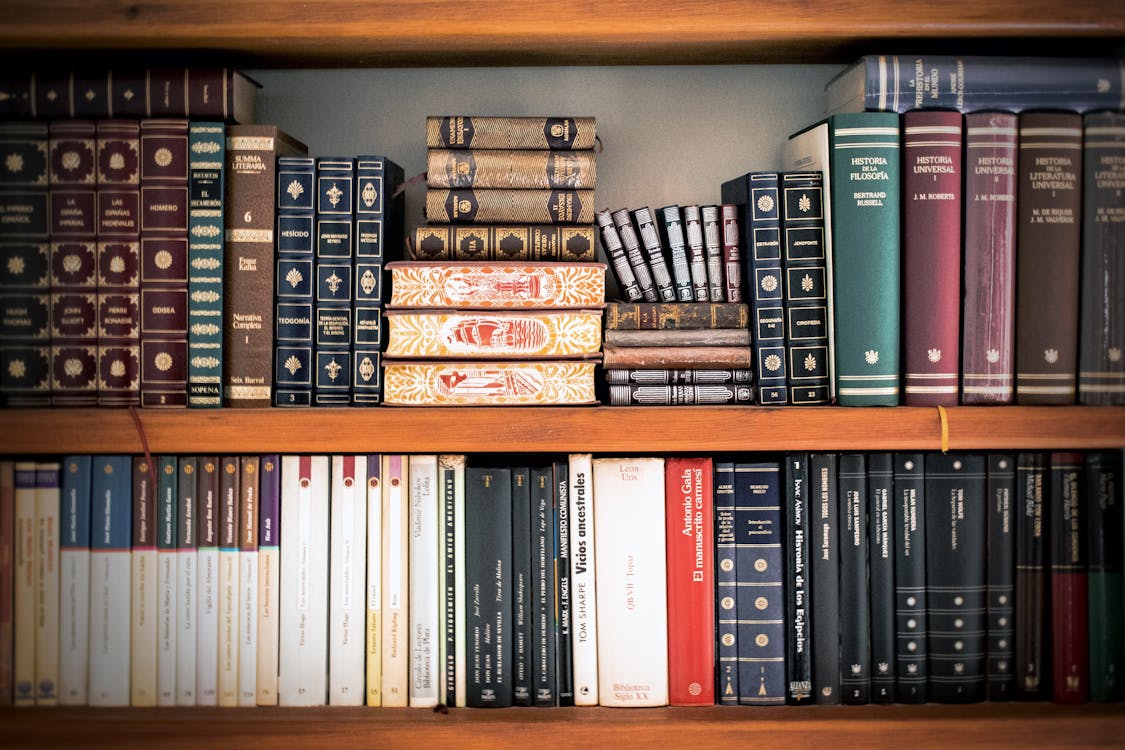 For those bibliophile millennials, it's an exciting time as there are popup libraries that are present in these summits. There are dedicated reading places where you can get yourself caught up amongst your favorite novels from the bustling and energetic atmosphere to a quiet and serene environment with your books.
Silent disco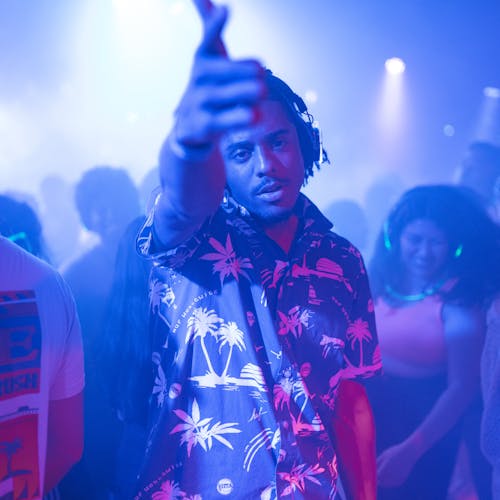 Something that doesn't happen daily, but then silent discos are the one thing that you shouldn't miss out. Headphones are handed out such that you can dance to the beats of the DJ without creating any loud noises. It's a fun and enticing experience indeed. For the viewers, it might seem a bit weird, but once you try it out, the vibes do indeed give you the tempo of showcasing your grooves and moves on the dance floor.
Workshops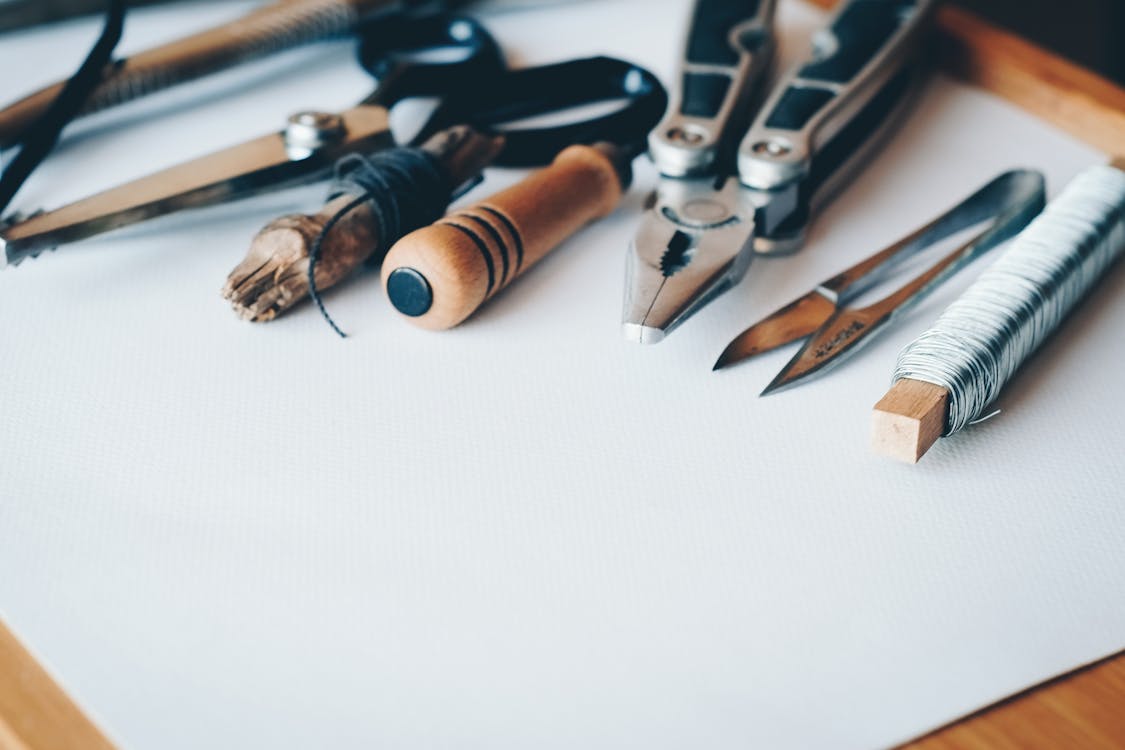 For those wondering that it might be some boring old workshop, then it's the complete opposite. There are several workshops that you can join form. From learning dance, cooking to music and creativity, it's a fun and thrilling experience in attending any one of these workshops. There is a lot of cool stuff to do and carry out to give you the best time indeed.
Hence, the above-given pointers are just a few of the many things that you can expect in the summit. Based on the location, there could be concerts, DJ nights, and much more. It's a fun and exciting place to be such that you can have the best time indeed. If you want to know more, then check out the under 25 summit Bangalore 2018 to get a more significant idea about the summit.
Often these summits, are held in universities and renowned institutions. But these summits can span for 2-3 days and each day packs something different indeed. If you ever wish to check it out, then head onto their website and RSVP for the upcoming under 25 summit to check out things that you might have never seen before.
---
Want to receive the greatest and the latest happening around Bangalore? Subscribe to our newsletter to be updated regularly. If you wish to contact us, then write to us at contact.bangaloreinsider@gmail.com, and we will get back to you, for more updates follow Bangalore Insider on Facebook.
Author