Sponsored Ads

Luxepolis certainly has made the name that it always sought after. A fresh new market place that provides an array of pre-owned luxury goods that makes it a pioneer in the eCommerce segment in India. The company was started by the sole purpose if people that can buy and sell luxury goods online and establish a community where luxury goods lovers can interact and find what they desire for the best prices.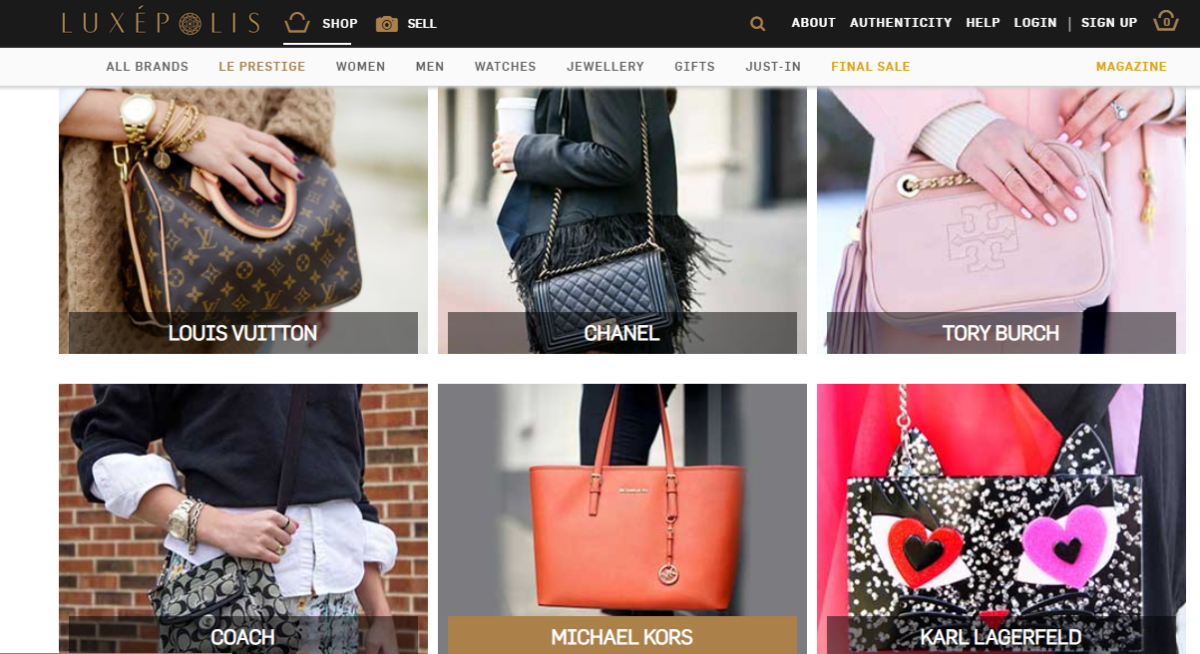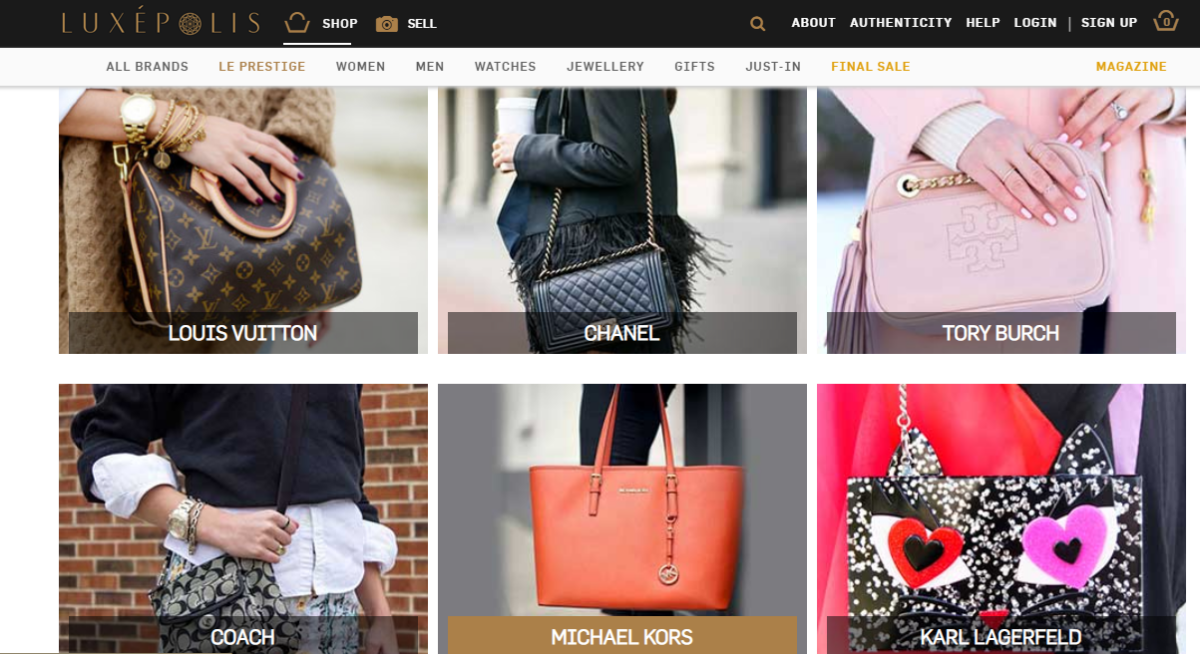 Luxepolis founder Namrata Valecha and Vijay KG established the company in December 2015. Ever since then, the cash flow and growth have simultaneously remained constant and are seeing more remarkable growth indeed. Vijay also says that the average spending of a customer on the site is about 38,000 rupees and they keep coming back for frequent purchases. Almost 70% of their customers are regulars and shop frequently from the online portal.
Luxepolis business model
Vijay has quite some experience from his past as he was the Chief Business Officer at Nykaa. Later he moved out to start his firm to create India's most significant luxury online platform. Hailing as a native of Hyderabad, he completed his engineering from NIT Allahabad and worked for huge companies such as Microsoft and Infosys.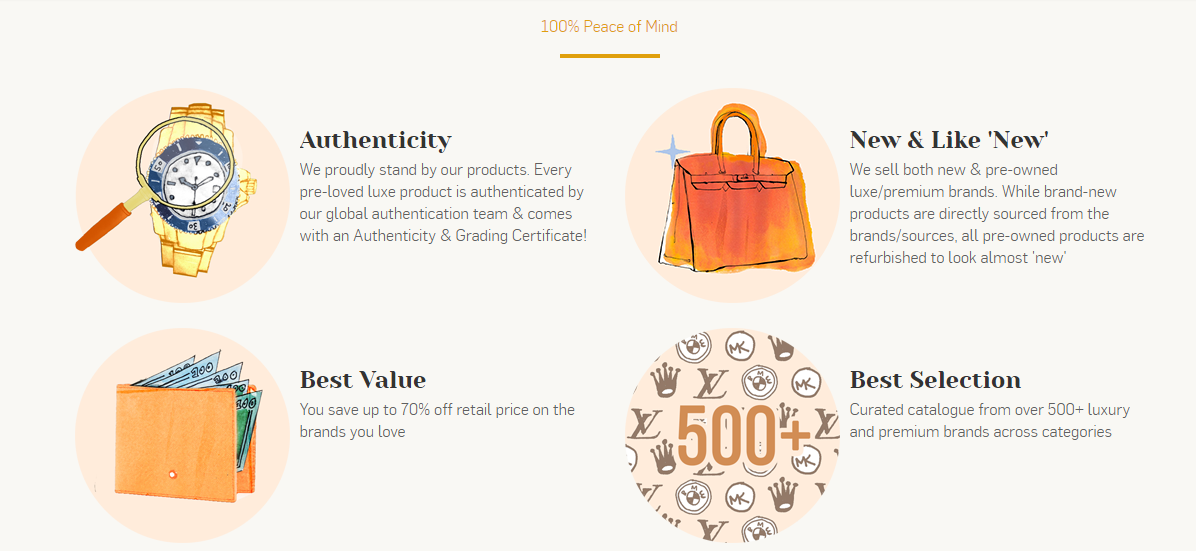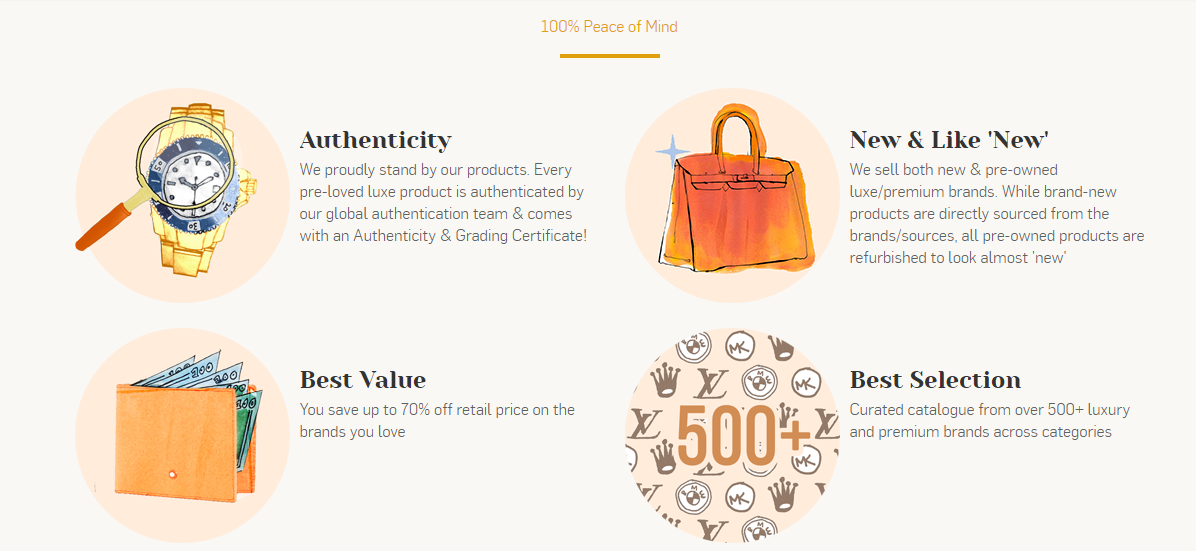 Initially, he spent most of his time roaming about luxury spaces and malls in Mumbai and Delhi. Such that to understand the customer's behaviour, he did a lot of research and held talks and meetings with various luxury brand owners of watches, fashion, clothing, furniture's and much more.
He and Namrata met through a mutual friend and was the main reason for assembling the core team at Luxepolis. She holds a master degree in commerce and extensive experience in luxury event management and high net-worth individuals. After thorough research and study, it was shown that almost 40% of the total income that HNI make is spent behind luxury goods.
Luxepolis revenue
Luxepolis comprises of several top brands in the realm of luxury goods. From the likes of Rolex, Patek Phillipe to Luis Vuitton, Gucci and so on. The overall market for luxury goods in India is at about $225 million and still growing every year.


The company provides authenticity of every product that they sell along with certification and guarantee. The company delivers to all pin codes in India, and the scalability factor still grows substantially as the days go by. Based on the interaction of the customer on the website, the goods are interchanged with newer ones to keep customer retention and attract more customers in the process.
The revenue that they generate is from tier two and three cities. The customer base primarily comprises of women. Well, it's about 60% of women that are working professionals, homemakers, college students and many more. The age gap is about 25-60 years and based on the Luxepolis reviews, each of them makes ensure their trust on the website and make their purchase.
Is Luxepolis genuine?
For those wondering that is the online firm is legit, then the numbers don't lie. They have well over 1,00,000 unique visitors every month, and their customer retention factor is very high. Such that their online website is continuously updated to offer people something different every time that they are on the site. Also, they generate well over 50% of the traffic from organic searches.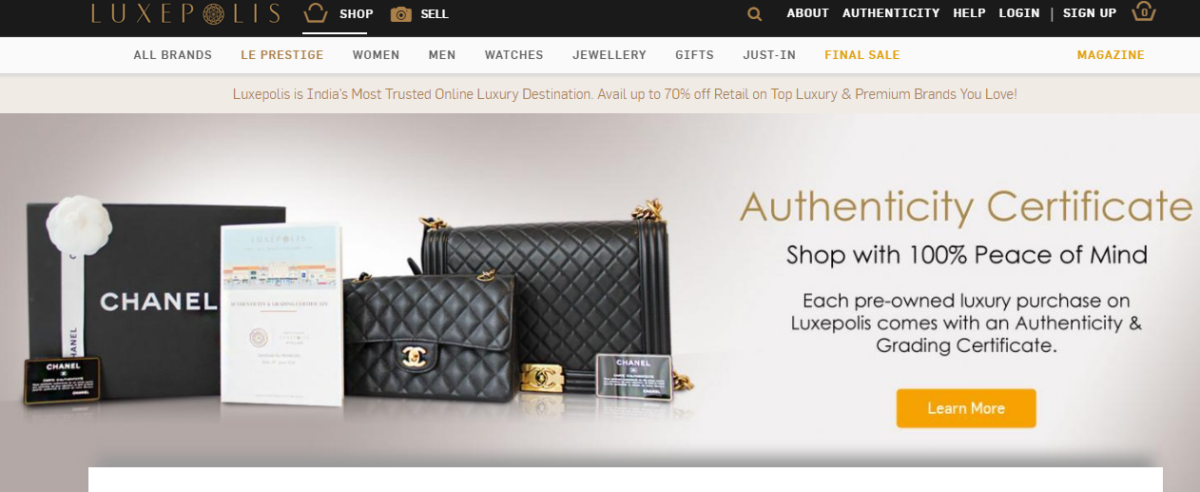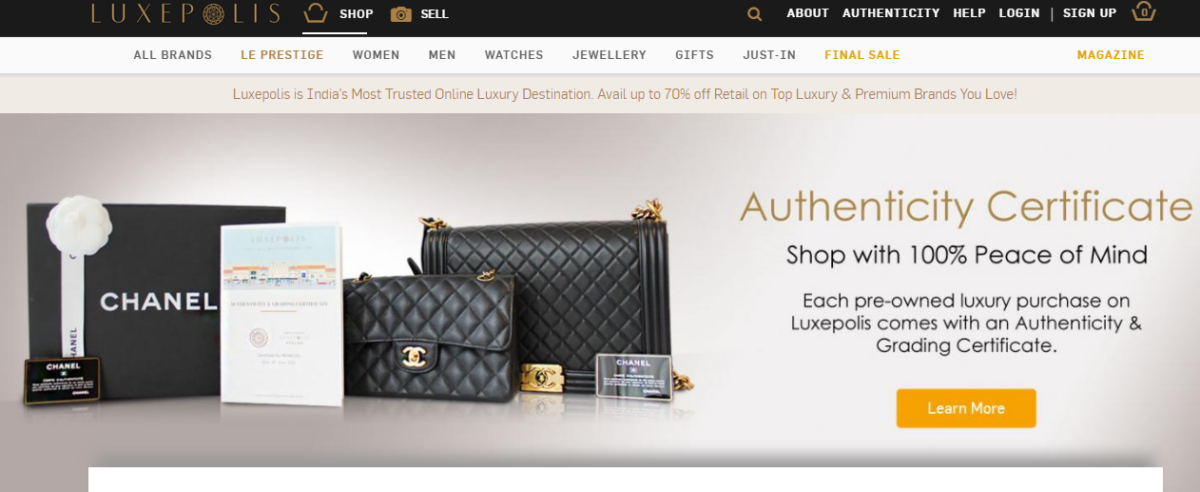 Since their launch, they have grown a staggering 11000%, and almost 20% of the revenue comes from facilitation fees on every product that they sell.
---
Want to receive the greatest and the latest happening around Bangalore? Subscribe to our newsletter to be updated regularly. If you wish to contact us, then write to us at contact.bangaloreinsider@gmail.com, and we will get back to you, for more updates follow Bangalore Insider on Facebook.
Sponsored Ads