Sponsored Ads

Travelling from one place to another can be a tedious process if you don't book the right tickets. But the journey is fun indeed. Getting the required bookings is a tough task, indeed. There are several places in India where you can hardly find any tickets at all. Even buses are hard to find if there aren't passengers coming in from one particular place. It is what made Sudhakar Reddy start Abhibus.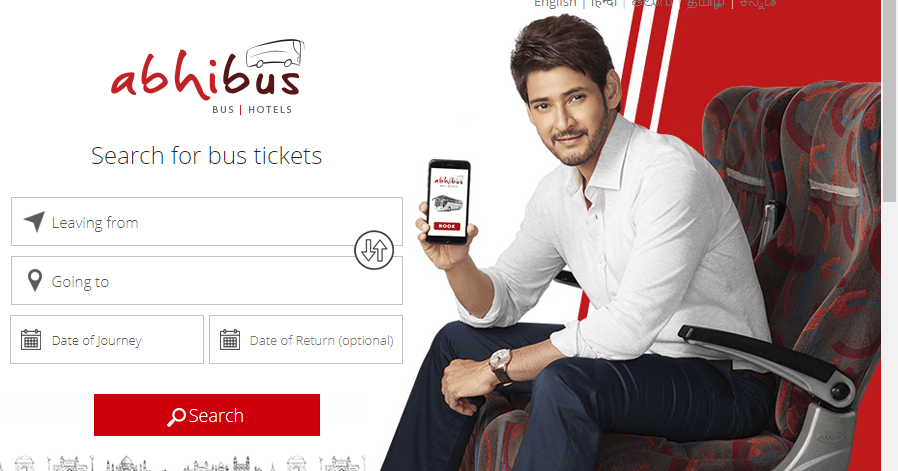 Sudhakar Reddy was no stranger to the treacherous booking regime that he had to face while heading home from his engineering college and later worked in Chennai at GE. Being a resident of Guntur, travelling back home is a 400-kilometre stretch that can cause several problems and the tickets can be quite expensive indeed.
Buses were the central median of travel such that he used to plan out 15 days in advance. But it was in trains, and even then, he would be charged 500-800 rupees based on the demand over the standard rates. The main reason as to why Abhibus came into effect was that there was a considerable amount of booming the travelling sector in 2008. Several companies were coming up offers discounts and other exciting offers to customers in terms of travelling from one place to another.
Starting Abhibus
After quitting his job, he started the company in 2008. Back then, it was a B2B platform. Where Sudhakar requested bus drivers to keep two seats empty for transporting people. But then initially, these seats were abandoned, and the bus drivers refused to listen to him and thus paved the way for the decline of the company.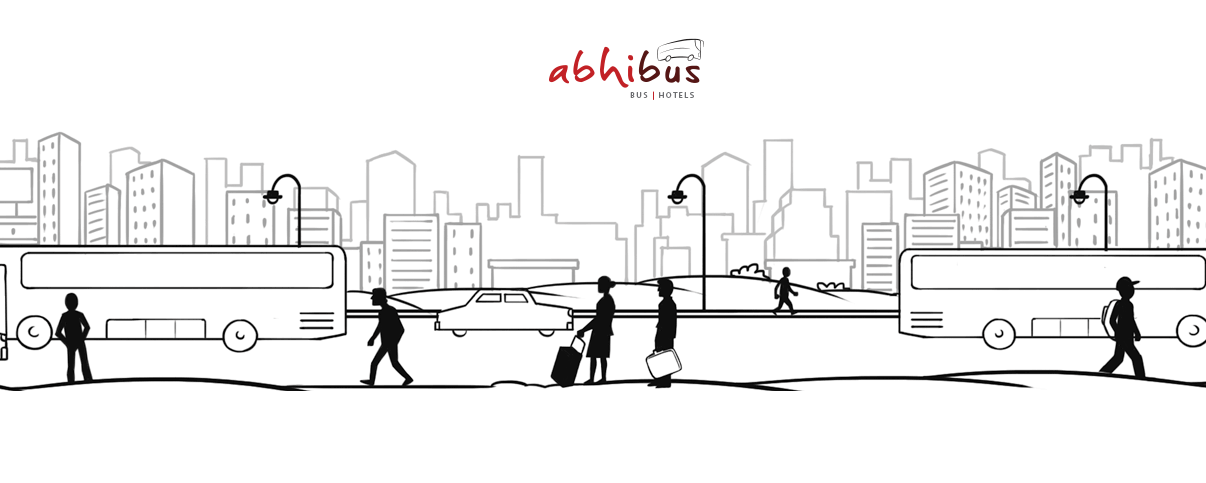 But he came up with another business model. He developed a program where bus drivers could track and book accordingly. It was because many of the bus drivers followed a rule of manually writing bus tickets, and if the passenger cancelled, they used to wipe it off. Seeing this, the software gave them a more sophisticated platform of tracking and changing the number of passengers on board.
The company started with 12 buses of Dhnanjaya travel, and soon it gained traction. To an extent that the entire travels decided to tie up with Abhibus. Later they tied up with different travels from Tamil and, Karnataka, Himachal Pradesh and many more. The price was fixed at each successful booking, 2 rupees were deducted from the total fare of the passenger.
Restarting B2C segment of Abhibus
When the B2B side of things to gain traction and growing simultaneously, the company focused on B2C. Such that by now, they had well over 1500 operators under them. And relaunching the vertical of online booking was implemented.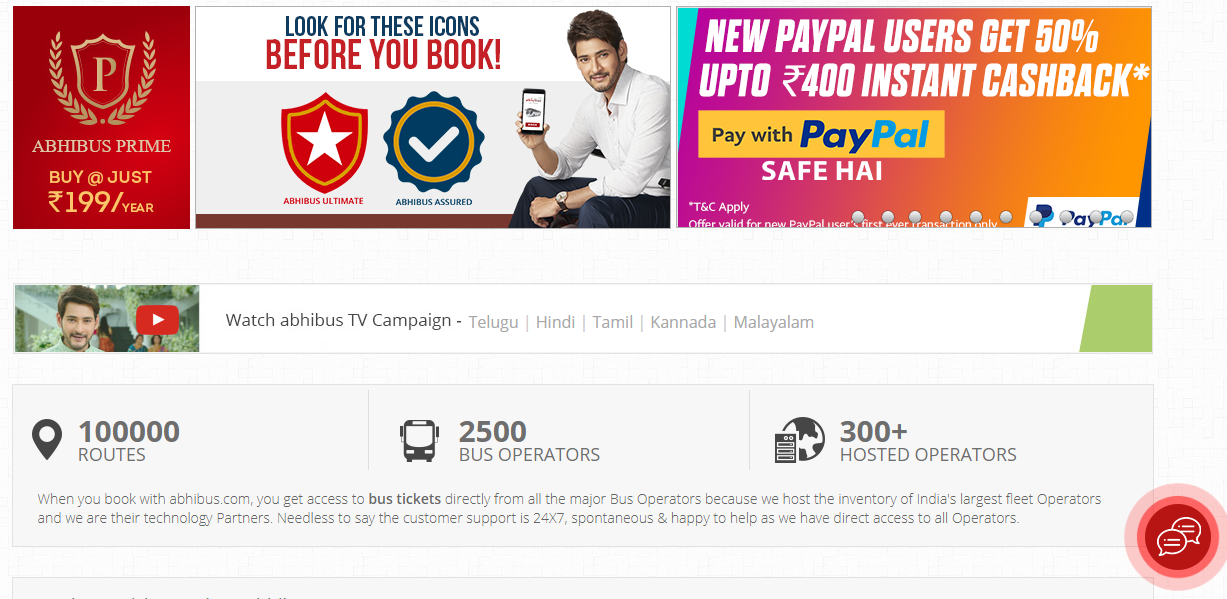 Ever since then, they handle well about 35,000 transactions of B2C alone and has several offices spread across Bangalore, Hyderabad and Pune. After which they launched their very own app where you can locate the driver's details and many other features about the bus that you might be boarding. Including several movies and media content integrated on the app to give passengers a seamless experience of entertainment during their journey.
Abhibus funding
The company has two rounds of funding. One in 2012 and another in 2016. The first round of funding gave them $4 million and the second round gave them $4 million. Over 50% of their total bookings are through their mobile application, and it has well over two million downloads.
---
Want to receive the greatest and the latest happening around Bangalore? Subscribe to our newsletter to be updated regularly. If you wish to contact us, then write to us at contact.bangaloreinsider@gmail.com, and we will get back to you, for more updates follow Bangalore Insider on Facebook.
Sponsored Ads