Sponsored Ads

Consider all textile-focused consumer facing businesses. From catering to multiple segments, from men's, women's and kids' fashion lines to companies trying to address future supplies and characteristics of raw materials required to actually make the clothes in question, businesses of all hues and colours seek to make their presence in the consumer-focused domestic and international textile markets. Within this market lies fashion catering to niche segments like Ethnic wear, a business category especially relevant for India, since India is a country that harbors multiple occasions for Indian people to wear ethic wear designed and suited for regional tastes, yet contemporary in look and design.
The textile business has always catered to aspirational individuals looking out to communicate their own ideas and beliefs about the fusion of modern and traditional cultures at play around the world today. In fact, we ourselves at Bangalore Insider have always been curious about the intricacies of this market.
Today at Bangalore Insider we spoke to Rahul Devatha, the founder of Vedh, an ethic menswear brand targeting the modern man at value-focused prices. Below are the excerpts from our conversation. 
Tell us a bit about Vedh. When did it get started?
Vedh was started in the year 2017. Vedh is an exclusive wholesale ethnic fusion men's wear brand targeting the modern man at affordable price points.
What made you start Vedh? How did the idea come to you?
After successfully completing my Master's degree from University of Warwick I returned home to find not a single item of ethnic clothing in my personal wardrobe. As social obligations needed to be met I looked around for some ethnic clothing in different retail stores. After visiting the stores I came across some creative designs but I was unwilling to buy as the price was too high. This led to the creation of 'Vedh', at Vedh we aim to provide new and trendy styles of ethnic wear at reasonable price points for the youth. We aim to create a balance between tradition and style in each design we provide.
Tell us about yourself, your previous jobs/ventures? What were you doing before this venture?
I come from a family of businessmen. Business is in my blood and I was very clear I would join the firm once my education was completed. Previous to Vedh, I was working actively in our wholesale division of pure silk sarees. A 100 hundred year old firm named 'Devatha Creations' has supported generations and I was actively participating in the Marketing department. Previous to joining the family business, I have worked for KPMG in the Risk Consulting unit where I was assigned to the MTN Congo Brazzaville team.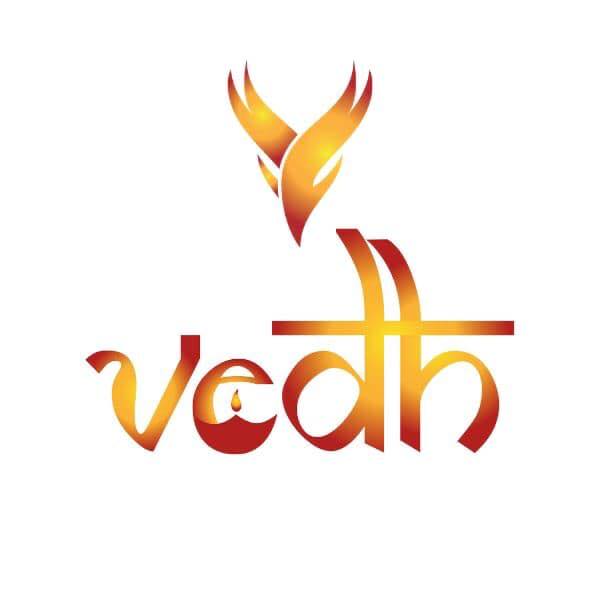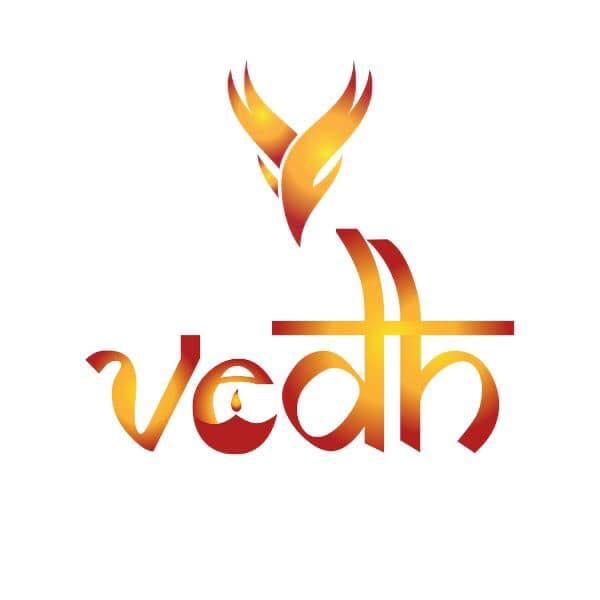 The Indian ethnic wear category has really exploded in the last few years. But with that there has been stiff competition as well. How does Vedh plan to differentiate itself from the rest?
The Indian ethnic wear market has been doing really well in the past few years due to the money spent on Indian weddings. The roadmap for Vedh is to establish itself as a brand that creates a balance between style, price and quality. We understand the Indian consumer mentality about price, and hence Vedh is committed to excellent quality at the right price with a trendy output.
Whom would you describe as your target demographic? How has been the response so far?
We at Vedh are looking to target the age group between 20-35. Prior to the launch of the brand we understood that this segment of people are willing to spend on clothing with some exclusivity. We do have a number of designs for the next age bracket as well, but we wish to concentrate more on our target market. In a span of 3 years we have understood more about how customers are responding to our product. We have also spent a lot of time understanding the fabric as this plays a different role in hotter states which give us a chunk of our revenue. Over the course of our journey we feel the customer and market has accepted our product and we feel thrilled to find out when our dealers say that customers come back and ask for a Vedh kurta.


Founders in general have to take care of a lot of things. With that there is enormous pressure. As a founder, what are you paranoid about? What keeps you awake at night?
I am most paranoid about the design of the product. As a wholesale brand we explore many different fabrics from all over India, but as a brand we need to understand what design can be used for a particular type of fabric. As we create different designs for each fabric I am always worried if we have made an error in the design of the product.
Have you raised funding? If yes, then we would like to know the details. If not then please tell us if you are looking to raise.
Vedh has not raised any funding. We are a self providing business. In the near future we do not have any plans to raise funding as well.
What's the biggest misconception people have about you? Why do they have that? What's the reality?
I feel the biggest misconception people have about me is they feel I am stable or 'sorted' in business. But that isn't true at all. As a businessman a lot of thought goes into what's next ? Execution of product/design from inside your brain to reality gives me utmost satisfaction.
What gets you excited about this venture?
Coming into work everyday to work on Vedh is like coming in to work on your first day. The whole process of selecting the right fabrics to execute designs from paper/computer to a perfect stitched kurta is what gets me excited to work on my brand. The bonus is when they fly off the shelves.
Tell us how a day in your life looks like? Your schedule for a day right from the time you get up till you hit the bed at night.
I have always been a morning person. I believe it is important for you to be healthy and fit. I enjoy a hit at the tennis courts in the morning, followed by a heart breakfast with family and off to the bustling streets of Chickpet. At the shop I juggle my time and attention between sarees and kurtas. The day comes to an end when the family catches up over dinner and early to bed for some rest for the hustle.
What are the future plans? Are you planning to introduce a new line anytime soon?
We introduce a minimum of two collections per year for the festive season and wedding season. Our current future plan is a photo shoot showcasing our new collection and designs which we have worked for in the past few months. We also plan to develop a new website for customers to buy from us online as well.
Know a great startup story or want to share your own? Write to us at bhumikka@insidermediacorp.com and we will get back to you. For more updates follow Bangalore Insider on Facebook and Instagram.
Author
Sponsored Ads