Sponsored Ads

Food is a religion for many. But the staple food that any non-vegetarian cannot deny is "biryani." It's unique to everyone, and it's a delicacy that has been loved by many. It goes well with midnight cravings, heavy lunch, or light breakfast; it's a complete meal option that you are looking for. Filled with exciting and mouthwatering flavors, biryani is what is craved by many, especially if you are in Bangalore.
Bangalore offers some exciting places where you can feast your taste buds to some delicious biryani. Various types come under biryani, such as Ambur, Lucknowi, Thalassery, Memoni, Hyderabadi, and much more. If you are wondering as to where to get the best biryani in Bangalore, then the list of places is given below. Take a look.
Meghana Foods, Indiranagar.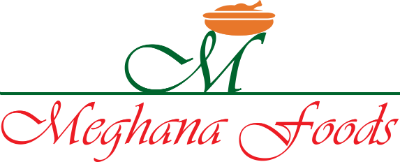 The prime location for all your biryani cravings is Meghana foods. It's one of those few places that every Bangalorean has complete knowledge about. No further questions asked. They offer some exciting take on biryani's, and they follow an "Andhra" style make of biryani. If spiciness is your cup of tea, then this place is for you.
The restaurant has been around 2006 and made its impact quite fast with several outlets spread across the city. Often the portions offered with each dish is wholesome, and you can fill your stomach quickly without burning a hole in your pocket. There is a variety of biryanis to choose from, and the most favored dish is the chicken biryani which gets sold out quite quickly.
Nagarjuna, Residency road.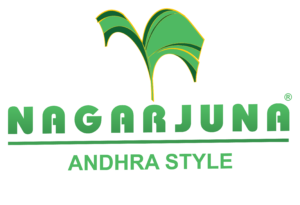 If you are on the hunt for the best egg biryani in Bangalore, then Nagarjuna is the place to be. The restaurant offers some excellent dishes in chicken, mutton, fish and much more with some exciting twist of spices and vegetables. An "Andhra" style restaurant that offers some great options in terms of veg and non-veg cuisines.
Does your appetite require some spiciness? Then this restaurant will satisfy that thirst, and the same reflects on the biryani that it has to offer. There are several branches spread across the city, so try out any one of them to have your taste buds spellbound with flavor.
Ambur Star Biryani, BTM.
The love for Bangalore with Ambur styled biryani is eternal. You can find several outlets that sell Ambur styled biryani spread across the city. But the most prominent is Ambur star biryani. They have branches spread all across the city. It's the original form of biryani that has been around since 1890. For the love of biryani, the restaurant serves up delicacies around biryani that are both mouthwatering and finger-licking good.
Also, the portion sizes that they offer are huge. So, you better come here with your entire gang to have a stomach full of delicious biryani. What makes it unique is the spices and the range of vegetables that they incorporate in the biryani to infuse the flavor and final taste of the biryani.
Paradise, Indiranagar.
Paradise racks up some mean tasting biryani that you could never forget. Serving a "Hyderabadi" styled biryani, you can expect it to be out of this world in terms of taste. The spices, flavors, and seasoning of the biryani is bang on point and many favor this restaurant because of the taste. The restaurant offers other delicacies such as chicken biryani, vegetable biryani, Hyderabadi dum biryani and much more. But for those looking out for the best Hyderabad dum biryani in Bangalore; then paradise is a must-try.
BonSouth, Indiranagar.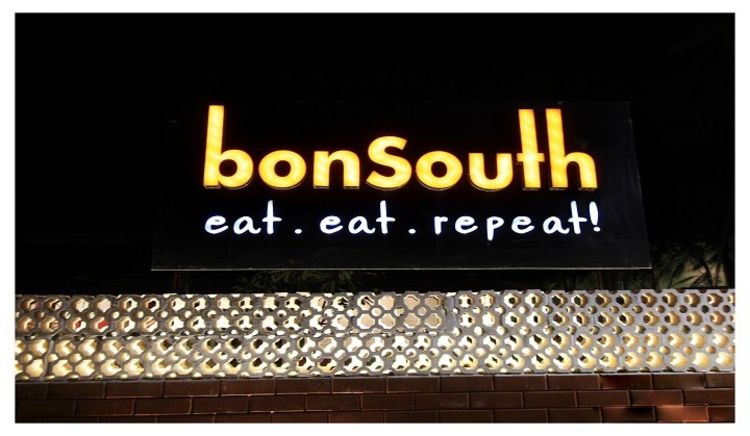 Bangalore has several places that are kept a secret as many people think that the food might not be that great. But apparently, BonSouth is the best place where you can get "Andhra" style biryani. The restaurant offers a range of south Indian non-vegetarian delicacies.
The best-selling point of this restaurant is the open kitchen that it has to offer. Along with biryani, you can indulge in other dishes such as grilled chicken, mutton curry, crab curry, and much more. The menu is extensive, and you can find several dishes that would leave you spellbound in understanding what to order.
Empire, Church street.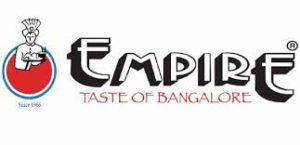 For those hunting for the best biryani hotels in Bangalore, then empire is the place to be. Serving up the "Thalassery" styled biryani, you can expect a bomb of flavors in every bite. Famous for its chicken dosa, foodies enjoy the biryani along with other dishes that it has to offer.
If you want a wholesome meal that wouldn't burn a deep hole in your pockets, then get one plate of chicken kabab and chicken biryani. You will be famished and full before you know it. The place is quite famous amongst Bangaloreans because no matter what the time it might be, you get terrific non-veg dishes throughout.
Lazeez, Koramangala.
If you are in the market for no-nonsense biryani but excellent biryani, then Lazeez is the place to try out some distinctive biryanis they have to offer. For a cheap and best biryani place in Bangalore, Lazeez does an excellent job in providing mouthwatering food without burning a hole in your pocket.
The restaurant offers "Kolkata" style biryani that is a much try for every biryani lover. Other than biryani's, you get fantastic Kolkata rolls, which is another specialty of the restaurant.
The above-given places happen to be the best biryani outlets in Bangalore. Each place has a different taste in the biryani's that they have to offer. If you wish to check them out, then you wouldn't be disappointed, and the biryani is finger-licking good. Enjoy!!
---
Want to receive the greatest and the latest happening around Bangalore? Subscribe to our newsletter to be updated regularly. If you wish to contact us, then write to us at contact.bangaloreinsider@gmail.com, and we will get back to you, for more updates follow Bangalore Insider on Facebook.
Author
Sponsored Ads