Sponsored Ads

Finding the right investors for your venture is never an easy task. After several cold calls and no replies, you get frustrated and decide to through your startup idea in the bin. But then losing hope that fast never makes sense. You can start small by working by yourself and coming up with easy small business ideas in India that could fund your leading startup venture.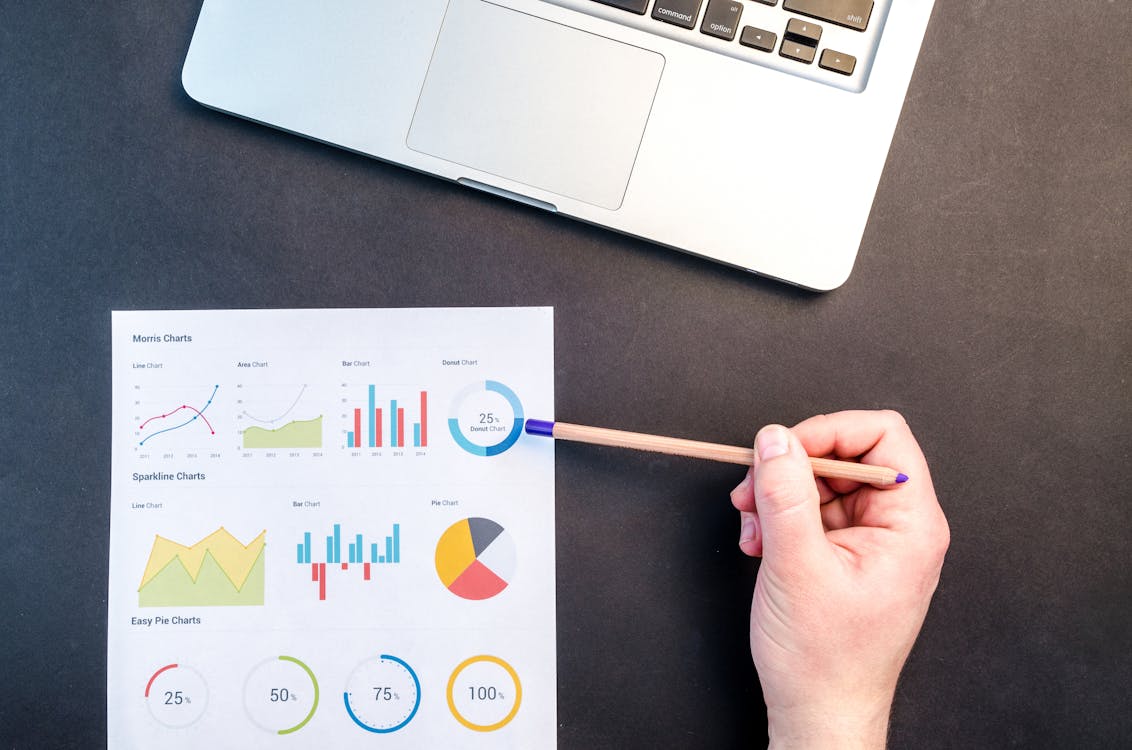 Thus, if you are interested in know the top 5 small business ideas, then read on. We have curated a list that would give you all the various types of ideas that you can utilize.
Online baker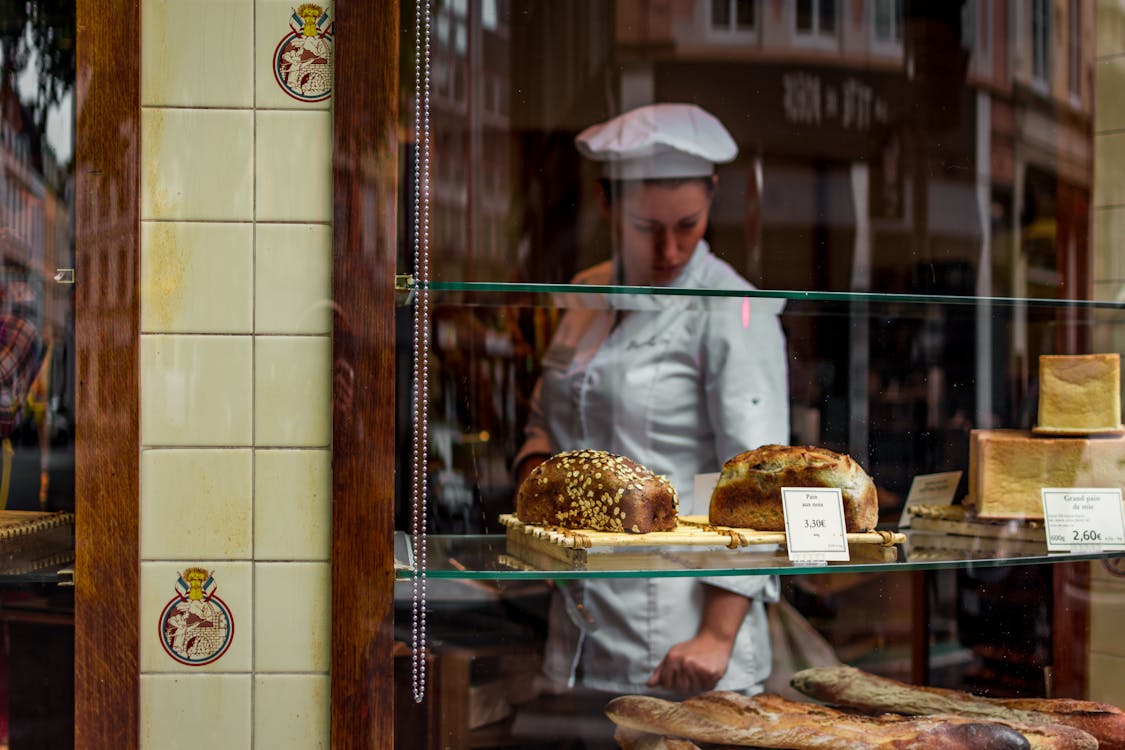 Baking is one thing that many people fail to master. If you are good at it and enjoy baking products like cakes, muffins and whatnot, then you can sell them online. It could be a very small business idea in India that could turn out to be something big. Opening a website that can sell your baked products is quite impressive. You don't need any advertising to sell your product. Word of mouth is enough, and the quality of the products will speak for itself.
Tuition centre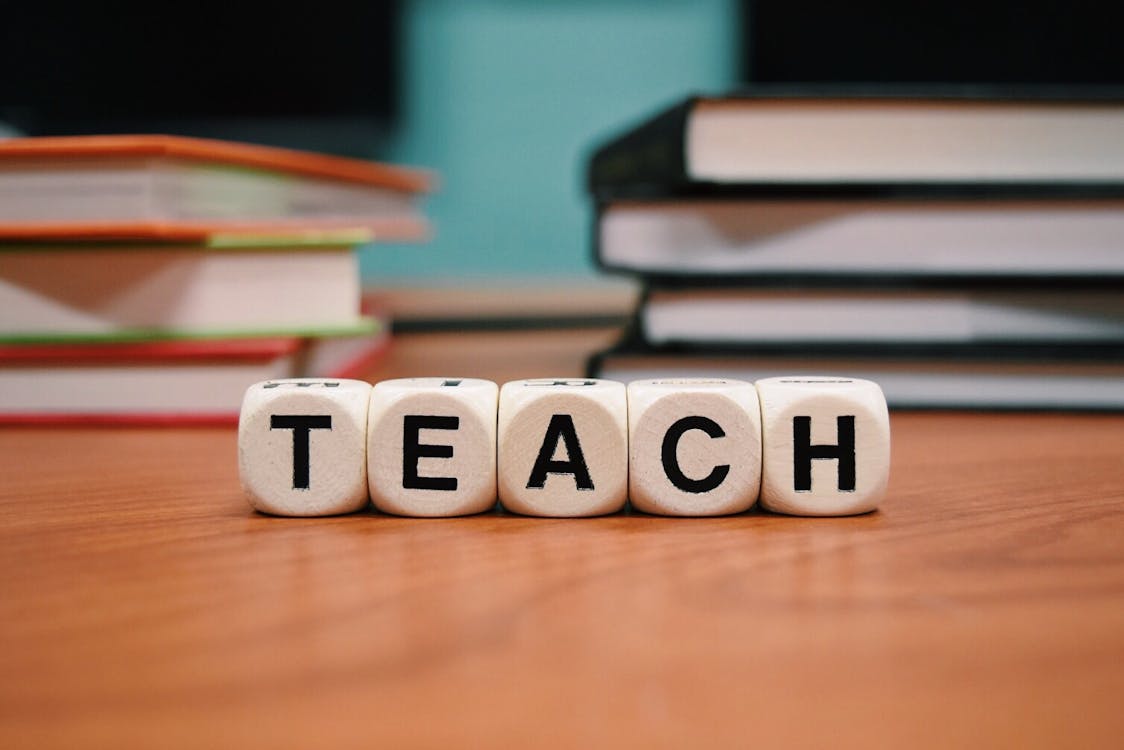 There is close to no investment required for this small-scale business idea. You can start with nothing and only require the knowledge and expertise to teach others. Most of the tuition teachers take classes to form their homes or go to homes to teach kids. You can charge accordingly based on the difficulty and intricacy of the subject that you plan to teach. Advertising your classes isn't required as the student would do that for you.
Breakfast joint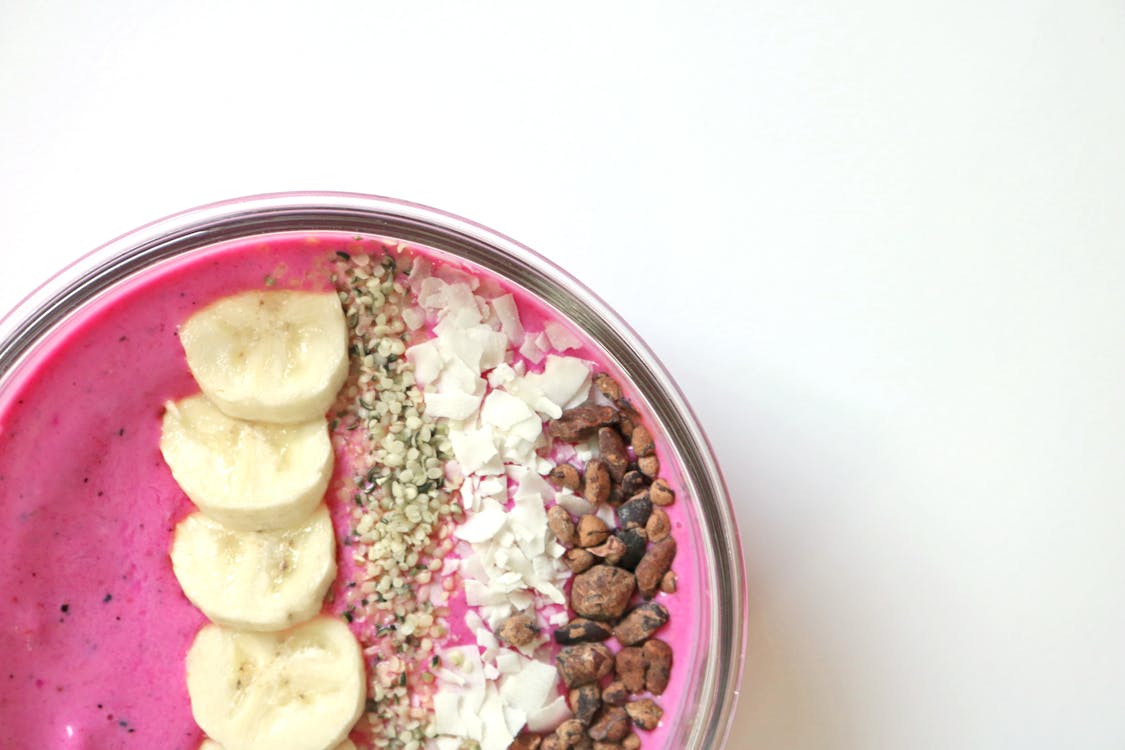 If cooking is what excites you more and you like doing it all day long, then starting a breakfast joint doesn't seem like a bad idea. Yes, you would need some amount of investment to be made but nothing that expensive or not attainable. You can start small and try out various dishes with your family and friends and then decide on the items that you would want to have on your menu. If the food tastes good, it will undoubtedly become a massive hit indeed.
Fresh juice kiosk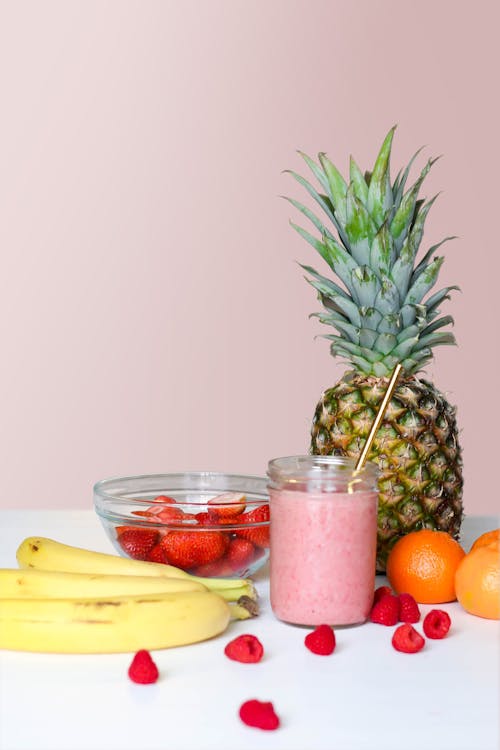 For a Small business idea in rural area India, opening a fresh juice kiosk is the business that you can think about. It's a lucrative business, and the availability of fresh produce is available anywhere. Also, you don't need any substantial investment. A shop, few electronic appliances and the knowledge of making up some exotic tasting juices to set your business on the roll. You can hire employees if you have a large customer base, but then it's a perfect example of small business ideas.
Tailor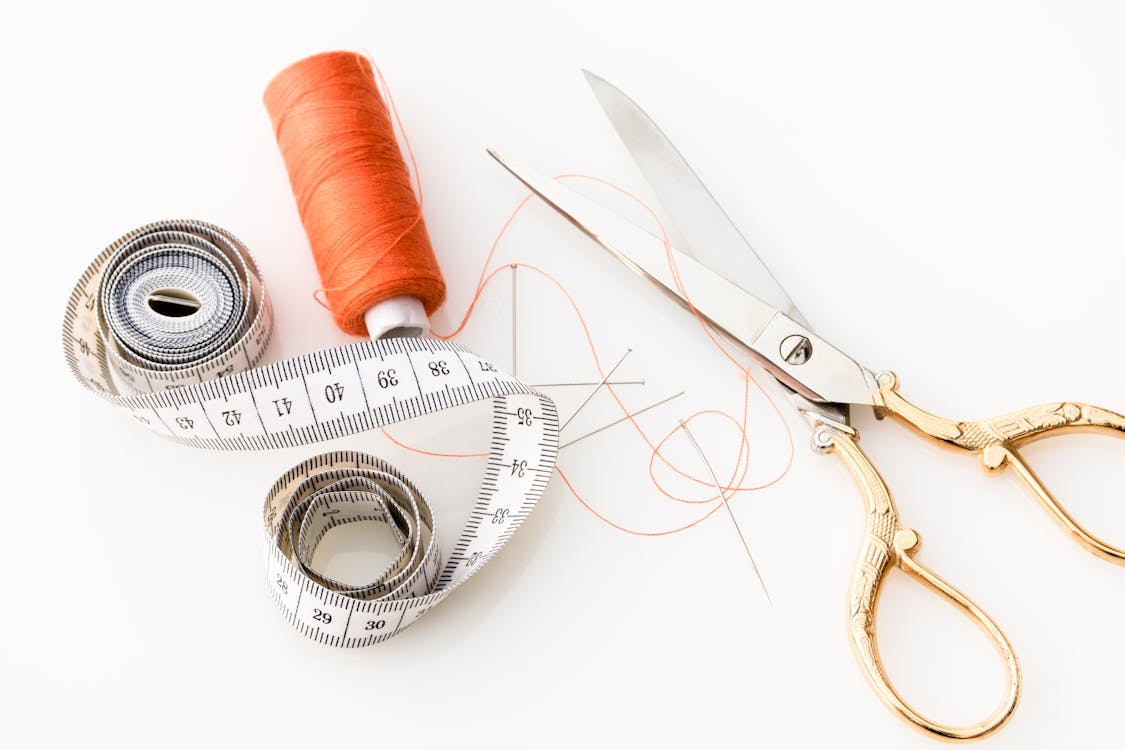 Small scale retail business in India is highly beneficial through tailoring business. In metropolitan cities, there are several retail outlets of clothes and accessories. But to alter them, there aren't many. Hence, starting a tailoring business requires very little investment in a shop and the tailoring equipment. You can be a massive hit if you price your rates accordingly and are present in the right location.
Thus, the above list of all small business ideas in India is quite compelling and compulsive indeed. You can try out and see what suits you the best and go for it. All of the ideas that you might find above require close to little investment and can bring about radical changes from being a small business to something huge in the future.
---
Want to receive the greatest and the latest happening around Bangalore? Subscribe to our newsletter to be updated regularly. If you wish to contact us, then write to us at contact.bangaloreinsider@gmail.com, and we will get back to you, for more updates follow Bangalore Insider on Facebook.
Author
Sponsored Ads