Sponsored Ads

India has no shortage of entrepreneurs. They are always at work to provide the best, and in terms of innovation and productivity, they excel in giving back significantly to society. But then for those that are wondering if they can become entrepreneurs? Then the answer is simple. YES. It's easy actually.
There are several business ideas in India with low investment that can help you in starting your very own business. But the trick is to have the determination and the skill to take things forward. If you are diligent enough, then you could make things go way beyond imagination and become successful indeed.
For those wondering what the best new business ideas in 2019 might be, then we have curated the top 4 ideas below. While some might not be innovative or new, but its gaining importance widely and these are businesses that require little investment. Let's take a look.
Pollution mask
Cities these days are forever expanding and getting way more congested. Following the expansion, there is a considerable number of automobiles that have swept their way into the cities causing massive amounts of air pollution and affecting human health. Manufacturing pollution masks that are different from reusable materials will sell like hotcakes as of now. It's one of the best business ideas in rural India that can be a huge hit.
Mobile food trucks
People these days have become busy with work such that sitting in a restaurant isn't feasible for them. You could start your very own mobile odd truck that could serve hot food right from your truck or car. Well, yes, some might say that having a food truck is quite expensive, but then if you do the math, you can expect it to be way cheaper than owning a restaurant.
Pre-school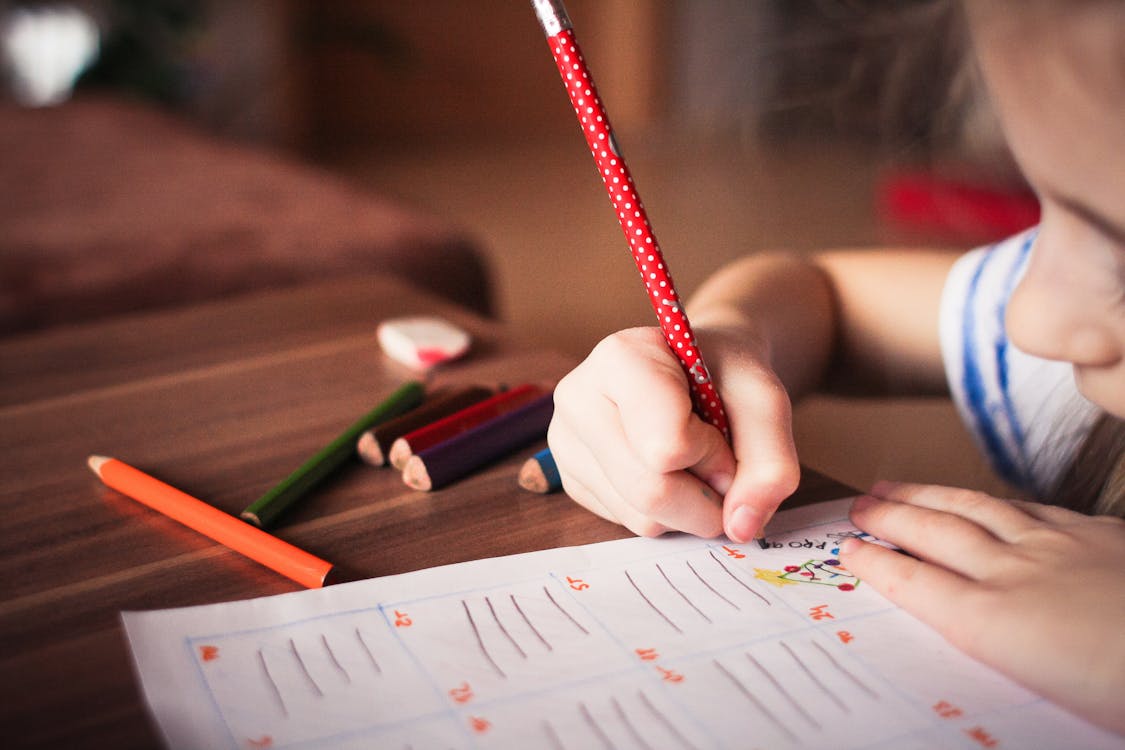 While it might not be an innovative business idea, but it still is a great business. You can start off with your very own pre-school centre. If you are good at taking care of kids and like to look after them at the same time teaching them, then it's a perfect business for you. In cities like Bangalore, Mumbai, Delhi and many more places, working-class parents are often busy with their work that they don't get time to take care of their kids all by themselves. Thus, pre-schools can benefit them, and you could make it big, indeed.
Tiffin services
Well, it's not a business that existed from a really long time. But yes, cities did have tiffin services, but not on a commercial level. Tiffin services are excellent business advice that can get you enough customers demanding for your food. Also, in metropolitan cities, having a tiffin service near corporates and IT tech parks can boost your business prospects by manifolds. Who can deny "Ghar ka khana?" if you wish to learn more on home-based businesses, then you can refer to another similar article to give you greater ideas in general.
Thus, the above mentioned are the best new business ideas in India to start off with. They require little to no investment at all. Especially when you are good at something, why do it for free? Hence, you can explore your options and try to do something out of the box and ensure that you have a monopoly in the products or services that you have to offer.
---
Want to receive the greatest and the latest happening around Bangalore? Subscribe to our newsletter to be updated regularly. If you wish to contact us, then write to us at contact.bangaloreinsider@gmail.com, and we will get back to you, for more updates follow Bangalore Insider on Facebook.
Author
Sponsored Ads