Sponsored Ads

Falling In love is a human tendency, and finding the love of your life can be a tough task. Chatting or meeting new people always increases your chances of finding that person whom you want to have a relationship with. In a country like India, several dating apps can help you out with this issue.
But then not all apps tend to match you with the right pair. At times, they are just there to steal your information and nothing else. Hence, if you are in Bangalore and are looking for a dating app that works, then we have curated a list of dating apps that will ensure that you have a partner.
Thus, without further ado, let's get cracking at the different dating apps used in Bangalore.
Tinder
If you are looking for the best dating app in Bangalore, then nothing beats Tinder. Any millennial in Bangalore would be aware of the app, and at least 1 in 2 individuals would have used Tinder at least once in their lifetime. The app is simple and straightforward to use.
Fill in your interests along with relevant photos and biodata. After which you will be suggested with various people's accounts that match your profile. You can swipe right if you like them or left if you reject them. If the other account and you both swipe right, then you can chat with each other to prolong the conversation further.
Sponsored Ads

Truly madly
An app that can ensure that you have complete account security and your details are hidden. There are several documents of proof and so on that are demanded to ensure that there are no fake accounts in the dating application. When you are live, several matching profiles are showcased matching yours.
The more trusted your profile is, the higher the chance of securing someone according to your choice. It's a tinder-like app where you can swipe right, and if the opposite person swipes right, you can start chatting. But the security is higher on the application.
Happn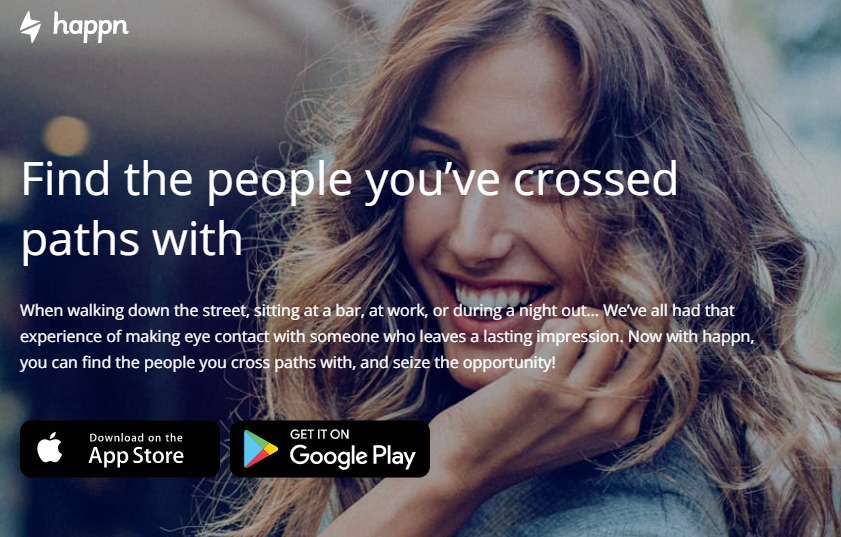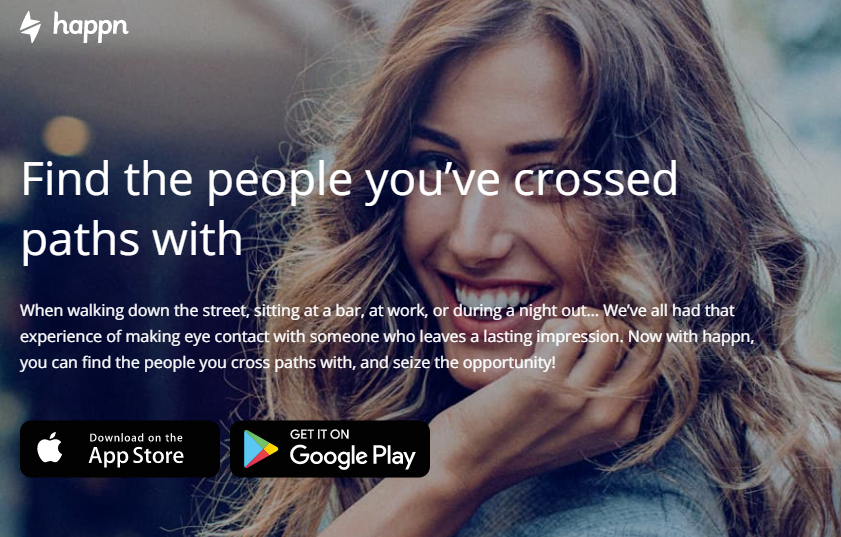 An exciting Bangalore dating app that lets you meet with people that you might have already crossed path with in real life. It's a location-based application that helps you find the person that you might have found attractive. If they have an account on the app, then you can send them a secret like, and if the other person does the same, then you can start chatting. But then if you are introvert and need time to initiate a conversation, this app is perfect for you.
Woo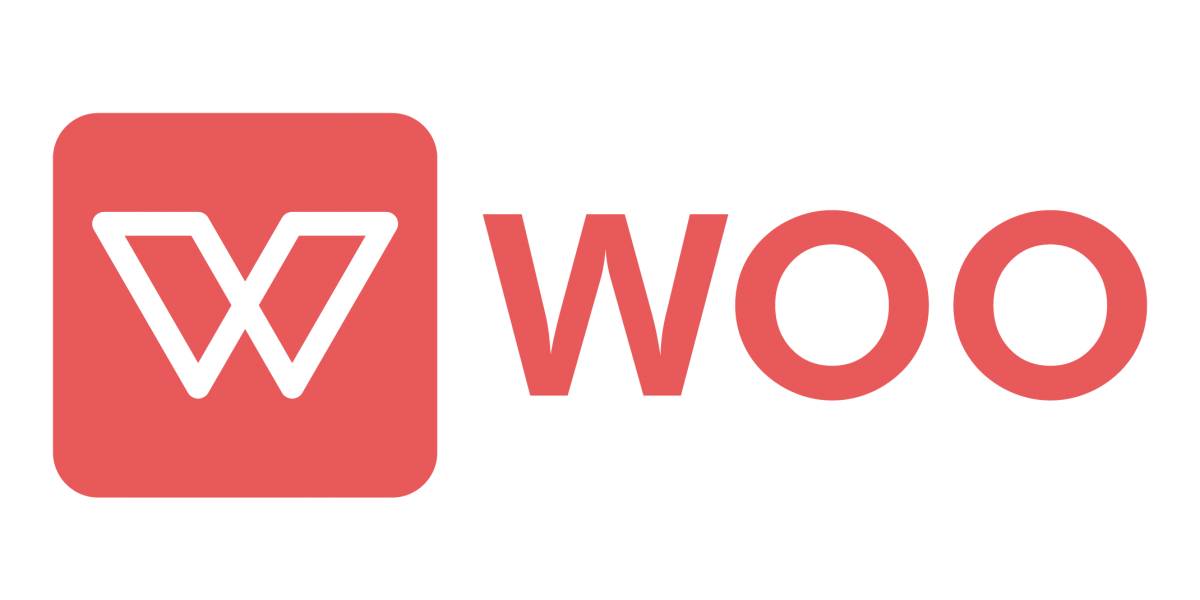 Educated but still have no romance in your life? Well, Woo is the app that can help you achieve a counterpart that is well qualified as you. The app offers direct messaging features, question and answers and other features. Thus, girls can do voice calls without sharing their number, name or location. But then you can use the app no many times. If there is a mutual right swipe, then you can talk if not better luck next time and search for other profiles.
Therefore, the above given are the best dating apps in Bangalore such that giving you higher chances of securing your life partner or get into a relationship. Hence, use these apps accordingly and see where you land. All the best
If you are looking forward to using the best dating app, then Tinder is widely recognized that can give you a higher percentage or chances of matching with some. Or Bumble as well. Both of them are equally powerful and have a vast number of users that are active daily.
---
Want to receive the greatest and the latest happening around Bangalore? Subscribe to our newsletter to be updated regularly. If you wish to contact us, then write to us at contact.bangaloreinsider@gmail.com, and we will get back to you, for more updates follow Bangalore Insider on Facebook.
Sponsored Ads