Sponsored Ads

Bangalore is a city that provides adequate resources and effective nurturing grounds to support knowledge and continuous learning curve through the means of technology and innovation. Such aspects drive the city in upbringing several training institutions help support this growth.
Often most of these training classes are diverse and offer surplus options of learning and development. Mainly comprising of core computer knowledge and everything related to technology, these classes are a must if you ever wish to master the art behind today's modern technology.
Thus, there are several android training classes in Bangalore that help in enriching your knowledge with core android skills and ensuring that you are well versed in the genre. Therefore, if you want to know the best, then they are enlisted below.
Top classes in Bangalore for android training.
There are several classes in Bangalore that help in providing the necessary skills and knowledge revolving around Android. Thus, if you wish to learn the skills and the technological advancements behind Android, then the top classes for android training are given below.
Crystal training solutions.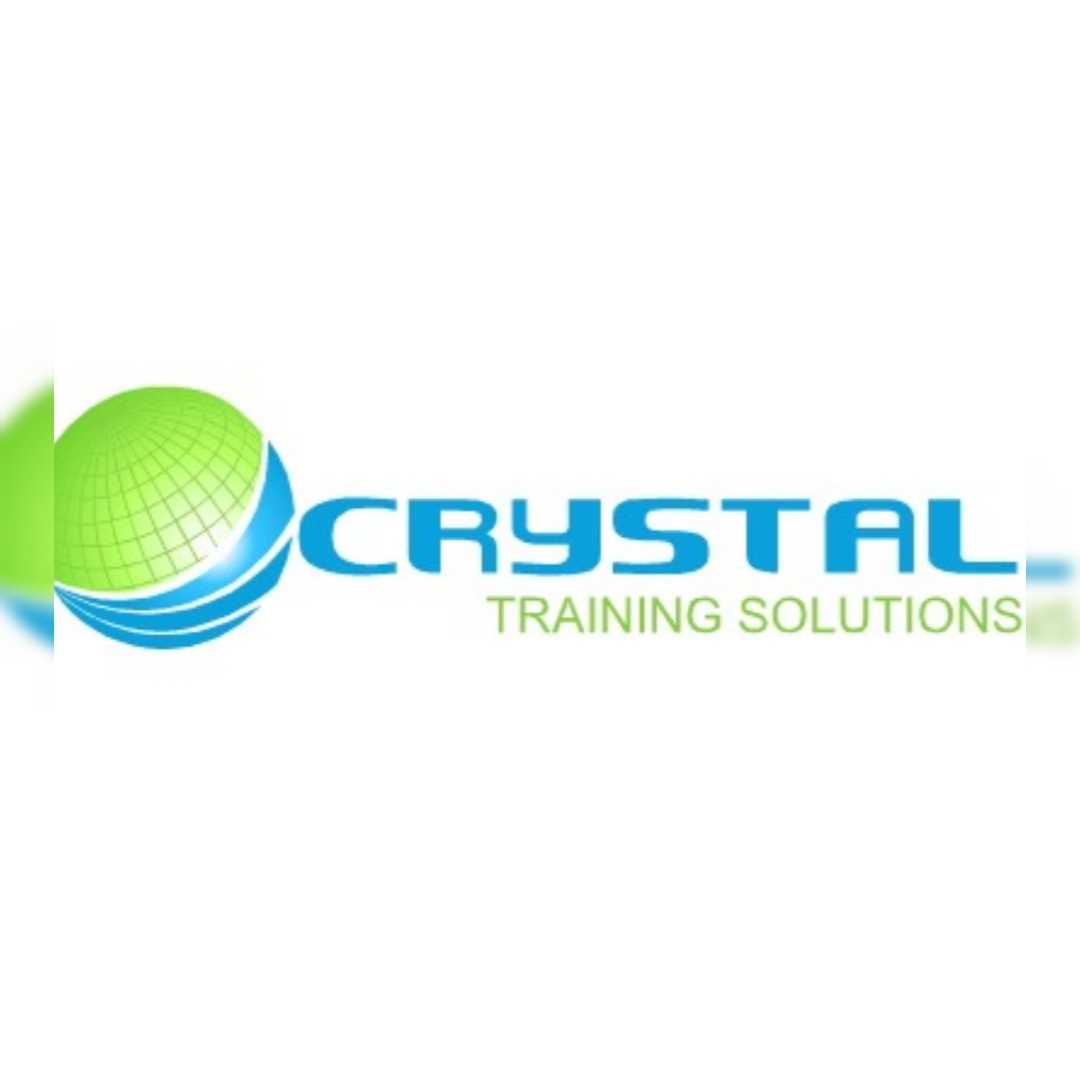 Crystal training solutions is one of the premier institutions that provide a plethora of options in terms of learning Android, computer technologies, and much more. All of their classes are taken by industry experienced professionals, and they are certified in providing you explicit training classes at all times.
Their entire take on providing training classes is diversified into making them innovative and yet comfortable for the masses to grasp the knowledge adequately. There are labs as well, which gives you a practical take on how things work while learning the core concepts of Android.
Their services are customizable based on your requirements, and they don't charge a fortune in learning these topics. Every course is customized based on the grasping factor of students that are willing to learn the subject in their time-space.
H source technologies.
Established in the year 2013, it has become a well-renowned training center for learning various technical courses such as C, C++, Java, Android, and much more. They are industry trained teachers that help in ensuring that you get the best no matter what.
Every course is tailor-made to suit the individuals need, and they have intuitive ways of taking up classes. Also, the topics that are included in any of the training that they offer are regularly updated such that the students that take up courses over here are updated with the latest industry standards.
Any of the training services that you happen to take up from the institute are provided at your preference. There is 100% customer satisfaction, and there is no means for compromise whatsoever. Along with this, they also offer training for interviews and consulting services for HR-related endeavors.
Clover Informatics.
Mainly designed to provide a much practical take on learning core computational skills, Clover Informatics revolutionizes learning any computer-oriented skills. The training center provides a balance between both theoretical and practical knowledge to understand every core concept of Android, Java, and much more adequately.
Also, they train the student to deal with any real-life solution such that they have adequate knowledge of problem-solving techniques. The course pattern they follow is quite interesting as they have a module customized based on the student's requirement and understanding capabilities.
Through practical computer sessions and mobile coding techniques, you can get a full take on learning the core concepts of Android quite quickly. The courses that they offer are updated regularly based on the changes that are made widely.
Cambridge Infotech.
For those that are aspiring to enhance their android learning capabilities, then Cambridge infotech offers the best android training classes in Bangalore. Each professional undertaking these classes are qualified professionals that believe in delivering the best and in terms of knowledge for learning the essential core concepts of Android.
There are real-time projects as well assigned to candidates such that learning becomes a fun and exciting experience indeed. Also, the training center offers e-learning as a part of their training classes to help students to relearn their topics effortlessly on the go.
There is 24/7 customer care support and trainer support to help student clear their doubts at any point of the day. Also, the training classes are flexible based on your schedule, and you can choose what dates that you would want to attend these classes.
Hence, the above-given places are the best android training classes in Bangalore. They provide a different approach to learning skills and possessing technical knowledge behind the working of Android.
For a much more comprehensive approach, then you can reach any of these centers out to learn more about what they have to provide and how it can help to overcome your thirst for android knowledge. All the best.
---
Want to receive the greatest and the latest happening around Bangalore? Subscribe to our newsletter to be updated regularly. If you wish to contact us, then write to us at contact.bangaloreinsider@gmail.com, and we will get back to you, for more updates follow Bangalore Insider on Facebook.
Sponsored Ads