Sponsored Ads

Bangalore could also be coined the term "startup hub of India." There are several big names in the startup business that have turned out to be substantial such as Flipkart, Myntra, Mfine, and many more. Such that there are several trending business ideas in Bangalore that anyone can take up. Hence, if you ever feel like starting your own business, then there are plenty of options form which you can choose from. All of which are enlisted below.
Fast food restaurants.
Typically, if you know to make a particular type of food such as burger, pizzas, or any other fast food recipe, then you can easily start your very own business. Bangalore offers a variety of areas where you can start a small business and expand significantly based on productivity.
Grocery store with delivery services.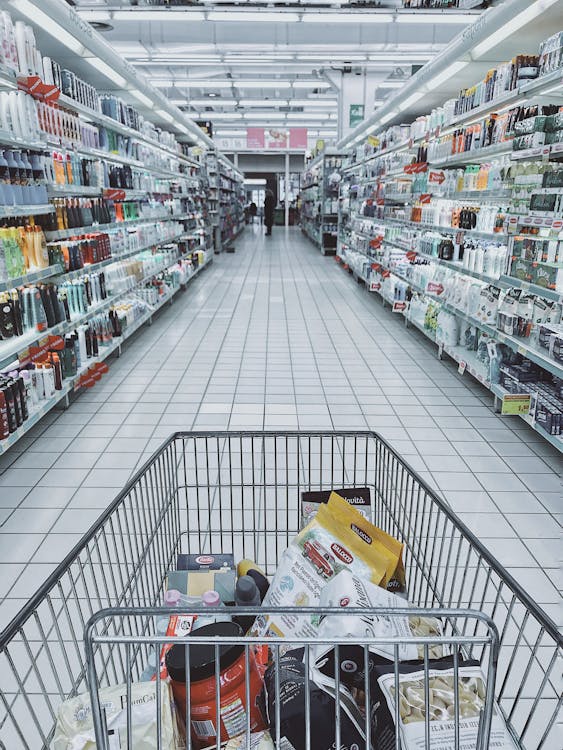 One of the best online business ideas in Bangalore, you can start an online grocery delivery service. For those in a rush, you can provide groceries delivered right to their doorstep with exciting offers and features.
Café.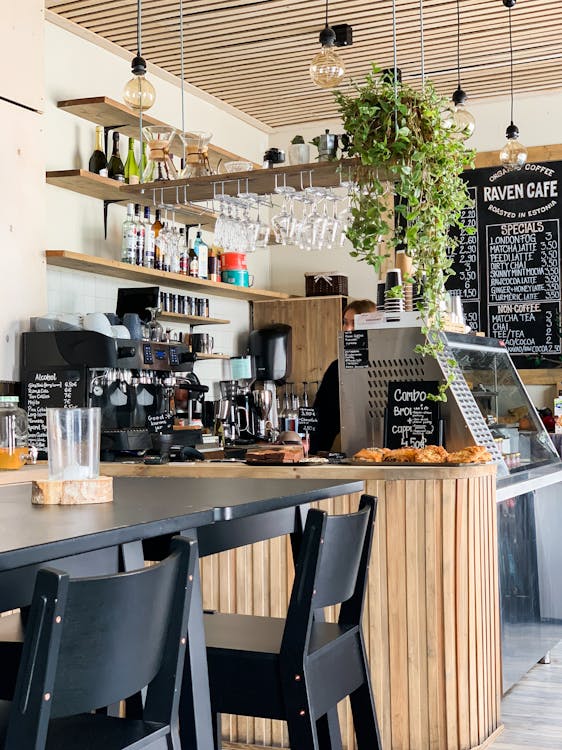 Bangalorean's are big fans of coffee. Starting an authentic café in central Bangalore could attract thousands of customers daily. Try to be innovative and think out of the box to sell your products to the masses.
Bakery.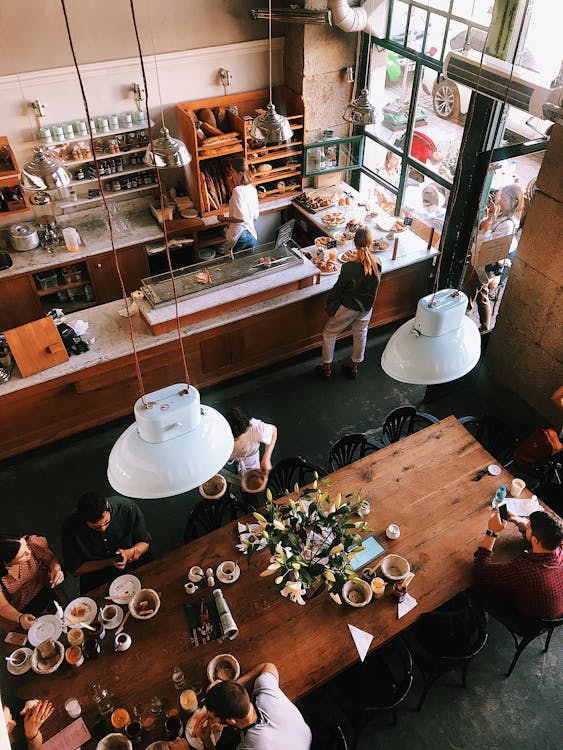 Bakeries are on a steady rise as the people of Bangalore appreciate the excellent quality baked product. While there are thousands, only a few offer some unique baked products. Hence a very niche market, you could start your very own bakery product based on the type of baking you excel upon.
Organic food production.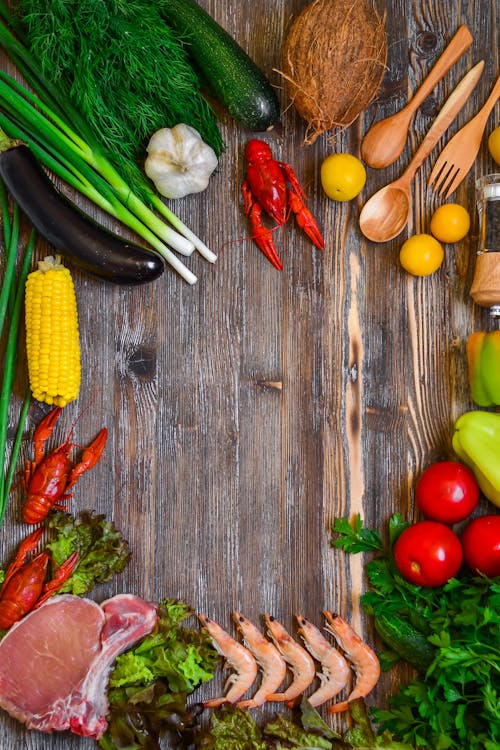 In a city like Bangalore, there are very fewer outlets that offer organic food products. You could start your very own business in this venture. It costs relatively lesser to grow organic products that are fresh and healthy for the masses to consume daily.
Home-cooked food delivery.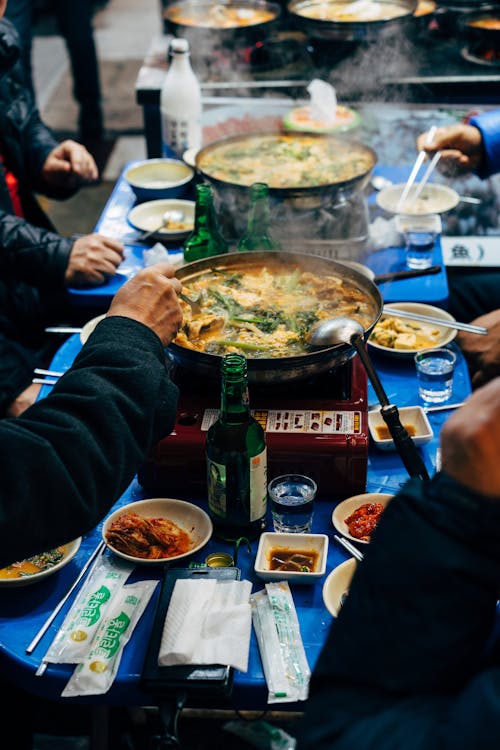 Several thousand migrate to Bangalore in the search for jobs and tend to miss Home-cooked food. Cooking food at Home and delivering to IT professionals does justice to Home based business ideas in Bangalore. You can deliver it to their offices or cater as well to maximize profits.
Catering business.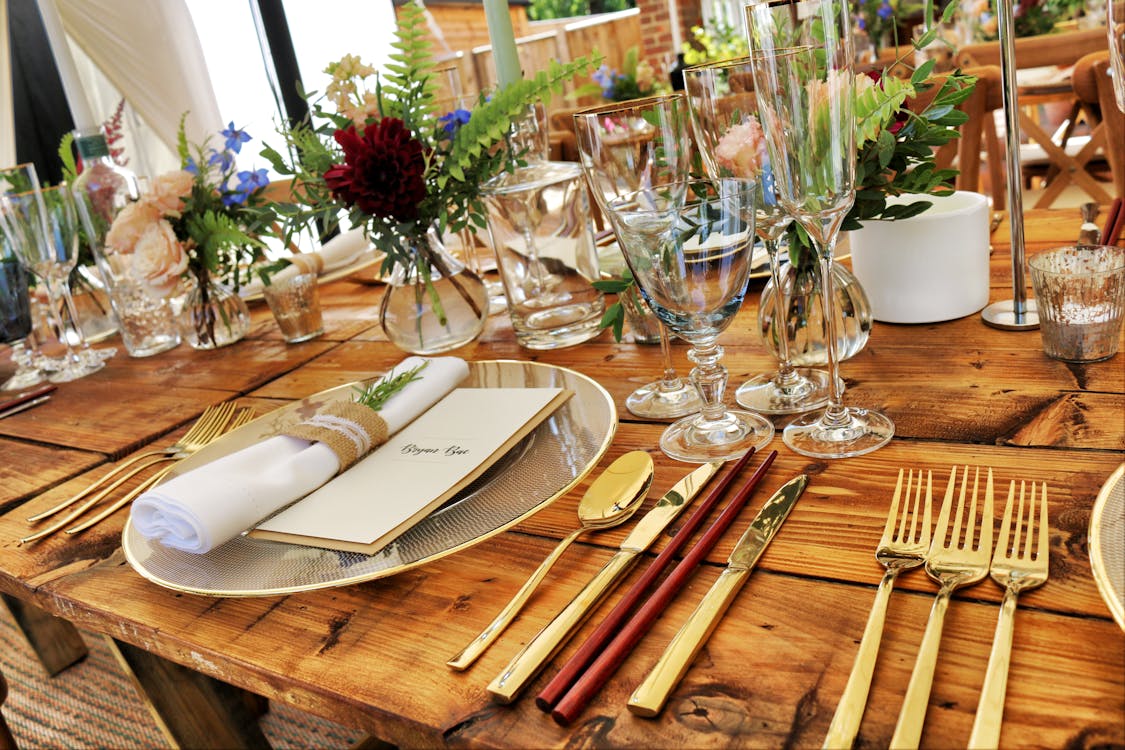 Starting a business can be kickstarted from a small venture, and thus, the catering business could be carried out for any religious gathering or personal event. You could take up birthday parties, or family gets together events as well. It's a whole new market for such events.
PG services.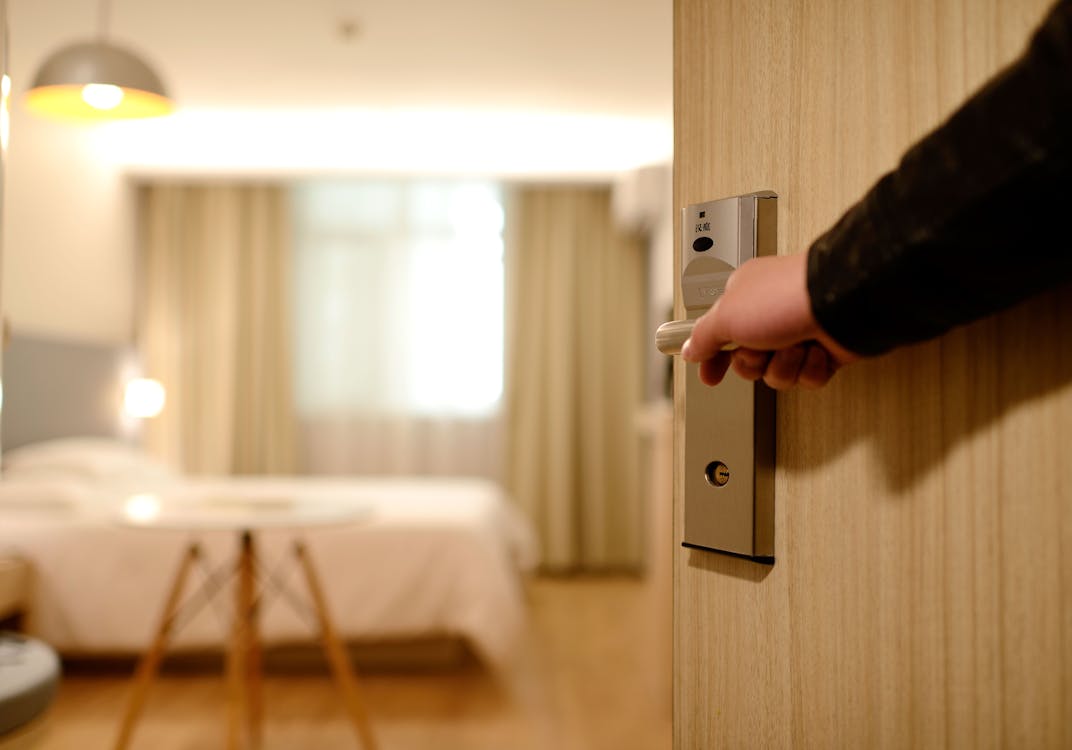 If you have an empty house with sufficient rooms, then you can lease out rooms as PG services. Several students are looking to find cheap PG accommodations, and you could earn a lot in a month just from the rent that you get.
Hostels.
Hostels are of abundance in Bangalore. But with thousands migrating to Bangalore and looking out for hostels, you could profit highly if you have your hostels set up near colleges to ensure that students make full use of the facilities that you have to offer.
Daycare services.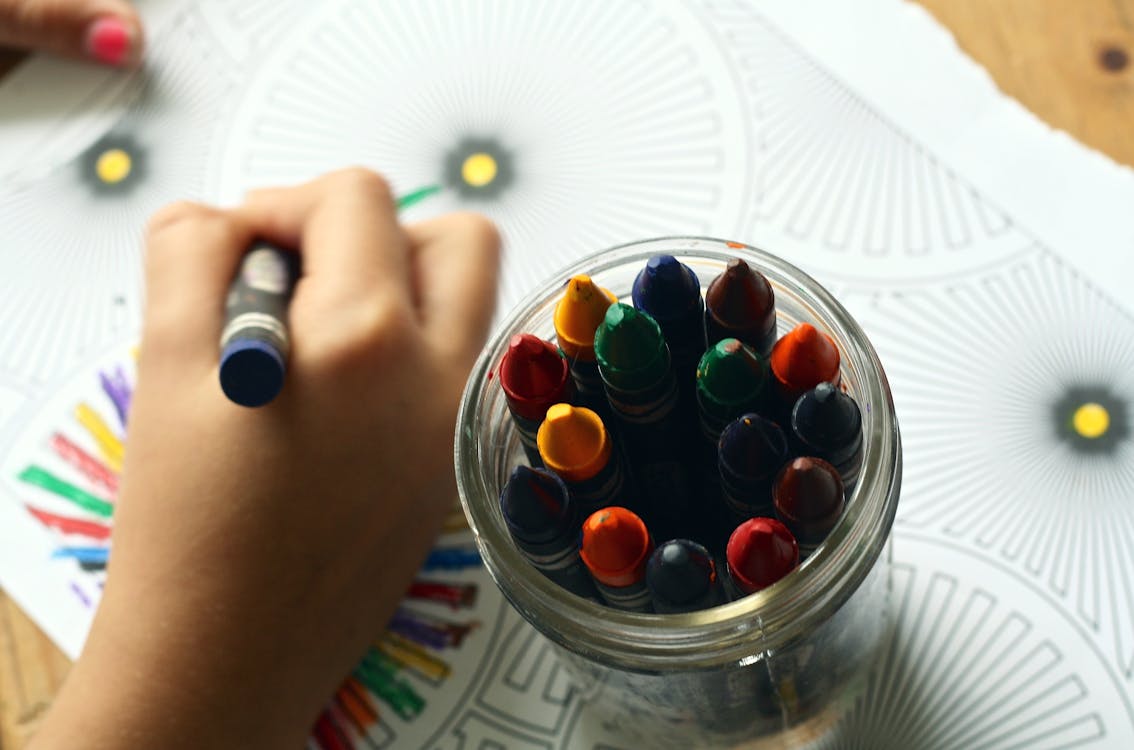 Working parents often don't have time to take care of their children's. Hence if you are in the market for a perfect part-time business in Bangalore, then daycare could be the ideal replacement to earn extra and could convert it into a full-time business as the business grows.
Cleaning services.
Several business idea providers in Bangalore have to say that providing effective cleaning services is what is in demand. With growing real estate, people can't find cleaning maids or companies that could help them out for the same. If you have a great contact book of cleaning maids, you could start your very own company and benefit significantly from it.
Tailoring.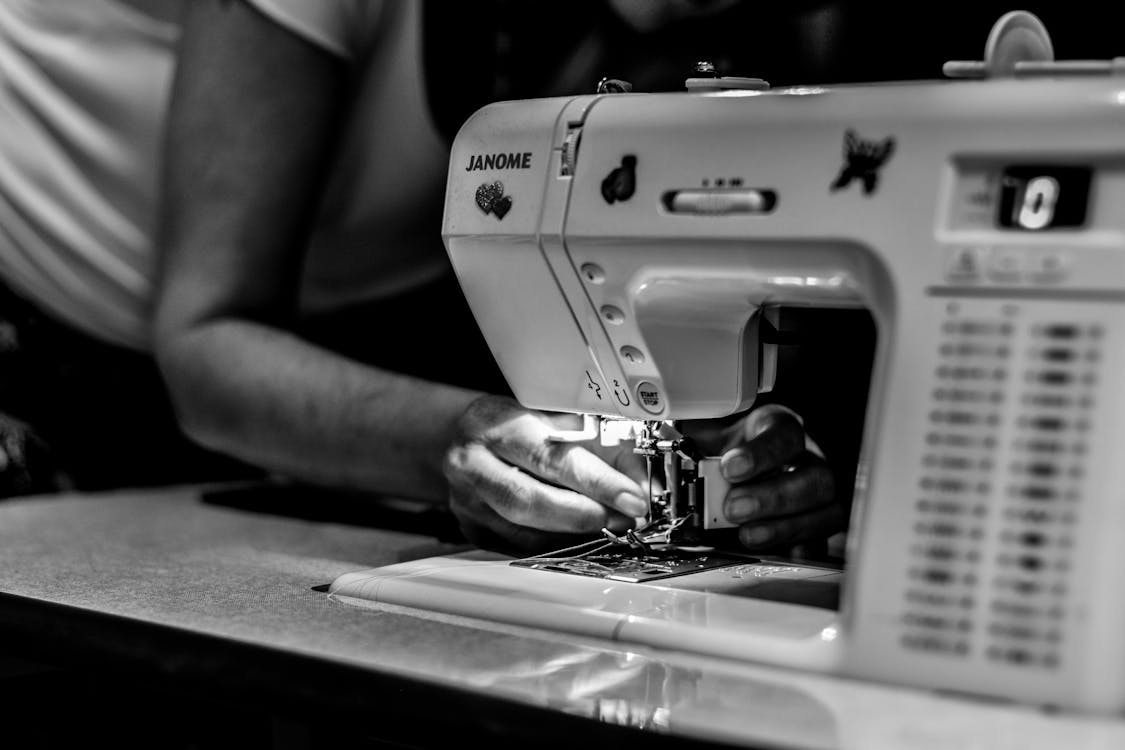 Few can harness the art of stitching or altering clothes. But if you open up home-based tailoring services, then it could be beneficial as you can earn at least 1000-1500 daily. There is a high demand for cheap yet intuitive tailors and mastering this skill can, in turn, bring you a great business.
Tutoring.
Teaching students of class 10th and 12th could be helpful as the demand is impressive. If you are good at any subject and teach well, then you have no idea as to how much you can profit from taking tuitions.
Therefore, the above-given ideas are the best profitable business ideas in Bangalore that anyone can take up. Also, its often recommended that the food industry, such as restaurants, cafes, are the most productive.
Especially Home cooked food business. If you wish, you can start Home cooked food or start taking tuitions for the knowledge that you have. If you are good at something, you can excel in that field very quickly in a city like Bangalore as the skills such as creativity and innovation are a hard find. So why do something for free when you are good at it.
---
Want to receive the greatest and the latest happening around Bangalore? Subscribe to our newsletter to be updated regularly. If you wish to contact us, then write to us at contact.bangaloreinsider@gmail.com, and we will get back to you, for more updates follow Bangalore Insider on Facebook.
Sponsored Ads