Sponsored Ads

Bangalore comprises of several hotels that are either luxurious or quite affordable. But then for those that want an entire home all by themselves, there are other options such as a PG or rented spaces.
Often people prefer staying in hotels as they are the cheaper options where you can get food, amenities and various other things at any point in time. But for those that wish to have a home all by themselves for a week or month, then Airbnb is perfect in ensuring that you get the best at all times.
Thus, for those who might be living under a rock and wondering as to what Airbnb is? Then it's a company or platform where people who wish to rent their houses can do so for those who require accommodations for a shorter time.
Therefore, if you wish to search for the best Airbnb places in Bangalore, then all the tips of finding them are enlisted below.
Use maps extensively
Often maps are perfect if you want to explore the entire spread out of the best Airbnb places in Bangalore. All you have to do is enter the location where you want the Airbnb and see the offerings. Look out for the "lightning bolts" option on top of each listing. Its means to say that they are readily available for instant booking and doesn't require any approval.
Keep tabs on the price range
Pricing is key to any Airbnb service. Especially in Bangalore, you can have several thousands of listings. Choosing one dream house becomes relatively tricky. Many times, it comes down to the pricing and what you are ready to pay for the overall duration of your stay in the home. If you are unique preferences, now would be a great time to make those alterations.
The location in the city that you want your Airbnb
Bangalore has some interesting and exciting places where you can take your Airbnb. Its best advised to research and see which parts of Bangalore would suit your accommodation styling. Accordingly, there are several Airbnb options spread throughout the city. If you are an avid traveler, shopping enthusiast, foodie and whatnot, the city comprises of Airbnb rooms at every part of the city. So, see what suites perfect your and go for it.
Research and curate a list
It's never likely that you are going to open up the Airbnb site and make a reservation instantly. Unless you know about the place and are 100% sure of it. Until then, take your time and relax and see what the different options are present in the city. Try to understand the pros and cons of each Airbnb listing and curate a listing accordingly.
Read the reviews carefully and shortlist once again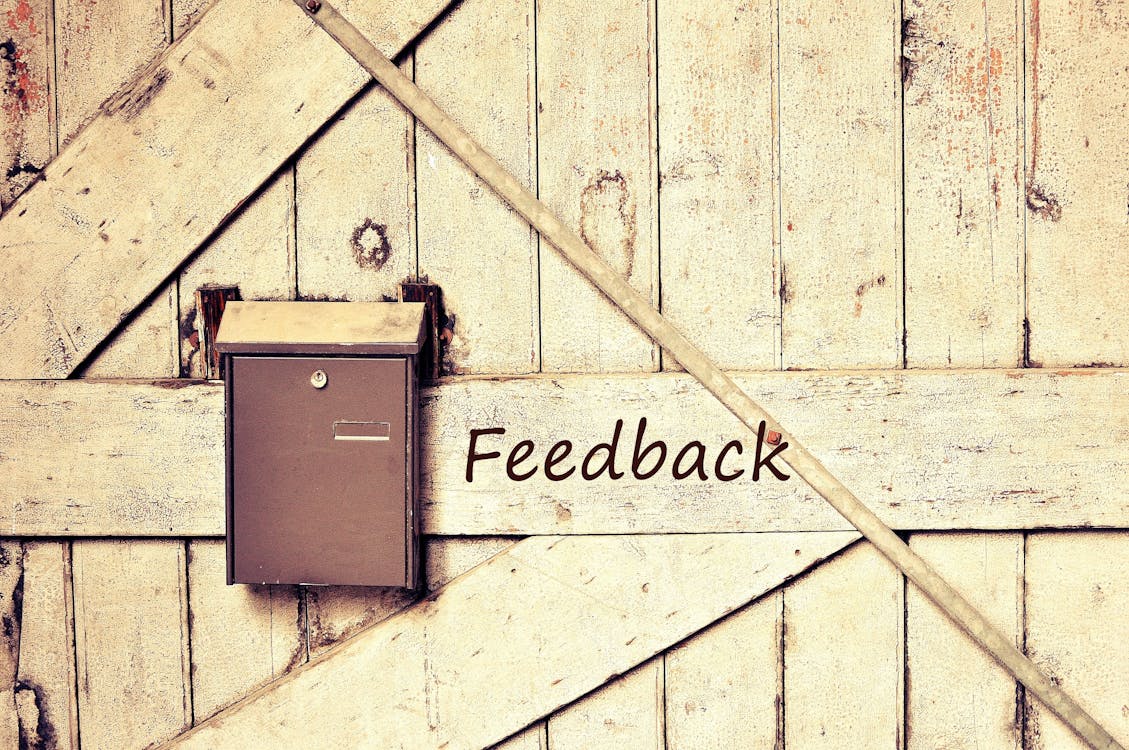 People often get indulged in the photos such that reading the reviews is never kept track. Reviews are necessary because it gives out a personal take on how well the place happens to be furnished and everything else in general. Thus, do go through it once and based on the positives and negatives, try to see what suits your preferences.
Message or contact the host to know more
Never hesitate to contact the host. You can quickly send them a message to check how good the place might be. If the host is honest, they will give you everything and anything that you wouldn't want to know. Also, you could come to know about the nearest stores, transportation centers and much more. So, try contacting them and see whether it's a good fit or move onto something else that suits your taste.
Keep an eye out for unique listings
Research is what can make the difference when you are looking for the best. Often Airbnb rooms are spacious and provide the necessities such as bed, A/C, kitchen, and much more. But if you have the patience to search much more, then you will find several unique listings that could be half the price of your initial choice. So be patient and see what suits your comfort.
Don't be shy about exploring your options. There are several Airbnb options that you could find in Bangalore. Based on your preferences and pricing, the choices might be limited or have surplus places to choose form.
Also, if you are new to the city, the host would act as a guide to the entire city. They would tell you the hidden gems spread all across the city to ensure that you have a memorable experience with where you are living.
---
Want to receive the greatest and the latest happening around Bangalore? Subscribe to our newsletter to be updated regularly. If you wish to contact us, then write to us at contact.bangaloreinsider@gmail.com, and we will get back to you, for more updates follow Bangalore Insider on Facebook.
Sponsored Ads