Sponsored Ads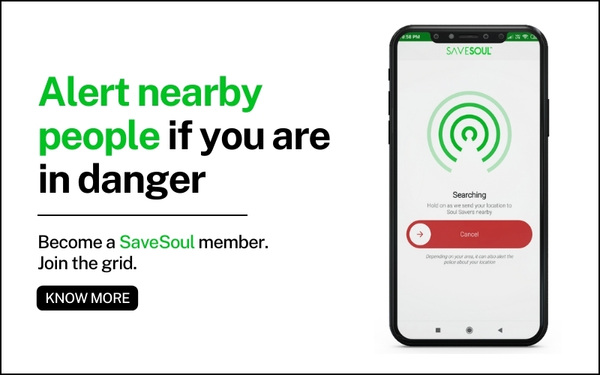 An interesting husband and wife duo, Samosa Singh is the brainchild of Nidhi and Shikhar Singh that started the company back in April 2016. A couple that was once residing in an apartment in Yelahanka decided to start Samosa Singh the very next day by selling their apartment.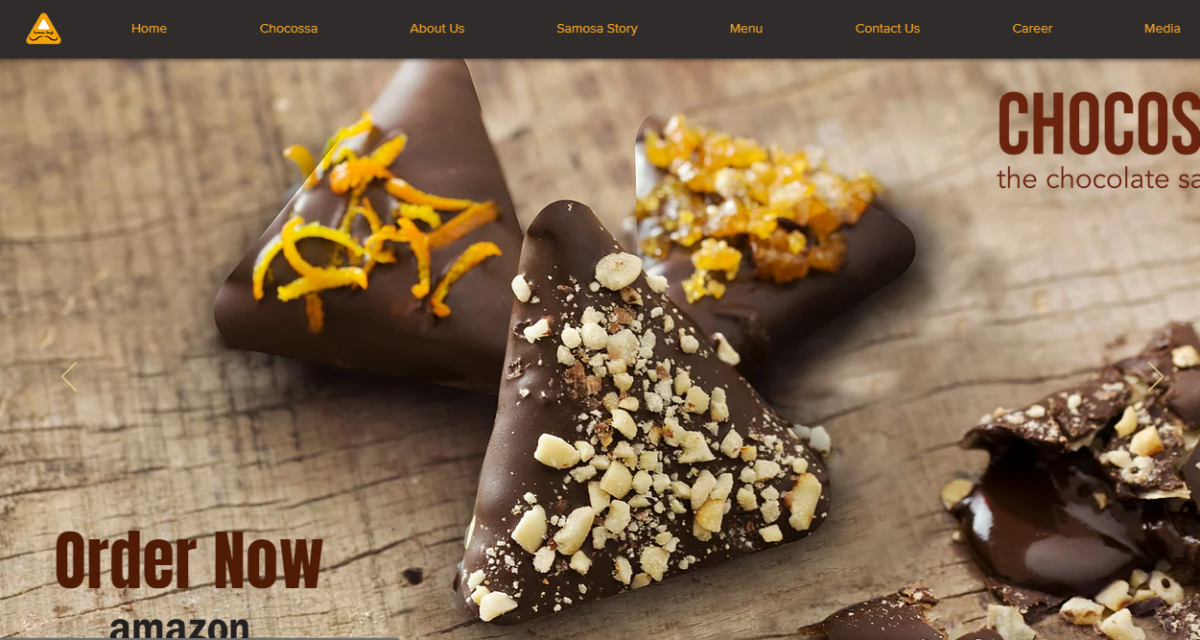 Well, hearing this, several entrepreneurs wouldn't be surprised as greater the risk higher the yield. Hence, selling their flat ensured that they had enough revenue to start operations. But this was a later period. Rolling back things a bit. Let's get cracking form an earlier stage.
Samosa Singh franchise
The duo of husband and wife met at Kurukshetra University, where they both were studying biotechnology. Nidhi realized that she has a greater interest in marketing rather than biotech went to Delhi to join a US-based pharma company. Meanwhile, Shikhar loved biotech and went to Hyderabad to pursue his master at the school of life sciences.
It was during his masters that he realized that there is no hygiene in fast food meals in Indian snacks. Almost all types of pizzas and burgers have outlets, and hygiene followed. But then for authentic Indian foods, you can only turn to Indian sweets. But nothing of savoury items.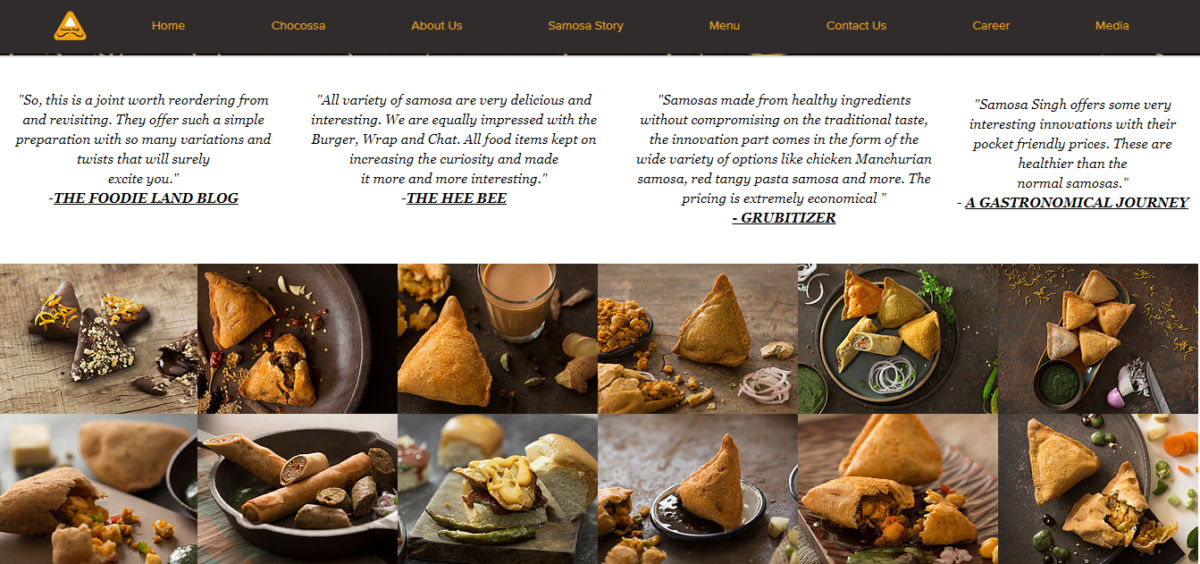 Shikhar suggested the ideas of starting a samosa joint to Nidhi. And from then, things have been a roller coaster ride. And the thought of beginning Samosa Singh was initiated. Later on, Shikhar joined Biocon in 2009 as a scientist, and after two years, they both got married. While she travelled the globe, he was occupied in labs.
Every conversion that ever sparked between them leads to samosas. Slowly, little by little, they reached an agreement of starting their own business of selling unique samosas. But there were hurdles of hygiene and maintaining flavour.
In October 2015, they decided to start the franchise of Samosa Singh. While Shikhar quit his job, Nidhi took work from home initiative, and everything was set, to revolutionize the way people saw samosas.
Samosa Singh business model
Soon after they decided to start the company, they rented out a small kitchen where they immediately set down to R&D business. While Shikhar turned out batches of new and innovative samosas, Nidhi helped him out in finding the perfect batter that would help in the reduction of absorption of oil.
They had a few things clear. To make samosas healthy and not compromise on taste. They are to be fried and not be baked. Also, they are to be healthy and not harmful for consumption. All of this was thanks to Shikhar's biotech experience that they are still able to maintain a premium level of hygiene in their food.
And soon they opened their first outlet of Samosa Singh Bangalore in Electronic city. While Nidhi operated the billing counter, Shikhar was doing fantastic in frying samosas. Initially, they made 500 rupees a day for the first two months. Things were going well until Nidhi's marketing experience kicked into action.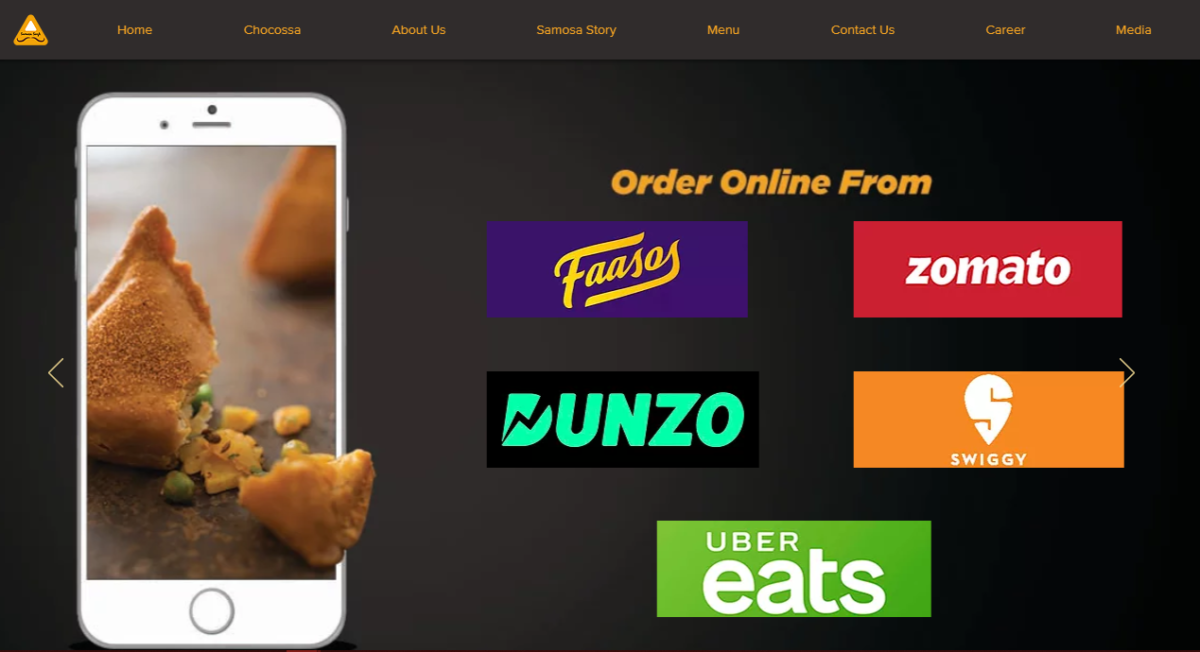 They tried to sell their products to large corporations and MNC's. But after several cold calls, they finally hit the jackpot where a substantial German company ordered for 8000 samosas a day. It was a thrilling affair, but at the same time, a daunting one. They asked the company for a few days to think it over.
And this is where the duo decided that they would need a bigger operating space and decided to sell their apartment to have a mechanized samosa maker to meet the demand. After which, they sold their flat and met up with the need of the order flamboyantly and ensured that there were no iterations to the flavour and hygiene of these samosas.
But then churning out 8000 samosas a day could mean comprise on the hygiene of the food item. Such that it was back to the drawing board where they had to decide all over again as to how they could keep everything optimum. The usage of blast freezing mechanism came into effect where it helped in retaining hygiene and nutritional values while not adding any preservatives.
Thus, ever since then, to date, there is no looking back. The duo has done wonders as the Samosa Singh menu keeps increasing with different varieties that you can try out from. In the future, they are aiming at an 8-crore fiscal revenue from the five crores that they have annually. Also, they are deciding on expanding to other cities of Hyderabad and Pune.
---
Want to receive the greatest and the latest happening around Bangalore? Subscribe to our newsletter to be updated regularly. If you wish to contact us, then write to us at contact.bangaloreinsider@gmail.com, and we will get back to you, for more updates follow Bangalore Insider on Facebook.
Author