Sponsored Ads

There are a lot of food companies out there that give you the best deals in terms of food and other criteria surrounding it. But then when a tech-savvy food enthusiast has their take on the food industry, they soon realize that its something way out of the ordinary and involves much more than just investment.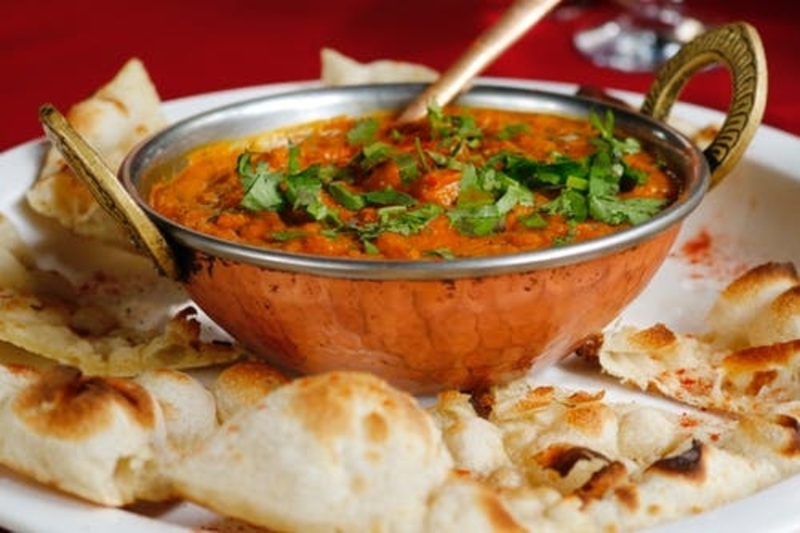 Gaurav Jain is the founder of MK dabbawalla Bangalore and has to say that tech people are often not regarded as food people. But if you look at the demographics, then it's a different ball game altogether. If your focus is not the food, then making your business a successful venture is never possible.
Growth of MK dabbawalla
Before the company was named to MK dabbawalla, it was initially known as Mast Kalandar, and for several years it has been on the top of its game in providing the best in class food and services with several chains opened up. It's one of the most successful ventures in the food industry. But then taking the business to other levels was through MK dabbawalla Bangalore.

Thus, when Gaurav Jain and Pallavi Gupta left their successful corporate jobs, it was evident that they could do something bigger and avail successful results. Back in 2006, the word startup was never even present in many Indians dictionary. Hence, they set up shop in 3,000 square feet and served a variety of dishes that spanned several cuisines of north Indian and south Indian dishes. As of today, Mast Kalandar has well over 600 employees and in over 45 cities.
Going online was the biggest challenge. But for the company, it was something like a new venture altogether. Thus, it ensured that they were going all-in and changed the name to MK dabbawalla. It made sense as they started to have a daily changing menu, and with affordable rates, they also ensured that the quality and quantity remained intact. Through their mobile platforms, they made sure that the customers would have their addresses and other information's stored quite adequately, and the hassle of receiving food was seamless.
Future of MK dabbawalla
The future looks promising. The company does have two retail outlets, but it's confined to the number of tables it can serve. Through the online space, there can be numerous orders placed and can ensure the profitability can be sustained throughout.
Along with this, they have other dedicated kitchens to support the demand that the website is generating.
---
Want to receive the greatest and the latest happening around Bangalore? Subscribe to our newsletter to be updated regularly. If you wish to contact us, then write to us at contact.bangaloreinsider@gmail.com, and we will get back to you, for more updates follow Bangalore Insider on Facebook.
Author
Sponsored Ads