Sponsored Ads

India and Indians love fashion. There is always a demand for newer clothes, and the demand pertaining to the textile industry can never see a downfall. Even on the eCommerce space, you can find several online sites doing exceptionally well in the fashion segment.
But then few companies in the fashion world are failing to do good in the eCommerce space such that despite heavy rounds of funding and investment, they still fail to meet the standards. But fail to meet the demand that the customers have for them.
Other than Myntra, no other online fashion portal has been able to grab a decent market share of the online fashion industry. While other startups such as Voonik, Craftsvilla have stumbled relatively to find hard ground, club factory seems to have gained a slightly more significant chunk of the market share than all its competitors.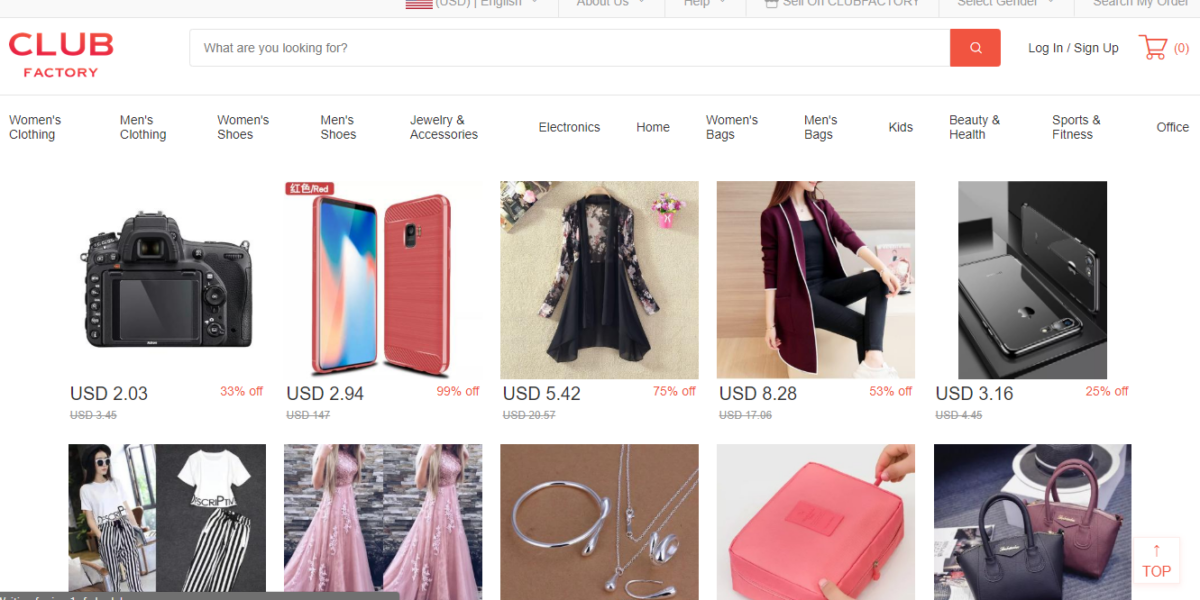 The company was founded in October 2014 and through its club factory website and app, it allows customers to buy clothes, trendy items and other unique products in well over 25 different countries and all this at factory prices.
The company has amassed $130 million as risk capital from the likes of ZhenFund, IDG Capital, Bertelsmann Asia Investment, Kunlun Capital and many more. The exciting part is that about 60% of its 70millions customers hail from India. Approximating up to 40 million customers. Another fun fact is that it is the country's third-largest eCommerce company.
The company deals with well over 45,000 to 50,000 orders per day and provides a much better fashion sense when compared to local fashion and retail shopping experience. But in comparison to its competitors, it comes in at second and the first taken by Myntra that carried out at least 1,00,000 orders per day.
The unbalanced ground
No doubt the company has amassed a broad audience from India, but then there is no way that it could be the top 5 eCommerce company in India. The likes of Amazon, Flipkart, Myntra, Snapdeal all have created their spot in being the top.
The CEO of club factory confirmed that around 60% of their overall revenue that comes from India is from apparels and clothing accessories. But to move on to the negative, placing an order is a seamless process, but receiving it can be a nightmare.
The club factory online shopping experience is no less than a nightmare or a terrible headache. Delivering the wrong orders, delay in shipping are just a few problems that you can face if you order from club factory.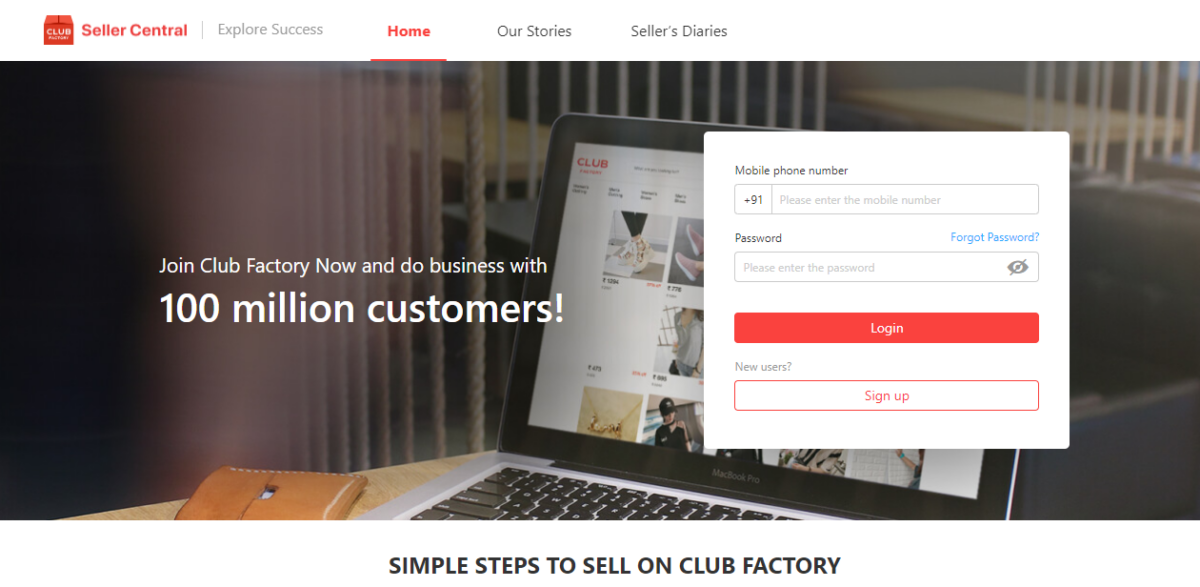 Don't get me wrong, but then club factory reviews are the things that you have to check out. There are several one-star ratings on their services and the products that they have to sell. Moreover, their customer care service is amongst the worst. What you might see on the page may not be the same that you receive.
Finding any positives about the company is a once in a blue moon sighting. Almost all of the review places are filled with negatives about the club factory products and their services. But the company has made a statement conveying that they are trying to fix the situation as early as possible.
No doubt, club factory has a broad audience in India, but if things about club factory products were to go the same way in a bad direction then It would lose a significant chunk of the audience and could result in a severe backlash towards the company. Hence the future is quite unpredictable. Let's hope for the best.
---
Want to receive the greatest and the latest happening around Bangalore? Subscribe to our newsletter to be updated regularly. If you wish to contact us, then write to us at contact.bangaloreinsider@gmail.com, and we will get back to you, for more updates follow Bangalore Insider on Facebook.
Author
Sponsored Ads