Sponsored Ads

The Betta Life is a Bangalore company following its legacy of 150 years in coffee industry. Vishal Sivappa is the founder of a couple of restaurants called Easy Tiger and a Cafe which is popularly known as the Betta Life.
6th generation coffee planter, so I have been part of the estates back in Coorg all my life. We are not roasters, traders but coffee growers and we have been for generations, says Vishal.
We got an opportunity to talk with Vishal, the co-founder of The Betta Life and see what he has to say. I am sure his interview with us will inspire you.
Give a brief info about your startup?
It's a kiosk model retail cafe. It's an old tradition of bean to cup since my family and I have been in the coffee business since 1860.
What made you start your startup and what problem does it solve?
We started it to directly retail our single origin blends and bring a little slice of coffee heaven to the big cities in the hope of solving and helping true coffee lovers have a space to not only experience a good quality cup of freshly brewed coffee but also take some home at a very affordable price.
Tell us about yourself, your previous jobs/ventures? What were you doing before this startup?
6th generation coffee planter, so I have been part of the estates back in Coorg all my life. We are not roasters, traders but coffee growers and we have been for generations. We control the quality of the cup from the very start being the bean level. I am a Part of VAN Hospitality which has and runs two restaurants on Church Street called Easy Tiger and Wolfish. I am a part of an Event management company called Sports Masters which recently launched its very first of its kind called Cue schools by Pankaj Advani. This is to introduce snooker and billiards at the school and grass root level, where we think the sport needs awareness. As a keen sportsmen, I have also involved myself as being the co-owner of " Bahubali Boxers" which is a part of the Super Boxing League.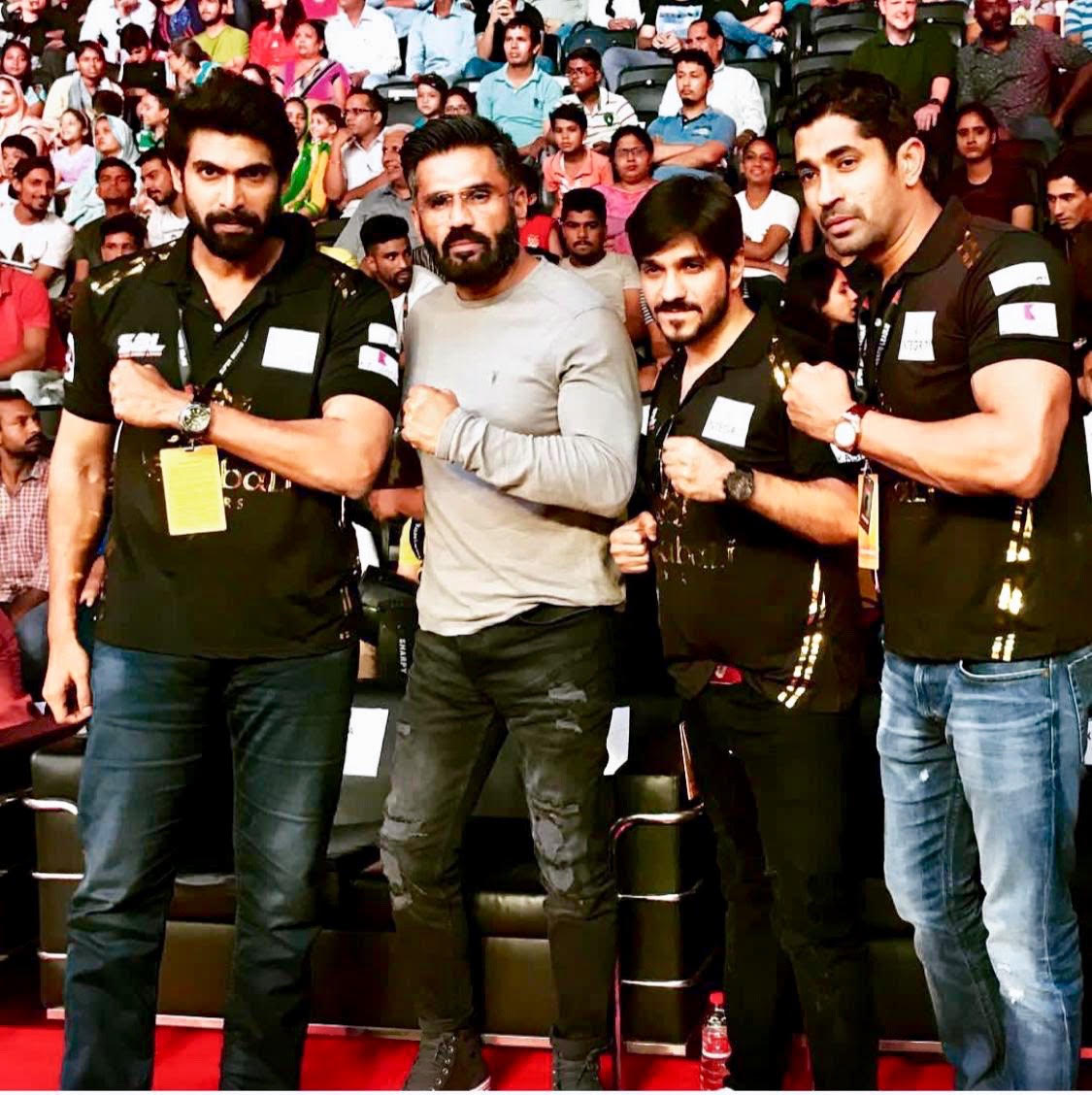 Where is your startup based out of? Why do you think that is the best place for you?
All my startups are based out off Bangalore. Our first location for the Betta Life Cafe is on Residency road and i'ts a great location given the proximity to schools collages and offices.
As a startup founder, what are you paranoid about? What keeps you awake at night?
If anything that has given me sleepless nights it has been the situation that the coffee industry has been facing over the last two decades.
Who are your competitions and how are you better than them?
At this given time we are competing with ourselves as we believe that if our product is good and is something that we believe in is good then there is no such competition. It is very important in my mind that as a startup we have blinkers and run our own race.
How hard is it to have a work life balance as a startup founder and how do you manage it?
Like all who are running a business or multiple business the challenge is to manage time. So time management is what is the key.
Have you raised funding? If yes, then we would like to know the details. If no then please tell us if you are looking to raise?
Not at all. All the businesses are in house.
What's the biggest misconception people have about you? Why do they have that? What's the reality?
Well that is something personal and varies from person to person. I defiantly am not here to please people but to run a successful business.
What gets you excited about this company?
The potential that this sector has to grow.
Tell us how a day in your life looks like? Your schedule for a day right from the time you get up till you hit the bed at night.
It's normal like anyone else. I love staying healthy, so start my day off with a workout and post gets into a normal office day. I like to end my day with some sport.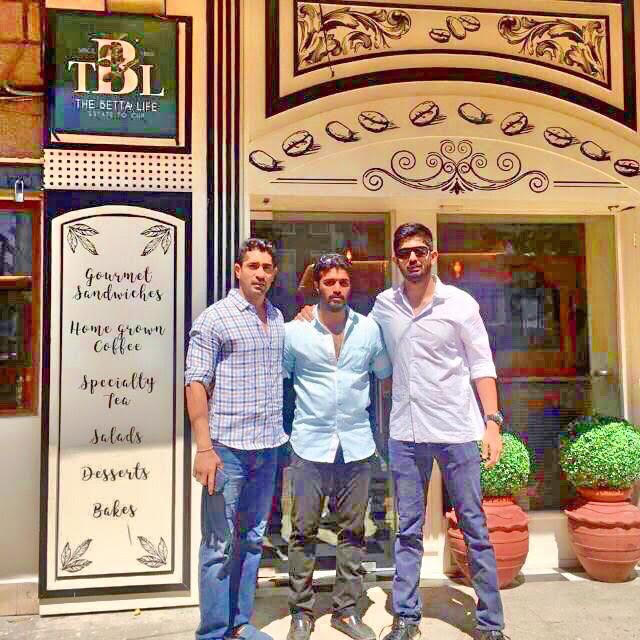 Tell us about your team and how did you meet each other?
I believe that a team is what makes a company and I'm lucky that I have a family as well as close friends as a part of all my ventures.
Know a great startup story or want to share your own? Write to us at contact.bangaloreinsider@gmail.com and we will get back to you. For more updates follow Bangalore Insider on Facebook.
Sponsored Ads