Sponsored Ads

There are several ways of exercising and keeping yourself healthy. But swimming stands out to be one of the best exercises that one could carry out given that it helps in getting the best out of you. Especially if you live in the city of Bangalore, there are several swimming classes that one can take advantage of.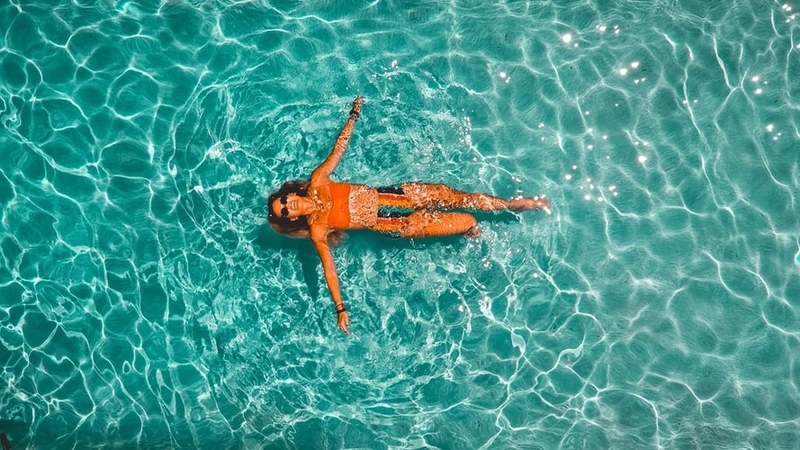 Scattered all across Bangalore, we provide you with a unique way of getting to know about these classes or swimming pools to either learn swimming or beat the heat while swimming. Read on to have a brief idea about the location of these swimming pools and when you can visit them to have a great time.
Swimming pools in Bangalore
North Bangalore
Padukone – Dravid Centre For Sports Excellence, Yelahanka
Monthly charges – 2000 rupees.
Timings – 6 AM to 7:30 pm
Global Swim Center, Sadashivnagar
Cost – 25 rupees per session.
Timings – 5 AM to 8:30 PM
Patel's Inn, R.T. Nagar
charges – 22,000 rupees for a family annually
timings – 6 AM to 2 PM and 3PM to 8PM
Agon Sports, Kothanur
Timings – 6AM to 11PM
Mohite swimming academy, Horamavu
Charges – 100 rupees /hour.
Timings – 6 AM to 8 PM.
South Bangalore
Basavanagudi Aquatic Centre, Basavanagudi
Cost – 30 rupees per person.
Timings – 5:30 AM to 9 PM
Adhak Sports Valley, Sarjapur road
Timings – 6 AM to 10 PM.
East Bangalore
Swim Life, Ashok Nagar
Timings – 6 AM to 7 PM
Sastha Pool Swimming Academy, Hoodi
Monthly charges – 2000 rupees upwards
Timings – 6 AM to 7 PM
New Gurukul Sports Club, Marathahalli
Timings – 6 AM to 11 PM
West Bangalore
Best club, Raja Rajeshwari Nagar
Timings – 11AM to 11PM.
THE CLUB, Nayandahalli
Timings – 12PM to 12AM.
Swim life – Brigade Malleshwaram, Malleshwaram
Timings – 6AM to 8AM and 4PM to 8PM.
Cost – 200 rupees per hour. 
The above-given swimming pools, classes are quite popular and provide a wholesome experience. Looking at the diversity of the swimming pools in Bangalore, making complete advantage of them from any part of Bangalore is a seamless affair indeed. Do check them out as they have summer camps and other attractive events going on to make the best use of it. All the best and do the needful.  
---
Want to receive the greatest and the latest happening around Bangalore? Subscribe to our newsletter to be updated regularly. If you wish to contact us, then write to us at contact.bangaloreinsider@gmail.com, and we will get back to you, for more updates follow Bangalore Insider on Facebook.  
Author
Sponsored Ads