Sponsored Ads

The startup center of India, AKA Bangalore, has been the hub of various companies that have turned out to be huge and massive. It's the city with opportunity, and it ensures that it creates a thriving atmosphere for several companies to thrive in.
Hence, with several companies that are mainly focused on setting up their IT-oriented companies, other few non-technical companies are certainly making their name and fame.
Having your dairy farm in Bangalore is undoubtedly the best way to try something different, and its one way to increase the overall revenue stream as well. Its because the dairy industry is growing tremendously and sufficing to the demand; it needs sustainability to ensure that it can meet the consumer's demand. Hence a comprehensive guide is provided below.
Opening your very own dairy farm
Plan and research about the dairy farm
The first and foremost step is to research the dairy farm business adequately and see how it is.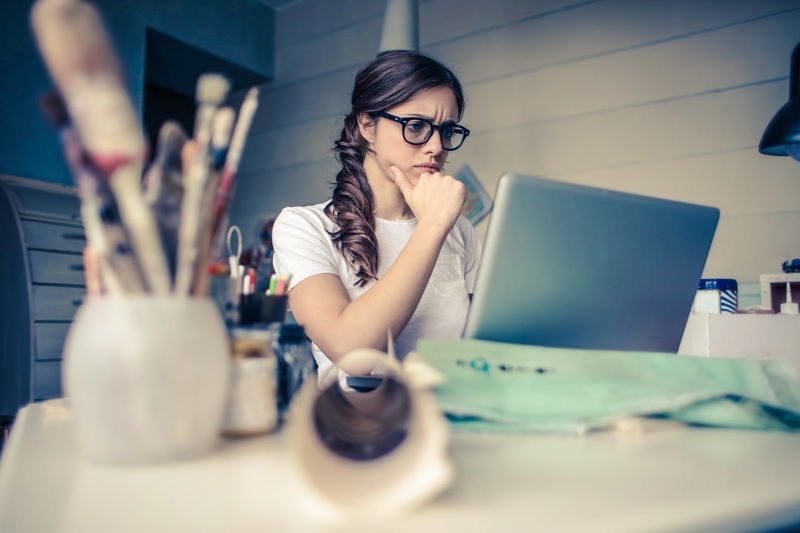 Research more about the ways you can make it different and how much investment it would require.
Decide livestock food and breeding methods
Cattles are the most critical aspect of a dairy farm. Such that you need to have a proper way to feed them and help them in carrying out their day to day activities.
They need free space and need to be kept warm such that they can produce enough milk for establishing a business.
Calculate the overall estimation
Based on the land that you might get and also the equipment that you can afford, you need to make a basic plan that could ensure that you are sustainable to get the best outcome.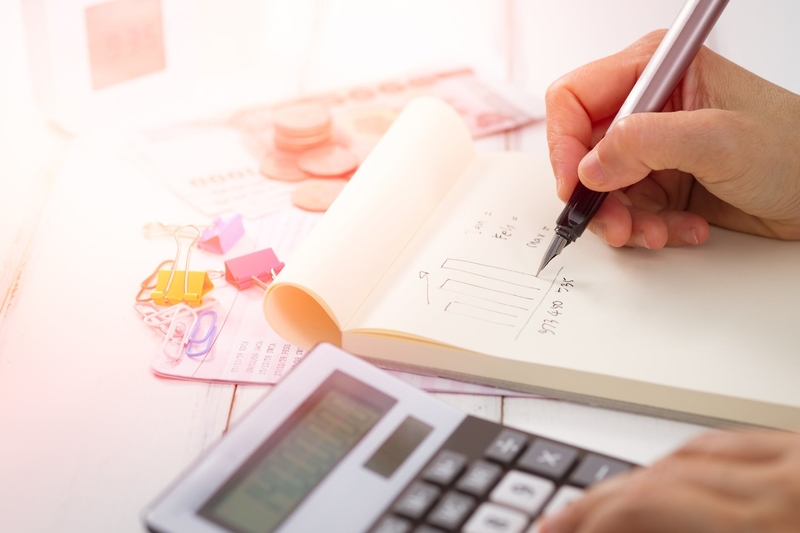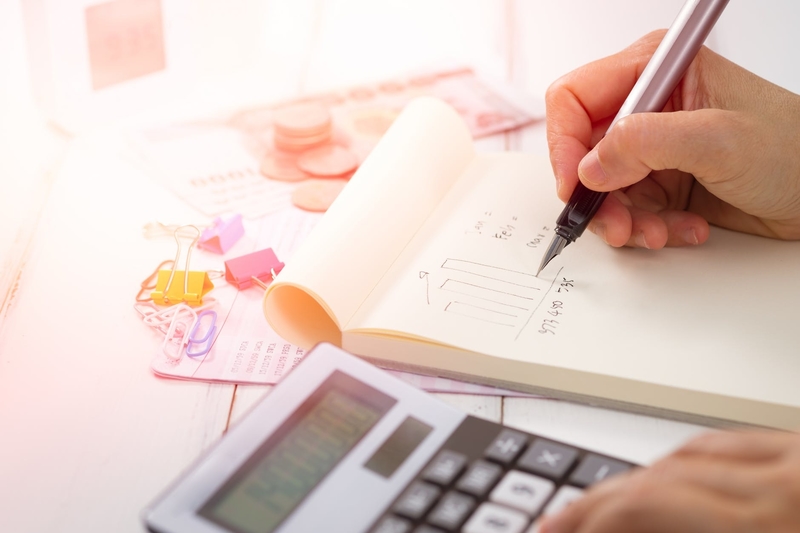 Strategically planning out the entire breeding process can avail you a more significant profit margin.
Research more about cattle
You need to have proper knowledge about the cattle that you are willing to breed.
The practices that you need to follow with these cattle and how they need to be kept healthy are a few of the many things that you have to keep in mind before you take up the dairy farm business.
Invest in making the farm
Investment is required for a plethora of things when you are willing to start. Land for a dairy farm in Bangalore, the livestock, produce, and so many other things to have an established dairy farm is essential.
Thus, the capital equals the same and needs to be raised from investors which can turn out to be a difficult task.
Invest sufficiently into livestock
There are several great livestock companies or regions where you can buy them. You need to analyze the livestock and what you are paying for before you invest heavily.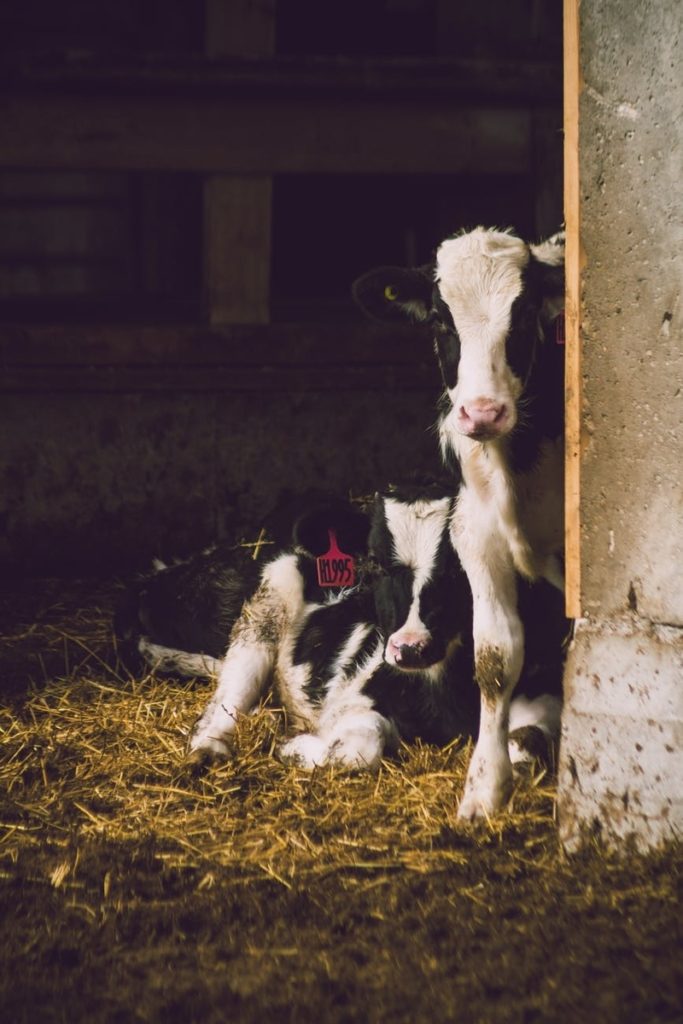 It's better that you take an expert and ensure that you are benefited from the money that you are willing to pay off the dairy.
Reach out to local markets for selling produce
After you have your livestock in place and have the dairy business carried out, its necessary that you reach out to the local market and see how the dairy business is going.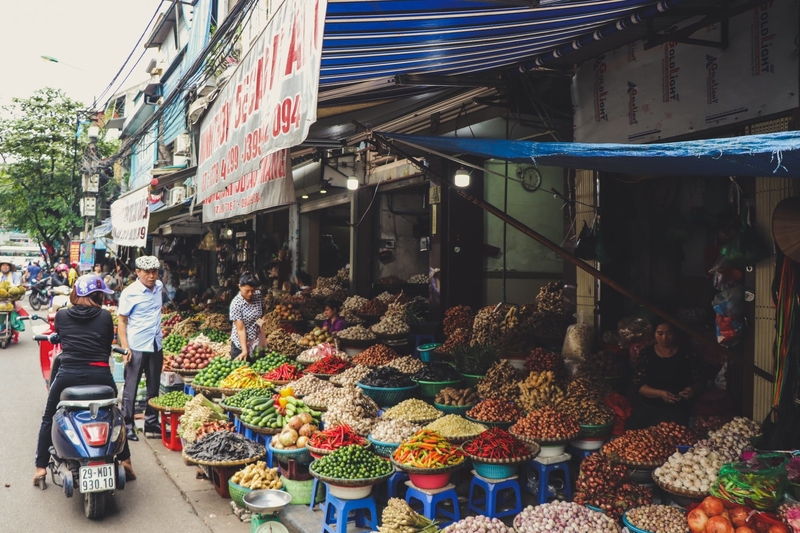 If it's nothing that great, then you could sell it in some other city to ensure that you are profitable and also keep the production running to avail your investment.
Reach out to the local government to gain permits
Well, you don't need to contact the local government for your dairy business, but then it's a safety measure. Such that if you were to avail necessary grants and permits before going largescale, it would help and also ensure that you are benefited through the help of the government if anything were to go wrong.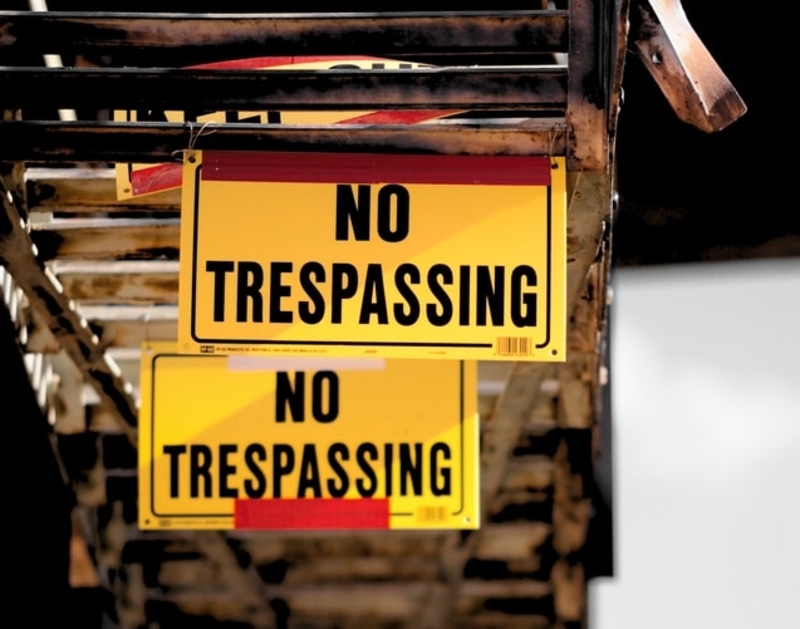 There are several dairy farm courses in Bangalore that would teach you the same.
Understand your business plan and have a detailed record
Once you have completed all of the given steps above, then it's time to create a business plan and ensure that you are remaining profitable.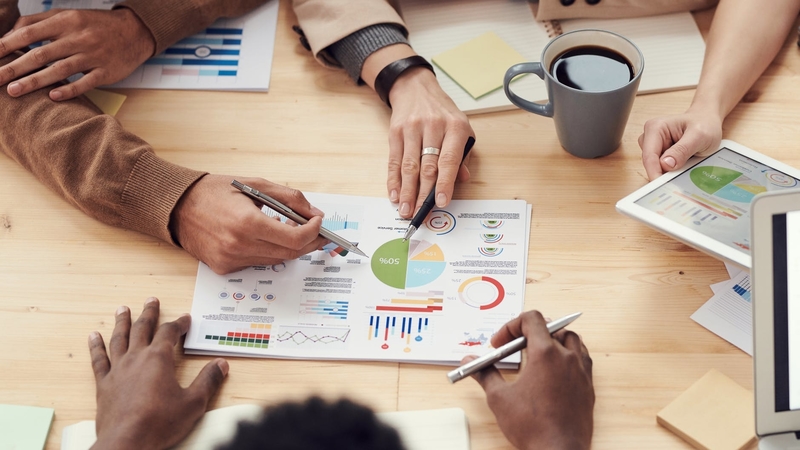 Thus, you need to hire labourers and get newer animals if you are looking for expansion or are looking to franchise out the dairy farming business.
It's a lucrative business that indeed needs a lot of investment. But then once all the investment has been put to great use, it can undoubtedly bring about radical profits in a period and ensure that you are profitable in; less than a year.
---
Want to receive the greatest and the latest happening around Bangalore? Subscribe to our newsletter to be updated regularly. If you wish to contact us, then write to us at contact.bangaloreinsider@gmail.com, and we will get back to you, for more updates follow Bangalore Insider on Facebook.
Author
Sponsored Ads