What is a pitch deck?
In plain words, a pitch deck is a business plan that you create in order to gain investor interest for your startup. A pitch deck lets your potential investors know about your business idea and see its feasibility. The pitch deck also differs depending on the stage your startup is in currently. If it's just in the idea stage, the pitch deck will be a bit different than when your startup is already up and generating revenues.
How should be your pitch deck?
An investor receives hundreds of emails every day. While some of these are just introductory mails, some of them are startup pitch decks that founders share once they have developed an initial relationship with the investor. Your pitch deck should be as simple and concise as possible. 
Slides to include in the pitch deck: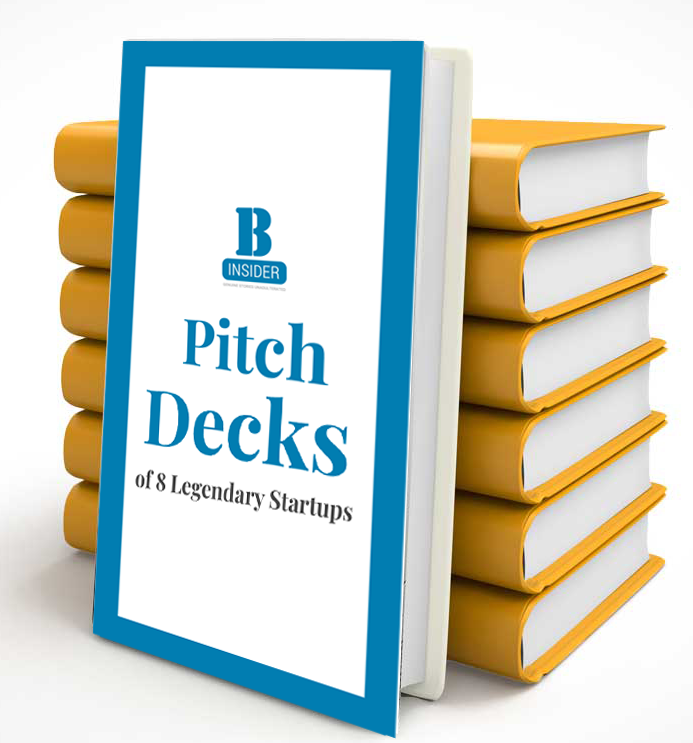 Download Pitch Decks PDF:
This pdf contains the pitch decks of companies like Facebook, Linkedin, Youtube, Buzzfeed, AirBnB, Buffer, Square and Foursquare.
Enter your email id and you will receive an email with the download link.
Note: Please check your promotions or spam folder if you can't find the email. Also click on REPORT NOT SPAM to receive important download information.