Sponsored Ads

Bangalore isn't just a city but its many things. Though it's quite compact and diverse, there are a lot of attractions that one can witness. Even the outskirts of the city comprise of resorts and other getaway places that one can seamlessly enjoy to the fullest. But for those that are looking forward to having a one-day getaway from the city, then there are several waterfalls near Bangalore that will help you replenish yourself from the tiredness in the hustle and bustle in the city.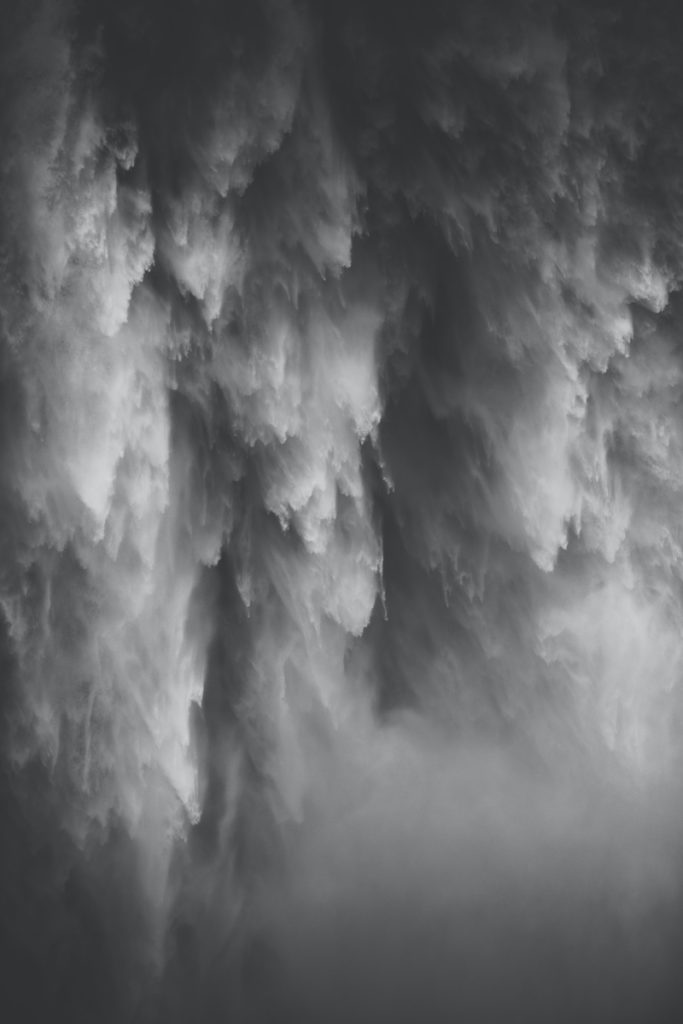 Don't worry; these are places which will undoubtedly provide you with the best of what nature has to offer with magnificent views of sorts. Without further ado, let's take a deeper dive into exploring the best waterfalls near Bangalore.
Waterfalls that are a must-visit!!
Shivanasamudra falls, Mandya
Shivanasamudra Falls happens to be one of the most famous waterfalls near Bangalore near 150 km. Created by the river Kaveri by dropping off from the Deccan plateau, it's quite a majestic sight to view the falls from the sightseeing deck.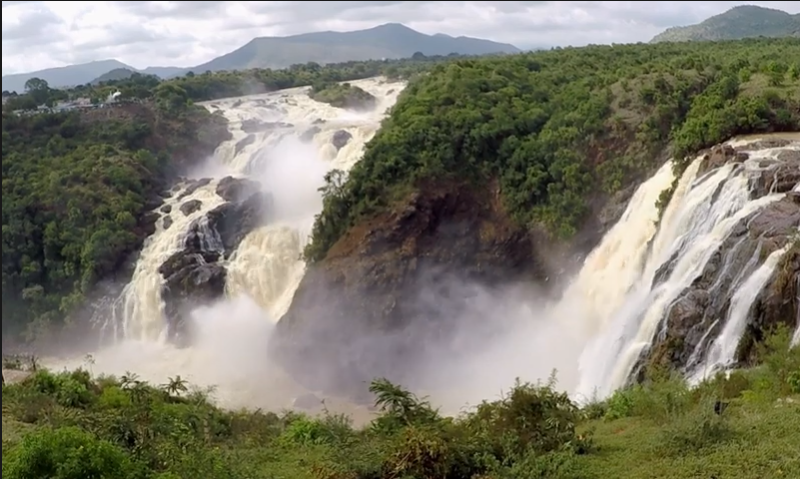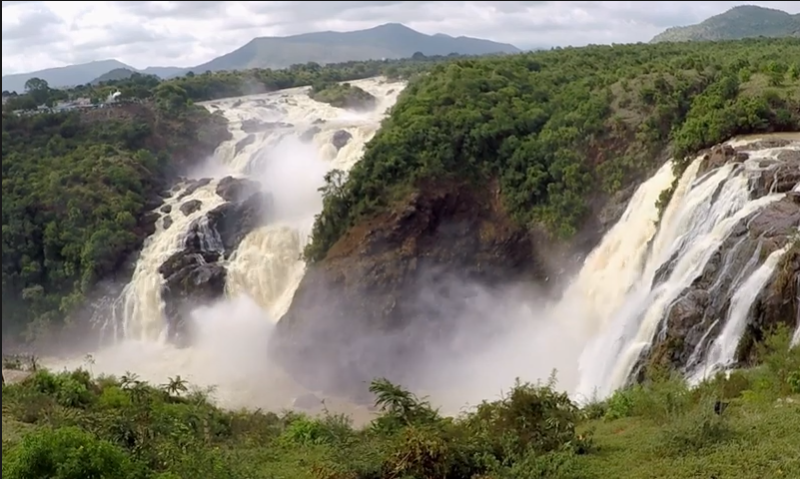 Swimming is strictly prohibited, and it's for good reasons. A three-hour drive can make you reach the waterfall and the best time would be between July to October where one can witness the true magnitude and roar of the waterfall.
Chunchi Falls, Kanakapura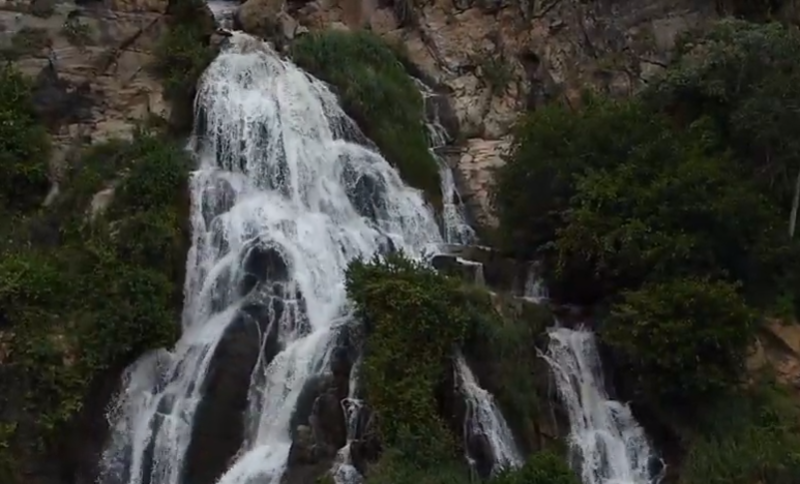 For those that are looking forward to having a refreshing time without going far away from the city, then Chunchi falls is the perfect getaway. Rocky formations surrounded by lush greenery and a pool of water below making it the ideal diving spot for many. It's one of the few waterfalls nearby Bangalore that provides a relaxing experience for tourists
Hogenakkal Falls, Dharmapur
The waterfall is the outcome of Kaveri river entering the Tamil Nadu landscape, causing Hogenakkal Waterfalls to arise. If you are looking for the best waterfall near Bangalore within 200 km, then this is a must-visit.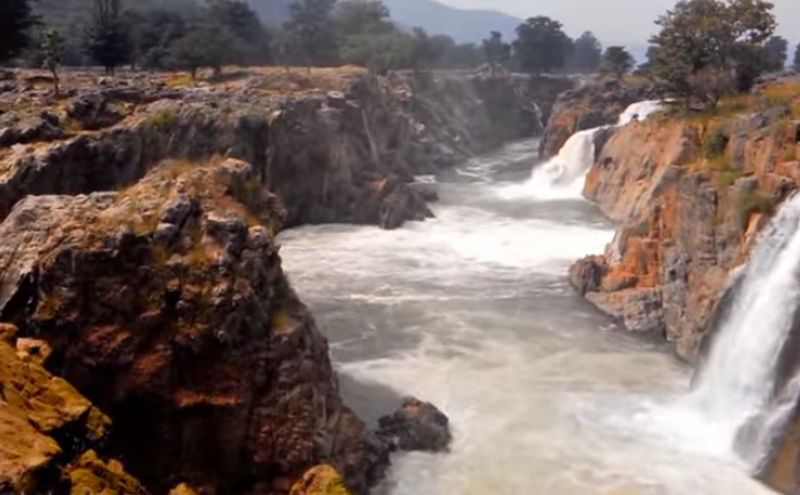 Don't miss out on the coracle rides, which are the center of attraction to experience the waterfall up close and in person. While it's a three hour journey from Bangalore, do visit this waterfall in the post-monsoon period.
Thottikallu Falls, Kanakpura main road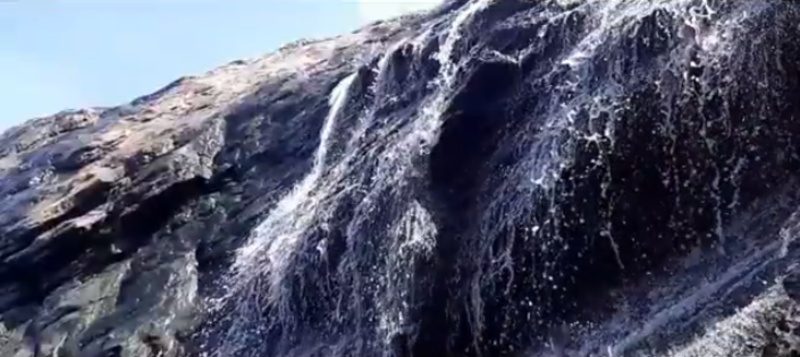 One of the best waterfalls near Bangalore within 100 km is the Thottikallu Falls. Also known as "Swarna Mukhi Falls" it is one of the most beautiful waterfalls that attract thousands of visitor's post-monsoon season. Located off Kanakapura main road, the distance in reaching the waterfalls is merely 33.5 kilometers and can be reached by public transport as well.
Muthyala Maduvu Falls, Anekal
located amidst a hilly region, the waterfalls also serve as a perfect picnic spot for visitors. Also known as the pearl valley, the waterfalls are located at around 43 kilometers from the city and can be reached by either bus, car or bike.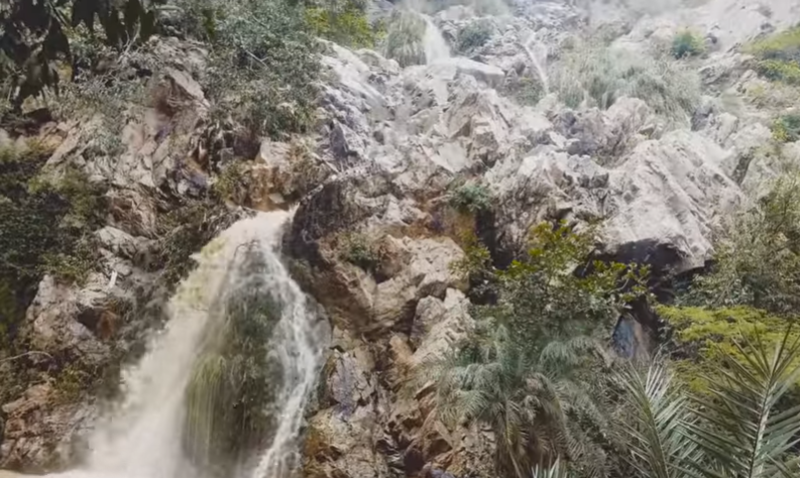 The perfect time to visit this waterfall would be between October to march, and it's the ideal getaway for witness waterfalls near Bangalore for one day trip.  
Mekedatu Falls, Ramanagara
The formation of this waterfall is all thanks to the narrow and wide openings of the solid granite rock formations. Thus, it creates a waterfall through the rocky terrain, but it's advised that you take precaution as there are steep cutoffs to these rocks.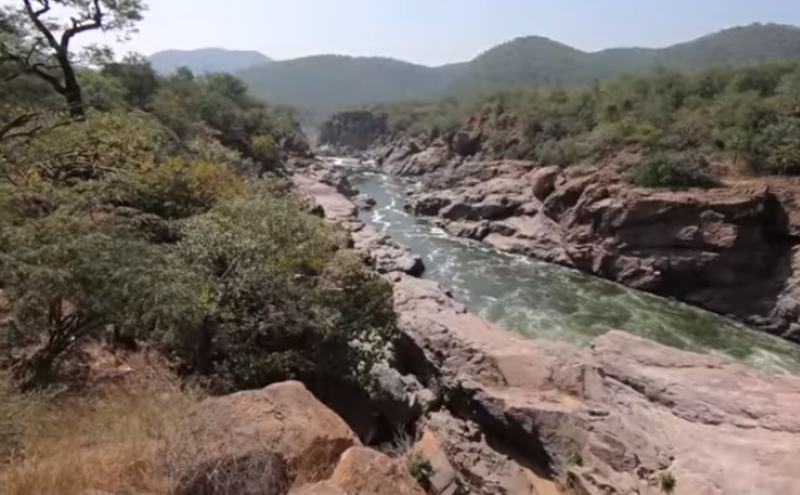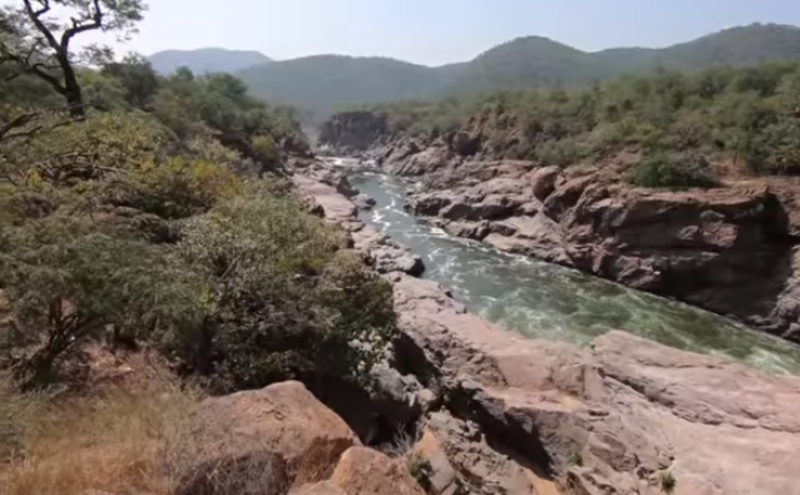 Trekking and fishing are the two popular activities that could be carried out, and October to March is the perfect time to visit this waterfall.
Each of these waterfalls has their distinct take on beauty, appearance and splendor. They are quite magnificent in their way, and different from one another. Try visiting each one of them as each of the waterfalls are located in various areas across Bangalore that would give you a completely different overview of what nature is all about. Also these places are a center of spiritual activity so do visit these places as well to know more about the region.  
---
Want to receive the greatest and the latest happening around Bangalore? Subscribe to our newsletter to be updated regularly. If you wish to contact us, then write to us at contact.bangaloreinsider@gmail.com, and we will get back to you, for more updates follow Bangalore Insider on Facebook.  
Author
Sponsored Ads