Sponsored Ads

"The Silicon Valley of India" A.K.A Bangalore is a thriving city that experiences a broad group of people coming in from all directions of the world to seek opportunities in building their careers in different fields. While this sort of attraction is great for the city, accommodation might get a bit tougher with soaring prices in the different P.G.'s and hotels in the city.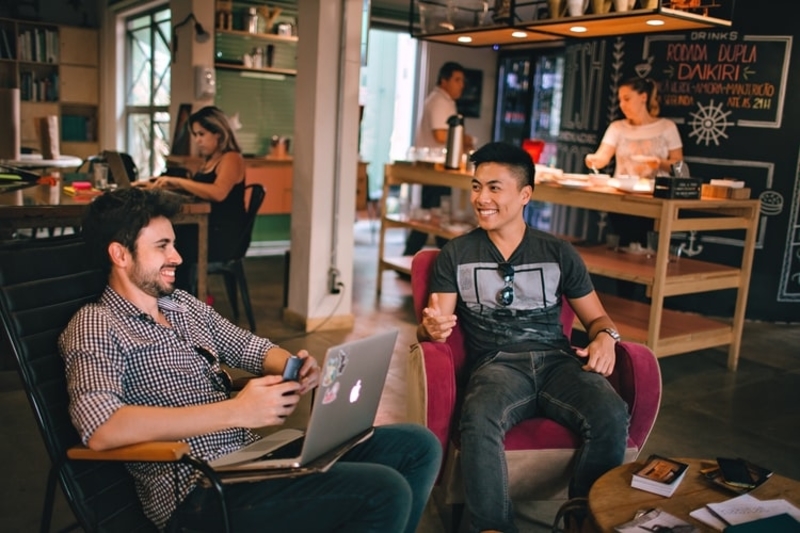 The only resort – HOSTELS!!! Well, hostels in Bangalore are of plenty, and there are some affordable options as well that are pocket friendly and worth every penny. To learn more about them, we have listed the top six that we believe can satisfy your accommodation requirements. Take a look.
Best hostels in Bangalore
Regarded as one of the best hostels in Indira Nagar Bangalore, Zostel offers a unique way to meet newer people and enjoy the city of Bangalore together.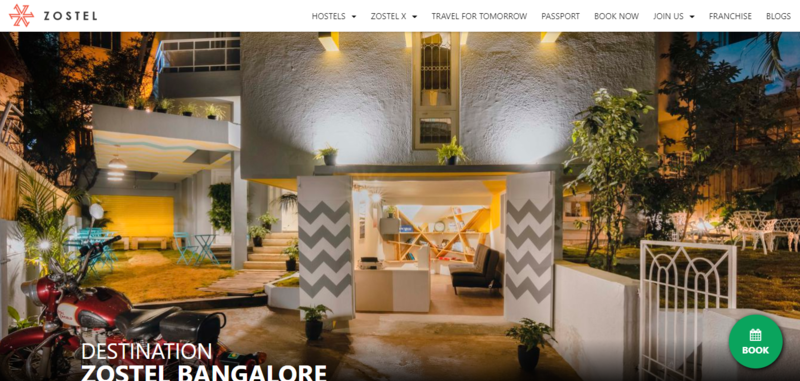 There are air-conditioned rooms along with bunk beds, which have a rustic yet modern feel. The lounging area is packed with various entertainment shows and gigs that will undoubtedly make you laugh your heart out. But the best part of all this is the reasonable pricing options. 
Backpacker Panda Bangalore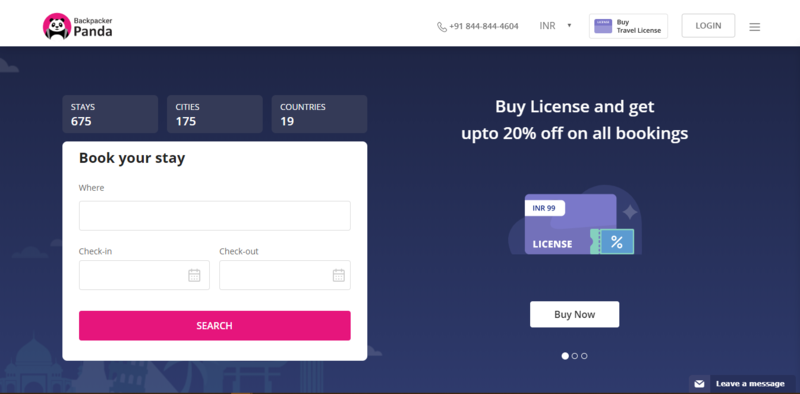 Located in the party-centric region of Bangalore, Backpacker Panda is situated from a stone's throw away from several famous pubs and restaurants. The dormitories are quite spacious and have a warm feeling to them. Airconditioning, ensuite washrooms, community lounges filled with indoor games, and so much more are a few highlights of the hostel.
Social Rehab Hostel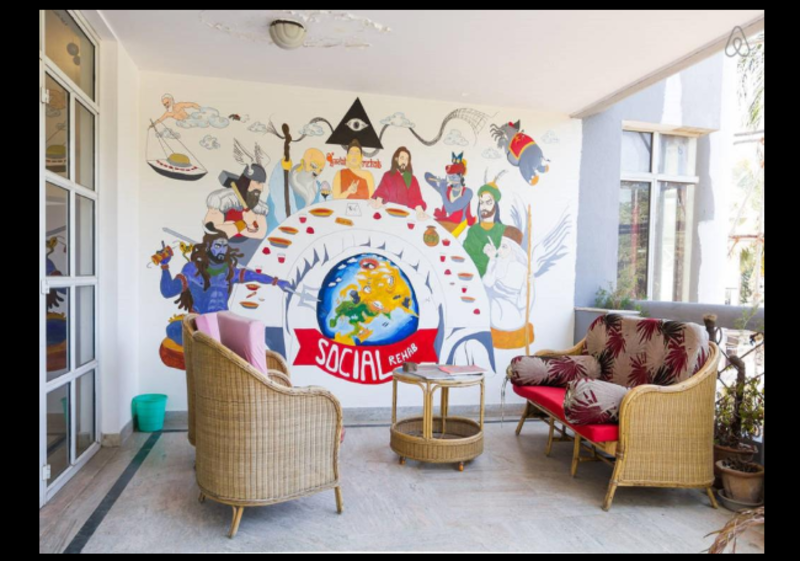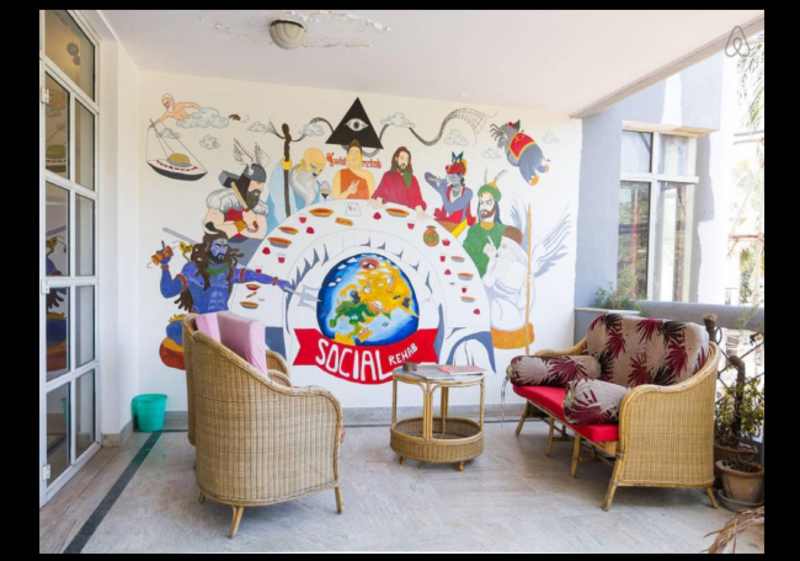 The hostel is unique and different from the rest of the hostels in Bangalore. It has a unique atmosphere of comfort and relaxation. Bundled with soothing music in the background and all the bells and whistles that you would expect from a hostel, it's the complete package for the people that are looking for a well-equipped hostel. There are private rooms as well, which might cost a bit extra. 
Locul.Upton
The hostel is located in the prime city center of Bangalore, where visiting places such as M.G. road, Cubbon park, brigade road is a walk away. There are several lodging options in the hostel where that are separate female dorms as well.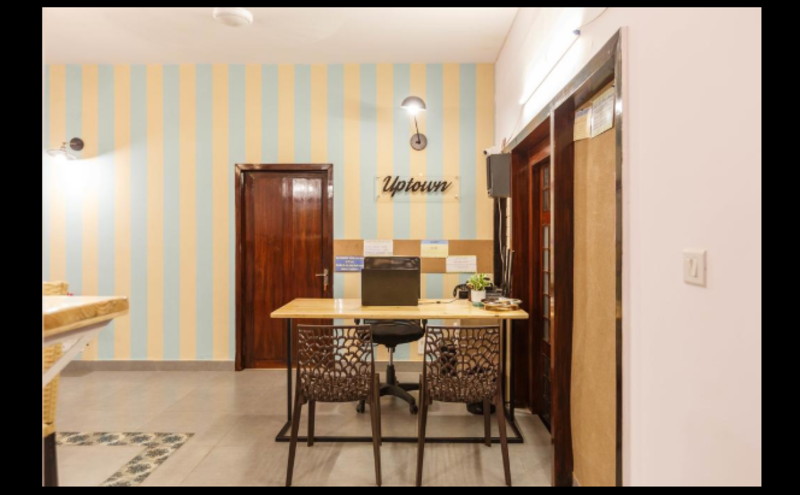 Common rooms, library, and so many more amenities are present that one can make complete usage of and enjoy the yoga sessions that would undoubtedly provide you with a complete hostel experience.
Cuckoo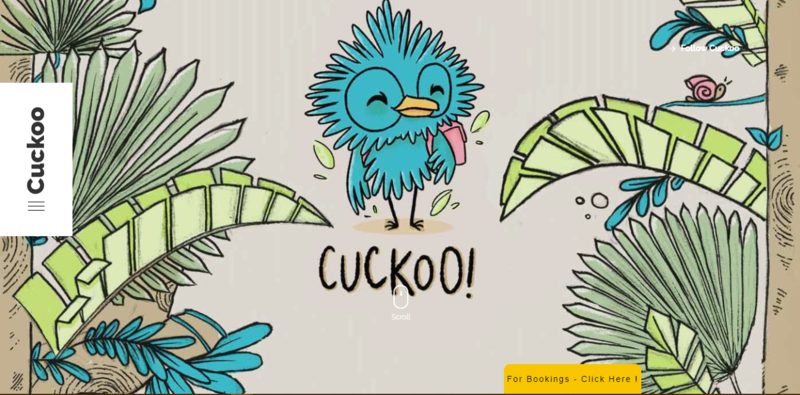 Cuckoo hostel provides a unique way of experience what hostels are all about. The entire hostel is designed and styled in an eco-friendly manner and offers an assortment of options ranging from shared bunk beds to private rooms. These are one of the few hostels that allow pets and also comprise a kitchenette.
While there are several other hostels in Bangalore for students, the above given are few of the best that the city of Bangalore has to offer. The basic amenities such as WIFI, bedding, bathrooms, and so on are of the topmost quality and will assure you a comfortable and pleasurable stay at all times. Also, do check the prices before lodging as it might change based on availability and demand.
---
Want to receive the greatest and the latest happening around Bangalore? Subscribe to our newsletter to be updated regularly. If you wish to contact us, then write to us at contact.bangaloreinsider@gmail.com, and we will get back to you, for more updates follow Bangalore Insider on Facebook.  
Author
Sponsored Ads