Sponsored Ads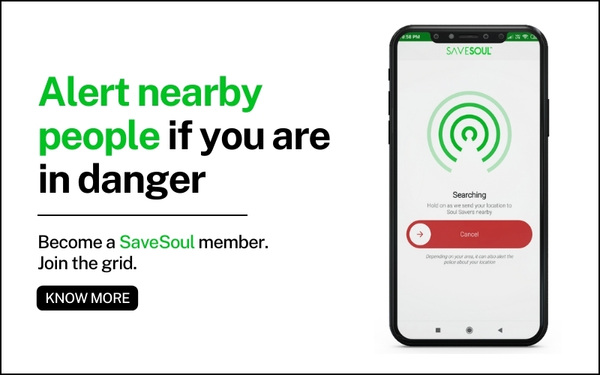 The world is filled with people, all of whom want to make it big in life.
The fact is though, you've to be specific. Big does not mean anything. You've to know exactly how big you want to become, and then decide how will you achieve what you're aiming for, that too in a specific amount of years or months or days, within a specific time frame. Until and unless you do not have clarity on these points, your mind will keep drifting from one aim to another, lost in all the oblivion being peddled out there in the world, amidst a billion other people who've the same dreams and desires, to be big. Big does not mean anything. Financially, how much? Skills, which ones? Time, how many years? You get the gist, best to write them down.
The dawn of social media networks spearheaded by Facebook (and Myspace and Friendster before them), Twitter and Instagram enabled a level-playing field for the world's talent, to spearhead social issues to creating services and new full-fledged businesses which thrived because they gave people something new to think about and do. Influencers played a huge role in this revolution, common folk who had the dream and the vision to act upon their convictions, earning them followers from across the world, simply because they held the same beliefs, interests and attitudes. Here came the dawn of the influencer who could make things happen, and impact a niche yet sizeable amount of people.
We, the Bangalore Insider team, love influencers who take a stand, and keep going, no matter what, all because they want to make a difference to their communities and in the lives of their followers. We recently got in touch with Saddvi Bajaj who is a model, anchor, social media influencer and a life coach all rolled into one. Here are the excerpts of the interview.
Tell us about yourself, what do you like most about your field of work?
My name is Saddvi Bajaj and I'm working as an Anchor, Model and Social Media Influencer for almost 10 years now. I'm also working as a Life Coach (How to Focus on one thing deeply and how to be present yourself to be confident), training corporates (soft skills and personality development), grooming workshops (personality Shaping, manners, etiquettes, Make up etc.) and total transformation. What I like about my field of work is its creative, versatile, non-monotonous nature, meeting new people
and fresh assignments to do every time.
Your previous jobs/ventures? What were you doing before choosing this field?
Initially I was Studying as well as Working on Free Days. When I was in my first job, I realized this is not what I want from Life.  So, I continued working because I liked my work.
How did you land up doing what you do now?
There was a Corporate Show for LG wherein Emcee Dint Turn up. It was a critical situation. The organizers wanted someone to take control of the situation. They had Faith in me. After that there has been no looking back.
If not the current profession, what would you have been?
I'm doing what I wanted to do. I would also be interested to do some web series in which I'll be featuring in the immediate future.
What motivates you to keep going?
As I said it's creative work. We have to travel a lot for work and I love travelling. So it keeps me charged to explore the world.
Tell us how a day in your life looks like? Your schedule for a day right from the time you get up till you hit the bed at night.
I lead a life wherein; each day is different from another. I go for yoga, Zumba, swimming, badminton, Golf and other sports that keep my mind stimulated and focused.  With regards to travelling, I have done many solo trips – my favourite one has been the trip to Venice
Any regrets till now? If yes, will you like to share it with our readers?
I don't believe in regrets. Life is all about the choice you make. Either do what you like or keep regretting
If you were given a choice of meeting any person you want, who will be that person?
I would like to meet Kangana Ranaut. I find her fearless.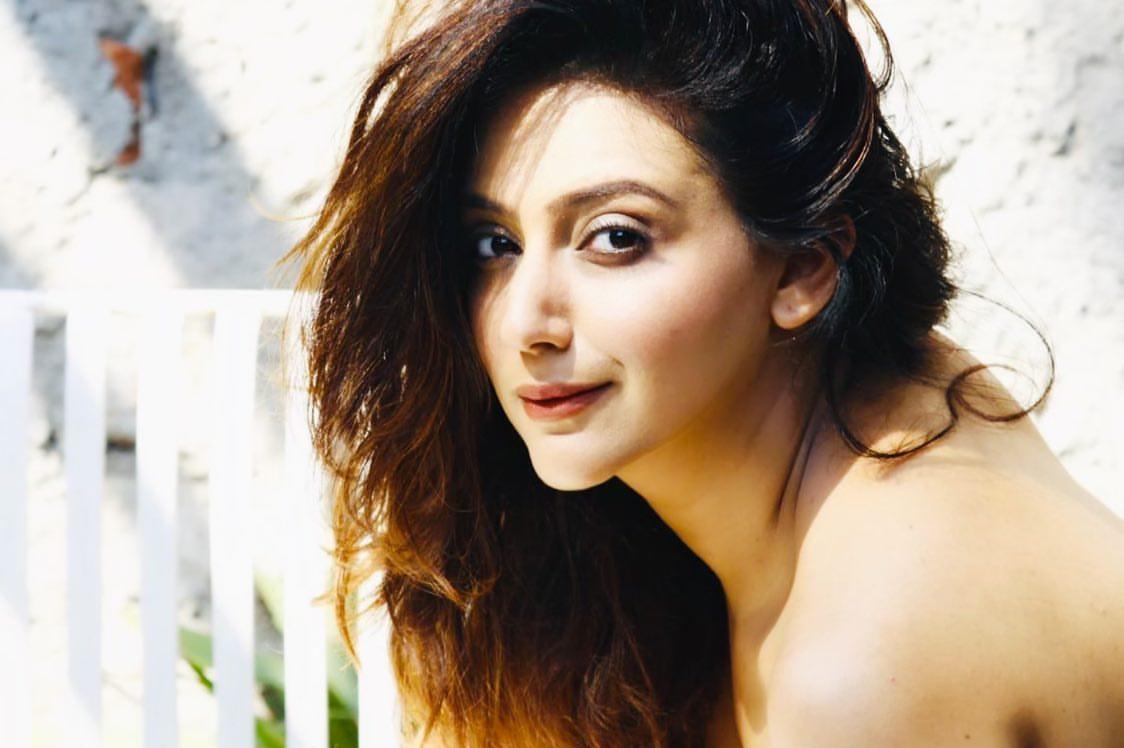 What is the biggest misconception that you think people have about you?
Biggest misconception is that she's good looking that's why she is successful. One has to be a proper package to be successful in life. Looks can be additional but they can't be just the reason
Any message that you want to send to your readers.
You are reading the right Magazine haha keep it up. I guess one thing which i always remind people is that keep happiness as your priority and Be Gentle to yourself. Stay Happy, stay healthy
Author