Sponsored Ads

Commuting to every part of a city might be a tough task, primarily when public transport doesn't provide its services in that region. Especially if you are in a city like Bangalore where beating the rush hour to reach the destination is necessary, rental scooters and bikes come to rescue where you can get from one location to another quite seamlessly and economically.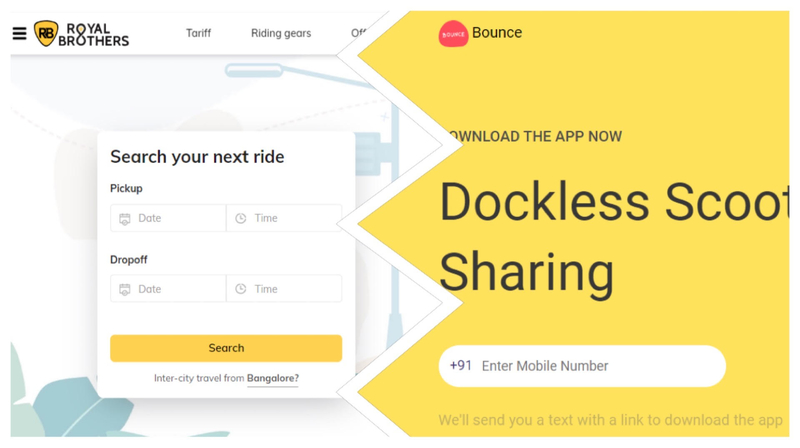 For this, many people might prefer "Bounce" to be the savior while others might prefer "Royal Brother Bangalore" to get to the desired destination. These two rental services have taken the limelight in recent times, but who turns out to be superior? Which of these two might be a feasible option? Let's find out!!
Bounce vs. Royal brother's bike rental
The fleet of bikes/scooters
To start things off, Royal brother rental has a vast itinerary of bikes as well as scooters. They have form performance bikes to everyday usage bikes. They have an extensive collection of scooters as well, making it easier for the user to choose.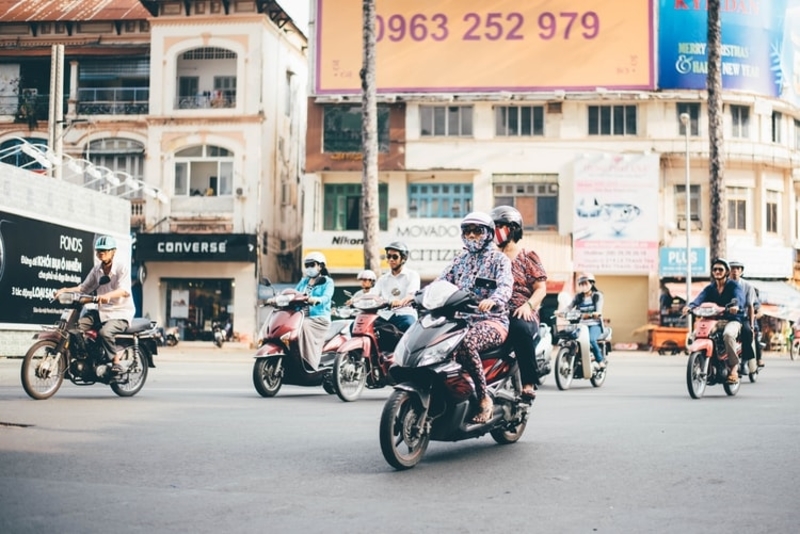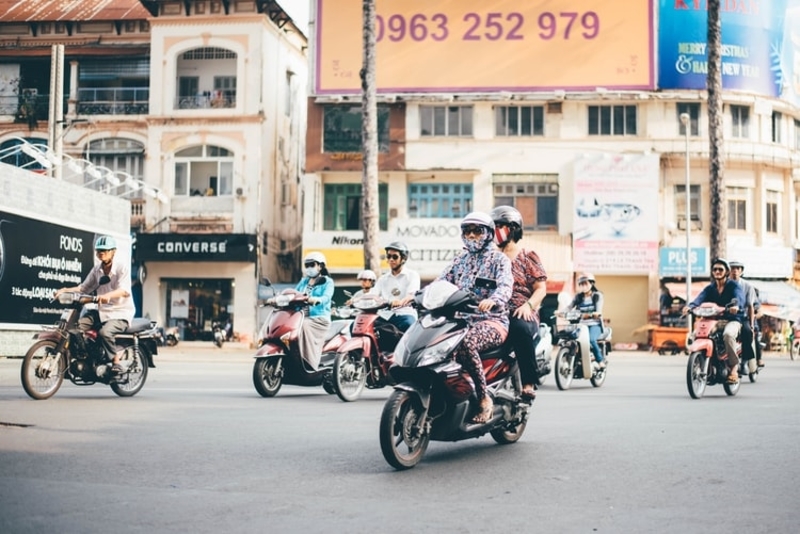 Bounce typically offers scooters alone with companies such as TVS and Honda stepping up. While it doesn't comprise of a vast itinerary of scooters, there aren't any bikes at all to choose from. 
Cost
The average cost of renting a bike/scooter through the royal brother's bike rental company is somewhere in the region of 5-15 rupees per hour based on the selection. Also, a deposit has to be paid, which is refundable at the end of the trip. The cost of fuel is excluded.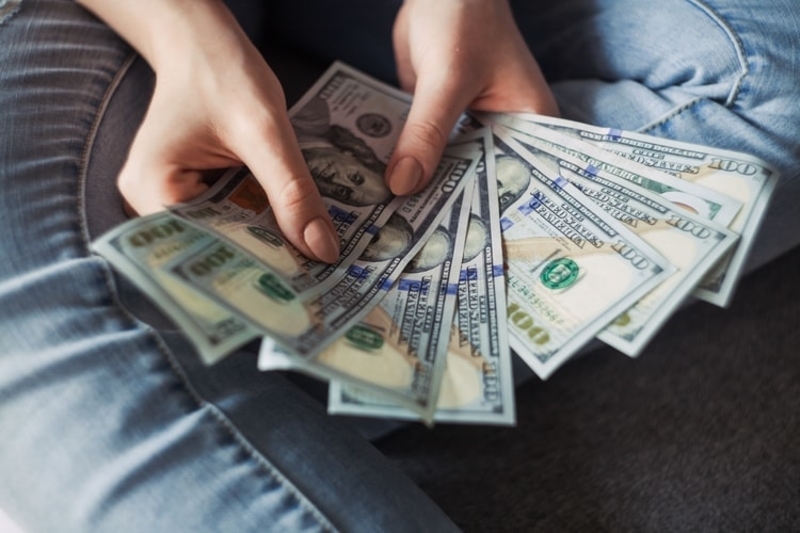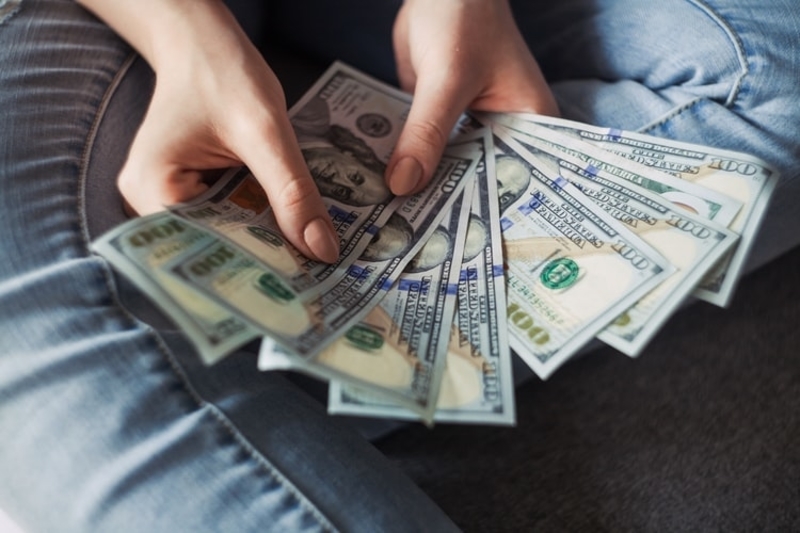 Whereas on Bounce, the average cost of using any of their scooters is 5 rupees per kilometer or 0.50 rupees per minute. It tends to vary based upon surge prices, availability, and type of scooter chosen. There is no security deposit to be paid, but the fuel costs are reimbursed by producing valid proof.
Availability
Royal brothers' bikes are often available through their proprietary pick up places. They are spread all across Bangalore, but then it might be incontinent as you have to pick up and drop the vehicle back at where you have taken them.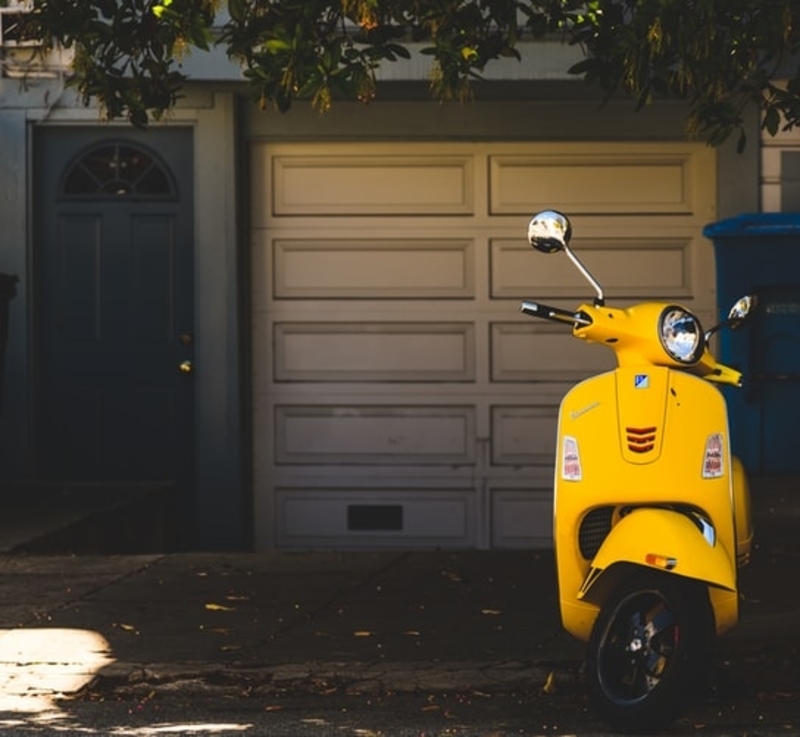 Bounce, on the other hand, can be found in every street of Bangalore. Once can pick them up if they see it on the road all through their mobile application. With its "drop it anywhere" feature, once can seamlessly navigate throughout the city without any fear. Helmets can be found in the trunks of the scooters.
Customer care
Royal brothers' rental bikes offer a sub-par customer care service. Through various review sites, it showcased an average customer care service, which indeed leaves its user disappointed. It needs refinement and surely can do better.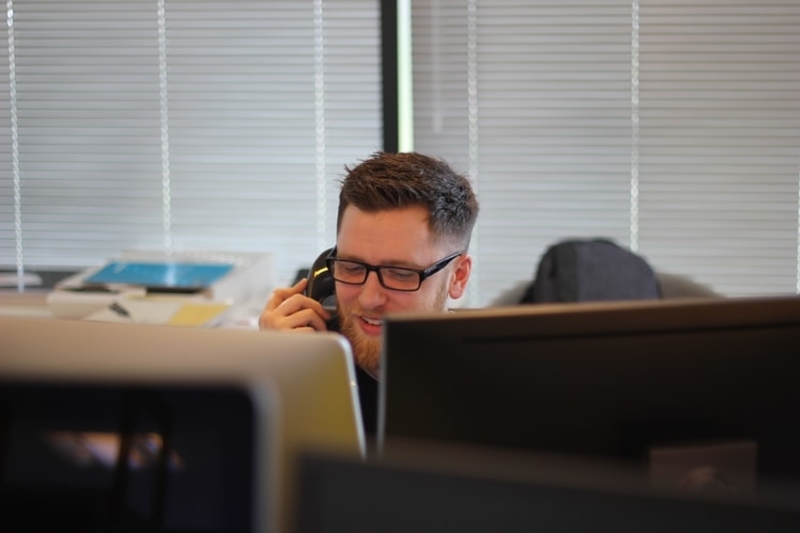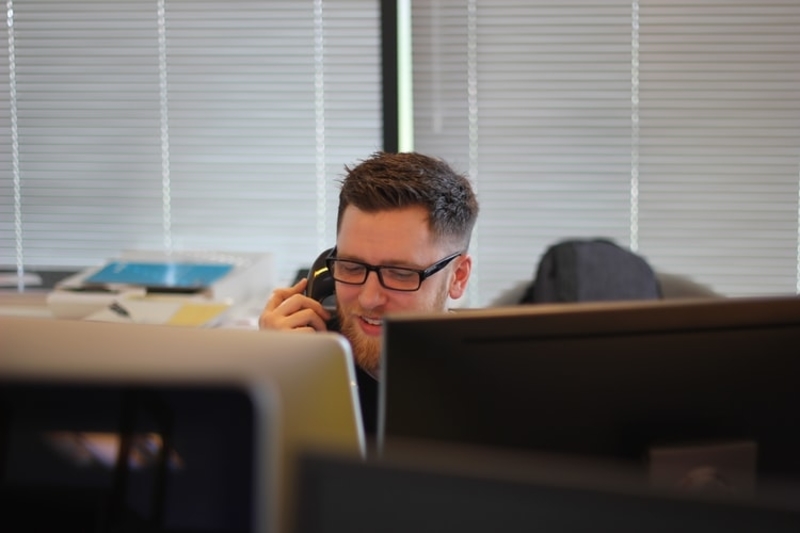 Bounce offers an excellent customer care service where users can have any doubt/problem resolved through messages or by talking to the customer care executive.
Mobile application
Royal brother's app is quite simple and straightforward. Users can book their ride from the application and pick it up from the location chosen in the app. While it is quite buggy, constant updates are being pushed to make the user interface and the application stable.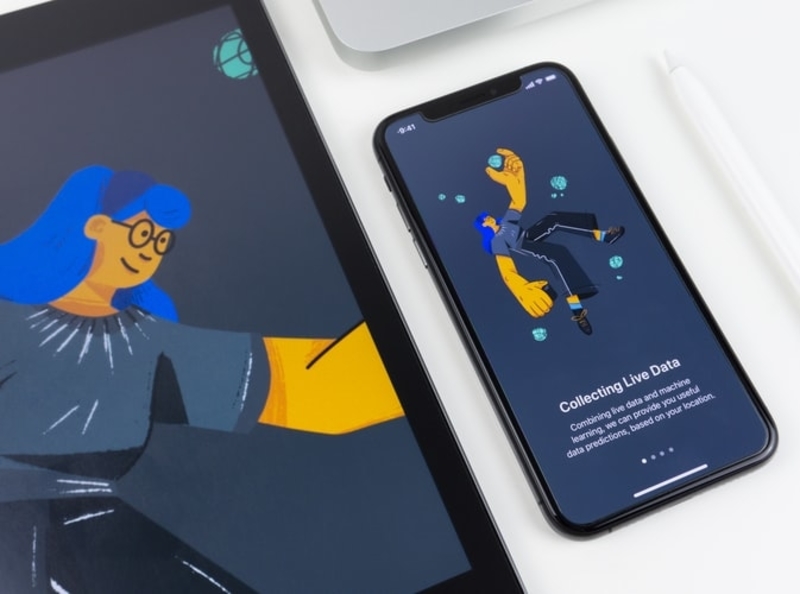 Bounce provides a smooth experience in terms of navigating through the several bounce scooters near you and helps in navigating to the scooter as well. It's one of the best user interfaces that a self-driving application could provide and still keeps getting better with OTA updates.
To sum it up, it all comes down to the way the user wishes to use the offered services by the two companies. While they might be very different from one another, it's quite helpful for the people living in the city of Bangalore to have more options to help them commute. Choose the best, and do the needful. All the best. 
---
Want to receive the greatest and the latest happening around Bangalore? Subscribe to our newsletter to be updated regularly. If you wish to contact us, then write to us at contact.bangaloreinsider@gmail.com, and we will get back to you, for more updates follow Bangalore Insider on Facebook.  
Sponsored Ads