Sponsored Ads

Urban India is busy with cash (offline/online), content (creation/consumption) and commute (office/personal/commercial).
It's not easy being an urbanite in India. The 3 C's are all around, clamouring for our attention, to the point of being clingy – social media, streaming services and e-commerce websites who sell anything and everything. We love cash and content. Commute, not that much.
After all, not all commutes are memorable.
In fact, most commutes are a downright hassle. Case in point, commuting to your workplace, the most important journey (s) of one's professional life because, in order to save more time for oneself, these journeys require self-discipline and planning in advance if the workplace is not located within walking distance. The office commute, a topic ripe with legendary gossip and jokes, is going to be automated completely in a few years courtesy innovative companies like Routematic.
But its not at all easy. Traffic never is. Never was. Data will make commuting easier, faster and safer.
The stakeholders involved in the office commuting business include ride-hailing/pooling aggregators like Uber, Ola, Meru Cabs, Quick Ride and Rapido (the latter two still under a grey regulatory area); players like Bounce Bikes, Yulu, Vogo and Drivezy, who provide users with bikes to drive to office themselves; public transport options which include buses, trains and metros and private cab and shuttle operators.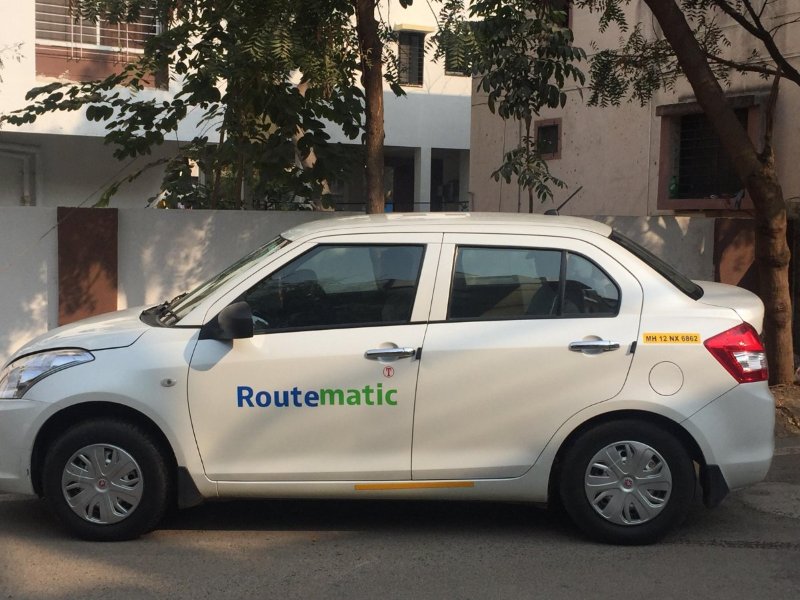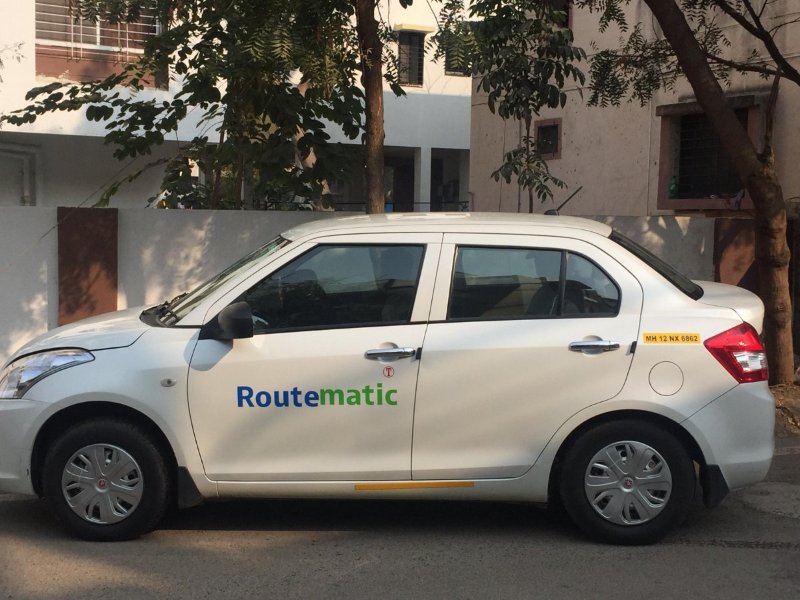 The onus is on companies as well to ensure that they subsidize and arrange their employees' commute for their safety and well-being, owing to long working hours and rotational shifts. Of course, not all companies can do so and not all will, leaving their employees to fend for themselves.
In 2013, a sizable office commute market beckoned Surajit Das, an Indian School of Business alumnus, who would capitalize on the presented opportunity, by pitching his company's technical credentials to solve this problem.
"We're the leaders in the space of corporate commute. We provide a combination of two services – Fleet Service and Transport Automation Software. Routematic offers a unique point-to-point GPS per kilometre-based billing scheme which cuts down transportation costs drastically, as compared to the charges levied by unorganized players whose pricing is dependent on the location or number of trips undertaken. We developed a T-a-a-s (transportation as a service) product, building a automation software for our fleet, which helps our clients plan, optimize and monitor their employee's transport operations", said Surajit Das, the Founder & CEO of Routematic.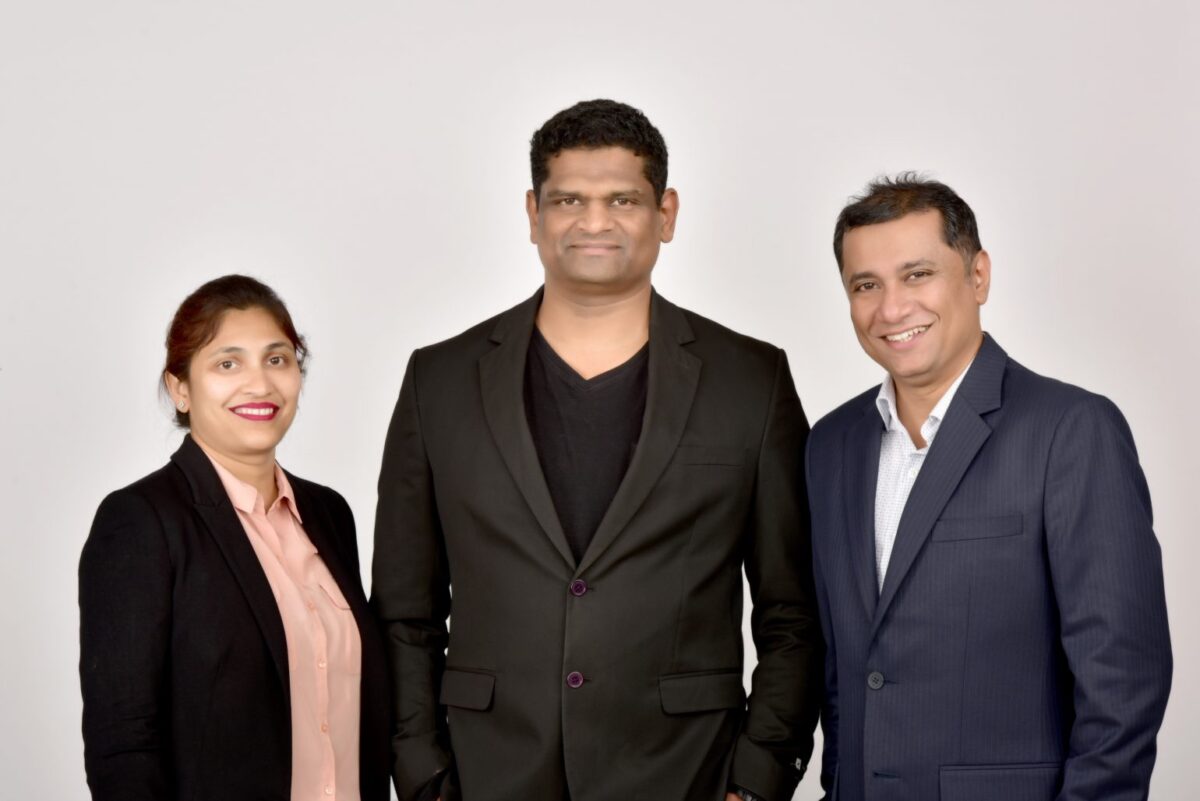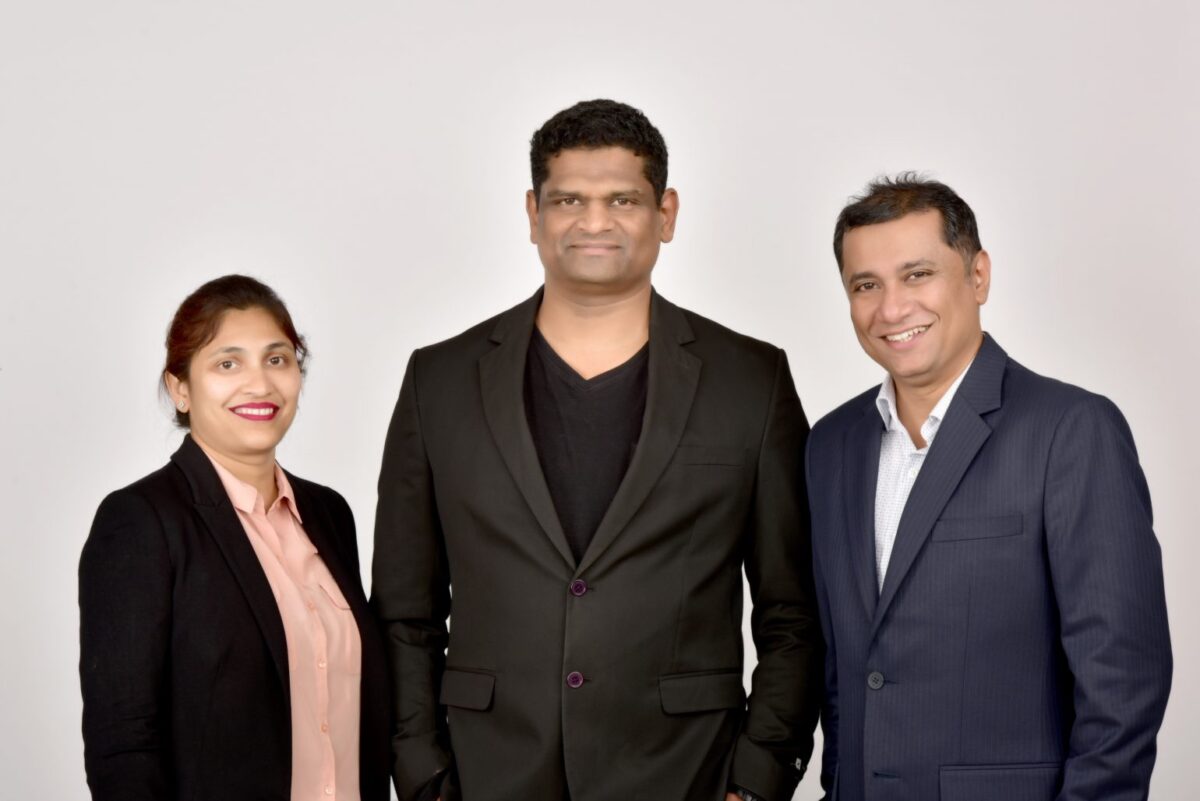 Routematic's methodology is interesting. Its product is unique, possibly one of the best routing algorithms in the market as of this writing, unlike any we've seen in the commuting sector because –
The company has the ability to channel IoT (Internet-of-things – electronic devices that talk to each other by being connected with the internet and the cloud), Artificial Intelligence and Big Data Analytics to identify demand and supply patterns for transportation within the city
It helps companies save at least 15-35% of the cost charged by unorganized players by using a kilometre-based billing system
The vehicles and the subsequent drivers that become a part of their fleet need to undergo quality and background checks and verification. This is a huge selling point especially for companies with a sizeable female workforce
In addition to cost, employee productivity increases since the company has been able to prove that it is able to get employees from home to work and back in the shortest time possible.
Routematic is the largest player in India, providing services to 60+ companies including Cisco, Barclays, Infosys, Amazon to name a few in 14+ cities.
It has raised a total of $4.5 million so far from a clutch of investors- Blumer ventures, VAMM Ventures and Naresh Malhotra, a serial entrepreneur and former chief executive of Café Coffee Day. It has ambitious expansion plans in terms of fleet and geographies with plans to launch fleet marketplaces in Chennai, Hyderabad and NCR in addition to plans for building its electric vehicle supply chain technology. Set to garner revenues of $5 million, it is aiming for 100% growth in 2019.
---
Want to get in touch with the writer?
Write to him at aayushman@insidermediacorp.com with your feedback or any other queries.
Author
Sponsored Ads