Sponsored Ads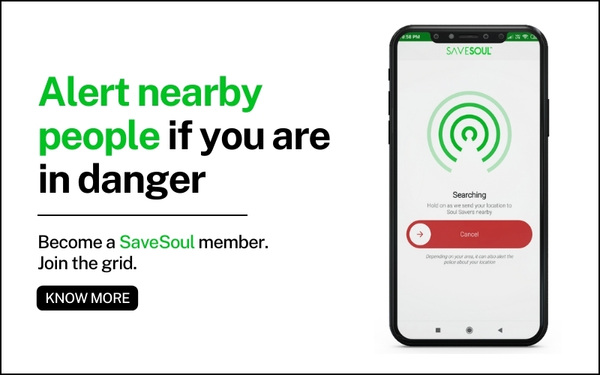 In today's technology-savvy world, where everything is possible all through a stable internet connection, it's evident that creating wonders is just a few clicks and a decent idea away. Today, we are living our lives as retailers where we can sell, buy and rent out many of our belongings and earn considerably for the same. But the only item which we cannot do anything online is our property or land.
Zenify homes Bangalore aims to fulfill that very own lacking feature that could be the next big thing in the country. Gone are the days where finding people to buy your property or even rent out the property became an issue; you can do all of the above listed through Zenify.
The inception of Zenify
The company is the brainchild of IIT-M graduates namely Sudarshan Purohit, Kailash Rathi and Ankur Agarwal who realized that moving from one building to another is quite a tedious task and there are no appropriate packers and movers that would help in moving from one location to another.
Thus, they founded "Relocate Easily." But this wasn't the breakthrough that they were expecting as, during the entire process of shifting, there are so many hurdles, and problems that one has to go through and unprofessionalism and other conditions prevailed the market and caused it to deteriorate drastically. Thus, the brand was renamed to Realty Kart and later to Zenify.
Growth of Zenify property management Bangalore
It had its operation kickstarted where it was able to buy its very first apartment in 2011 and then scale up to over 1000 flats in 3 years. There are a little more than 1000 flats and all of which are currently occupied by tenants. The lucrative business model was all thanks to Phanindra Sama (co-founder of RedBus), and Deepak Vinchhi who became the advisors of the company and Mohit Agarwal became the head of technology after graduating from IIT-B.
Zenify Bangalore reviews have all suggested that the brand has certainly come a long way through word of mouth and referrals. Though there are several high-stake finical ticket transactions taking place, the platform has ensured that it has gained the trust and confidence of the vendors to continue its operations even to date. Through the customer satisfaction, almost 60% of their customers tend not to have a look at the site before they make a purchase and 10% of their customers have made blind purchases without any consultation whatsoever. It's this trust that makes Zenify become a brand to where it is as of now.
Future of Zenify
Zenify aims to automate several processes that don't require the human element to carry out. It can do it all through its software and machine learning programs that would undoubtedly help elevate the overall end-user experience.
Also, they are planning to expand to tier 1 and tier 2 cities in the coming future and get the best out of what they can offer in terms of renting out properties and avail the best in terms of growth and success. According to CrunchBase, the company had seed funding about $900,000 till 2016. As of now, the company has been acquired by nest away in 2017.
---
Want to receive the greatest and the latest happening around Bangalore? Subscribe to our newsletter to be updated regularly. If you wish to contact us, then write to us at contact.bangaloreinsider@gmail.com, and we will get back to you, for more updates follow Bangalore Insider on Facebook.
Author