Sponsored Ads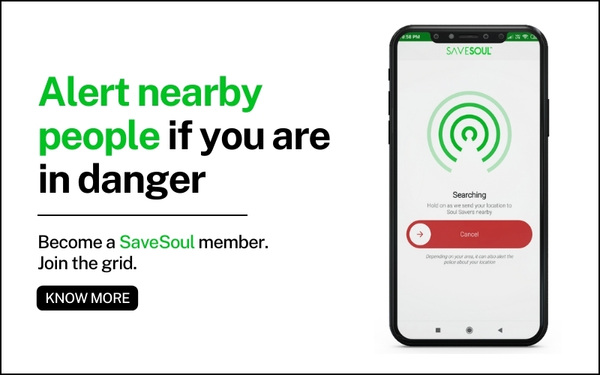 We all know who Priyanka Chopra is. We have known her right from the time she won The Miss World crown and made us proud in front of the entire world. But she didn't stop at just being Miss World. She stepped into Bollywood and within a few years, she became one of the top actors in the country.
She was doing a couple of movies every year and most of them turned out to be smash hits. She chose her scripts well, she chose her directors well and along with her hard work, she did really well in the industry. But she didn't stop at that again. She went to Hollywood and a within years time, she was able to establish herself as a top actor there as well.
Well, now you must be thinking that we already know these details. Then why are we repeating these all over again? Well, one thing that we can conclude from her journey till now is that "Priyanka Chopra" is incredibly smart. She is talented and she is smart.
Priyanka Chopra recently announced her decision to investment in a silicon valley based dating app. It is reported that Priyanka Chopra has joined its board of advisors and she will help extensively in marketing the app to her fans as well as the general public here in India.
Why A Dating App?
Now the question is – "Why a dating app?" We can understand that Priyanka Chopra doesn't have any previous experience in tech investing and this is her first couple of investments in the space. But, we think that she made a really good choice. Most of Priyanka Chopra's fans are Indians and it is widely believed that dating apps are the next big thing in India. So, it makes perfect sense to invest in a product or service that is going to make waves in the future.
Why Dating Apps are the next big thing in India?
Well, to answer this question, let us first look at some stats.
The population of India: 1.4 billion.
The total number of internet users in India: Around 500 million
Traditionally, Indians have been finding love or their better halves through arranged marriages. That has been the norm since time immemorial. There was no internet, there were no smart phones. So either people met each other in places like colleges or through arranged marriage. But, times have changed. Today's India has internet, today's India has smart phones, today's India has a population that is one of the fastest growing smartphone users in the entire world. So the medium is ready. The medium is internet and smart phones. And we have seen that many American apps have been able to use this medium to grow their user base. Take "Whatsapp" for example. India is one of their largest markets. And Whatsapp was able to get so many users because they genuinely solved a problem – that of communication.
Now, there is one more genuine problem – to find one's perfect match. And that has not been solved as yet. The kind of apps that are there in the market currently are either buggy or skewed in favor of a particular gender or that they are just not that great for an Indian audience. As a result, there is an enormous potential for a perfect dating or matching app that can help the people of India find their perfect match.
So, it looks like Priyanka is one her way to be right once again considering the fact that she has put her bets on the right industry.
---
Sponsored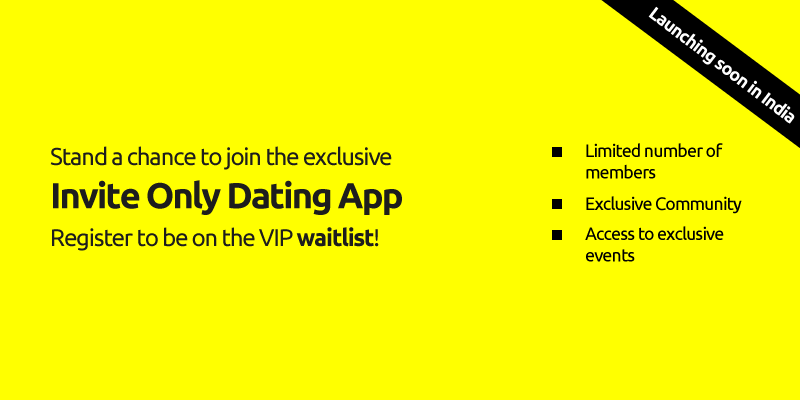 Want to join an exclusive "By Invite Only" dating app? Register and be on the VIP wait list. You might end up being a part of an exclusive community.
No more creeps, no more useless fake profiles. Only curated and selected members.
Author