Sponsored Ads

Startups have always been the go-to companies that provide the bang for the buck. In general, these companies that have experience of less than a year require funds to carry out their operations while several are self-funded, others look out for external funding sources to continue their services.
It is where angel investors come into the picture. For those who might be wondering as to who these angel investors are? Then they are high net worth individuals that invest considerably into a startup at its earlier stages in exchange for a part of its ownership.
Some individuals look to set up a company into being successful rather than focusing on profits. They strive for long-term goals rather than concentrating on short term goals. It's the main difference between venture capitalists and angel investors.
In a city like Bangalore, where there are numerous startups, everyone is on the lookout for investors. While many would prefer angel investors, few prefer venture capitalists. Typically, several sites can give you the angel investors contact details in Bangalore to know more about contacting these investors in person.
Often, there is no degree or qualification required to become a venture capitalist. You just got to have the mindset, vast financial background, and the correct strategy to become one. Thus, if you are wondering as to what these angel investors look for in a company? Then there are several things.
Belief and commitment from the founders
Faith is an essential play with investors. They want to see the motivation and the determination form the founders of the company to take their venture forwards. Several investors from the angel investors network in Bangalore emphasize on understanding whether the founders are worth leading the company or the company is worth being invested upon. The belief, vision, tenacity should be viable for the investors to collaborate with your venture for the long term.
Stability of the business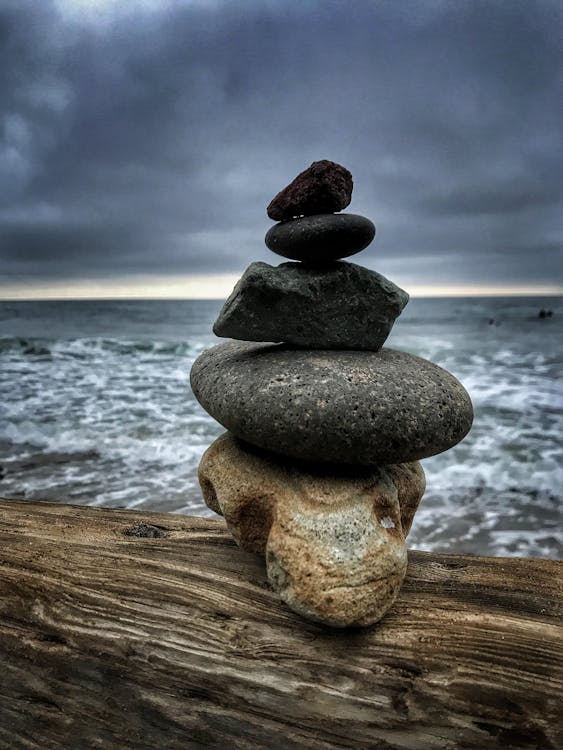 Investors often lookout for signs of growth, innovation, and productivity. Such that angel investors often measure companies based on their customer base, growth, sales, and much more. Hence, the higher the traction, more significant are the chances that these investors would be attracted towards your company.
Another valuable pointer to which angel investors are on the constant lookout is the scalability factor. Such that the business in which they might invest has the potential of multiplying revenue with lesser costs.
Great management team
The efficiency of the team is practically everything upon which a company runs. Without which, the startup venture would never see daylight. Thus, even if you might have an excellent startup idea and your team isn't efficient, then there is no use of the startup idea. Often, angel investors are fond of interacting with the team rather than the founders to see what type of employees the company comprises and how well can they meet the required deadlines.
The profitability of the targeted market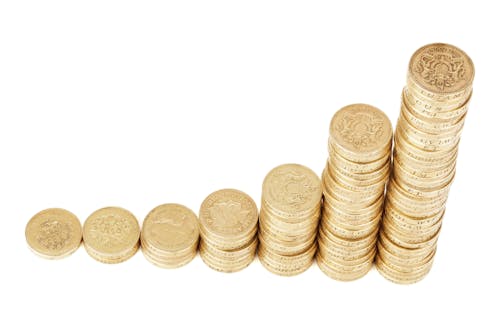 Often, every startup has one or many markets that they target. Typically, the targeted market has to be viable enough for the startup to provide its services or products. Hence, if your service is compelling enough that a more significant audience would be attracted towards it, then investors would undoubtedly want to invest in the idea and the company.
Thorough business model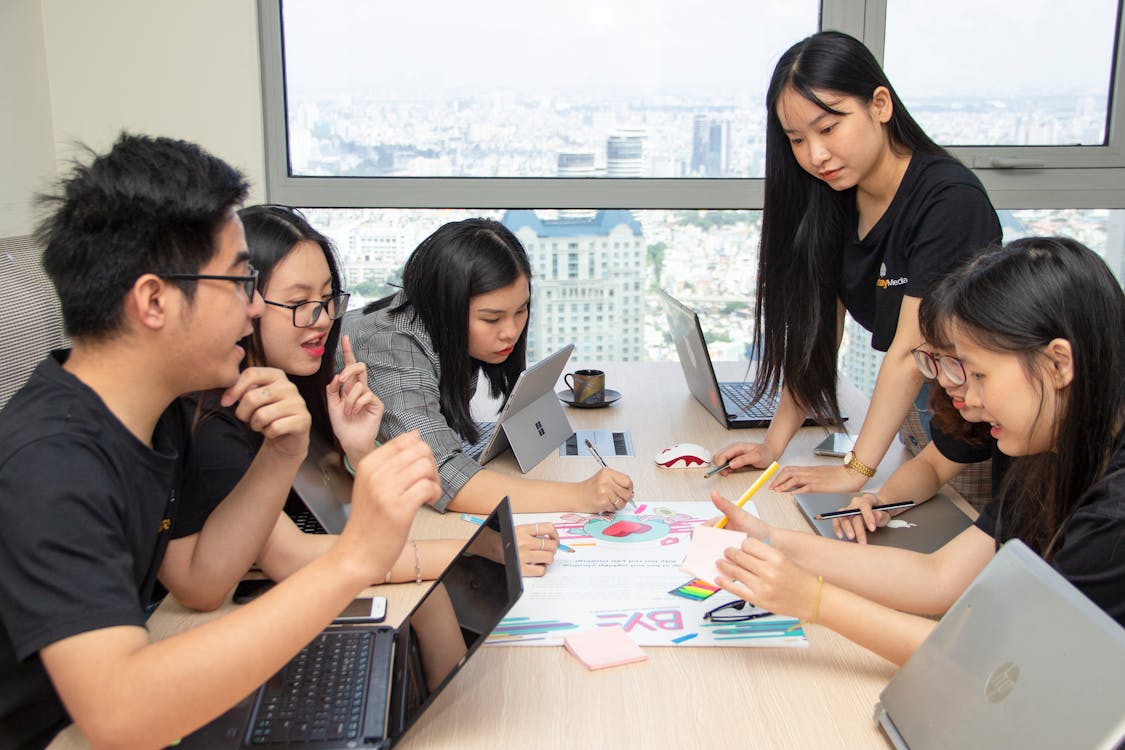 For any investor to invest in your company, you need to provide a detailed and sought-after financial plan. You will have to showcase all the returns and growth factors in terms of business and scalability of the company. Be factual and never hide anything. Investors do expect some returns on their investment. Thus, do your research adequately and estimate accordingly
Exit strategies
Investors will be patient if they know that the company that they have invested with have the capability of growth. They are there for a long-term association and nothing of a short-term goal. Despite profits being their primary motive, they want the company to grow, and they do require some returns because of their substantial investment. Hence, an exit strategy needs to be put upfront such that they know that their investment is safe and not going to waste.
Well, the above-listed pointers are just a few of the many things that angel investors look out for. While the criteria's might be different with every investor, the overall foundation of the essential investment remains the same.
Angel investors are looking out for several investment opportunities that can help companies grow, and these investors become an integral part of it. Hence to impress any of these angel investors, ensure that you obey these pointers stated above and do consider pitching in tips to help your company secure funds from the right investment.
---
Want to receive the greatest and the latest happening around Bangalore? Subscribe to our newsletter to be updated regularly. If you wish to contact us, then write to us at contact.bangaloreinsider@gmail.com, and we will get back to you, for more updates follow Bangalore Insider on Facebook.
Author
Sponsored Ads