Sponsored Ads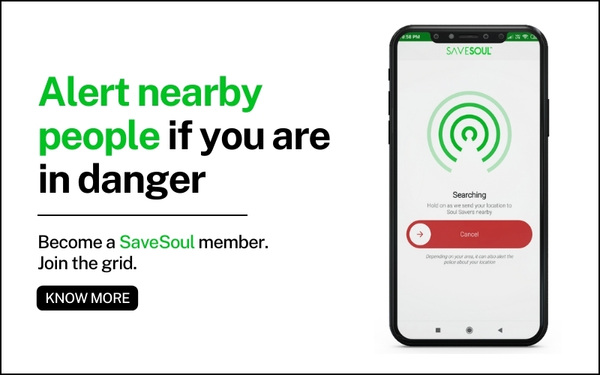 How to have a safe online casino experience:
Online casinos have seen quite a rise in India in recent years. The comfort of playing your favourite games right on your phone and the various bonuses and promotions casino brands offer are great incentives for people to play on these platforms. As more and more Indians embrace online casinos, prioritising safety becomes crucial.
Safety is Paramount:
By packaging some of our traditional games in a new digital avatar, online casinos have created a niche for themselves and attracted a whole new set of fans. Yet, like all other digital frontiers, it comes with its own issues and challenges, most notably safety. Along with having fun, you also need to ensure that you are playing safe. When it comes to safety, there's no compromise. Let's take a look at some of the things that you need to keep in mind while playing online.
Gaming Licence:
One of the primary indicators of a genuine brand is the gaming licence it holds. Always ensure that you only play at platforms that have a proper licence issued by relevant governing authorities. A simple way to check this is to visit casinoexpert as it only lists brands that hold a gaming licence.
Secure Transactions:
The thrill and excitement of gaming should never overshadow the importance of secure transactions. Deposit only with brands that utilise SSL encryption, ensuring that your financial and personal details remain confidential. Along with simplifying the process, trusted payment gateways and methods tailored for Indians, such as UPI or NetBanking, add further layers of security.
User Reviews:
Look for what other users have to say about the brand as a casino's reputation is often a mirror to its reliability. Delve into user reviews, check discussions on forums and try to learn from their experience. A consistently positive reputation and testimonials can help you make informed decisions, while red flags in reviews warrant caution.
Game Fairness:
They say that no matter whether you win or lose, always play fair. Always opt for brands that believe in playing fair. Reputed online casinos employ Random Number Generators (RNG) to ensure unpredictable game outcomes. Certifications from authorised agencies can attest to a platform's commitment to game fairness.
The virtual world of casinos comes with a lot of benefits, however, you must navigate this world with awareness and caution. A safe experience doesn't just enhance enjoyment, it ensures that the essence of the game remains untainted. Let's follow the necessary steps and prioritise safety above everything else, after all, safety comes first.
Author