Sponsored Ads

Far too many people in our world tend to focus on the excuses than actually getting in the trenches and making things happen. Far too many people become comfortable with mundane mediocrity and never take the first step towards the dreams that they are content to just imagine from time to time. Far too many people suck in the negative vibes around them and let themselves be affected by the same. Here and now, let it be stated in clear terms: one's station in life, while dependent on many socio-economic factors; should never be the hindrance for one's own mindset.
Some people realize this fact intuitively and move on after facing defeats or hardships. Struggles are an inherent part of life and many things will work and many things will not work. This is true in both personal and professional life. All we can control is our own attitude and reaction to these setbacks and bounce back even stronger, like a mythical Hydra sprouting two heads in place of the one that's just been cut. A human being's outlook towards his or her own life can easily be gauged from the first 30 minutes of interacting with him or her.
Today, at Bangalore Insider we spoke to Niranjan, India's champion para-swimmer who has been winning laurels for the country for the past 7 years. Below are the excerpts from our interaction.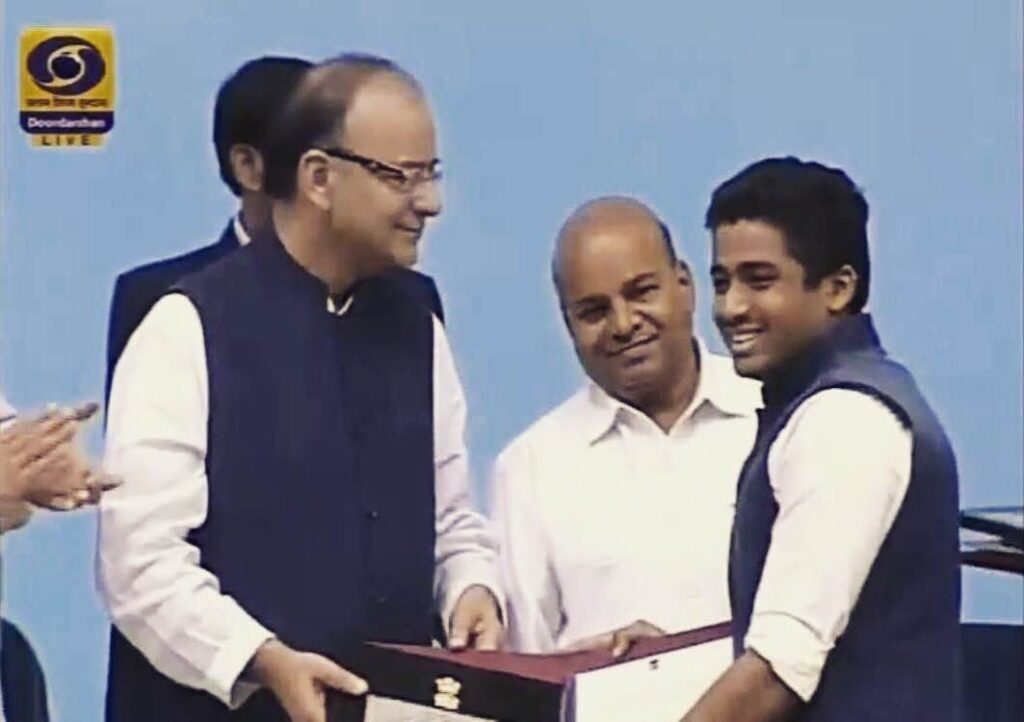 Tell us about yourself, what do you like most about your field of work?
I am an Indian Para Swimmer, I have been representing our country for the past 7 years and have brought a lot of laurels to the country including at the Asian games, World Games, World Cup, World Series etc. I think representing your country at the highest level is so much pride.
Your previous jobs/ventures? What were you doing before choosing this field?
I was born with a disability named Spina bifida and I have undergone 19 major surgeries since birth and took up swimming as part of aquatherapy and since then there has been no lookback.
How did you land up doing what you do now?
I took it up to strengthen my legs and felt like a fish in the pool, rest as people say is history.
If not the current profession, what would you have been?
Something related to sports and media interests me so I guess surely something in those fields.
What motivates you to keep going?
I think the passion and love towards my sport keeps me going and definitely the pride in representing your country.
Tell us how a day in your life looks like? Your schedule for a day right from the time you get up till you hit the bed at night.
It starts at around 5 in the morning, a good 2 hours swimming and another 2 hours of gym and in the evening it starts at 4 and goes until 8 before I head back home and hit the bed.
Any regrets till now? If yes, will you like to share it with our readers?
Swimming is such a cruel sport, milliseconds can decide your podiums. A lot of times I felt like quitting but that hunger to win for your country keeps you going.
If you were given a choice of meeting any person you want, who will be that person?
Barack Obama
What is the biggest misconception that you think people have about you?
That having a disability, I would not be able to do normal things in life but I have proved it wrong breaking all the stereotypes be it in my sport, becoming an avid traveler etc.
Any message that you want to send to your readers?
Do what you love and love what you do.
Sponsored Ads