Sponsored Ads

India and China are at a standoff yet again. The last time this happened was in 2017 at Doklam where Indian and Chinese forces had a standoff for more than 70 days. But India stood its ground and the Chinese had no other option but to relent and finally maintain the status quo. In terms of military prowess India has often shown that we are ready to take on any challenge for the protection of our country.
But modern wars are not fought militarily. They are fought economically and this is one area where China has made some serious inroads into Indian companies in the last few years. They are using what is called as "Soft Power" to prepare for a future where they can have absolute control on the information that people of India receive. And how are they doing it? Through news apps.
Here is a list of News apps that are funded by foreign investors. As we all know, News apps are the primary sources of news for most people in India today. Imagine a foreign country controlling the news outlets of another country. They may not use it right now, but that doesn't mean that they cannot use it in the future.
NewsDog
Newsdog is one of the most popular news aggregator sites in India with more than 50 million downloads on the Google play store. According to business information website Crunchbase, NewsDog is majorly funded by Chinese investors including Tencent Holdings which is one of the biggest tech investors.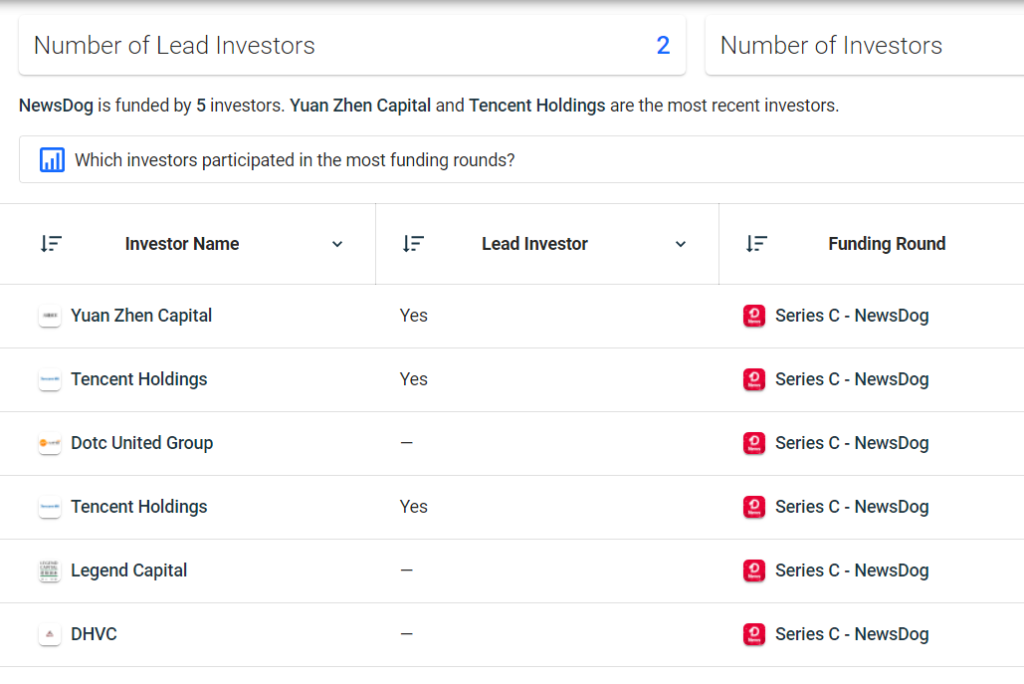 DailyHunt
Bengaluru based DailyHunt is another news aggregator app that counts Bytedance, the parent company of TikTok as one of its investors. DailyHunt has more than 100 million downloads on the Google play store. According to this report, DailyHunt raised around $25 million from ByteDance on one of their investment rounds.
UC Browser
UC Browser has emerged not only as a competitor to Google chrome and Firefox, but it has also changed the way people consume information. UC Browser is a Chinese web browser developed by the Singapore/China-based mobile Internet company UCWeb, which is in turn owned by the Alibaba Group
Inshorts
Though founded by Indians Azhar Iqubal, Deepit Purkayastha, and Anunay Arunav and seed funded by Sachin Bansal, Inshorts have been heavily funded by US based venture capital firm Tiger Global.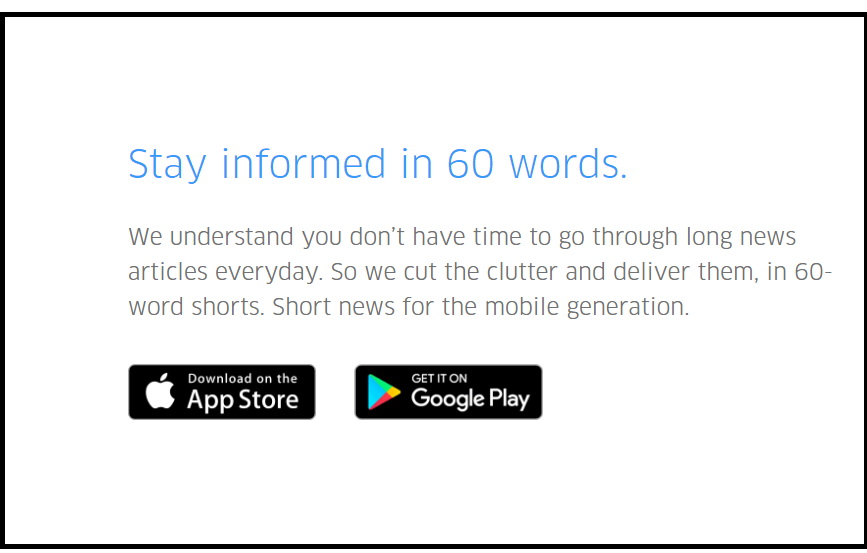 News apps in US are controlled by American companies, news apps in China are owned by Chinese companies, but in India, news apps are primarily owned by foreign investors. Let's change that.
---
The Insider Media Corp is building an India owned, Indian operated News app. Insider Media Corp is a 100% Indian company that operates popular publications like Bangalore Insider, Kerala Insider & Chennai Insider.
Get early access to India Insider – an Indian owned, Indian operated News App
---
Primary Image Credits: Photo by Bhavesh Jain from Pexels
Sponsored Ads