Sponsored Ads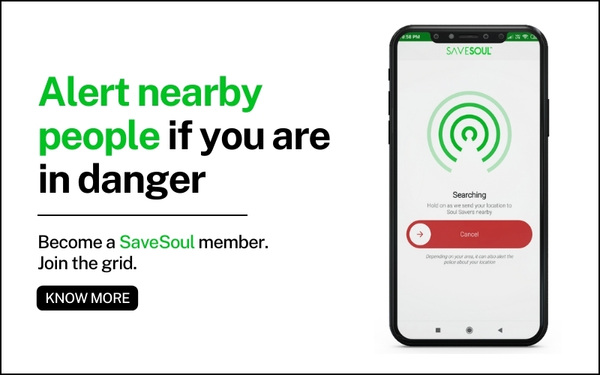 At some point in everyone's lives, the way our face or hair looks has been a source of consternation or joy or everything in between. Especially when we become aware of ourselves from a social point of view and try to reassure ourselves of the fact that we look fine. Some don't, seeking refuge in their mirrors for hours at a time, as if hoping for a magician to jump out of it, whilst experimenting with all sorts of clothes or hairstyles.
While one's focus is not merely to survive but thrive, what is to be done with the fact that capitalism thrives on each individual giving their absolute best at what they're good at? Why, it's to continue giving our best and find what we're good at, of course.
A lot has been said – positive and negative things – about the beauty industry, some right, some wrong. However, its essential premise is simply this – humans have always been wired to admire the beautiful, from their fellow human beings to objects of daily use (the sleek looking smartphone to the gaming console), and it is prudent to say that we ourselves, have always harbored a secret desire to look better than we already do, for the human being is insatiable in his or her desire to obtain the best of everything, especially looks.
Today, at Bangalore Insider, we spoke to Menaka Bhandary, the founder of Blown, one of Bangalore's best salons, exemplified by its loyal following and clientele, from celebrities to influencers to stars. Below are the excerpts from our interaction.
Which city is the most beauty conscious according to you and why? What is unique about Bengaluru?
India has such a great beauty tradition, but Mumbai stands out for its avant garde fashion consciousness, as well as strong Bollywood influence and culture.
But Bangalore is unique because people in the city are much more easy going about their perception of fashion and beauty. People are well-travelled and exposed to global trends and yet retain unique identities and styles. If you look at a group of adults at a party, each person is likely to have a very different look and style. No clones, even within the same group of friends.
Define the average characteristics of the typical Blown Customer
Our typical customer is between 18-50 years, is educated, likely to be a professional with a hectic yet balanced work as well as social life.
Age: 18-50
Income: tentatively at 6 lakhs/annum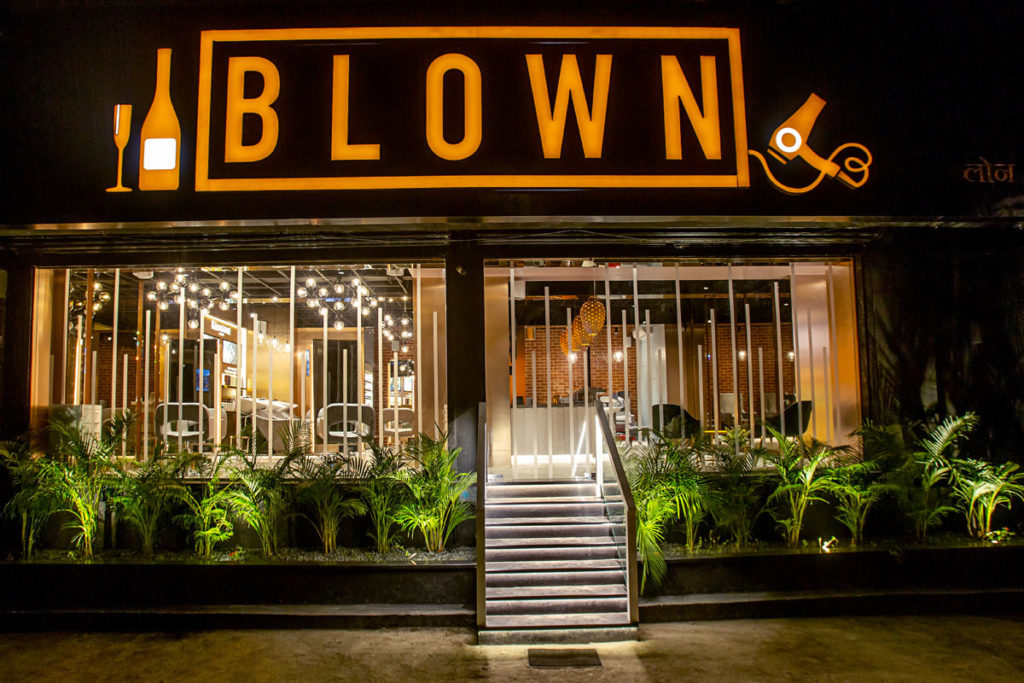 The first instinct is to point out that women define the beauty category. But Indian men have always harboured a desire to invest in looking good. Why do you think it is only now in the recent years that men have become more open in order to do so? Which demographic of men is leading this charge?
If you look back, Indian men have always invested in looking good, right from the days of the Maharajas and warriors. Unique hairstyles, beards, clothes and accessories were quite prevalent. Maybe those traditions have a role to play in the fact that some men are more 'beauty conscious' than women. With new fashion trends/social media and accessibility men are now just more vocal about it. Either way, there's always been an openness about men wanting to look good. And we should be thankful!
Your thoughts about the prime reason to invest in beauty – a subconscious desire to be more socially acceptable (but then looks are only half the story, being articulate in speaking is better :))? Self-confidence? What else, according to you? What is your prime motivation to look good, apart from the fact that you're a Founder :)?
There are different ways of looking at this. Investing in looking good need not be only about investing in a whole range of products. Today we are seeing women and men leading taking charge of their 'wellness' – the right nutrition, exercise, mental wellbeing and an overall state of physical and mental health to go after and fulfill their dreams. When you feel good about yourself, you will look good.
Speaking for myself – sport and fitness have always been an integral part of my life. They give me the strength and confidence to face challenges and be confident about what life has to offer. Not only does this make me feel good, I guess it reflects on how I appear as well.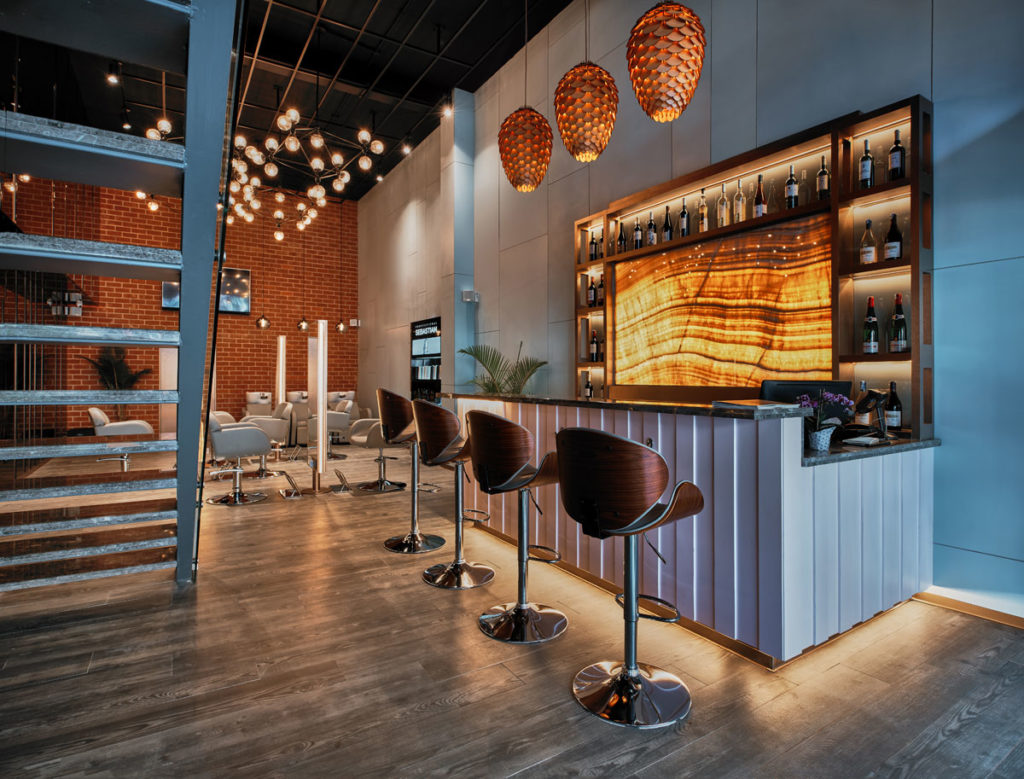 Please tell us how an average day in your life looks like, from the time you get up, spend some time to meditate/read/write/any other productive activity, work?
My weekdays have a fairly predictable routine which I like because a day at work in a growing company is PACKED! I begin my mornings with some exercise – a gym session / taking my dog for a run and heading to work. Work is a combination of internal reviews, financials, and external meetings.
My favourite thing on the weekends is to unwind with family and friends. I also love sketching. And I love to travel. Its my biggest motivation to keep working and keep working hard.
'Social media has been a boon for the beauty industry' – Your thoughts?
I agree. Before social media, beauty brands relied on major ad campaigns to target consumers, and make-up counters or shop shelves to sell to them. While the industry remains as competitive what we are seeing in today's social media era is a reshaping of this industry, with new avenues and opportunities for brands to leverage themselves. –
Social media has added fuel to this fire with a whole host of new ways to target more refined segments of consumers, with better and more competitive pricing and marketing spends. Imagine the opportunities then for smaller brands and start-ups. Additionally, the current trend has influencers/celebrities adding a personal touch to all the products they're associated with. Brands can be more creative with their narrative. There are many more platforms and types of media now to get a message across.
So there's no doubt that the impact social media has had, and continues to have, on the beauty industry is significant.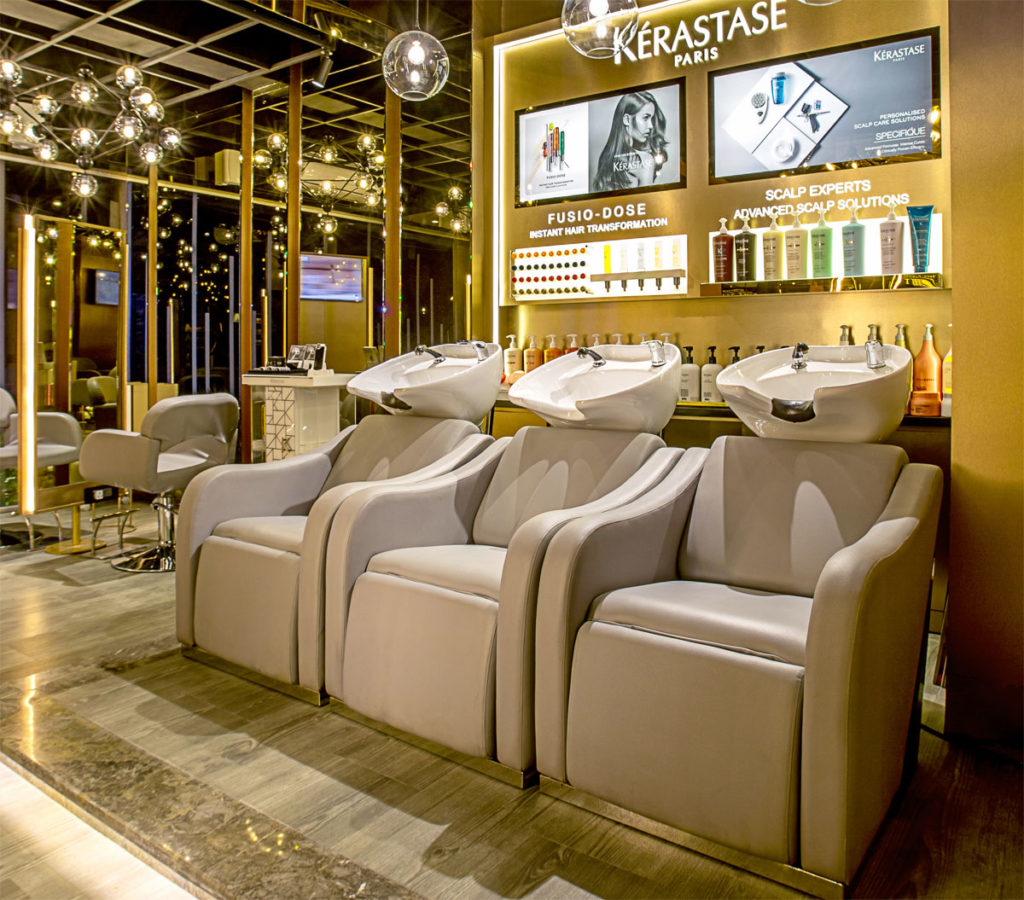 Key marketing activities that you invest in to get the attention of more customers other than organic word of mouth and a good retail location – celebrities? Social media influencers in fashion, fitness?
In our industry, the right location is a key component of an effective marketing strategy. We have been very lucky with our locations. We have also been very lucky because we haven't paid for any promotional or publicity events, publications or celebrity appearances. Our goodwill amongst our customer base ensures that we have been able to attract the right kind of people, all organically. In fact, even celebrities like Virat Kohli and Anushka Sharma have visited our Bangalore salon as paying customers – a huge boon for our brand.
To add some excitement and variety in our spaces we have held pop-ups in collaboration with like-minded brands. We have also hosted talks such as with a TedX speaker on the benefits of networking for women. These events and activities encourage other women entrepreneurs like me to share their experiences.
Please tell us about all the USPs that differentiate Blown from Jean Claude, Toni & Guy etc. and the other players in the Salon industry.
How are we different? At Blown we have tried to create a unique, identifiable salon space and bar experience through contemporary interior design, high performance appliances and audio-visual media enhancements.
We have a range of fuss free hair, nail and make up options and if you're hoping to relax while you get your beauty game on, our wine and cocktail bar has you covered.
Our locations are convenient – in the heart of Bangalore and Mumbai. We are open from 10 am – 10 pm, which makes it great for busy, urban, working professionals. We're one of the very few salons with open doors post work hours. It's the perfect pit stop for a girl's night in or a little pre-party glam session before a night out.
Our team of experts come with excellent background and training, equipped to customise to individual needs.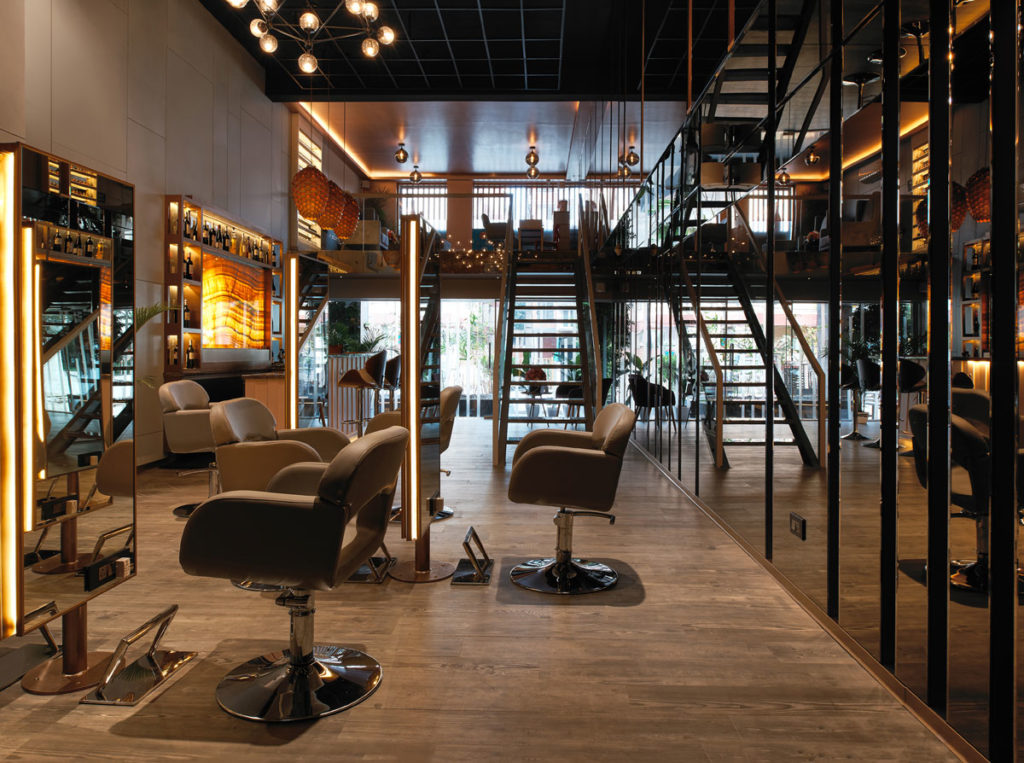 Times have been difficult for many industries over the last few months because of Covid. And the beauty industry is no exception. But going to a salon is like an essential service that people need every few weeks or months. How has Blown tried to make the place safe and secure for it's customers?
Blown has instituted all the safety measures in line with the government guidelines to welcome our customers back. Our staff will:
– Be allowed to service customers only after temperature checks
– Maintain physical distancing
– Sanitize their hands before & after each service
– Always wear gloves
– Always wear masks
– Use face shields
– Wear foot covers
– Use only disposable towels, aprons, gowns, foot covers
– Use manicure safety dividers
– Use reception and bar safety dividers
– Wash and disinfect all our fabrics and tools after every use
– Clean and disinfect chairs and stations after every use
– Restrict the numbers of people inside the salon at all times
– Sterilize all tools

We are also request our customers to:
– Bring their own mask and wear it at Blown at all times
– Carry their own water bottles
– Download the Arogya Setu app to be aware of each others potential risk & safety
– Use cashless options for payments
– Be on time so that we can manage the number of people inside the salon at all times
– Ensure temperature is not above 98.4- Bring basic required accessories – phone & wallet- Not to bring guests
---
Want to share your story with us? Follow us on Instagram and send us a DM. We will get back to you asap.
Author
You may also like