Sponsored Ads

One might think that city life is better, life in a city is never easy. The Hussle-rustle that one has to go through to meet needs end is quite extensive. While there are many ways of beating away the frustration, there are few resorts in Bangalore that happen to be widely recognized for giving their customers the best time of their lives.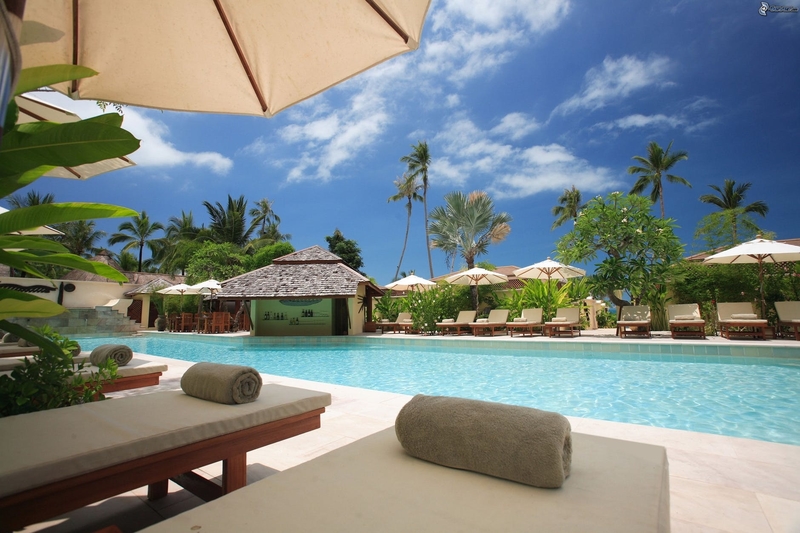 Comprising of exciting games and activities to carry out, visit these resorts is a must for every citizen of Bangalore. To check out which one happens to be the best, we have a comprehensive list provided below. Take a look.
Best resorts in Bangalore
Shilhaandara resort
With a one hour thirty-minute drive from Bangalore, it's the perfect resort in Bangalore for a day outing. Surrounded by thick greenery bundled with a swimming pool and a plethora of outdoor and indoor activities, it's a much for every family and friends.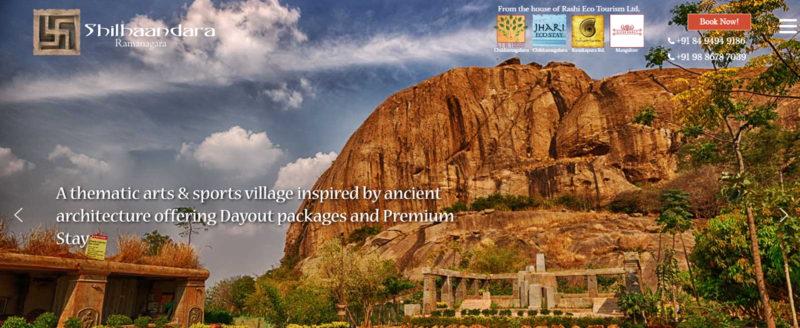 One can also try out paintball, rope course, and so much more. With the inclusion of a vast swimming pool and a DJ booth, once enjoy rain dance to the fullest.
RD nature retreat
RD nature retreat is a treat to those that are avid fanatics of flora and fauna. Situated at 25 kilometers away from the city, it's a mixture of adventurous outdoor activities and sight-seeing with an excellent variety of animals and birds alike.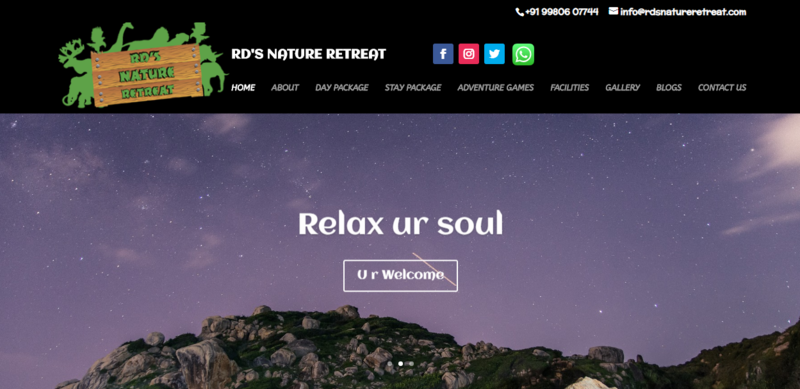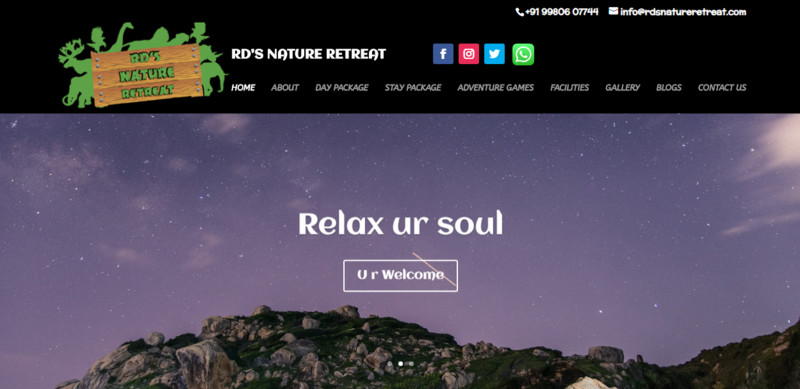 With an extensive list of outdoor activities such as rappelling, rock climbing, paintball, trekking, and so much more, it's perfect in ensuring that one gets that ambient natural touch to have a peace of mind.
Jain farms
If being with nature is what you aspire? Then Jain farms is the place to visit. Located 44 kilometers away from the city of Bangalore, it's a much need getaway resort that comprises of an eco-friendly way of living.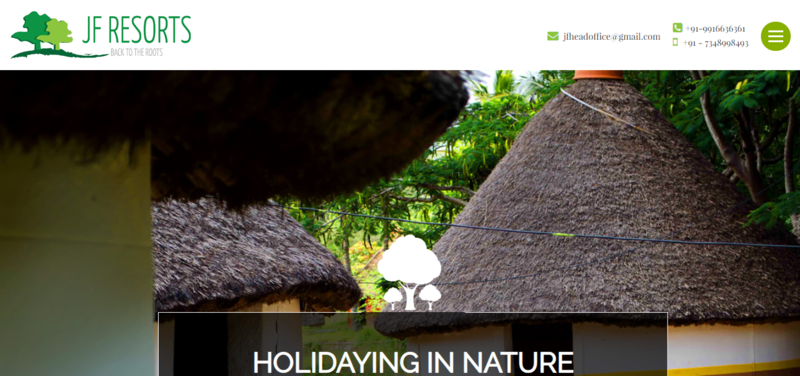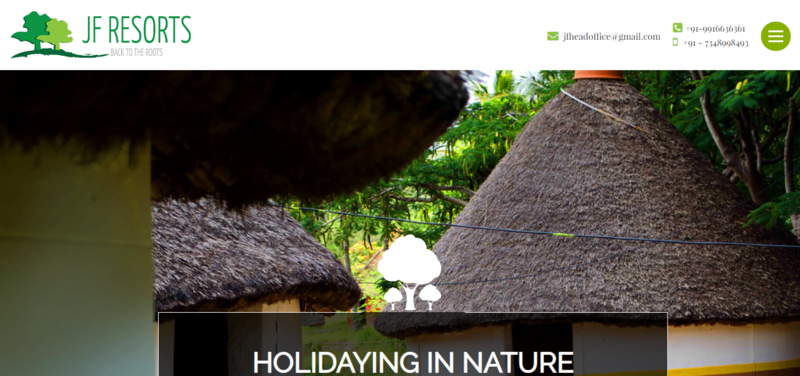 One can enjoy the best of mother nature, combined with several outdoor activities of sorts. There are different team-building activities, a plethora of indoor and outdoor game facilities, and so much to make use of.
Vana resort
One of the most lavish resorts in Kanakapura main road, it's a resort that is perfect for the people that are looking for ayurvedic treatment benefits alongside indoor and outdoor activities.

With outdoor games amenities such as cricket, basketball, volleyball field, and indoor facilities such as carrom, table tennis, and much more, it's a perfect family getaway with delicious food offerings and a mini trekking experience through dense forests and a serene vicinity.
Elim resort
Located off Kanakapura main road, the resort is wholly furnished with the latest and greatest of things that you might expect a resort to comprise. Elim resort Bangalore is landscaped with lush green thick trees for miles together and packed with exotic flora and fauna.
Consisting of swimming pools, children play arena, carrom room, indoor games arena comprising of XBOX, PlayStation, etc. It's the one-stop-shop to escape city life and dwell into happiness once again.
Gold coin club
The resort is located approximately 25 kilometers away from the city of Bangalore. It's a jewel of a resort that offers various amenities and activities that you would expect from a resort.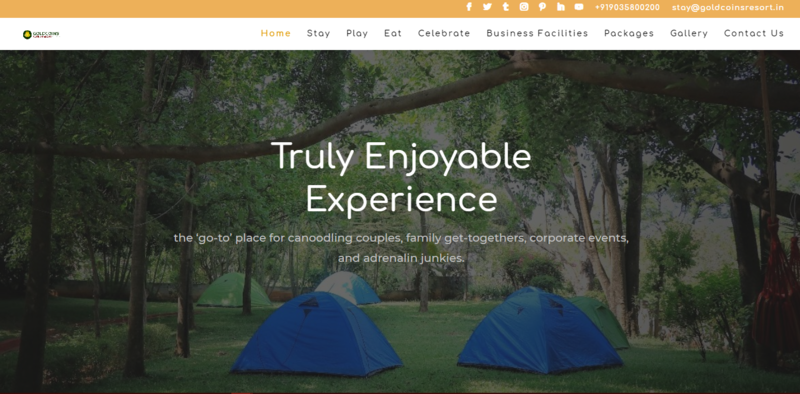 Comprising of both indoor and outdoor activities, it's a resort that would provide you with the best of experiences if you are someone that is looking for a day outing with your family and friends at affordable pricing options. 
The above-given list of resorts is the perfect resorts in Bangalore for a day outing. Though some might have undergone renovation and improvements to make their services better, it's always a unique and exciting experience to visit one where you are free from everything, and you are on your own to clear your mind of all the pain, tension and other things that might be bothering you. Exploring any one of the resorts, as mentioned, wouldn't disappoint. Check them out and have fun. All the best.
---
Want to receive the greatest and the latest happening around Bangalore? Subscribe to our newsletter to be updated regularly. If you wish to contact us, then write to us at contact.bangaloreinsider@gmail.com, and we will get back to you, for more updates follow Bangalore Insider on Facebook.
Author
Sponsored Ads