Sponsored Ads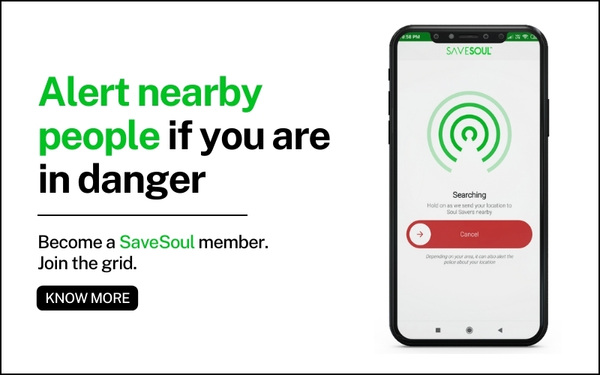 No doubt, Bangalore is a place that happens to be one of the peaceful cities to live in. But then there might be several problems that you might come across where you would have legal issues about property, divorce and much more. Hence, if you are looking for the best attorneys that the city of Bangalore has to offer, then we have a comprehensive list entitled for you today.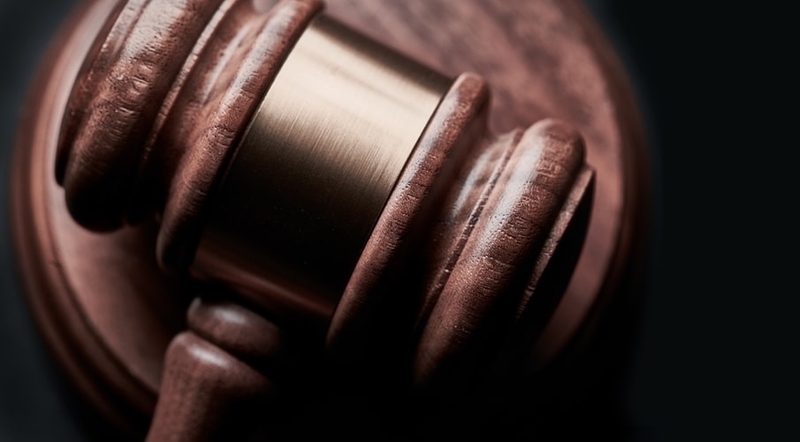 Getting the best requires some amount of research and ensuring that you have the best resources to get the ones that can solve your problem no matter what. Thus, the top lawyers in Bangalore are as follows.
Ashok Haranahalli.
Already served as an advocate in the high court of Karnataka, Ashok Harnahalli is a gem of a lawyer that several high calibre individuals looks after. Practising law since 1981, he is still feared in the court of law, and his voice is still resounding in the corridors of the high court of Karnataka.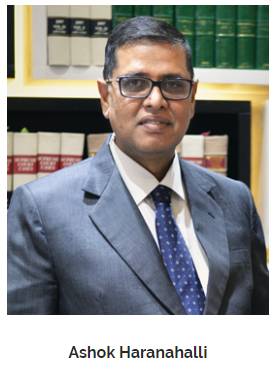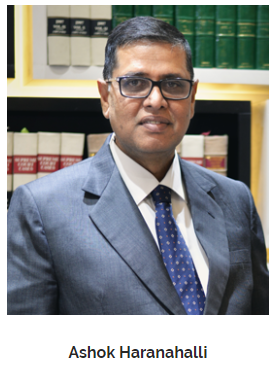 However, he is a humble person that loves carrying out a great deed in his social practices and ensures that every case he takes turns out to be fruitful no matter what.
Madhusudan R Naik.
The man with an extensive legal background, Madhusudan R Naik happens to be one of the most accomplished lawyers in Bangalore. He has a bachelor's degree, post-graduate diploma degree in the field of law. He has been associated with Hegde associates for some time and then started practising law independently.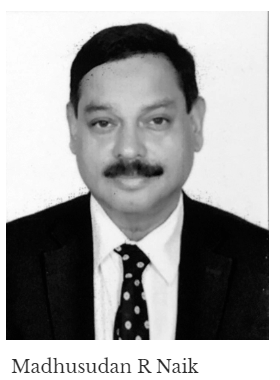 After which he was also designated with a senior advocate in the high court of Karnataka. He has a broad branch of cases that he has taken up and also provided a sound argument to ensure that the cases that the takes up are 100% success.
BV Acharya.
As a veteran in the world of law, BV Acharya happens to be an 83-year-old senior-most advocate in the high court of Karnataka and Tamil Nadu. He is a person that has fought against various notable politicians and other celebrities to avail justice in the court of law.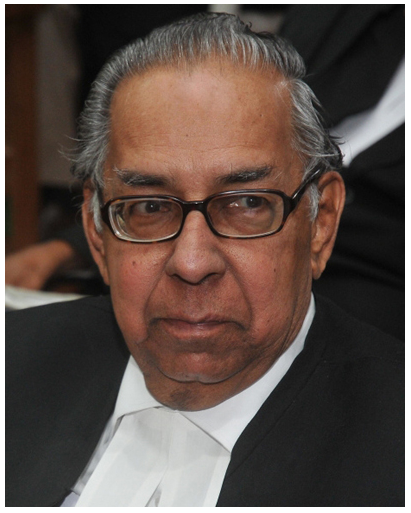 Often, his loud voice and command can be heard in the corridors of the court and even today; he is the most feared person in the world of justice.
Hemanth S.
One of the most sought-after criminal lawyers in Bangalore, he deals with a plethora of specializations such as property and matrimonial law as well. His contribution to the world of law is immense and has provided tremendous support to various clients, both offshore and outsourcing industries.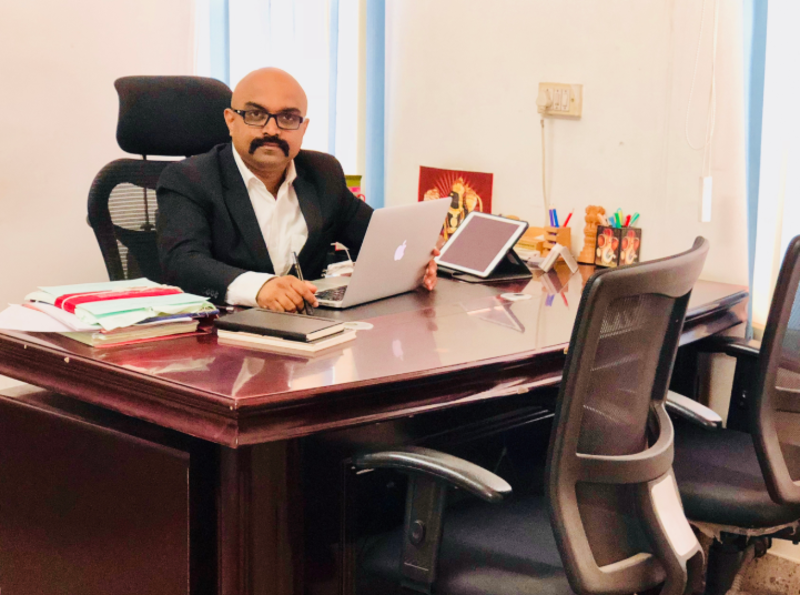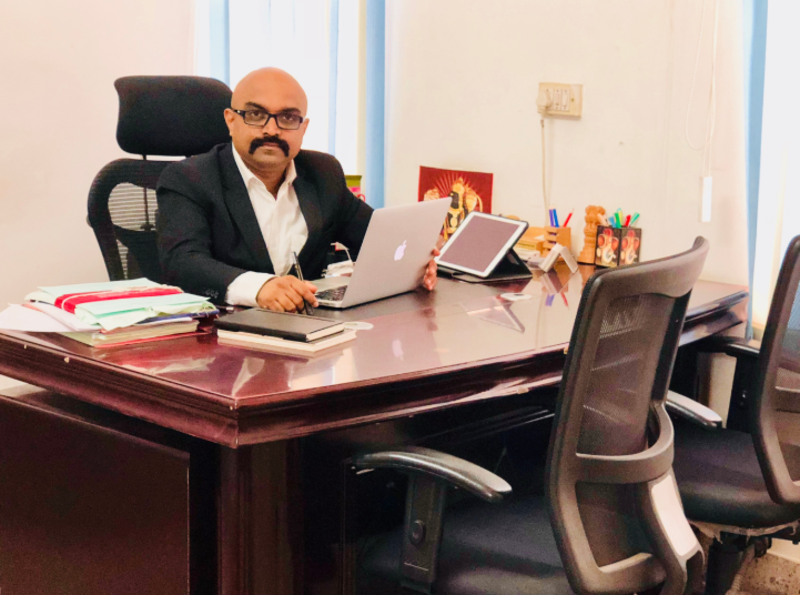 He has taken up cases that are related to criminal, commercials, civil and much more. He also has a comprehensive itinerary of cases that he takes up. Few of which is a criminal breach of trust, defamation, Indian penal code, fraud, torture and much more. He is indeed a one-stop-shop for your lawyer hunting venture.
Aditya Sondhi.
A lawyer that practices law in the various field but specializes in criminal litigation, Aditya Sondhi is one of the senior advocates in the high court of Karnataka. He believes in work ethic much more than anything else and tries to be as humble as possible to his clients.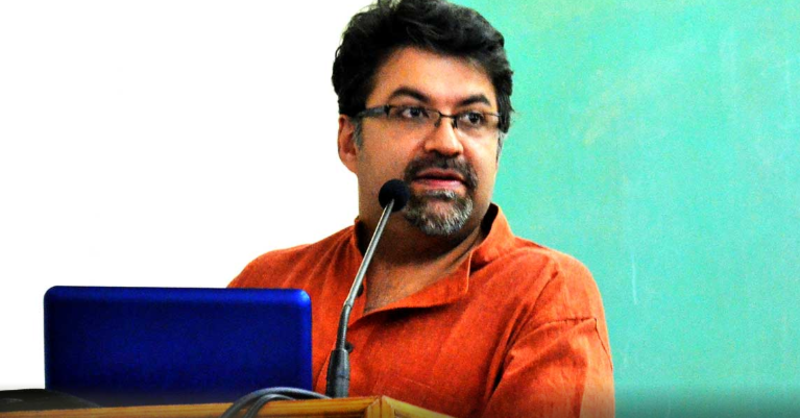 Doing something more and providing the best of services to his clients is what the beliefs in. He is one of the few people that know how to deal with arguments and avail successful results before the arguments to begin. Regarded as one of the topmost lawyers in Bangalore, he sure does bring justice to the table.
Therefore, it sure is a difficult task of finding great lawyers in Bangalore. But if you are looking for the top attorneys in Bangalore, then the above-given names will surely help you out on the best possible manner and are quite successful in the field that they practice law.
---
Want to receive the greatest and the latest happening around Bangalore? Subscribe to our newsletter to be updated regularly. If you wish to contact us, then write to us at contact.bangaloreinsider@gmail.com, and we will get back to you, for more updates follow Bangalore Insider on Facebook.
Author