Sponsored Ads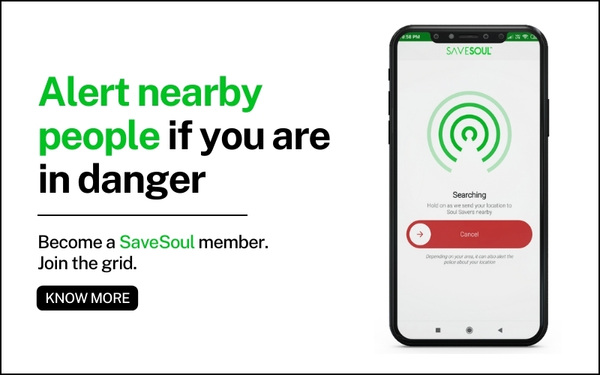 Every day as technology starts to unravel and newer startups are coming along, while few might make our lives manageable, others are designed to make our way lazier. Thus, this article is focused on the upbringing of Dunzo. The company that does it all for you.
Dunzo Bangalore
Dunzo is the brainchild of Kabeer Biswas, who wanted someone to get something for him, and he was willing to pay them as well. One thing led to another, and the idea sparked the creation of Dunzo.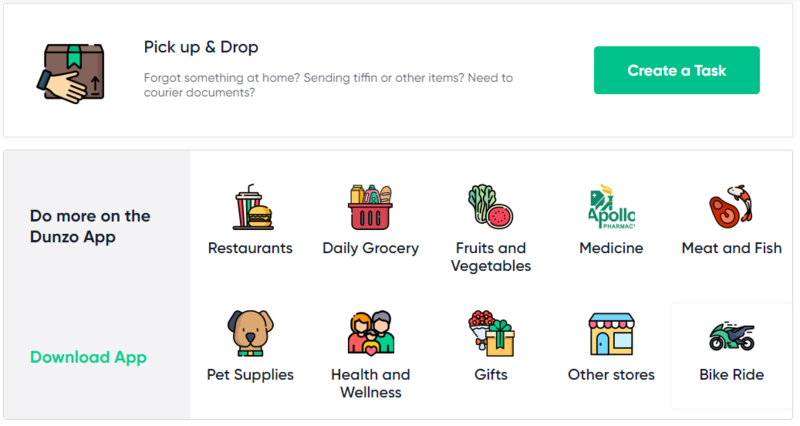 Joined by Ankur Aggarwal, Dalvir Suri, and Mukund Jha, Dunzo stands strong as a company and ensure that it is providing the best in class services to the customers who are looking to get their errands completed.
Early days of Dunzo
Dunzo started as a company that operated entirely on WhatsApp, and all the functions that you see on the dunzo app were available on WhatsApp. Thus, they did greet business the very first year in 2015. But while shifting to their platform, they realized that it was much better and helped the company to attract a more extensive customer fan base.

Though founders have variable thought process and ideas, but the idea and synergy that they bring to business has undoubtedly unravelled the way they are managing the company and taking it to the next level.
Growth of Dunzo Bangalore
Through the test of time and success, the app started to grow substantially, and dunzo Bangalore reviews had also increased, stating the necessity of the app and how it's making life far more accessible.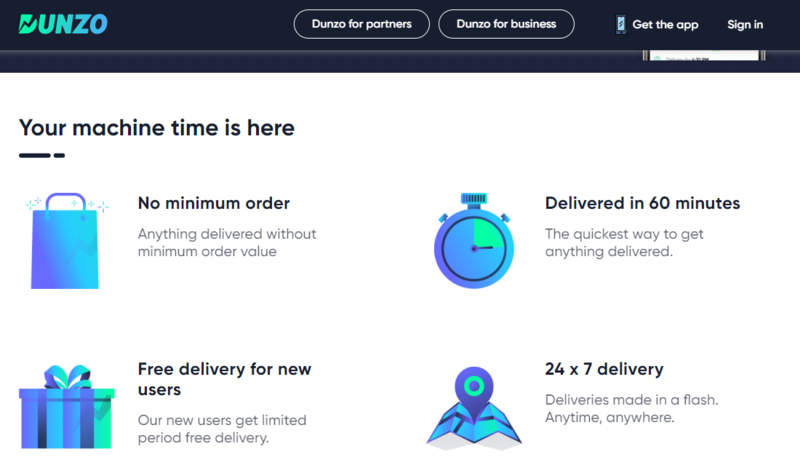 Thus, the company charged the customer on the kilometre basis of the errand they wanted to carry. Such that 5 kilometres would cost your 50 rupees and so on. It started this after some time where they wanted to test out the market and see how it would react.
Dunzo Growth
The company has undoubtedly gained a round of investors and notably from google as well. They have been able to secure investment from Blume Ventures and Aspada investment for about $650,000 in 2015. Another $1.5 million in 2016.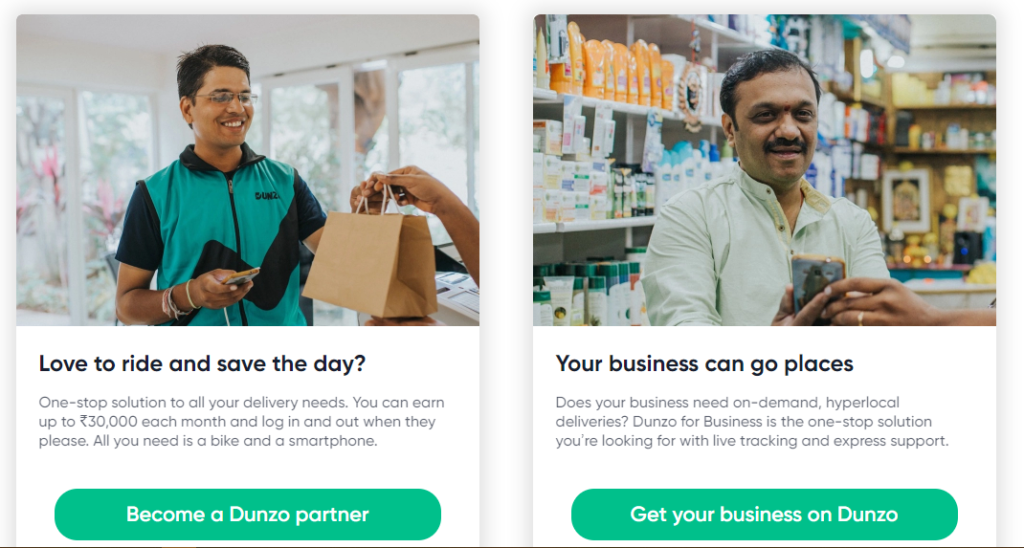 While many might be thinking, we have apps that take care of the delivery business; dunzo follows the chores and errand demand that people have to carry out. While there are several competitors out there, dunzo has gained a more extensive share of the audience through its lucrative business model and marketing strategy.
With well over lakhs of errands being carried out by Dunzo each day, its aimed to grow the business much further and ensuring that it reaches the goal of going nationally in the coming years. Dunzo Bangalore funding till date stands a healthy 64 million dollars from Lightbox.
---
Want to receive the greatest and the latest happening around Bangalore? Subscribe to our newsletter to be updated regularly. If you wish to contact us, then write to us at contact.bangaloreinsider@gmail.com, and we will get back to you, for more updates follow Bangalore Insider on Facebook.
Author