Sponsored Ads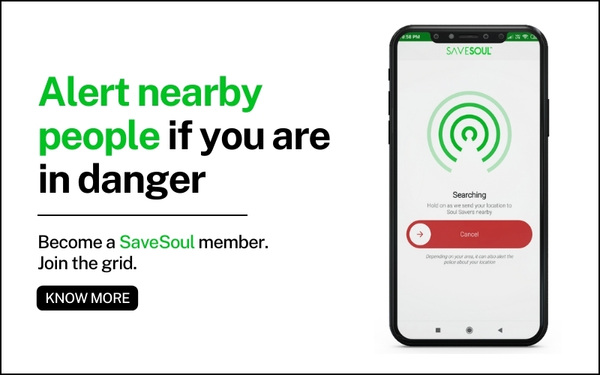 India is a young country. Approximately half of India's population is under the age of 25.
Competition is hot. Talent is everywhere. Hard work, dedication and perseverance are not. And for good reason. The ability to focus and concentrate on a singular task in an age of distraction, from juggling academic pursuits, professional work and personal relationships to fitness goals and entrepreneurship, is an ability to be nurtured and developed, if not already being worked upon by an individual. 
Writing down one's daily or weekly or monthly goals has been proven to ensure that one stays the course in completing one's desires. Many a time, adults imagine the best version of themselves inside their minds, they're fit, they're intellectual, they're social, they're successful, but seldom so these images translate themselves into real actions. Writing helps in reinforcing these desires.
There is a pervading misconception in India, that has simmered around for decades that physical and mental activity cannot be balanced together, and that one is better off in focussing on one aspect throughout their lives. Nothing could be further from the truth. Each and every activity, irrespective of its nature, complements the other activity, provided one is able to give his or her 100% to that said activity, before moving on to the next.
Jeswanth Acharya is 19 years old. 
Among the country's budding teenage cricketers with big dreams, the Bangalore Insider team was able to understand the principles he strives by, in order to achieve his ambition of playing for India, in addition to his fitness and academic routines, reinforced by his habit of writing down his daily goals. 
When did you start playing cricket and how did it happen?
I started playing cricket at the age of 6.
As I didn't have many friends close to home, my parents thought that it would be good for me to attend a cricket coaching camp where I would meet and make new friends and also put in some physical activity while doing so. I joined Karnataka institute of cricket and started learning the game under the guidance of Mr. Irfan Sait, the chief coach.
How do you manage your cricket and studies?
My parents have always taught me to compartmentalise cricket and studies. I try to dedicate 100% of my focus on cricket when I'm at training and likewise for studies during study time. Somehow I managed to get minimum of 80% Mark's so far. Although very inquisitive, I've never been a person who could sit and listen to lectures. Luckily, the Jain university Sports Department headed by Dr. Shankar has been very supportive with regards to college attendance. I utilise this time to work on my fitness and cricketing skills. The credit to my good grades in college to a very close friend of mine (Amogha Sondur) who hasn't ever hesitated to help me prepare for my exams.
You're into fitness. Tell us more about that.
I've always been into fitness but my eating habits were very bad. I would finish 2 large cheese pizzas in one go. Since sept 2018 I've started working out with more intensity and dedication and have shed about 20kgs. My inspiration for fitness has been my cousin who lives in Australia. Her transformation helped me believe that I could do the same if not better. My transformation in turn has encouraged me to inspire and help others to do the same.
Present fitness goals- To be the fittest in the cricketing fraternity.

Long term fitness goals- To participate and complete triathlons around the world.
At this young age you have set up certain principles. Please tell us about that.
I believe that I'm nothing if not for my principles.
Some of the daily goals and principles I try to achieve and follow are:
To be honest to myself in terms of efforts put in during training and fitness.

To help at least two people in distress and two animals a day.

To be grateful and content with whatever I have/get

To inspire as many people as I can to be physically and mentally fit and also to be the best version of themselves.

To work out at least 2 hours a day and become the best fielder around.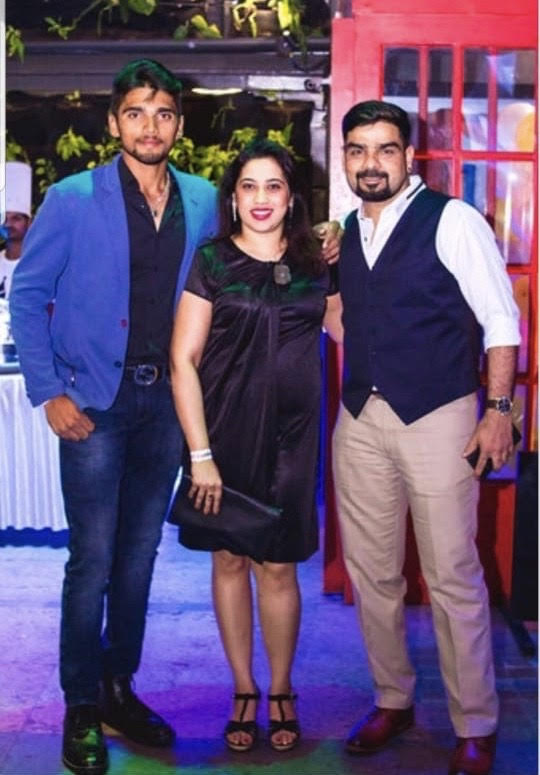 Tell us a little about your family.
I belong to a family of three and a dog named Messee.
My parents have been extremely supportive and lenient about whatever I've shown interest over the years. They've believed in and backed my abilities in the lowest of lows and have kept me humble during success. I've always got what I've asked for almost immediately. I'm super lucky to have parents who haven't ever given me a chance to feel left out and insecure about anybody or anything. They always taught me to be grounded and to respect everyone irrespective of their financial/intellectual background.
Do you have interest in modelling?
Yes, I do. Although cricket and fitness are my first priorities, I am keen on doing fitness and digital modelling.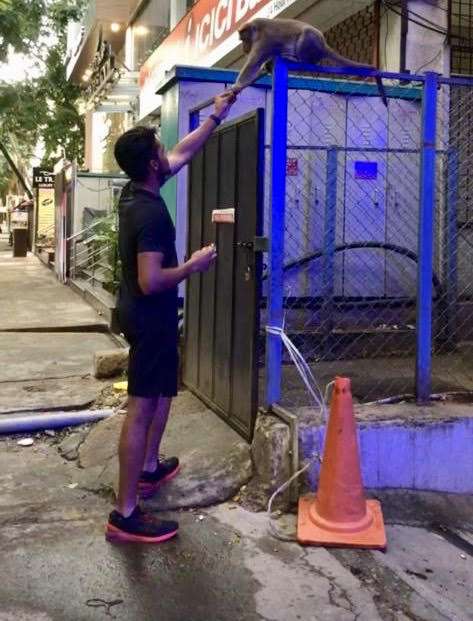 Tell us about your love for animals.
"When we suffer, we suffer as equals and in their capacity to suffer, a dog is a pig, is a bear, is a boy" a quote by Philip Wollen hit me hard and changed my perspective about animals overnight.
I strongly believe that animals are much more important to balance of the ecosystem than humans. I try my best to volunteer and help out animal rights groups. I've made it my mission to feed/help at least 2 animals a day for as long as I can. Unlike humans I feel that all animals are innocent in their own sense as they act instinctively and not by thought.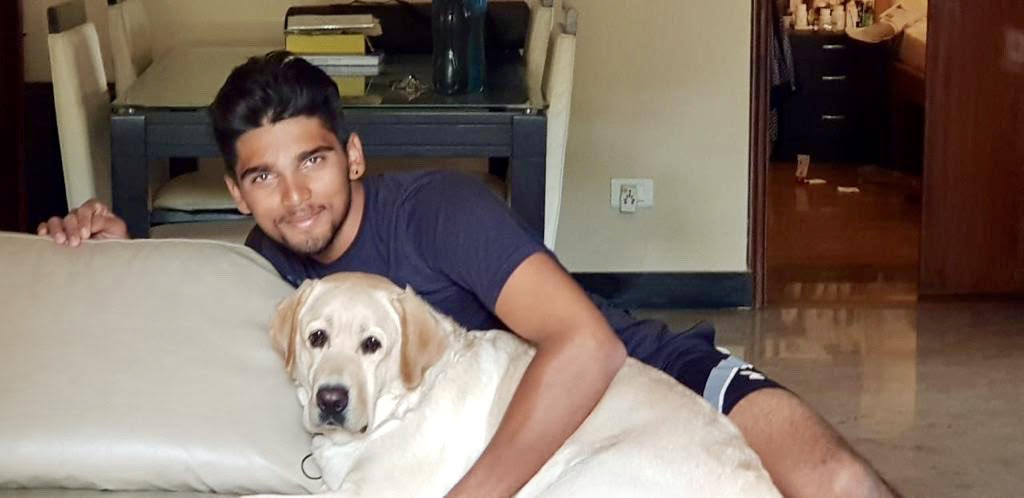 What do you do in your off time from cricket?
My life usually revolves around cricket and fitness. I like to spend my time off brainstorming entrepreneurial ideas, experimenting on my cooking and on movies. I've got a special place in my heart for solo travel. Especially, to place with scope for adventure, yoga and other sports.
Know a great startup story or want to share your own? Write to us at contact.bangaloreinsider@gmail.com and we will get back to you. For more updates follow Bangalore Insider on Facebook.
Author