Sponsored Ads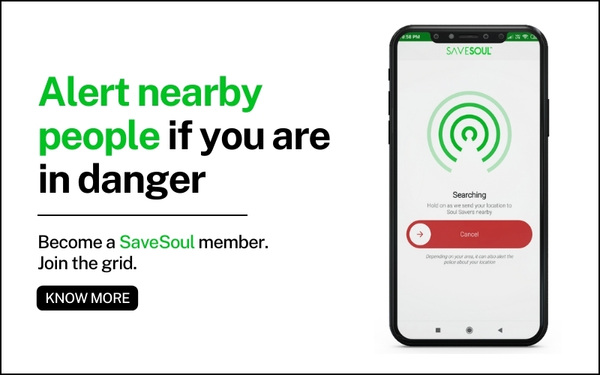 Itzeazy.in is a Delhi based startup founded by Himanshu in the year 2015. They help to process all type of government documentation process.
We are better because :

We are here for a systematic change in the process through the use of technology.
We got an opportunity to talk with Himanshu, the founders of Itzeazy.in and see what he has to say. I am sure his interview with us will inspire you.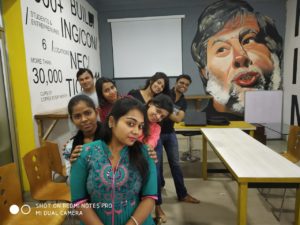 Give a brief info about your startup?
Govtech startup "Itzeazy.in" is one stop solution for all kinds of Govt documentation. Founded in January 2015. Started from New Delhi, now it has operations in 12 cities of India. It has team size of 17. Its bootstrapped and profitable.
What made you start your startup and what problem does it solve?
Wanted to do something significant in the life. Experimented with different career options. First was in Govt. job with BSNL, left it. Explored Pvt sector, worked with Reliance communications, Trimax. Finally left a successful corporate career and took startup path. Wanted to work on some real problem in the Indian context. Current Idea found to be one of the toughest problems while analyzing. So itzeazy is an effort to make Government documentation process transparent, efficient and accessible.
Tell us about yourself, your previous jobs/ventures? What were you doing before this startup?
In education, I have done B.Tech. from BIT Sindri and MBA from MDI Gurgaon. Before this venture, I was in corporate job and have worked with companies like BSNL, Reliance communications, Trimax.

Where is your startup based out of? Why do you think that is the best place for you?
Headquarter is in Delhi . We have offices in Bangalore and Mumbai.
As a startup founder, what are you paranoid about? What keeps you awake at night?
I am paranoid about revenue and growth. New ideas and their execution challenges keep me awake at night.
Who are your competitions and how are you better than them?
Competitors are :
Vfsglobal
Superseva
Drivekool
We are better because :
We are here for a systematic change in the process through the use of technology.
How hard is it to have a work-life balance as a startup founder and how do you manage it?
There is nothing like work-life balance for the founder of a bootstrapped and fast growing startup Itzeazy. There is only work and work.
To manage stress and keep myself healthy I do jogging and Yoga regularly. It keeps me fit and motivated.
Have you raised funding? If yes, then we would like to know the details. If no then please tell us if you are looking to raise.
Not raised funding till now. In the past received  2 investment offers and 1 acquisition offer, however conditions were not favourable so chosen to continue bootstrapping.  Open for funding.
What's the biggest misconception people have about you? Why do they have that? What's the reality?
People especially investors think I am very possessive about Itzeazy. My heartiest desire is to bring real change in the sector, money is secondary. So the thing which is important is not control but the vision.
My friends and family think I am making a lot of money. As they find me always happy and content. The fact is I am truly enjoying this struggle period, learning with every failure, doing something new every day.
What gets you excited about this company?
Since we are working in very challenging sector, every day we face new hurdles which is particular to our sector and which is other than regular challenges what every startup goes through.  Solving those problems on daily basis and moving ahead keeps us excited.

Tell us how a day in your life looks like? Your schedule for a day right from the time you get up till you hit the bed at night?
Getting up at 6.30 AM . Doing Yoga in the morning . Reach office by 9.30 . Work till 8 PM . Go to home , do jogging .
After dinner again work till 12.30 and then hit bed.
Tell us about your team and how did you meet each other?
I met our CTO Abhishek Sharma in a startup event. Other team members were hired by HR consultants.

Know a great startup story or want to share your own? Write to us at contact.bangaloreinsider@gmail.com and we will get back to you. For more updates follow Bangalore Insider on Facebook.
Author