Sponsored Ads

Bangalore is a city that has a lot to offer. In terms of food and partying scenario, it stands on the top where there are surplus places that give you the best time indeed. But if you are looking to avail of the best cakes in Bangalore, then there are hundreds of places where you can get them from.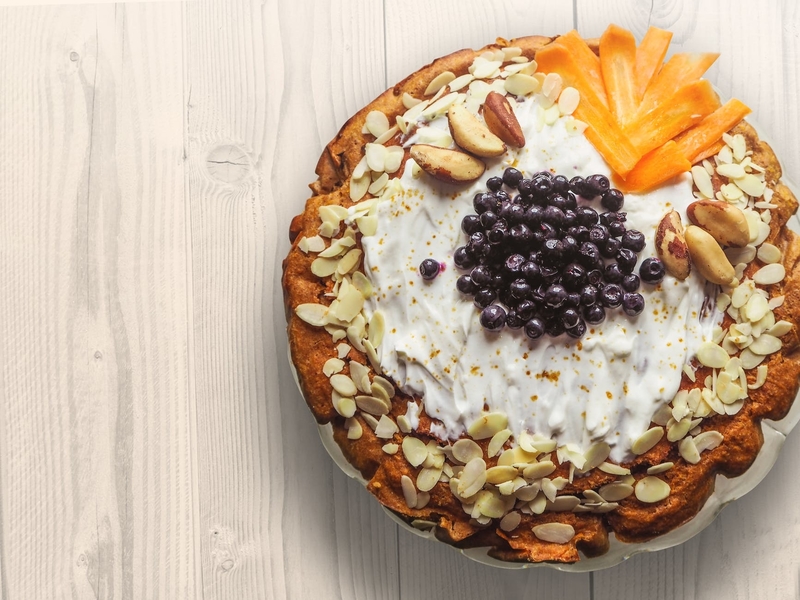 But why go to any ordinary place for getting the best quality cakes in Bangalore, we have a comprehensive guide for those cake lovers, and these places sure are the best. Check them out!!
Best cakes in Bangalore
Glen's Bakehouse
Ask any Bangalorean as to where you can find the best pastries, and they would tell you only one name, that's GLENSBAKE HOUSE!! is a café that offers some of the best pastries, cakes, bread and so much more.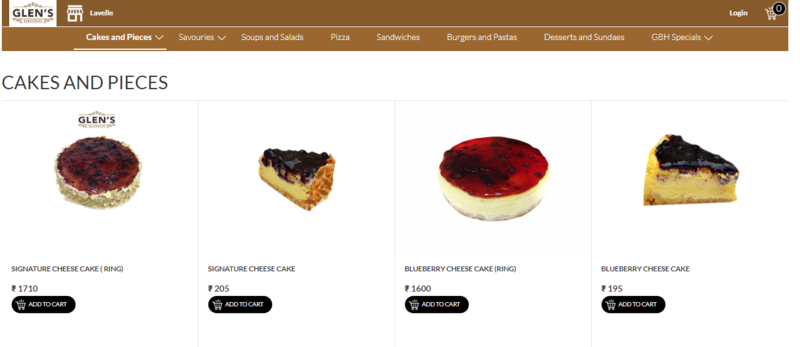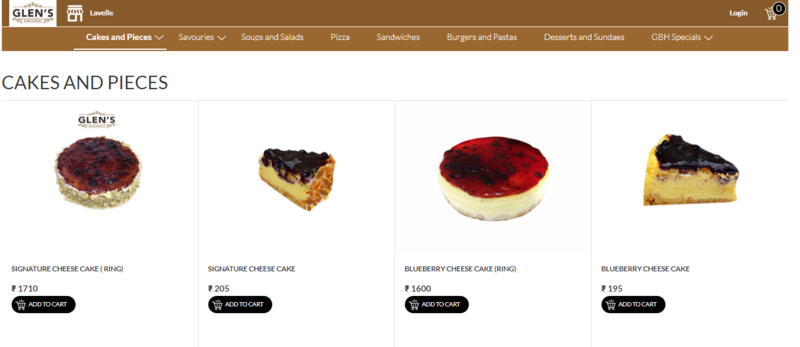 The food is fantastic and the cakes are some of the best attractions that you can avail. But wait, Glen's bakehouse is spread throughout Bangalore in the prime locations. If you are still confused as to where to buy cakes in Bangalore, then this is the place made for you.
Aubree
Aubree is another excellent location the dedicates is mastery over making customized cakes for an affordable price point. They have a wide variety of cakes in terms of flavors and designs.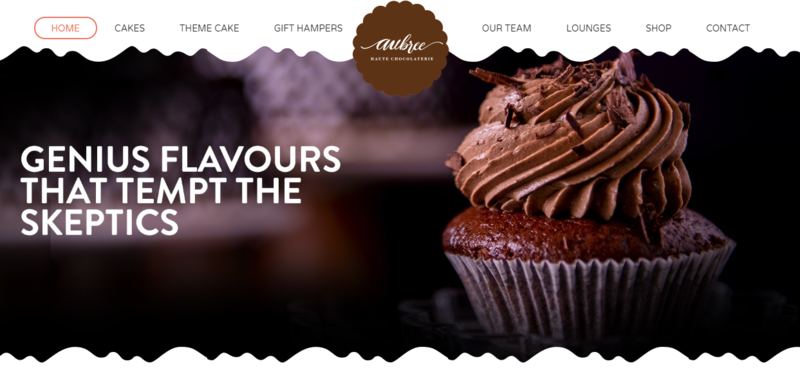 They hold an itinerary of customized cakes to choose from along with a plethora of cake flavors that would undoubtedly give you the best time in indulging into them. If you are looking for good customized cakes in Bangalore, then this is the place to go.
Smoor
Smoor is another cake boutique that masters in various categories. If you are an avid cake lover, then this place is a much visit. They have an assortment of cake flavors and some wild ideas in cake making that would give you the palate to try out more.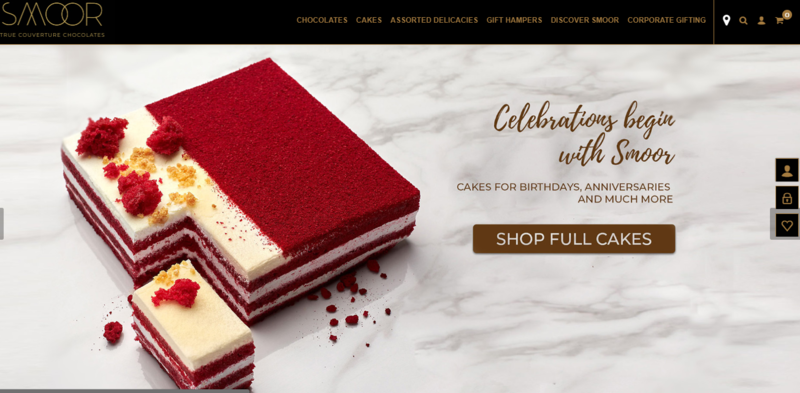 If you are looking to try out their cakes for the first time, then their baked cheesecake is a must-try. Many of the best cake in Bangalore reviews have said the same for the cakes that they have to offer.
Sanchez
Sanchez might not be the place where you would find any cakes. But then it's mentioned on this list because of the cakes that it offers in its deserts.

You can place an order for a larger one, but the milk chocolate cake is a must-try and the chocolate cake as well. These are some of the best cakes that you can get in Bangalore, and it's something unique and fancy at the same time.
Truffles
The home of affordable and classic western cuisine offers some of the best desserts and cakes that you can ever find. Try out the Mississippi mud pie cake and other flavors to get the real taste of this place is all about.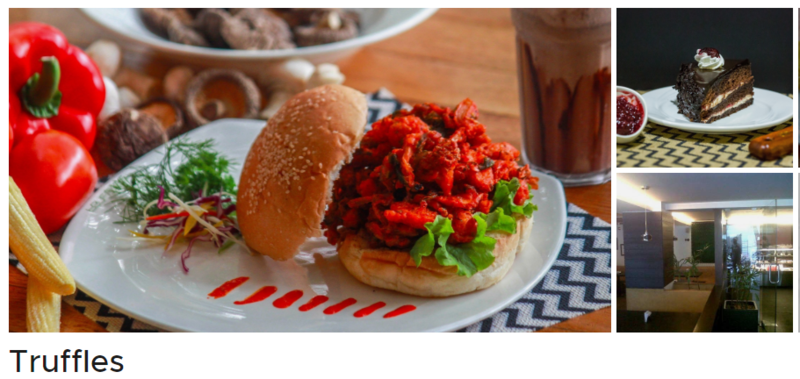 Not only the cakes, but then the overall food and other items that you get over here are bang on point in terms of flavor, pricing, and quality of the things served.
Lavonne
The school of baking in Bangalore, LaVonne, is the one place where you can see live cakes being baked right from the oven to your mouth. It's something that you find rarely, but it's worth every penny.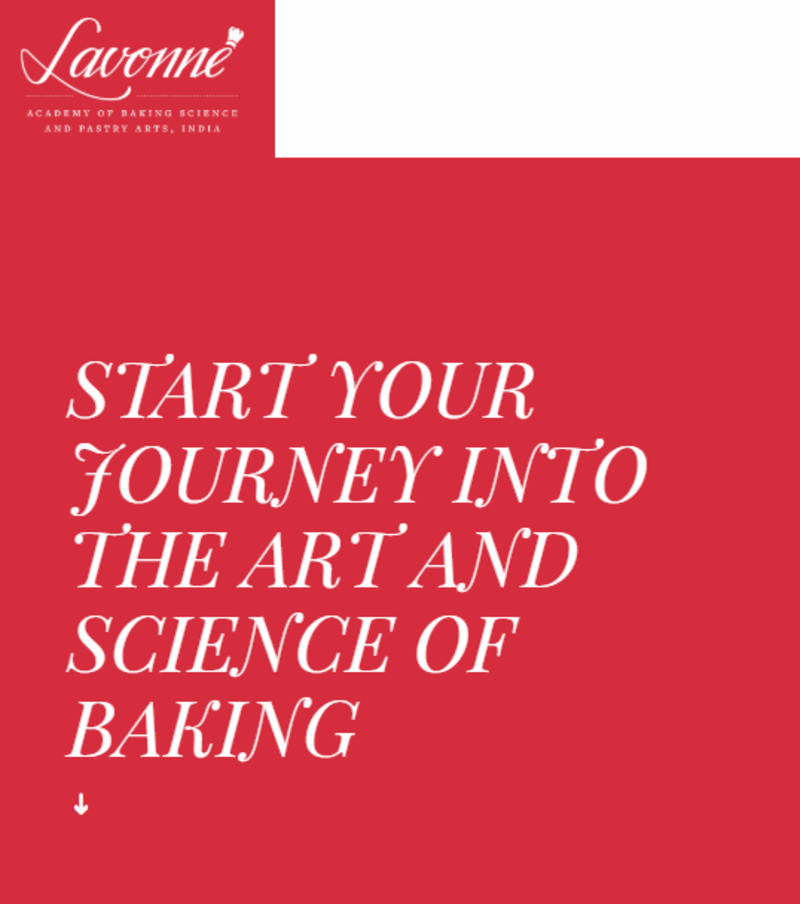 Though it might be on the higher end of the spectrum in terms of pricing, the store offers the best in class cakes and baked dishes to entice that sweet tooth in your mouth and gives you a plethora of flavors to try out from.
However, the above-given places aren't the only ones that provide great cakes in Bangalore; there are other places as well, such as Ammas Pastries, corner house, Just Bake, and so many more that do provide some explicit cakes that would undoubtedly want you craving for more.
---
Want to receive the greatest and the latest happening around Bangalore? Subscribe to our newsletter to be updated regularly. If you wish to contact us, then write to us at contact.bangaloreinsider@gmail.com, and we will get back to you, for more updates follow Bangalore Insider on Facebook.
Author
Sponsored Ads