Sponsored Ads

Starting a company is a great deal. You have put in countless hours of efforts to see some amount of success. But wait, the journey doesn't stop there. Registering your company is crucial as it's the final steps of ensuring that you have a company that is established and running successfully.
But the overall process of trying to register your company can be a tedious one. Well, yes, there are several hassles that you will have to cover. And if you are trying to register your company in Bangalore, then it's a whole new scenario of travelling from one place to another and getting various seals and whatnot.
Thus, if you want to know the steps involved in registering your company in Bangalore, then read on!!
Choosing the legal entity of the company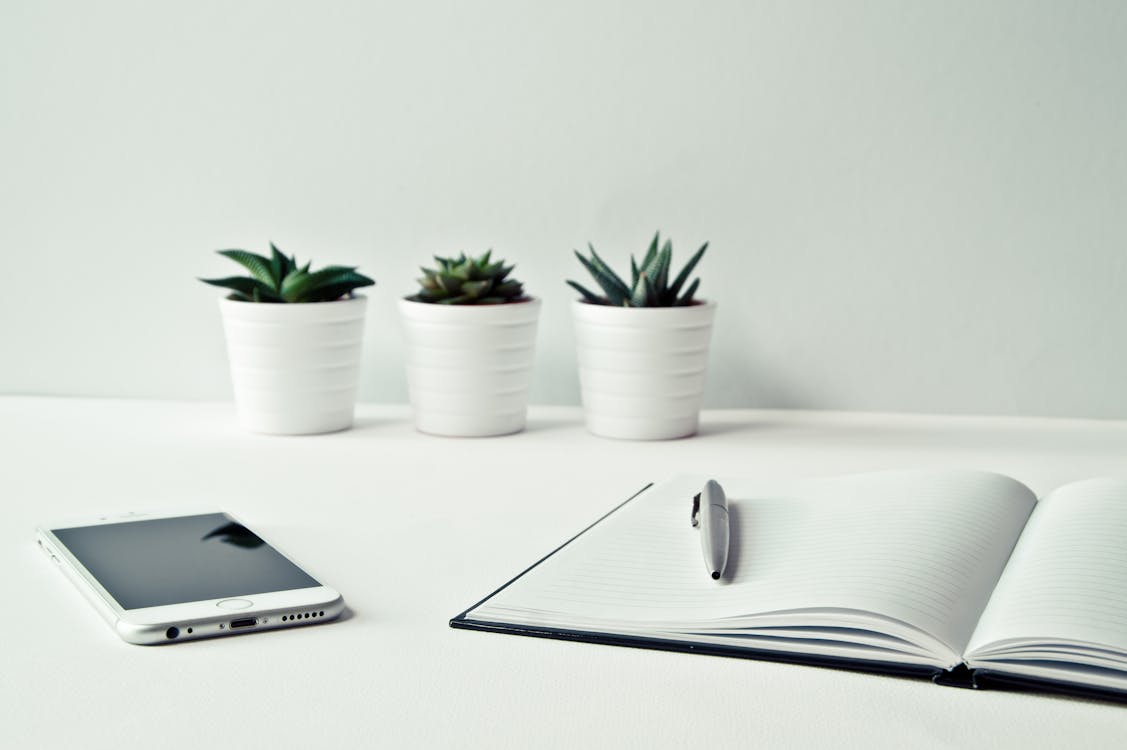 Selecting a company type is crucial. It could be either
Private limited company
LLP company
Single person company.
But in Bangalore, there is a higher number of engineers that take up the entrepreneurship path. Often if you have investors, then you can call them shareholders. But anyhow, you will have to decide what you would want your company to comprise.
Mandatory set of documents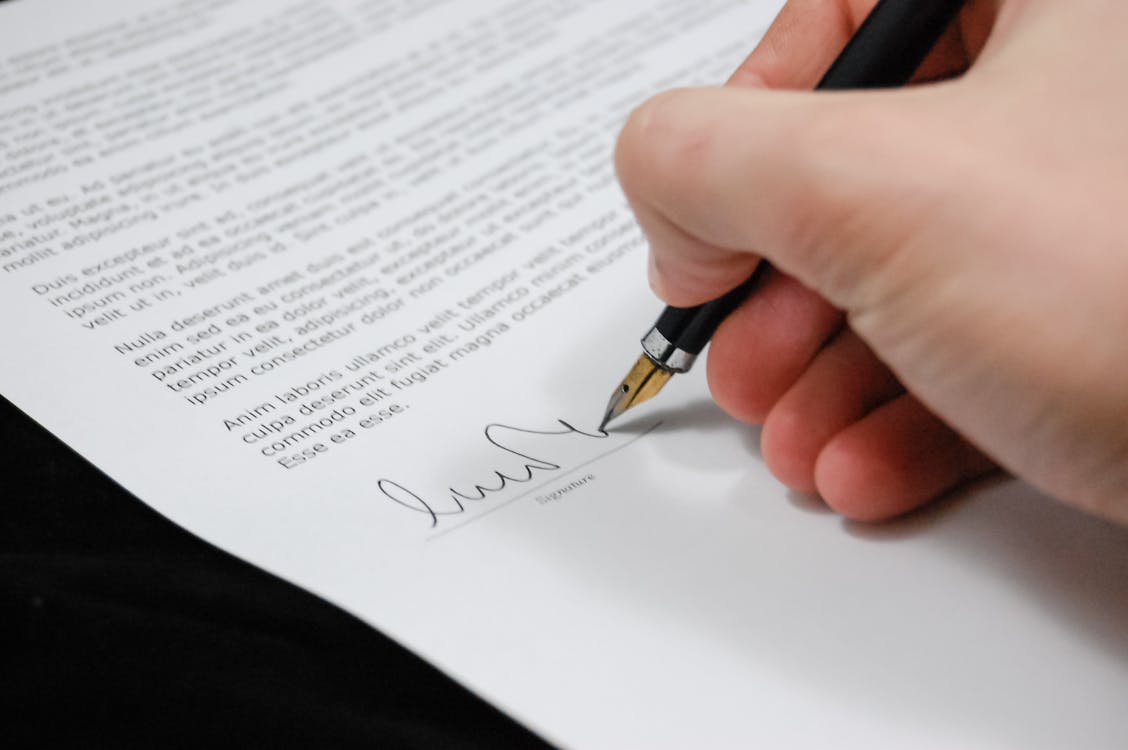 For any company registration, there are a particular set of documents that you require if you want to register your company. It includes
Company registered office address proof
Founder ID
Address proof
And other documents that could vary based on the type of company that you might have established.
Digital signatures of the director of the company
Part of the documents is your signatures. But then for filing out e-documents in the government's office, you will need a digital signature. Thus, these are USB tokens that are handed out by Emrudha or Sify which are owned by Infosys and TCS in providing these digital signatures.
Choosing the name of the company based on availability and trademark search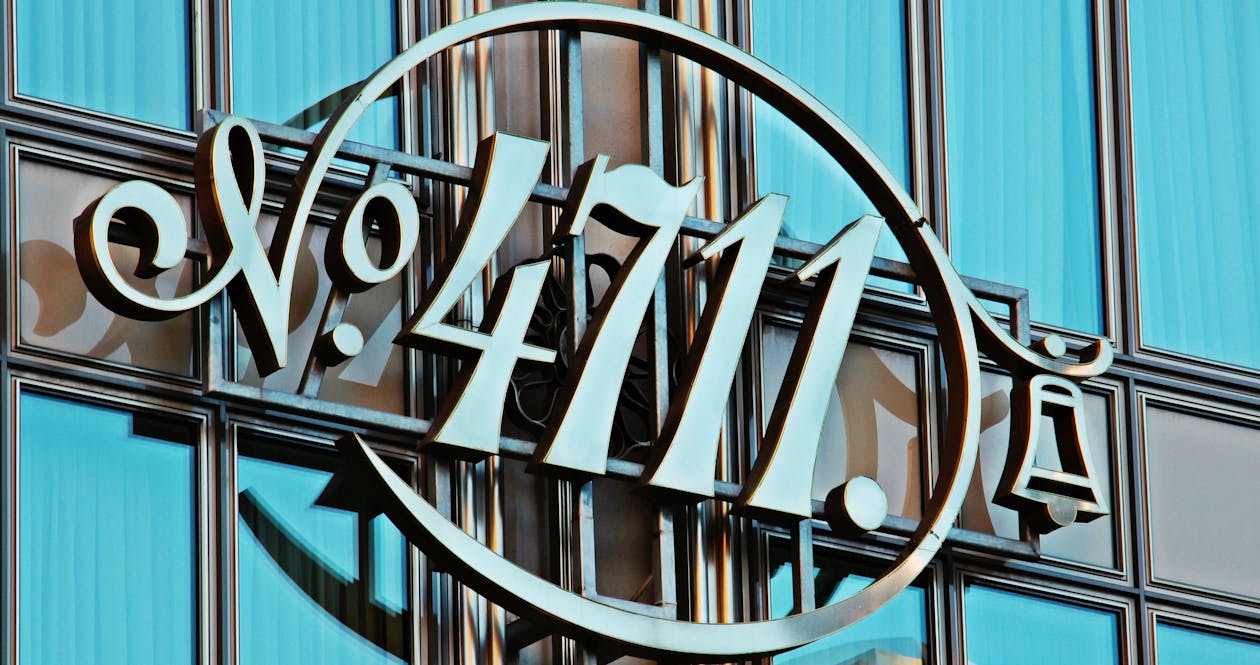 After the above step, you will have to choose at least 5-6 names for your company. The titles that are shown are not registered or trademarked and can be used. In case you feel like knowing the options and seeing weather the choice that you want is available, then you can head onto the MCA website and search for the company name. If it's not trademarked, then you can use it.
Curation of company policy
Once you are happy with the company name, you will need to draft a specific set of company policies. It is nothing but the MOA & AOA of the company. In this, the founder or director will have to state the objectives and responsibilities that are shared within the organization.
Incorporation certification
Once all the legal documents and submissions are made, the registrar of firms will then issue a certificate of registration such that it will include the company name along with the CIN number of the company. Although all the states have similar certificates that are issued, it differs slightly based on the format and fonts used.
Application for PAN and TAX deduction account number
Through the NSDL you will have to apply for a separate PAN card and TAN number on the company name. A different department in Bangalore handles each of these things. Thus, you will have to apply for it either online or offline.
Choosing the right banking partner
After your legal documents and procedures are over, you will then require a bank account in the name of the company. There are several private and government banks that you can choose from in Bangalore. But then most of them have a minimum balance of about 25,000 rupees for a company account and other banks might have 10,000 rupees.
Application for tax registration and filings to ROC Bangalore
The company needs to be registered with the income TAX department. But then it depends on the nature of your business. If you are a service-based company, then it isn't required, but then if the service-based company has a turnover of more than 9 lakh rupees, it's necessary. But if it's a product-based company and the turnover is more than 5 lakh rupees, then it again required for the company to be registered.
Also, you will then have to file your taxes and have proper tax returns to the department CPC Bangalore in the name of the company. The net profit and loss of the company sheets have to be registered in the company's name in Bangalore at least once a year.
Thus, the above-given steps are the initial steps that you will have to follow if you want your company to be registered in Bangalore. Often the cost for registration can vary on the type of company that you are registering. It ranges from 9000 – 15000 rupees. But the prices are excluding taxes and other charges.
Therefore, if you want to read more on startup ideas and the ones that are trending in Bangalore, then we have plenty of articles that could give a spark to that imagination in making it the next big startup in the city.
---
Want to receive the greatest and the latest happening around Bangalore? Subscribe to our newsletter to be updated regularly. If you wish to contact us, then write to us at contact.bangaloreinsider@gmail.com, and we will get back to you, for more updates follow Bangalore Insider on Facebook.
Author
Sponsored Ads