Sponsored Ads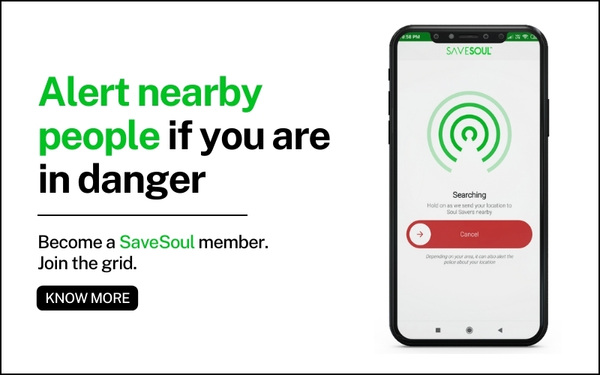 PAN (Permanent Account Number) and Aadhaar are two important documents for every individual in India. PAN is issued by the Income Tax Department, while Aadhaar is issued by the Unique Identification Authority of India (UIDAI). The Government of India has made it mandatory to link Aadhaar with PAN to curb tax evasion and black money. In this article, we will discuss how to connect PAN to Aadhaar in India.
Steps to Connect PAN to Aadhaar:
Visit the Income Tax Department's e-filing website – https://www.incometaxindiaefiling.gov.in/.
Click on the 'Link Aadhaar' option under the 'Quick Links' section on the left-hand side of the page.
Enter your PAN and Aadhaar number in the respective fields.
Enter your name as mentioned in the Aadhaar card.
Cross-check the details entered and ensure that the Aadhaar number is correct.
Enter the captcha code as displayed on the screen.
Click on the 'Link Aadhaar' button.
A pop-up message will appear on the screen, confirming the successful linking of Aadhaar with PAN.
Alternate Ways to Link PAN to Aadhaar:
Through SMS: To link PAN with Aadhaar through SMS, send an SMS in the following format to 567678 or 56161 – UIDPAN<SPACE><12 digit Aadhaar><SPACE><10 digit PAN>. For example, UIDPAN 123456789012 ABCDE1234F. Ensure that the PAN and Aadhaar details are correct before sending the SMS.
Through Income Tax Department's Mobile App: Download the Income Tax Department's mobile app from the Google Play Store or Apple App Store. After downloading the app, click on the 'Link Aadhaar' option and follow the steps mentioned above.
Through e-KYC Portal: The UIDAI's e-KYC portal can also be used to link PAN with Aadhaar. To do so, visit the UIDAI's e-KYC portal – https://resident.uidai.gov.in/ekyc/.
Via Post: One can also link their PAN with Aadhaar by sending a letter to NSDL e-Gov at 'Income Tax PAN Services Unit, NSDL e-Governance Infrastructure Limited, 5th floor, Mantri Sterling, Plot No. 341, Survey No. 997/8, Model Colony, Near Deep Bungalow Chowk, Pune – 411016.' The letter should contain your PAN and Aadhaar details, and a request to link the two.
Conclusion:
Linking PAN with Aadhaar is a simple process that can be done through various channels. It is mandatory for individuals to link their PAN with Aadhaar, failing which their PAN may become invalid. Therefore, it is advisable to link your PAN with Aadhaar at the earliest to avoid any complications in the future.
Author