Sponsored Ads

We at Bangalore Insider, avid sports fans ourselves, were completely stoked after the NBA chose Mumbai to host and organize two pre-season basketball games between the Sacramento Kings, owned by Indian-American businessman Vivek Ranadivé and the Indiana Pacers on 4th and 5th October, 2019.
The NBA wants more Indians to watch the world's biggest basketball spectacle and in order for that to happen, it must sell Indians not just NBA, the product, but the sport, basketball itself, as being fit for India, a diverse nation in every sense of the word.
Sport means different things to different people. It is related to health and fitness, being a form of preventive healthcare. Companies sell the image of sports as a lifestyle in the form of apparel, shoes, bags, caps, equipment and other merchandise. It is also a part of the events industry and cuts across hospitality as well.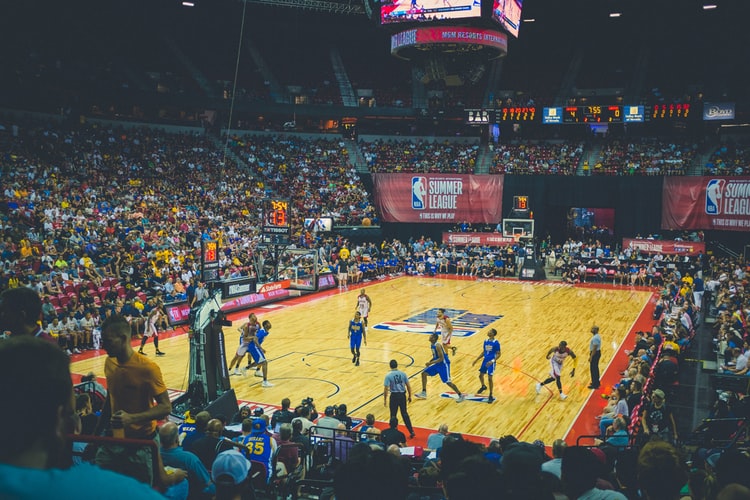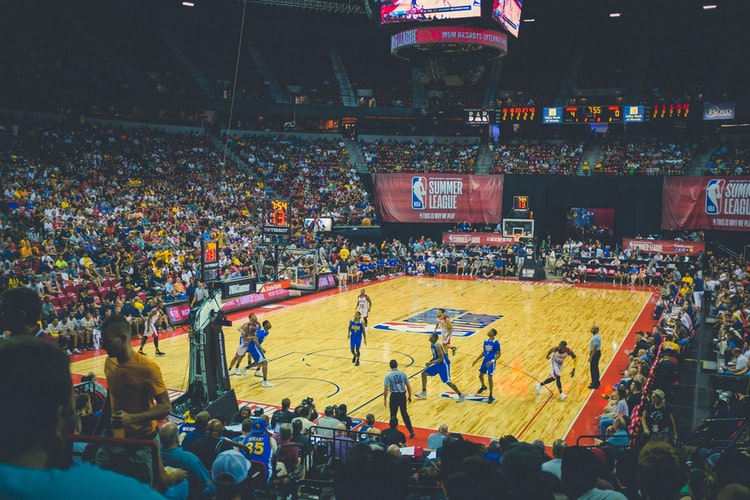 One of the prime movers in the sports world is the Player Agent. The term 'prime movers' here means the key stakeholders in the player development process, the most important process as far as professional athletes and teams are concerned. The athlete is the fulcrum of the sports business, helping build brands and inspiring individuals in the process. Athletes are the original 'influencers', a term used today to denote anyone with a loyal following on social media.
The responsibilities of a Player's Agent include calling the shots in safeguarding their players' image rights, the management of their financial affairs, while also providing career and transfer guidance.
Our thoughts turned back to Indian basketball.
The sport's frenetic intensity and pace is well suited to Indian youth, a demographic as big as it can get, and been mostly influenced by cricket's successes, wrestling and kabaddi's emergence, football and tennis' cosmopolitanism and hockey's demise amidst cyclical resurgences.
Basketball is waiting for its time.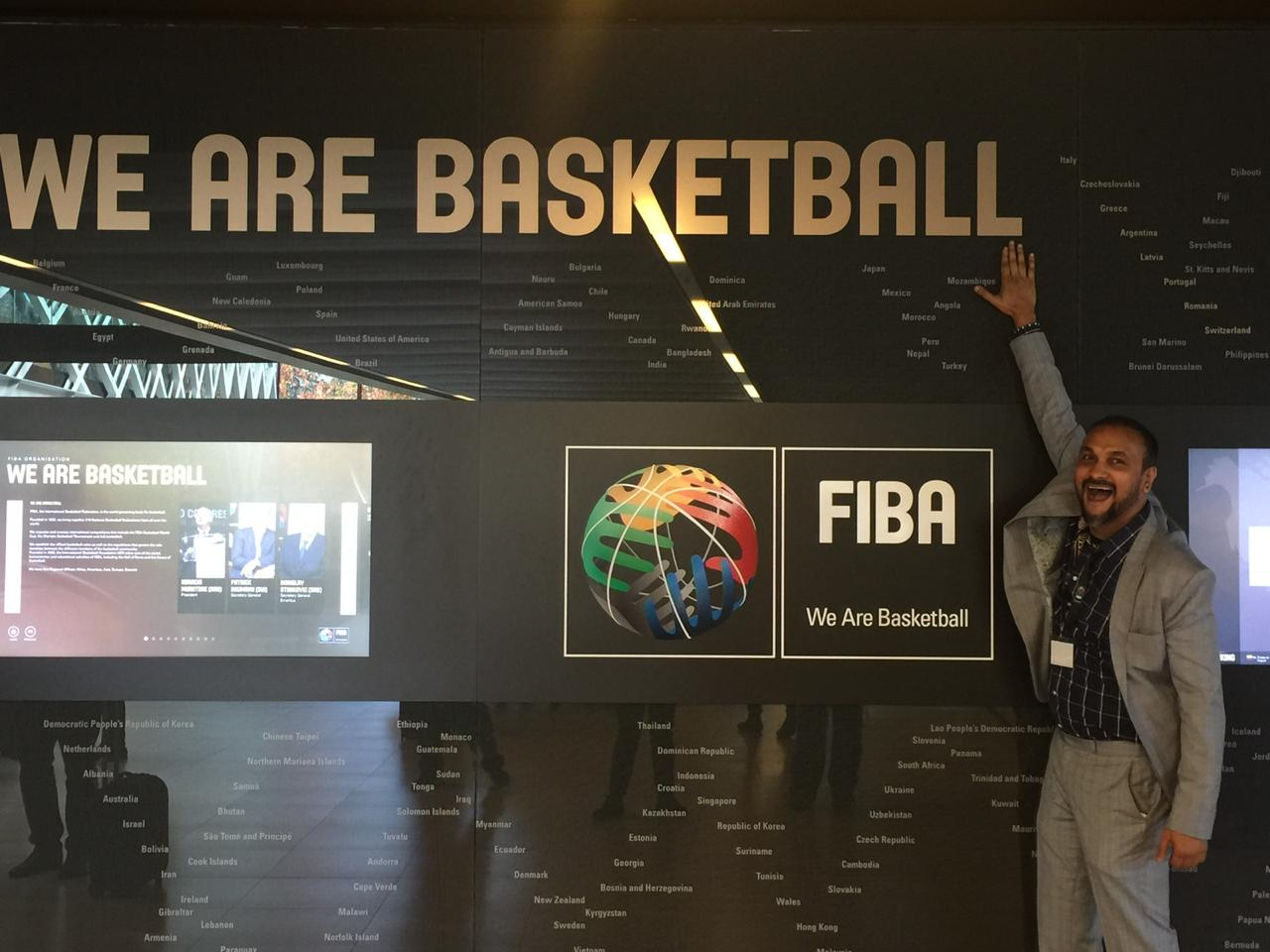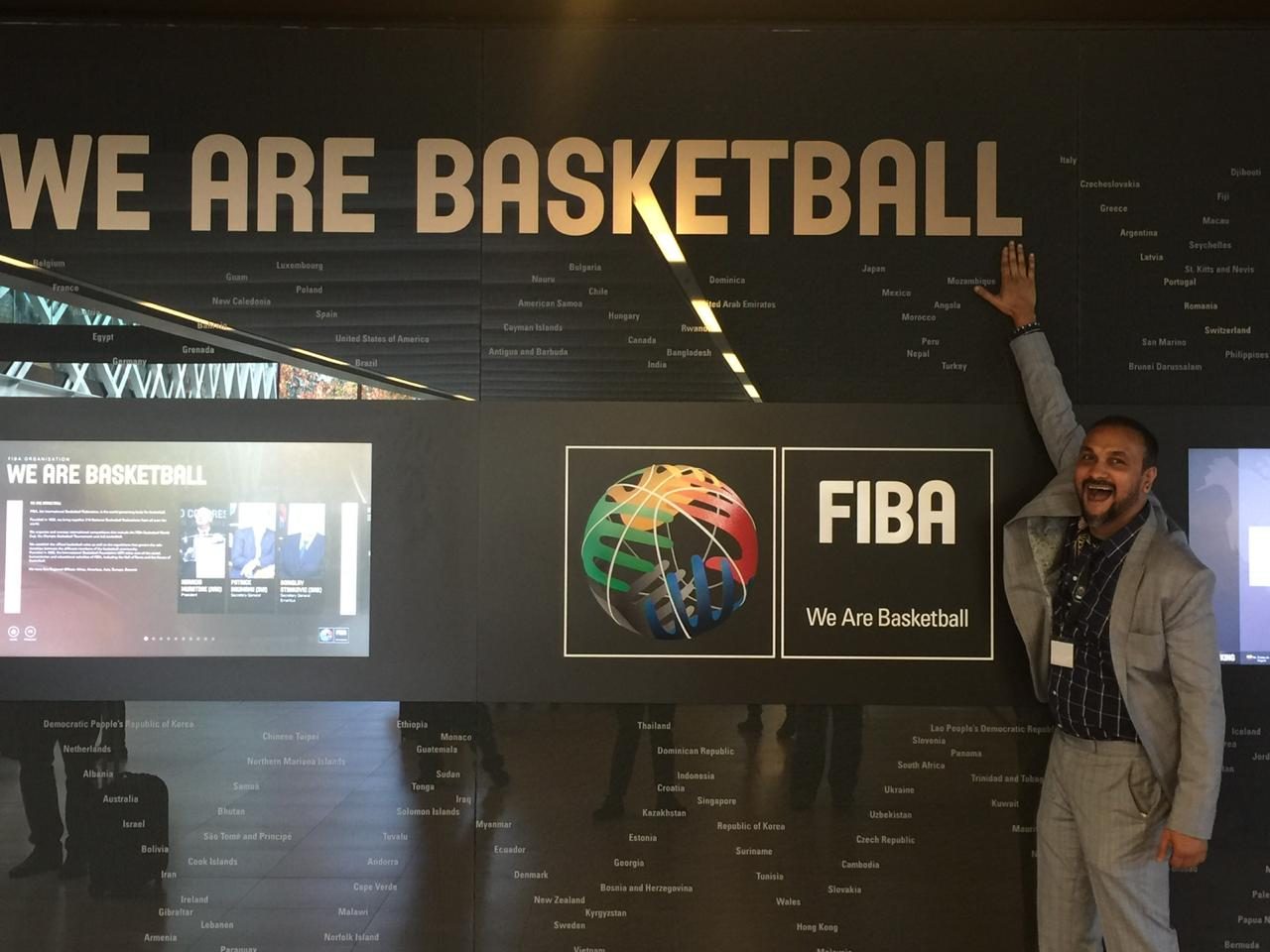 India's only FIBA (Federation of International Basketball Associations) certified basketball agent, Ashok Anjara has a ringside view to it all, for he's exhorting young India to contribute to India's sporting future. Below are the edited excerpts of our interaction –
Q1. Ashok, firstly, thank you so much for taking out time to listen to us. A bit from us first – we're typical born in 90s kids raised in India's middle class. We sampled Football, Basketball, Formula 1, Moto GP, Volleyball and the Olympic sports as well, in addition to Cricket. Sooner, one is bound to observe that he or she tends to 'stick' with a few choice sports, say one or two or three sports at the most. How did you sample Basketball and when?
Just as a majority of Indian kids, I grew up on a regular cricket dose, but also played Football & Hockey in school. I had a growth spurt at age 17 and was 5' 10 with a lean built. In Junior college, a basketballer classmate advised that I would do well playing Basketball being tall.
I went to the closest club/facility to learn Basketball – the Mastan YMCA, a 100-year-old historic basketball institution in the notorious Nagpada area. Mastan YMCA was called "The Mecca of Indian Basketball" by NBA in their HangOut segment
Mastan YMCA Club and Nagpada area have produced some of Maharashtra and India's best Basketball talent – including former India captains, Arjuna Awardees etc. So that's where my Basketball journey started, learning straight from the most astute minds and playing daily in probably India's most historic & passionate Basketball neighbourhood.
Q2. India has many passionate youngsters curious about the sports industry. Any tips?
If not for a playing career, the only other way youngsters can continuously be involved in any sport, beyond being a spectator/ fan/ follower/supporter – is to have a full-time Career in India's blooming Sports Industry, on track to be worth $10 billion within this coming decade beginning 2020. Cricket aside, the roaring success of an ethnic sport like Kabaddi is testimony to this growth.
Besides becoming certified Coaches/Referees, youngsters passionate about Sports can achieve formal education/degrees in Sports Management encompassing Sports Nutrition, Fitness & Rehab, Physiotherapy, Athlete Management, Anti-Doping, Sports Psychology, Sports Law, Video & Technical analysis, Sports Medicine, Sponsorships in addition to the always present choice of venturing out on their own with some unique ideas suited to the Indian market.
Add to it the impact of Technology and Sports Goods Manufacturing Industry – a total game changer in terms of opportunities available for youngsters pursuing their passion for Sports as a Career.
---
"With NBA planning a Pro-Basketball League in 3 to 5 years and the rise of E-sports – more and more opportunities in the Sports Industry are being created as newer Sports Leagues are formed"
---
Q3. When and why did you decide to become a sports agent?
I spent my entire 20's playing ONLY Basketball. My passion for the game ignited more after I had to quit playing as I moved to the USA & UK for work in early 2000. 
---
"I had this intense desire to be involved at the highest level of Basketball in India & Globally (beyond a fan level). This was the sole inspiration for me to become a FIBA Licensed Basketball Agent in November, 2017"
---
Q4. Can you please tell us the steps needed to be undertaken to get a Basketball player agent license?
Please go to FIBA's website first and upon hovering your cursor on 'Inside FIBA', click on 'Agent' which is the last option under 'I AM A' after 'Player' and 'Official'
Written tests are held about 5 times a year in Singapore, Australia, Switzerland & Latin America/USA
Being based in London, I gave my test at FIBA Headquarters in Mies, a gorgeous little town 10 kms from Geneva airport in Switzerland.  This experience was magical as I witnessed the entire History of Basketball along with memorabilias of the game's legends etc
Once registered at your chosen place, a form including Police Verification Certificate must be submitted to FIBA for final acceptance
A one-time registration/admin fee of 250 CHF (Swiss Francs) to be paid before the written Test. Upon successfully clearing the test, an annual Agent Licence fee of CHF 1,000 has to paid.  FIBA provides you with official Agent Licence (smart card) with photo and your own Agent profile page on FIBA website
Note that practising Lawyers are exempted from the test, but have to pay the fees
All study materials and guidelines are available on FIBA website. Pickup & drop from airport to Test centre incl lunch is arranged by FIBA
All the best!
Reach out to Ashok at ash@archangelsports.co 
---
Want to get in touch with the writer?
Write to him at aayushman@insidermediacorp.com
Author
Sponsored Ads