Sponsored Ads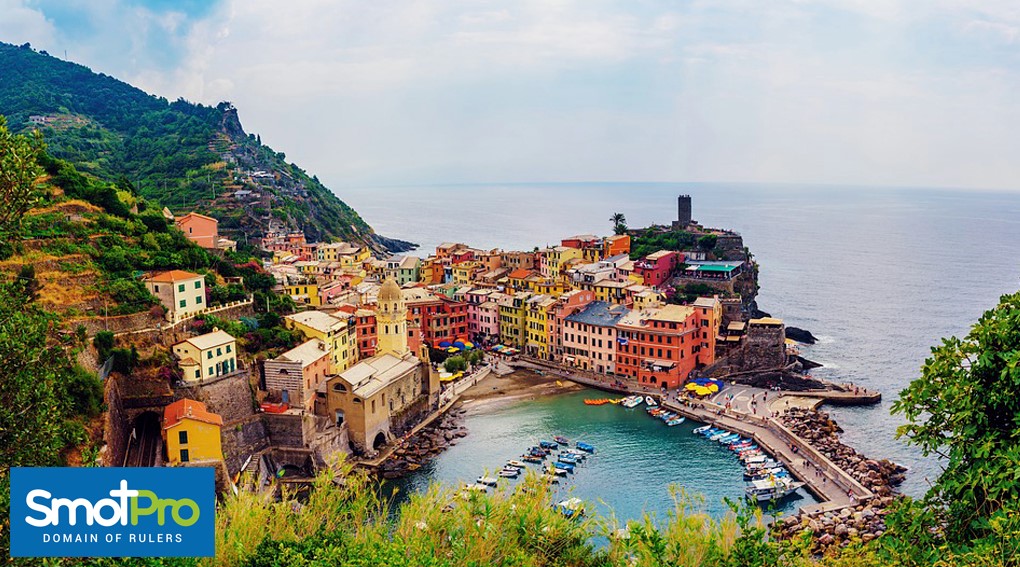 Gone are the days when young age used to follow the elder's walkways. Millennials today are living with an itch for thrill and fun. They are more than excited to get excited. They are escaping themselves to a ceaseless world that is full of amazing adventures. They want to be where they feel alive.
Unlike the days go by, young hearts are heeding less on the material assets, yet, Indian millennials have a bit of concern on family and future. But they love to be rich in exciting experiences. They are more involved in redefining their life with fun-filled afternoons.
And every souvenir that they are picking from the shores of their travel paths is calling them to delve deep. Through the rich and authentic expeditions, millennials are learning to live a pure life closer to nature.
The thirst to learn the past and its wilderness are another elements that are walking millennials nearer to the real lifeways. They want to rediscover the purpose of their age and sail their hearts to untrodden isles of history.
Though few young souls keep a love for the augmented lifestyle, dashing and shopping are becoming an old hat among most of the Indian millennials. They are no more excited of the sophisticated lifestyle. They started to realize the essence of an authentic experience of tranquility.
To touch the snow-clad hills, to taste the original flavors of places and bag the fluffy clouds trialed across the azure sky are the choices they choose. Instead of a manual air-conditioned ambiance, they are more curious to have a black tea in a hillside spread with green with a cozy chat.
Millennials are more in search of such destinations where they can fill their hearts with bliss and enrich their taste buds with novice cultures.
Above all, these tech junkies are more sparky to picture every moment and archive it as souvenirs. Moreover,  to share and inspire their peers to explore further, they make use of all the social media as well.
Along with this utterly splendid surge for travel, Indian millennial travelers have a different leeway from the other explorers around the globe. Let's have a brief look over that.
Calculated Budget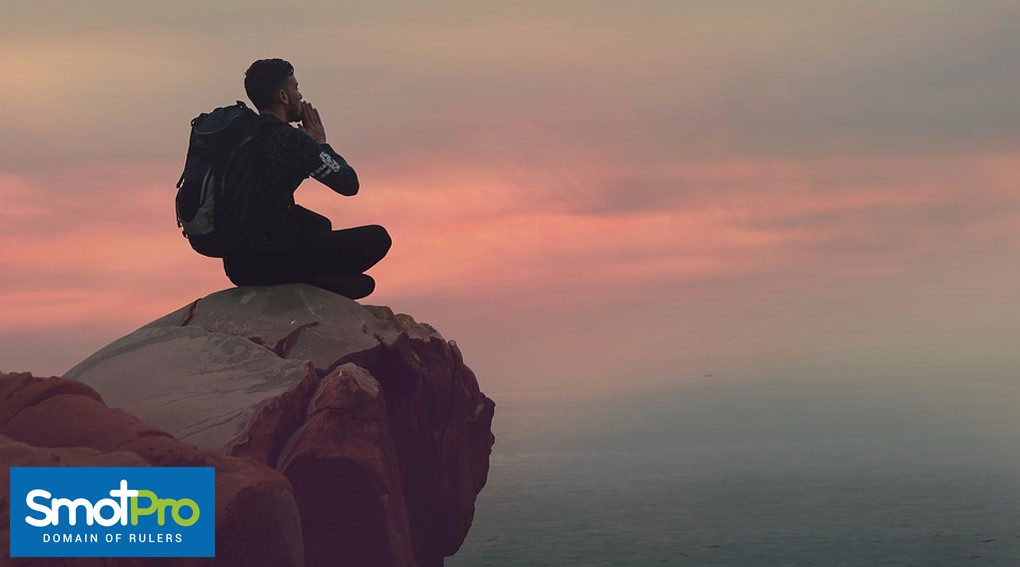 Wheather it is a month long or a day trip, millennial travelers of India wish to utilize their holidays at its best with all its richness on a sensible budget. Since the sprout of the thought for a trip, the first constraint that unrolls over the mind would be budget.
So, every travel deals and combo packages are found to be taped by Indian millennial travelers. The online travel solution provider such as SmotPro are more likely to understand the beats of Indian millennial travelers and can customize the package which will fit well within their budget.
A significant population of the explorers prefers to hop around Asia as the first preferred geography on their list.
It seems more affordable that provides excellent opportunities to quench their wanderlust. However, they are curiously looking forward to the meeting of all the constraints in their life to jump across the continents as well.
The feel of a family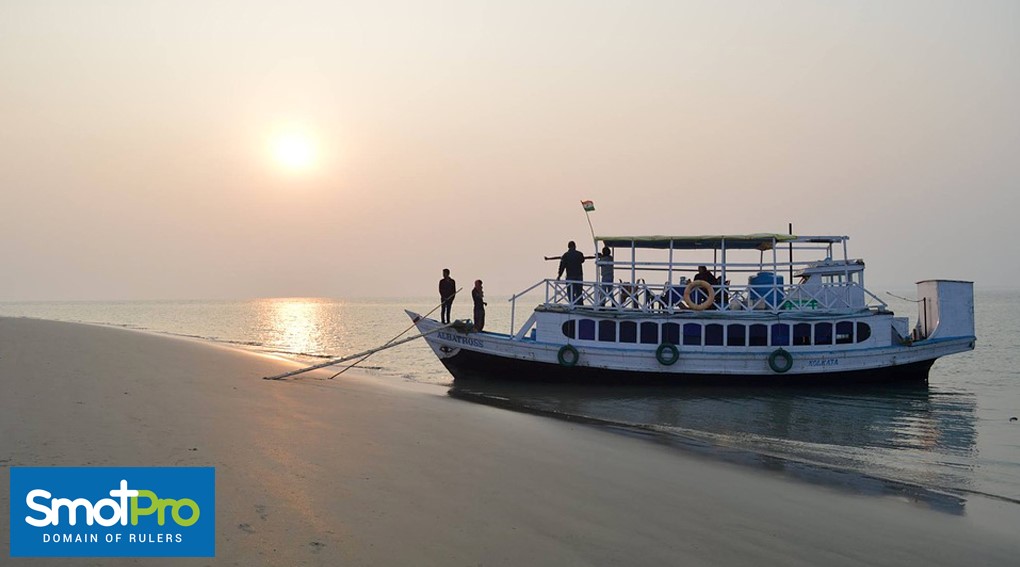 Looking around the globe, we can see innumerable millennial travelers wandering alone with their backpacks. But, we cannot pick out many Indian as them. Indian millennials enjoy with groups instead of sipping the cokes alone.
Sometimes, Indian trips look similar to a family gathering. But they enjoy every bit of it. Families have a prominent role in every passion of Indian millennials, but the trends are changing over the seasons. And is the very reason lonely gypsies are coming fore from different corners now.
Unlike the western millennials culture, Indian ramblers upkeep a habit of being together. Cracking jokes, teasing peers and reminiscing about the old school memories they love the way they are.
Driven by Passion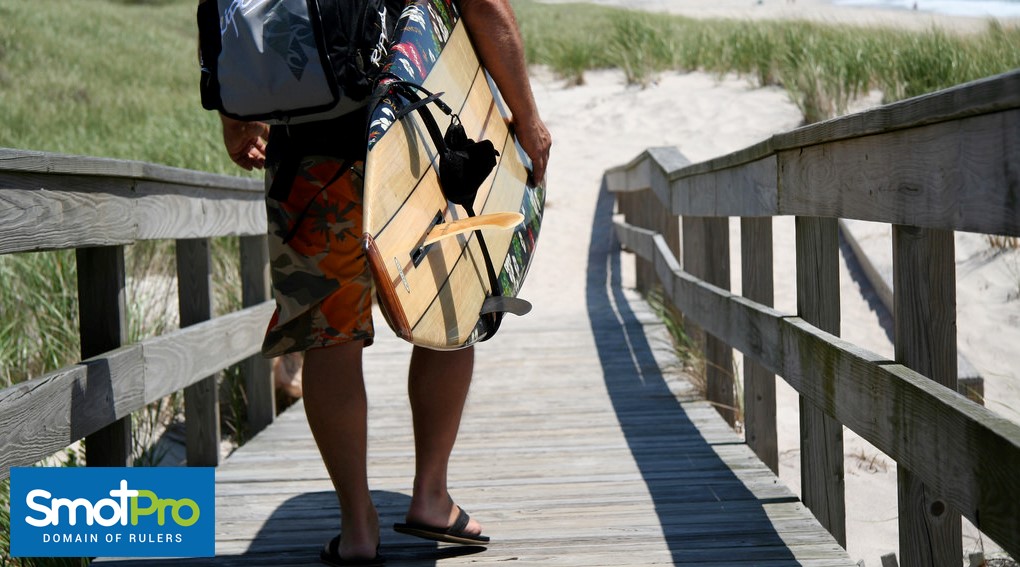 Traveling is not about just visiting, it's giving life to the dreams.
The passion for exploring the unknown and the thirst to unroll the natural experience are surprisingly rising in Indian millennials.
These getaways are not a meer one-in-a-lifetime dreams.
Traveling is a lifelong journey for at least a few now. And it is the life breath for the simmering young hearts. It inspires them to widen their paths and empowers them to see the world more realistically.
Since the millennials have got into a digital itinerary, the spectacular landscapes that are confined inside a topography became an evening walkway for the world.
The urge to learn diversity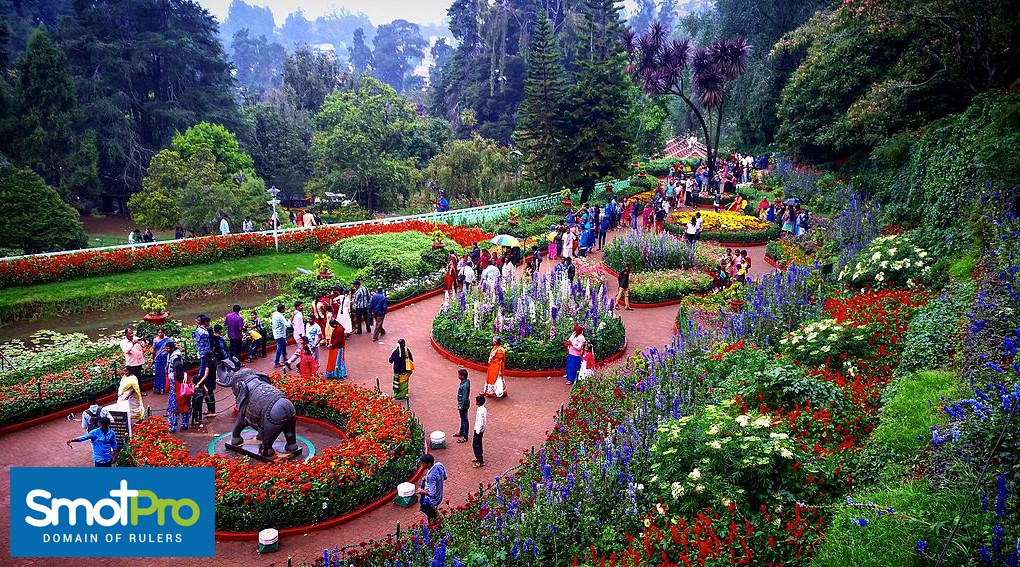 Our earth is an archive of novels. It lurks plenty of things that we don't even imagine of. Hence, for sure, every journey teach us a new lesson. It helps to realize the value of our life. Different culture, different people, different language and different colors can show us more than we learned in our schools.
And we can learn to unlearn and accept the unexpected as well.
The millennial travelers from a country that is abundant in culture and language are keeping their eagerness to new cultures and customs around the world. They are keeping the hunger to devour new knowledge as well.
Hence traveling involves plenty of features today. It is becoming an inevitable counterpart in everyone's life. It often serves as a relief from the steaming life, and it may act as a destination of one's dream. It is far and wide and grows more in-depth as we delve further.
As millennials are more sought after authentic and unique travel expeditions over traditional vacation maps, SmotPro, diligently strive to understand and bridge the needs of millennials and eases the paths to meet their dream. Specifically, we make sure travel plans are as authentic and as customizable to even up millennial travelers' expectations says Manu Savio Thomas, Co-founder of SmotPro. 
We know the beat of every traveler and the savors they are in search of. A gorgeous isle with it's fenced aromas, and the rolling green meadow in the countryside will help them to rediscover their natural forte and empower them more achieving his goals. We understand that millennials travel to learn a new culture, to spend time as a local, to gratify the soul with a traditional authentic local cuisine and to capture the wonders of nature forever.
---
The author of this article is Sojy N. The views and opinions expressed in this article are those of the author and do not necessarily reflect the official policy or position of Bangalore Insider.
Disclaimer: This is a sponsored article. 
Know a great startup story or want to share your own? Write to us at contact.bangaloreinsider@gmail.com and we will get back to you. For more updates follow Bangalore Insider on Facebook.
Sponsored Ads