Sponsored Ads

From using talcum powder, bindi and kajal to an array of lipsticks, eyeliners and so on, times have changed indeed. In the last decade, there has been enough globalization to radically transform the way that the middle-class Indian women shop for their makeup.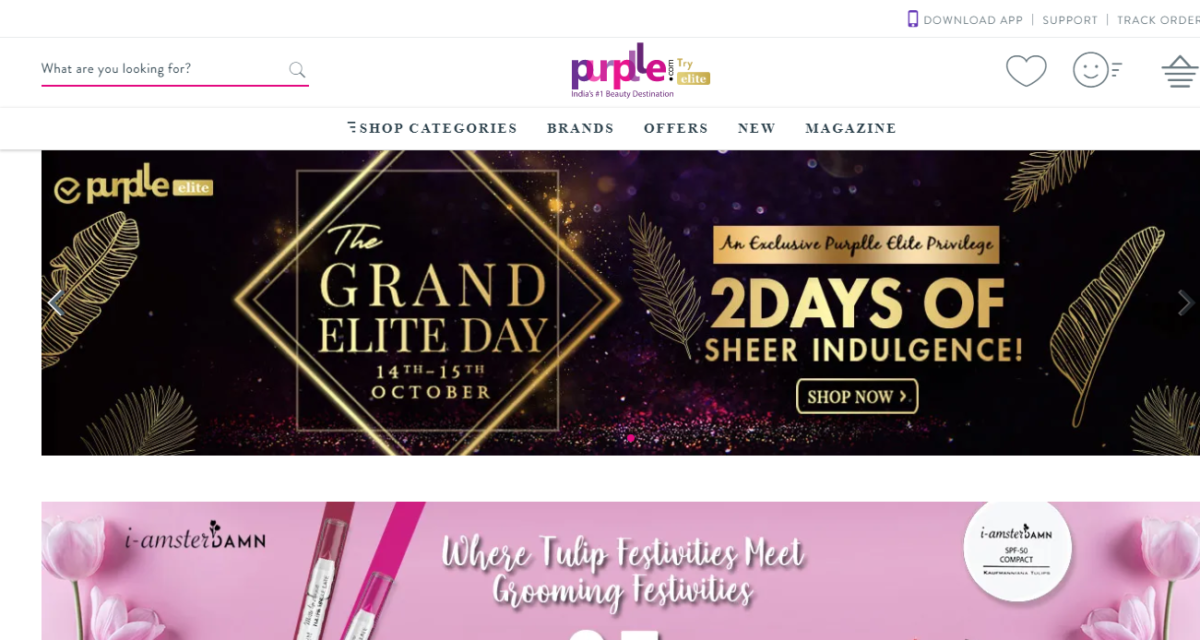 Eyeing this growth due to the modernization bought on by the internet and the online community, three men joined hands together to bring about "Purplle." It was a startup bandwagon that was taking a plunge into the eCommerce sector, especially in the field of cosmetics and makeup. Unlike furniture, footwear and clothing, makeup has its shopping etiquettes such that Purplle website reviews say the rest.
How did it come into existence?
The founders of purple, Manish Taneja, it was his second attempt at being entrepreneurship. He alongside Rahul Dash and Suyash Katyayani bought purplle to where it stands today. Purplle business model is unique indeed. They are entirely into the beauty segment such as cosmetics, makeup, and so on.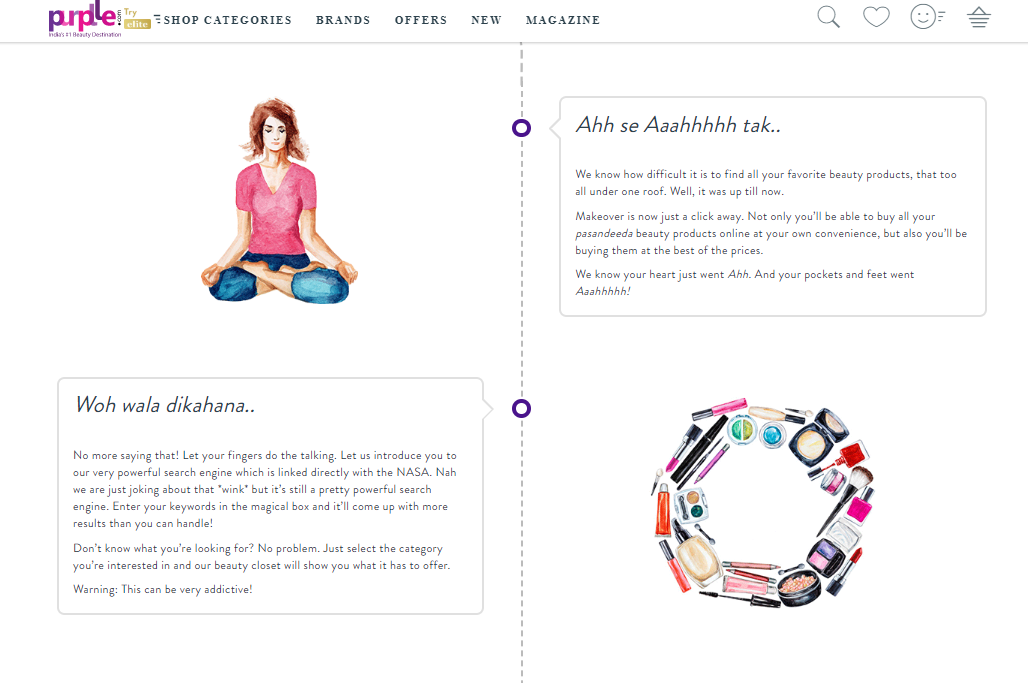 Well, the idea was to indeed start with furniture, but then Myntra and Jabong had already had their hands all over the e-commerce space. According to Manish, cosmetics happens to be the highest category that repeats itself on the top spot several times. It is because of the constant demand for newer and innovative shades of colours and cosmetics that could be in the ultra-luxury segment or the budget segment.
Back when they started, there were no offline cosmetic stores. There was no Sephora, Nykaa or any such brand selling commercially. Thus, when the company started, it was from its investment of 40 lakh rupees that they started. But the first month saw Purplle revenue of about 45000 rupees. But slowly when the news spread about an online market for cosmetics, their monthly sales sky rocked towards 30%. As of today, Purplle turnover is well beyond 15 crores a month.
But what makes the company make your buy cosmetics more often?
Beauty and cosmetics are the two of the fastest-growing vertical in the eCommerce segment of the country. However, women initially used to follow the recommendation of the store experts to try out something that they would want to sell. Well, it is their job to do so, and this would, in turn, create sales for the stores.
Retail stores don't have the stockpile of stocking enough products and have a limited range of products that are up for sale. And store experts play their magic in selling them adequately. But then on Purplle shopping site, it is said that not more than one brand contributes to 5% of the annual gross sales.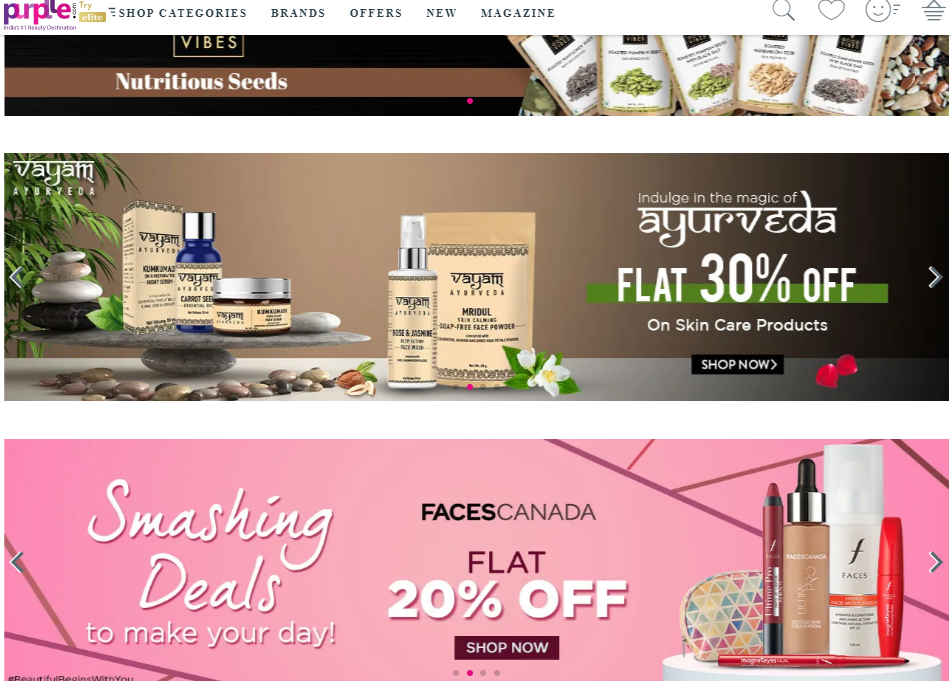 But the primary way through which purplle is creating a buzz in the cosmetic industry is all thanks to its personalized way of catering to the needs of the customer. They are offering intuitive cosmetics and beauty products such that they don't sell one brand, but multiple brands at the same time.
But one thing to notice is that the website offers excellent combinations as well. If you were to pick up a lipstick, then the site would suggest some eyeliners or concealers go with the look. Such that most of the 15 crores that they earn monthly come from personalized suggestions.
If you are wondering when Purplle upcoming sales are going to be? Then forget about it. They have no deals whatsoever as they believe that discounting cosmetics wouldn't make sense and wanted to keep the website balanced rather than creating attention towards particular brands.
Thus, for those of you that are wondering where they might want to buy their next cosmetics from, then do thorough research as several have the question of choosing between Purplle or Nykaa. Either of them is excellent. So, see what gives you the best of items and go for it.
---
Want to receive the greatest and the latest happening around Bangalore? Subscribe to our newsletter to be updated regularly. If you wish to contact us, then write to us at contact.bangaloreinsider@gmail.com, and we will get back to you, for more updates follow Bangalore Insider on Facebook.
Author
Sponsored Ads