Sponsored Ads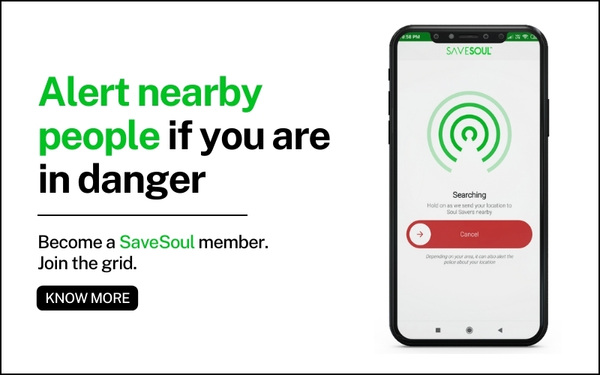 India's largest cab service is gearing up to enter the self-driving rental car services. Well it might sound all good and dandy, it's a push in the right direction for Ola as the company currently has 150+ millions of customers in the country, getting a margin of that customer base into its self-driving industry would indeed skyrocket the company in availing a considerable number of profits.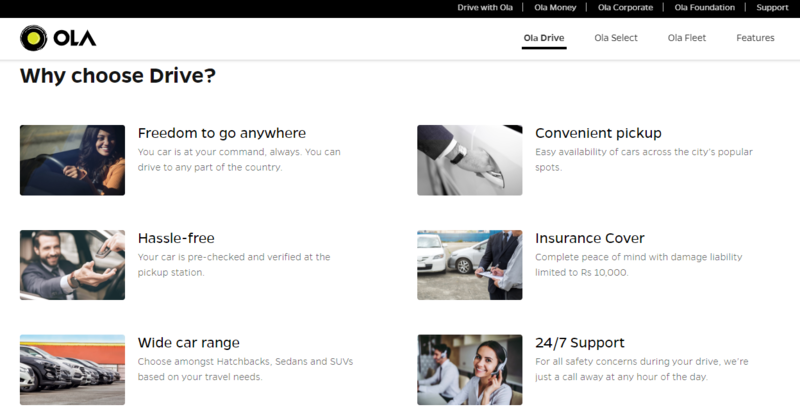 But in the industry, some notable competitors are offered self-driving rental cars such as Zoom car, Drivezy that currently hold the largest market share in self-driving car rental services. Even to compete with them would be a challenging task.
However, not everything is a downfall for Ola as it does have some tactics up its sleeve that can disrupt the market and play a monopoly over the other competitors in the self-driving car segment. Take a look!!
Ways in which Ola can compete with Zoom car
Consulting with luxury car companies
Ola as of now is in talks with luxury auto manufacturer BMW to avail a partnership or work out some deal that would get the luxury self-driving car rental services into the portfolio of Ola.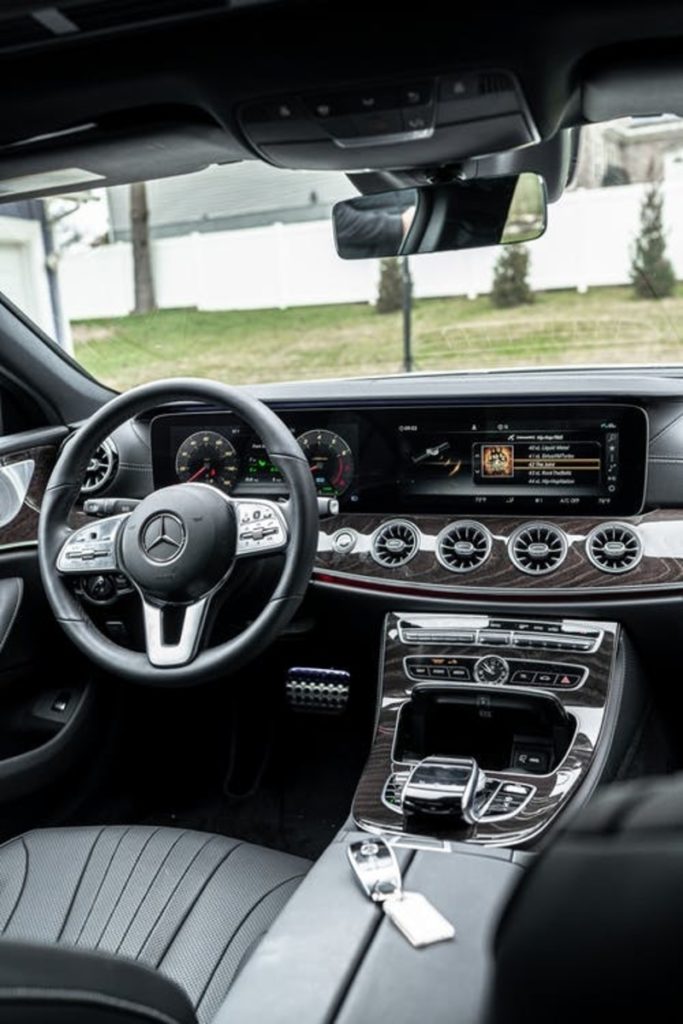 It has also been said that other talks are being held with various companies to find a sweet spot between offering the people the choice of renting out luxury vehicles and being profitable for the parties.
Implementing EV's
EV's are the new trend that the automotive world is slowly transitioning towards. Getting the latest and greatest of the cars from this segment would surely entice customers to try out their self-driving car rental service.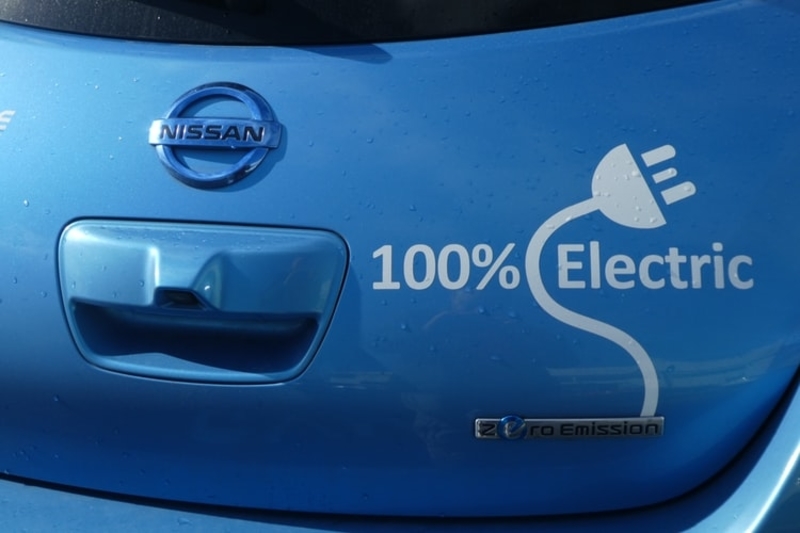 Also, Ola has partnered up with Hyundai Motor group and raised over $300 million for this very venture. Introduction of self-driving EV's would undoubtedly make it interesting for many and give people the chance to try out something different from the standard vehicles present.
Customization in plans
The central aspect where a significant amount of car rental services loose customers is the pricing plan. Though it might sound reasonable, the end-user doesn't exactly pay the amount that was shown earlier.
Hence, Ola can provide a customized plan where the number of kilometres to be driven, the number of days to rent the vehicle and the exclusion/inclusion of petrol costs can be determined conclusively. Thus, such plans could certainly give Ola the edge over the other competitors out there.
Cheaper options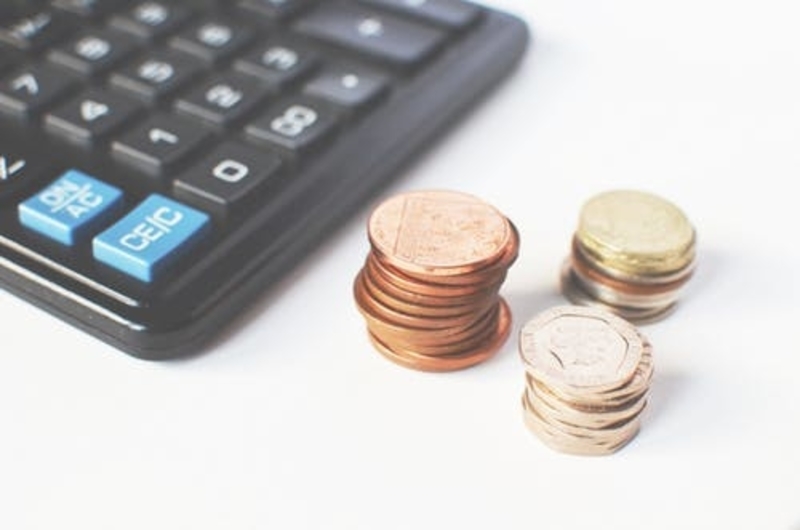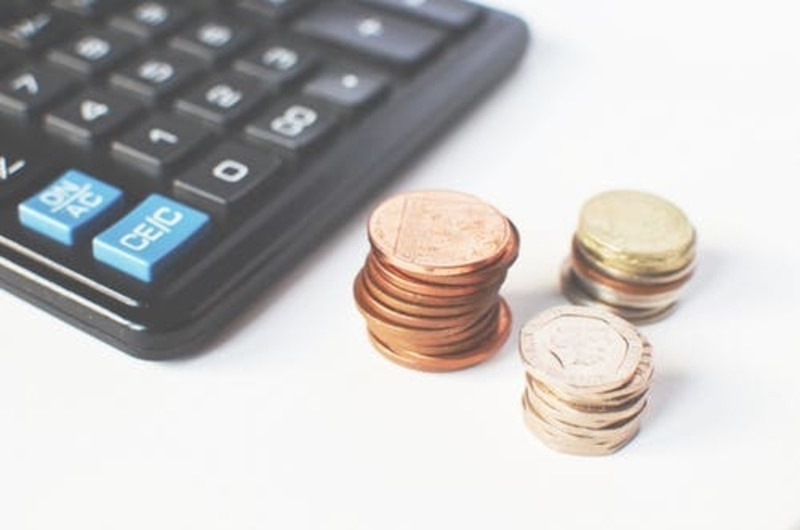 Its everyone's dream to drive their favourite sports car but renting it out also might sound expensive. Thus, if Ola can come up with new pricing options to price their self-driving rental cars, then it would be an instant hit and the other competitors would want to reduce their price points to stay in the competition. Thus, dominating the market entirely.
Thus, these are just the initial stages of Ola, trying its best to gain a broader target audience. With its pilot run carried out Bangalore, it sure did seem to attract a more massive crowd because of the brand name and the new feature the trusted brand brings to the market. Only time will tell how the competition would stand and what happens in the future.
---
Want to receive the greatest and the latest happening around Bangalore? Subscribe to our newsletter to be updated regularly. If you wish to contact us, then write to us at contact.bangaloreinsider@gmail.com, and we will get back to you, for more updates follow Bangalore Insider on Facebook.
Author