Sponsored Ads

Home-based businesses in Bangalore have been a triumphant affair and ended up being substantial corporate businesses as of today. But there are several different business ideas in Bangalore that anyone can take up.
With the help of technology, the internet, and innovative marketing techniques, you can expect your venture to see the pinnacle of success. Low on capital? Then there's no need to worry as there are several ideas for business opportunities in Bangalore that anyone can take up the initiative to start something with very little investment.
Thus, if you are in the market, for some innovative ideas for startups form Home, then the below-given ideas will give you a more precise overview in doing so. Let's take a look.
Home based business ideas for Bangalore.
As the saying goes, "if you are good at something, never do it free." Same goes while starting a business. Hence the various business ideas that you can implement from your Home are given below.
Handicraft.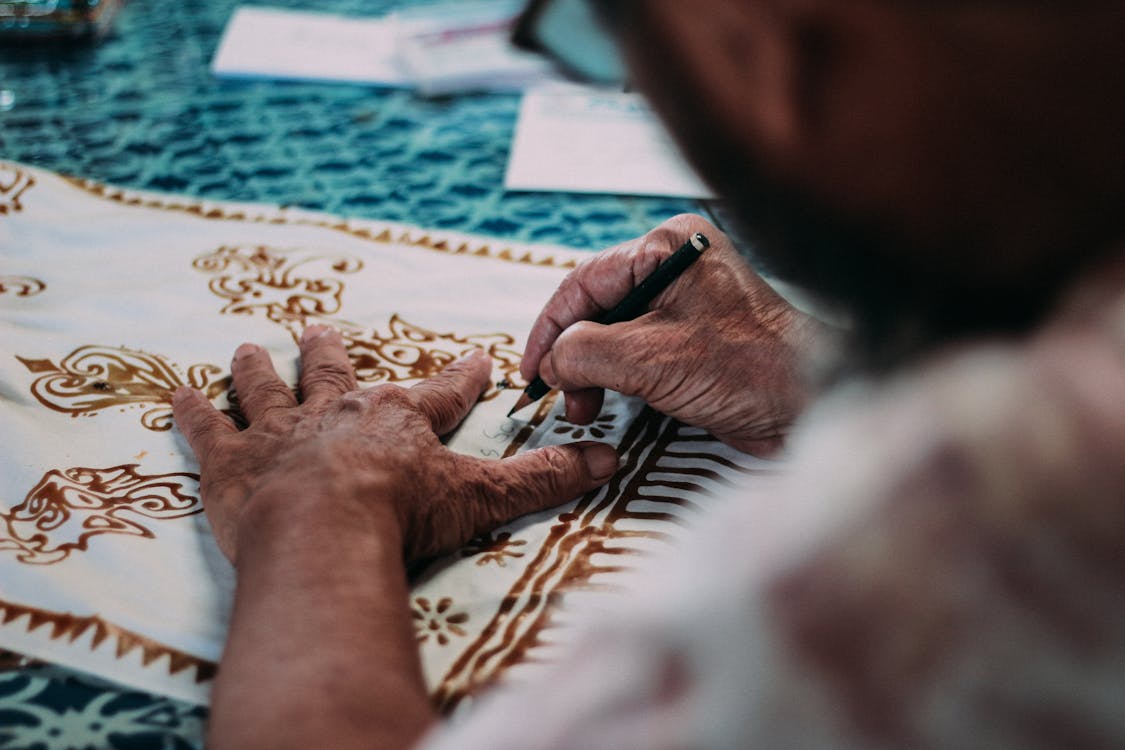 If handicrafts are your strong point, then you can create several artistic objects and items such as candles, paintings, soaps and much more. You could start a small scale business in Bangalore. It's cost-effective and doesn't require additional assistance. You can sell your products from your house through online retailers. Or start your website to sell your creativity.
Tiffin service.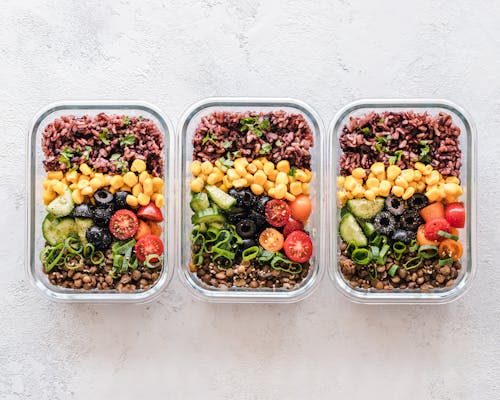 Bangalore is also known as the "Silicon Valley of India," and for several corporate employees, they are looking out for some quality home-cooked food. Starting a food business in Bangalore to felicitate the need for a home-cooked meal is a significant business venture. You could supply the need for "Ghar ka khana" for these office goers, and if everything goes well, you can hire additional people to fulfill the requirements.
Learning, coaching classes.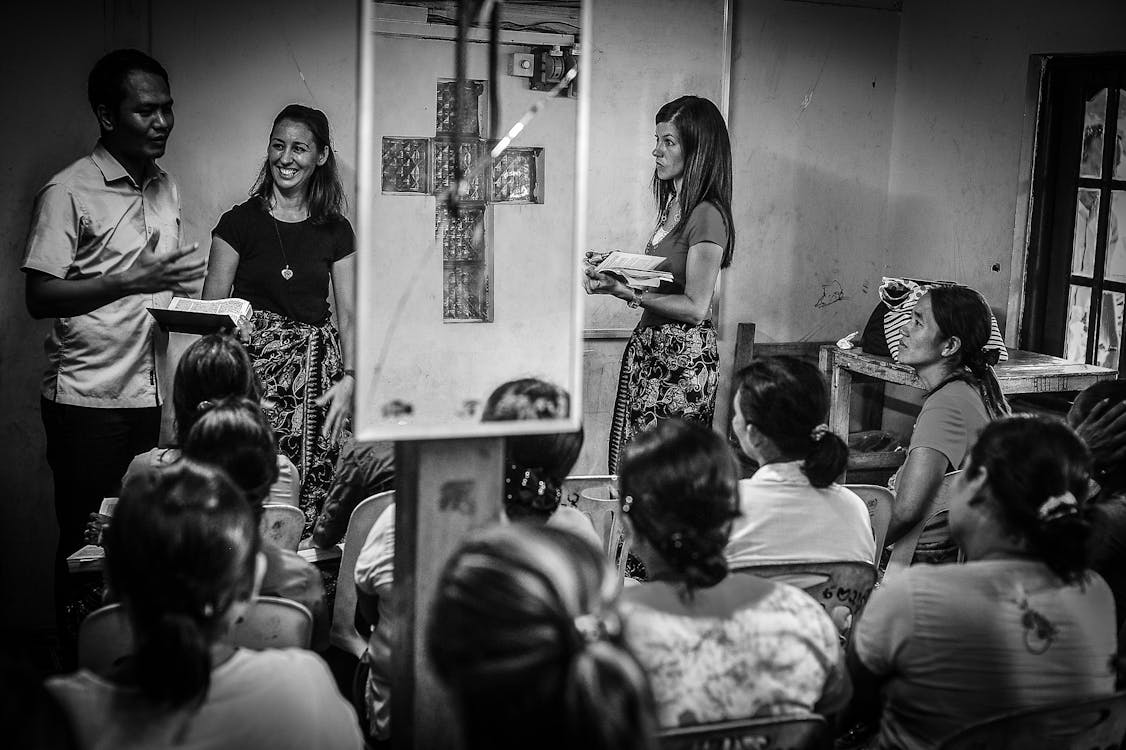 Due to the advent of technology, online courses have become more helpful and intuitive. But the personal touch of a tutor giving personal care and attention to the students is valued highly. Thus, find the niche of education that is in high demand and start to take classes for these courses. The students itself are great marketing tools, and through word of mouth, you can connect through various other students to grow your tuition venture.
Hobby ventures.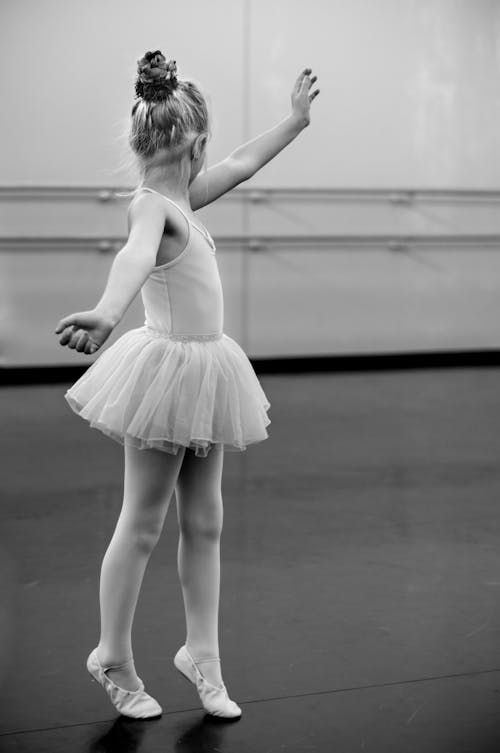 Mastering your hobby and converting that to living is the dream goal of every individual. It's a perfect venture for a Home based business without any investment. If you are good at dancing, singing, art & craft and are willing to teach others, then you can take up classes for all age groups right from the comfort of your house. Also, you could use the likes of social media like Instagram and Facebook to publicize your classes.
Baking.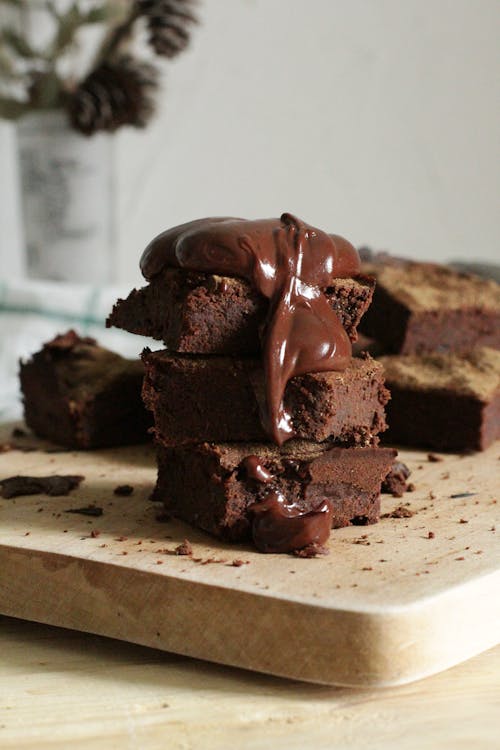 Baking happens to be the best business startup for ladies in Bangalore. For aspiring women of the city that are willing to teach baking, then the market is pretty huge. Yes, you would need an initial investment to bear the overall cost of the classes, but once you get the name, you can move out to a spacious area.
Financial advisory.
The knowledge of tax filing is widely unaware by many across the country. For those that have a good experience of financial advisory and financial consulting, you could provide effective service where people are ready to pay. Yes, there are several online guides and videos providing solutions for your related financial problems, but getting that human touch goes a long way when it comes to the matter of money.
Fresh produce nurseries.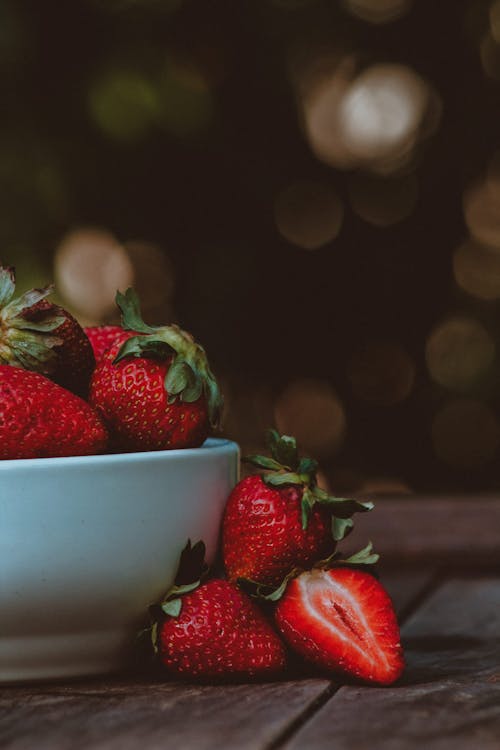 If you are sick and tired of eating artificially grown vegetables and fruits stuffed with fertilizers? Then growing fruits and vegetables in your backyard is an excellent venture. You can grow fresh herbs, fruits, vegetable, and other sprouts based on the season and sell them for whatever the price you wish to charge. Such that your backyard becomes your very own piggy bank. Apart from vegetables and fruits, you could even grow flowers which provide a viable source of income.
Therefore, from the above-given ideas for a business opportunity in Bangalore, you could take up handicraft, baking, coaching, or hobby venture. It makes sense as you don't need any financial backing and can execute all operations by yourself with very little to no investment whatsoever.
Also, these startups are effective as many people in Bangalore would love to learn additional skills. So, decide carefully and choose the needful. All the best.
---
For more interesting content and information do check out us out on bangaloreinsider.com to learn more every day. 
Author
Sponsored Ads