Sponsored Ads

It was a Saturday morning and one could see scores of beautiful young girls lining up to participate in one of Bangalore's most awaited auditions for a beauty pageant – The GlamnFashion Model Hunt. From contestants to judges, everyone had been so eagerly waiting for the day to arrive. The GlamnFashion Model Hunt is the signature event organized by The GlamnFashion magazine.
A lot of fresh faces & raw talent at Glamnfashion Model Hunt
Glamnfashion Magazine which initially started in 2017 initiates a lot of in-house events. In order to get new faces and models for their upcoming pageant & designer shows, a Model Hunt Audition was held at Bangalore Central, Residency on April 27, 2019.
About 30+ contestants participated in the cat walk & introduction round. They were judged for their style, talent, presentation & confidence by a panel of prominent judges, comprising of fashion – experts & beauty pageant title-holders of Bangalore. Contestants were dressed up in white tank tops, denim shorts and high heels. Judges at the audition made sure that this audition should not be like any other so not only did they mark the contestants on their CATWALKS, they even asked them about their hobbies & talent. Few of the talents displayed by the contestants on request by the judges were belly-dancing, hip hop dancing & singing. This was done keeping in mind that this will help Glamnfashion Magazine connect the contestants for various projects which may suit their talent. At the end of the solo walk the all the 30 contestants mesmerized the audience with a fashion sequence together.
Selected contestants will be groomed by stalwart choreographer, MS Sreedhar to give their best shot and get their best foot forward at the finale of Glamnfashion Princess 2019.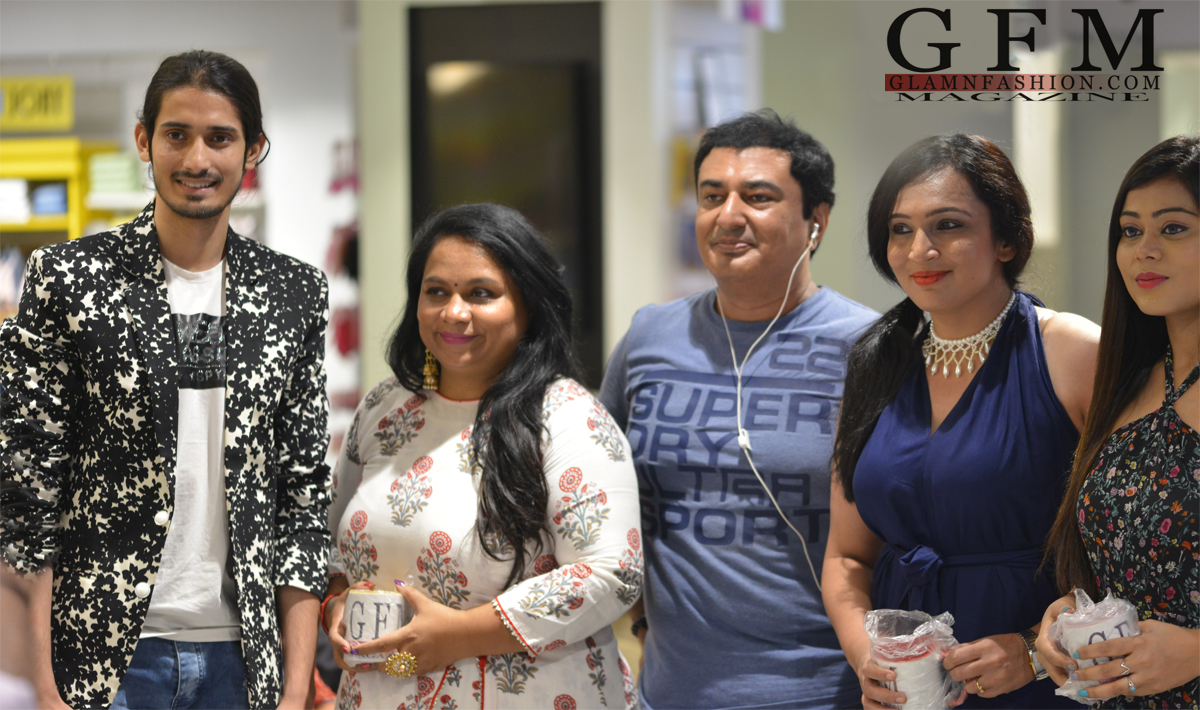 A little bit about the judges:
Actress and model Ms Tani Chatterjee, who hails from West Bengal and has made Bangalore her home now, also participated in the show as a judge. She is associated with leading consumer brands as a model. She was thankful to Mr Feroz Khan (CEO- GFM), for inviting her for the show as a judge and also to provide tips and improvement points for the upcoming models who participated in the show. "Mr Feroz also involves these models in getting them suitable projects. I am really lucky to be part of this show and magazine so I can guide the young models to take them on the right path in this industry".
Shubha Sriram, Mrs India Karnataka 2016, participated in the show as a judge spoke about the confidence level of the participants. "Usually the contestants are a bit nervous in the beginning but those who participated in this show are so well prepared. I'm sure we have got the best models to make it big in the glamour world." She also complimented Mr Feroz Khan on his model choices while filtering for this show.
Another judge at the show, Dr Gayatri Suresh, (Fashionista) who participates in beauty pageants and fashion shows all over India said: "The participants have great talents, intelligence and high confidence level. Their attitude and boldness is greatly appreciable. Earlier, we did not have the kind of opportunity and support Glam Fashion Magazine provides. I'm happy to have participated in this show as a judge. Thanks to Feroz Khan and his team for inviting me as a judge and also for his continued continued contribution to fashion industry in opportunities for Freshers.
The contestants that enthralled the audience
Dhruvita, an aspiring model and a contestant, praised the organizers for providing a platform for young girls like her to showcase talents in the glamour world. "I am very happy to have participated in the show and displayed my talents before the judges,' she said.
'I am very excited to participate in this event as it provides an excellent platform for upcoming models like me. I am working as a software engineer at Infosys Bangalore and thrilled to be part of the show, said Sakshi Virmani another contestant.
Shruthi Ojha of Bangalore praised the organizers for providing a "Platform for today's youth who are fascinated with the glamour industry and make an impact. I'm very happy to get associated with GlamnFashion Magazine".
Finding the right talent definitely made the day of the man behind the show, Celebrity Fashion Photographer & Fashion Designer, Mr Feroz Khan, CEO of GlamnFashion.com Magazine. "This is more than a business. It is my passion. I want to give a simple and easy platform for aspiring models to participate and shine in the world of ramp walk, movies, print shoots, etc. We are doing our best to uplift the youth of this country who want enter the world of modeling by providing various opportunities, taking them step by step all the way, grooming them and guiding them in the right direction  to help them continue their future goals in this industry".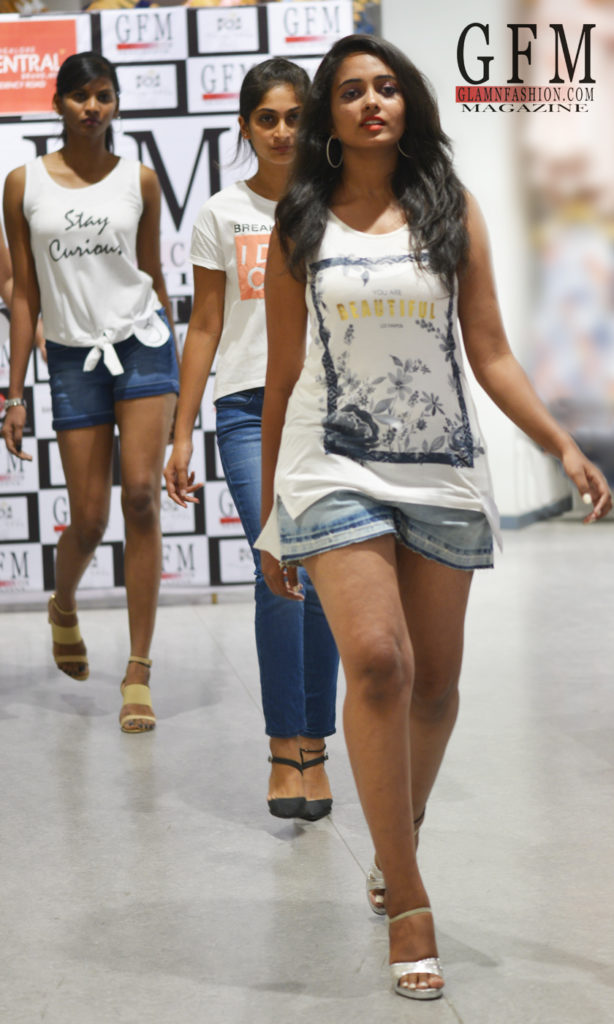 Glamnfashion Model Hunt initiates a connect between the models & the clientele from the fashion industry & gets them a lot of growth & success in the current market which is not possible when they try to do it on their own while being a fresher as they  don't get proper guidance which makes the journey a long and tiring route for many.
Author
Sponsored Ads