Sponsored Ads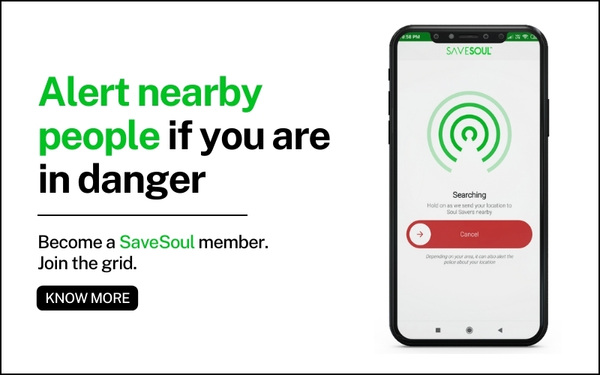 Gyms have risen to fame in recent years where more and more individuals in Bangalore have started to get health-conscious. Where the common man might go for long walks and have the best physique all through dietary plans, a gym combines all of the intense work out regime. It ensures that you are blessed with the most amazing physical appearance and ensure that you love your body in the best possible manner.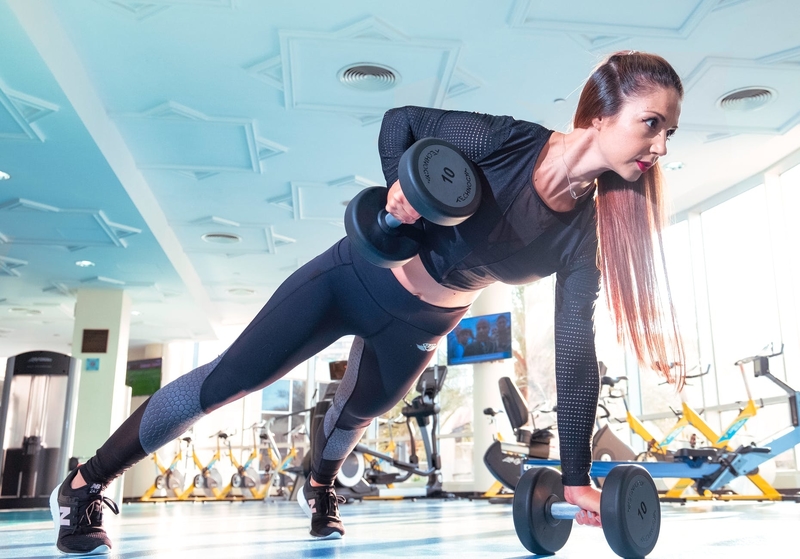 Thus, if you are looking for the best gyms in Bangalore near me, then we have the top 5 gyms that would undoubtedly increase the overall outcome of how you feel about yourself. Check it out.
Top 5 gyms in Bangalore
Rage fitness (Indiranagar)
Rage fitness is currently located on 100 feet road, Indiranagar. Situated in the heart of the area, the entire gym is three stories high where each floor has something special happening.


They comprise of a state-of-the-art facility along with highly trained and qualified trainers to give you the best training possible. Also, some individual trainers would help you out massively. Every day they have special classes for physical fitness and much more happening in the gym.
Golds gym (Indiranagar)
There's only one word for this gym, and that's perfection. You get the best of the equipment's that you wish to have in a gym and work out as long as possible.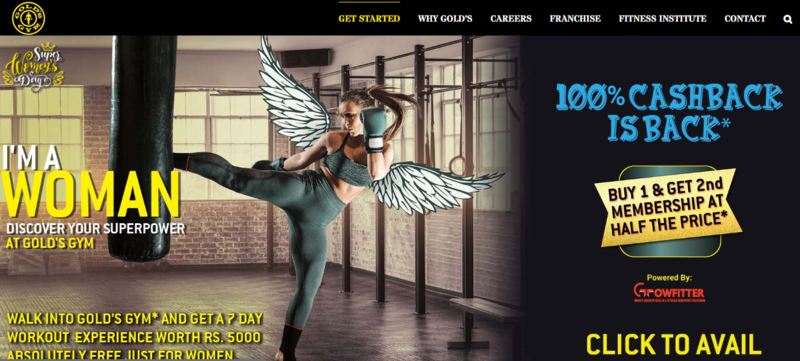 The gym itself is run by highly trained individuals that ensure that you get your workout just right and have the best possible way to increase your muscle and have a sustainable workout regime. There are multiple locations where you can choose your membership, but it sure is on the expensive side of things, so do think twice before you choose your plan.
Snap Fitness (multiple areas)
If convenience is what you are looking out for, then Snap fitness tops the list. With affordable pricing plans and also providing the best in terms of gym equipment and other training exercises, it's no doubt that it rose to fame in a short period and ensured that it stays on the top for a long time coming.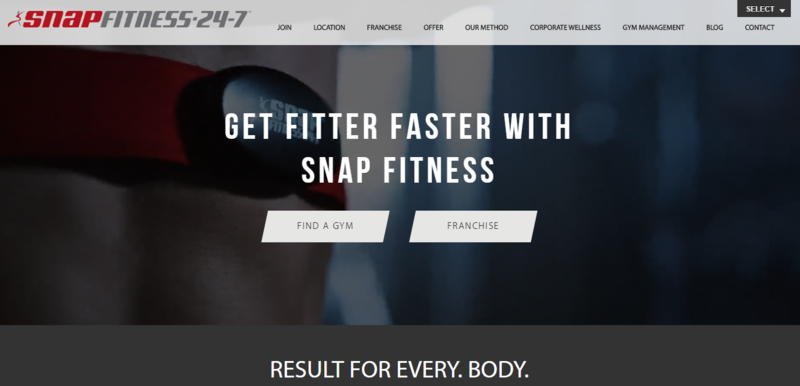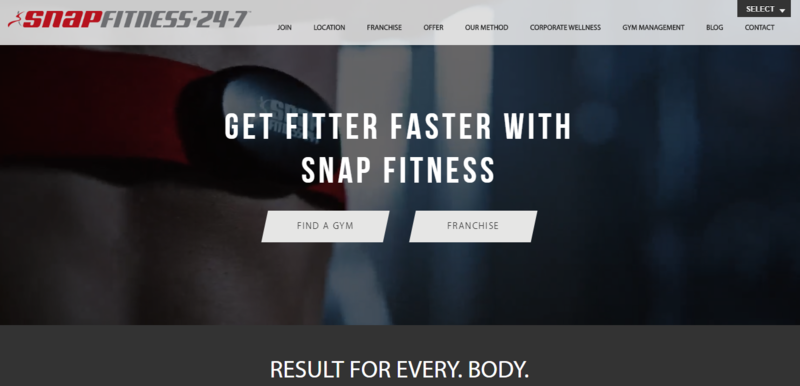 Check them through their various locations spread throughout Bangalore. Also, note that it's one of the cheapest gyms in Bangalore that you can find.
Haute fitness (Sahakar Nagar)
Spread across 3000 square feet, it's packed with the latest and greatest of equipment's and the best of training staff to encourage, help and motivate you into carrying out your workout regime.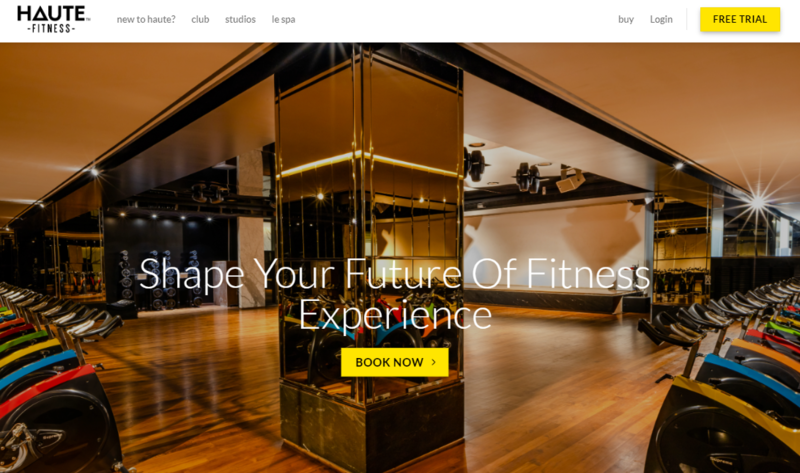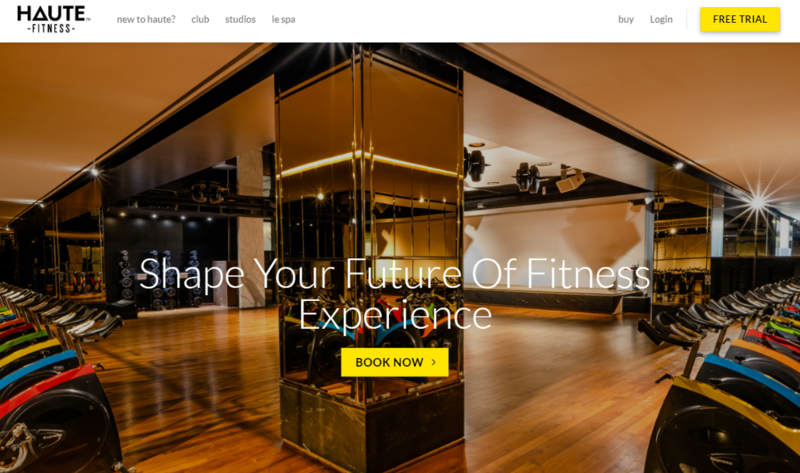 It's one of the funkiest gyms in Bangalore where you can find some specialized training activities along with some unique gym equipment's that ensures that you have the best possible time in working out. Also, they have several membership plans and individual customizable offers that you can choose from.
Therefore, all of the gyms are undoubtedly the best in one way and another. While they might be lacking in few areas but each of them specializes in some regions where they excel in standing out from the rest. If you are an avid workout freak, then these places are a must-visit.
---
Want to receive the greatest and the latest happening around Bangalore? Subscribe to our newsletter to be updated regularly. If you wish to contact us, then write to us at contact.bangaloreinsider@gmail.com, and we will get back to you, for more updates follow Bangalore Insider on Facebook.
Author