Sponsored Ads

Knowing what's happening in and around your city is a daunting task indeed. Not because of the many events going around, but because of the lack of sites or online forums where you can know when and how you can catch them.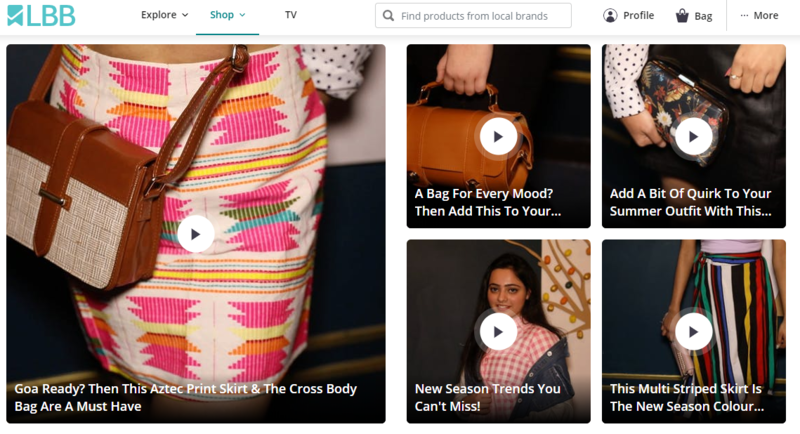 Thus, keeping this in mind, there an online portal is also known as LBB or Little Black Book, which happens to be your one-stop-shop for all the exciting things that are going around in the cities of Delhi, NCR and Bangalore.
LBB's rise to glory
Suchita Salwan is the mastermind behind LBB when she started the company in 2012. It was all based on the idea, and that was to give people something more and exciting that was happening in and around their city. Based in Delhi, she used to write amazing things that she loved and wanted to share it with the world.
After quitting her job at BBC, she went onto work on LBB full time in 2012, and there was no looking back after that. While several other sites give you the hot destinations and places that you can travel like thrillophilia and holidify, LBB covers the niche market of the city where you can find fantastic food, restaurants, parties, and so much more. The primary age target was anywhere between 18-35.
Little black box Bangalore stepping stone to success
It was not until 2013-14 where she, along with a few employees and a massive army of interns, made the site and also ensured that the site was feasible for the end-user to have a seamless user interface. Thus, by the end of 2014, she had well over 80,000 unique visitors, and in 2015, there were well over 200,000 attendees that took part in the many LLB programs that they hosted.
Soon after, the company received a seed function from several investors that lead to the company building its mobile application on both android and IOS platforms. As of now, the site has well over 600,000 users monthly.
Revenue and future aspirations
The primary way the company makes any money is through advertisement. Well, it's all based on national and regional advertainment that it markets on the site. When Dhruv Mathur joined the company as the CTO, the company transformed itself into making it a national and soon a global brand. As of date, the company received well over 70 million rupees in August 2019.
The future aspirations include expanding in further cities and ensure that they have a sustainable conversion rate from users to attendees for the several events that they organize many times in the month.
---
Want to receive the greatest and the latest happening around Bangalore? Subscribe to our newsletter to be updated regularly. If you wish to contact us, then write to us at contact.bangaloreinsider@gmail.com, and we will get back to you, for more updates follow Bangalore Insider on Facebook.
Sponsored Ads