Sponsored Ads

The market for freshers is niche as several experienced individuals are thriving with their fat resumes filled with experience. While these are the people that are taking up all the jobs, standing a chance against them might lead to problems. But then there are other unique ways through which you can bag jobs. Needless to say, that the chances for freshers to be selected for a job is quite high and certainly has to adherence factor to sustain the job for a long time coming.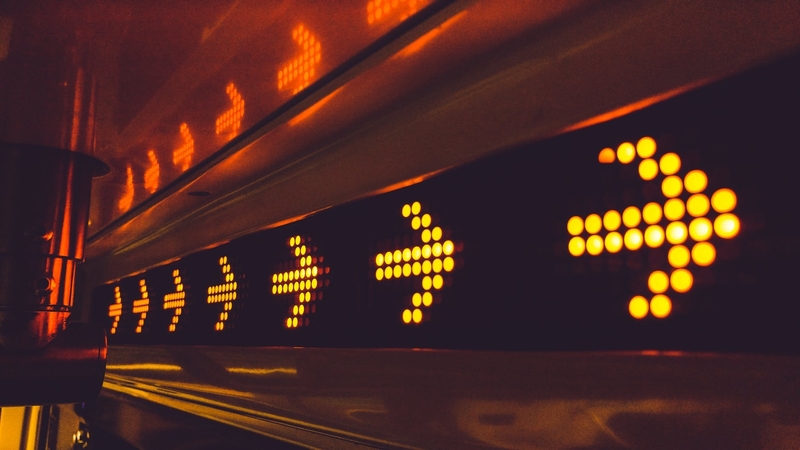 Hence, for freshers that are starting, there are certain pointers to keep in mind on how to get a job in Bangalore, which can undoubtedly give you the best possible chance of securing a job. Few of them are given below.
Securing a job in Bangalore
Research is key
Many times, candidates and freshers fail to get a job because they have close to no idea as to what the company is all about. Though the company has a proper website and social media presence, making excuses is the most significant turndown factor in hiring the present generation millennials.
Hence, for the essential pointer on how to get a job in Bangalore, you must learn more on the company and research every aspect about it. Go through the details over and over again to ensure that you are fully aware of what it has to offer to the consumer.
Past experience, projects and much more
Interviewers want to know more about you. Well, not everything but it's all the professional work that you have carried out where it can be interesting to the company.
Speaking about the various aspects of how it helps the company and the post that you are applying for certainly helps the employer and the company, which makes complete sense in many ways. Hence, do ensure that you have the best collection of your university and college project bundled to impress the interviewer.
Crip and concise resume
Never have 2-3 pages of resume. A single page that has all the information about yourself should be the format to follow. Always keep in mind that highlighting the essential points on the resume makes sense, and the interviewer would be liable to read those points and know what you are all about.
Hence, also have a crisp resume that makes complete sense in ensuring that you have the best chance of standing out and the creativity factor also makes it equally crucial for interviewers to learn a great deed about yourself.
Go through rounds of practice before you go for the interview
Practice makes you perfect, and it's the best way you can train for an interview. Always ensure that you have the best of training from online forums and other courses to be ready for the funky questions of "where do you see yourself ten years from now?" such questions should be addressed carefully and ensure that you are well trained before you go through with the process of the interview.
Online presence is a must
Being professional online is what everything is about. Making a LinkedIn profile and being prolific in the online domain certainly needs to be done.
Companies want to see that you are active on both offline and online media to ensure that they are getting a complete package and not a fake person.
Thus, the above-given pointers are a must to be followed by every fresher to ensure that they secure higher chances of them being selected for a company. Its makes sense as the competition is fierce and with lakhs of students graduating every year, giving jobs to all of them might not be feasible and only if you stand apart from the rest and try to work hard in your respective fields would you succeed greatly.
---
Want to receive the greatest and the latest happening around Bangalore? Subscribe to our newsletter to be updated regularly. If you wish to contact us, then write to us at contact.bangaloreinsider@gmail.com, and we will get back to you, for more updates follow Bangalore Insider on Facebook.
Sponsored Ads